Deer hunting has been one of the most popular hunting sports for a long, long time. This highly sought after sport brings lots of entertainment to hunting lovers worldwide.
However, you should be aware of the fact that your hunting gear checklist can play a huge role in the success of your hunt. Deers are very fast, and for people to hunt them successfully, they have a look for other techniques the counter the high speed.
Here are 7 of the most important things you should have to make your deer hunting experience as enjoyable as possible.
Deer Hunting Checklist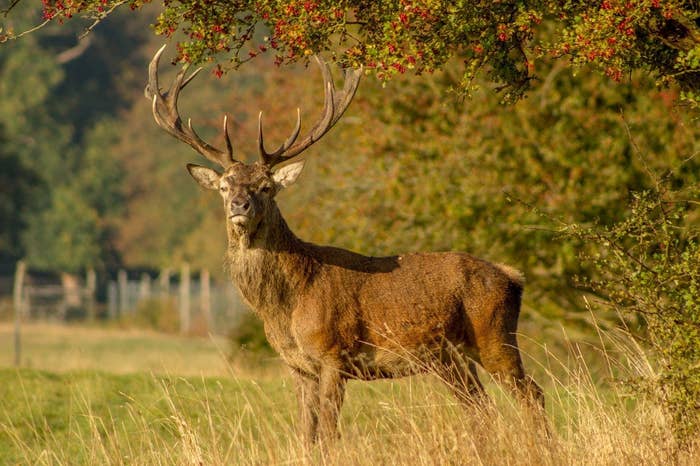 Final Words
Even though hunters kill 6 million deer every season, almost 12 million new baby deer are born just a few months after that. In fact, a deer population has seen an unprecedented growth over the last 100 years.
With populations reaching almost 100 deer per square mile in some areas, there were nearly 30 million deer is of 2015.
After practically being extinct in many states in the USA by 1920, deer populations have really thrived because of the people who regularly hunt and fish and support the industry.