First birthdays which are parties are for celebrating your child's completion of his/her first year since they were born can be quite challenging especially when getting the right ideas.
First-time mothers are the hardest hit.But have you ever thought that first birthdays could be organized in a way that one can live to remember for the rest of his or her life.
The following amazing ideas are originally outlined to bring the very best of your celebrations.
The 7 Things You Can Do To Make Your Child's Birthday Rememberable.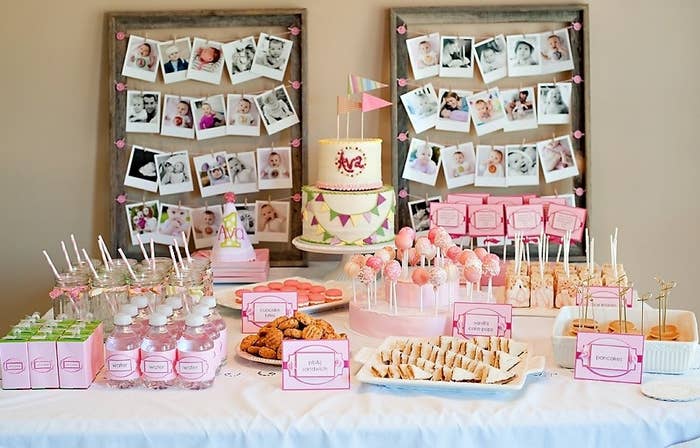 1. DECORATIONS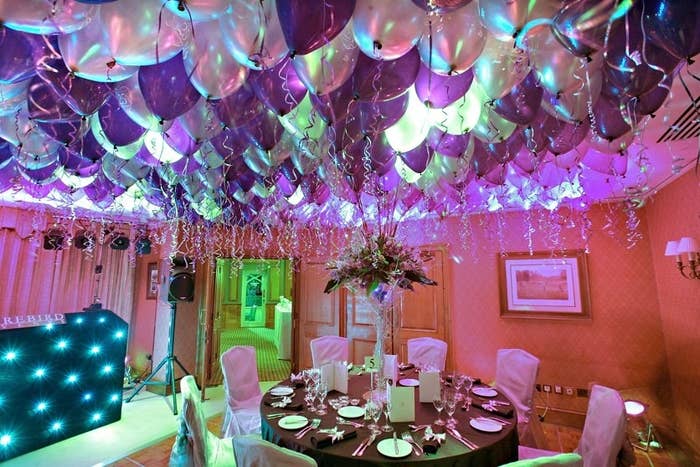 2. WHOM TO INVITE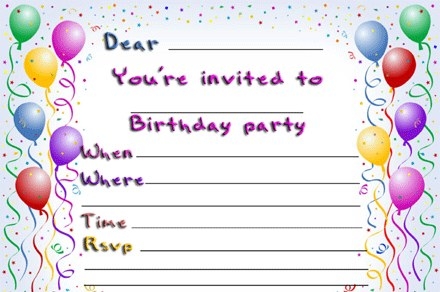 3. DRESS CODE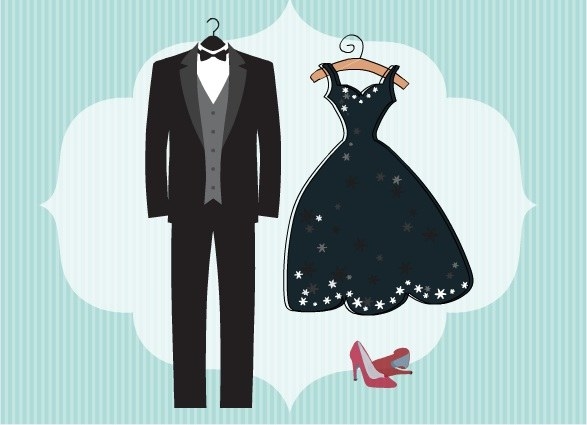 4. THE FOOD AND DRINKS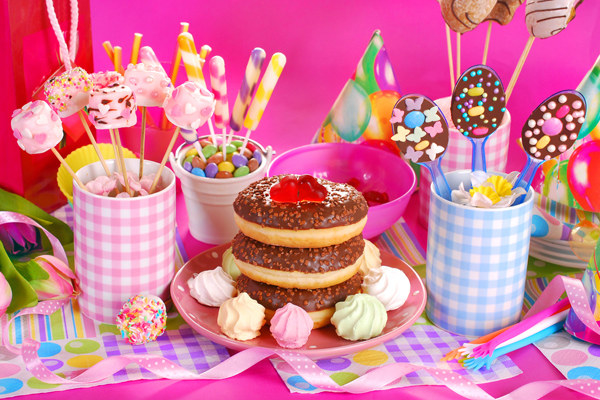 5. ACTIVITIES
6. SONGS AND DANCES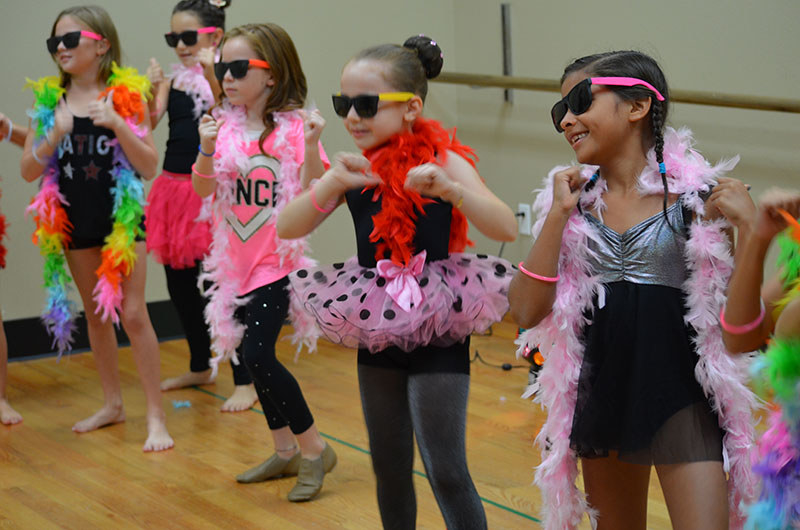 7. ANIMAL THEMES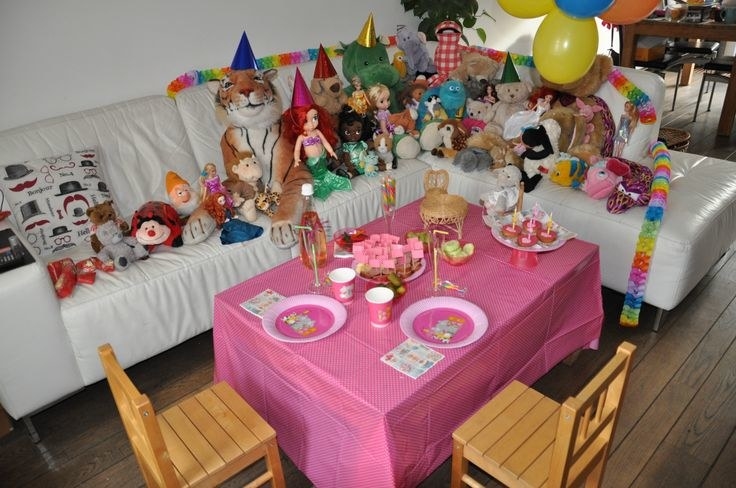 Finally, somebody can smile with all the ideas given above. Never allow first parties to stress you. Pick the ideas that can go well with your baby. Leave a landmark that will forever remain in their memories. Most importantly let each and everyone enjoy.