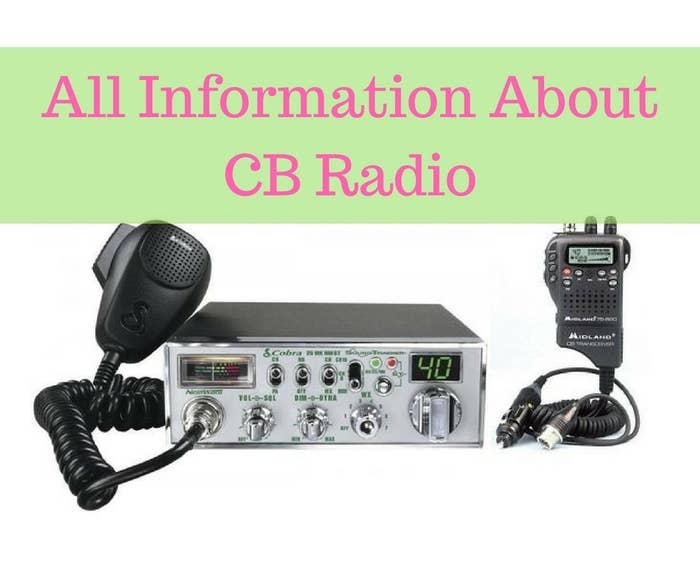 Understanding the Citizens Band (CB) Radio
CB radio, also known as Citizens Band radio, is a two-way Personal Radio Service system. In many countries, a CB radio does not require a license to use.
These short-distance radios can connect individuals on forty channels within 27 MHz (11 m) band. CBs have a range of several miles, although the range depends upon things such as your antenna and radio.
History of Citizens Band (CB) Radio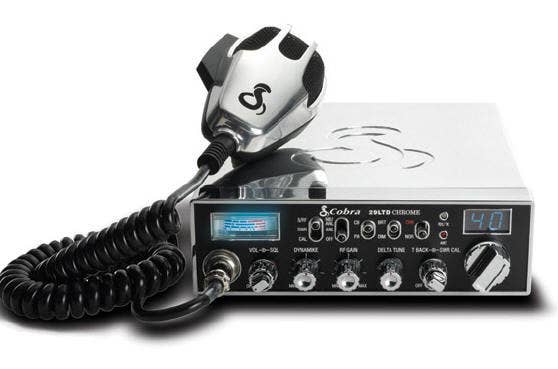 Why should I use a CB radio?
Before you ask why, though, you should know what they can be used for:
CB short-range radios can be used for personal use, or for business purposes. Almost anyone can use a CB radio! Only those specifically banned from using the product, such as government agencies, are unable to operate through these radios.
And now, on to the why...
They are an excellent form of short-range communication between drivers! If you plan to have a CB radio in your car, it would be considered a mobile CB. Through the use of a mobile CB, on road trips, for example, you can find out information that could save your life.
Using your CB radio, you can estimate your vehicle's proximity to a 16-wheeler on the mountains in a one-lane road, and avoid accordingly. Did you know that there are over ten million commercial trucks registered every year? At any point in time, one million or more of them will be out on the road in the US. Weighing in at tens of thousands of pounds, it is good to have proximal information at your fingertips, so you can keep yourself and your family safe.
Using a CB could help you find your way out of a rough traffic jam, or maybe even avoid it altogether. It could help you to figure out local weather, or warn you of severe weather ahead.
Other, more lighthearted uses for a CB could be to check with other drivers for the closest fuel station, or maybe just to find someone to chat with on a long solo trip!
CB will always be there for you, even long after your cell phone has died out, or has lost signal. It can even keep you in contact with others on an outdoor trip! Many-a-driver has been grateful to have one when they've needed it.
How to Install a CB radio
Because you will need to be able to reach your CB while you are driving, be sure to place it within reach of your hand. A dashboard is often a great place for accessibility, although it is wise to put it out of the way of the sun or find a way to protect it from the UV rays.
You can always take your car in to get your CB radio mounted, but if you have the patience, it can be done simply with a few tools. Small radios can be installed in the dashboard, or with a U bracket ( PRO510XL, PRO520XL, or 18WXST).
Large radios need the bracket (Cobra 29LX, Uniden BC880, Cobra 29 LTD). Be sure to take a look at in-dash radio mounting hardware, which can be found online or in hardware stores.
After installing the radio itself, you will need to install your mobile antenna.
Final Words
I hope you found this article informative and helpful, whether you are simply curious, or are truly interested in having a CB radio of your very own.
They are incredibly handy to have in any situation from the weather, to traffic barriers, to low-reception areas such as campgrounds or the great outdoors.
Not only will you have a safety net for you at all times, but you will own a piece of history itself.
I wish you the best of luck, safety, and adventure!