As technology develops, smartphones have become more and more like our personal assistants. They handle our every task from scheduling meetings to shopping to more sophisticated tasks such as banking and money transfers. While this has led to convenience, it has brought with it a plethora of security risks.
Now more than ever, there's need to secure data on your phone because a breach of such security can have far-reaching consequences.
Why You Have To Secure Your Phone?
1. Mobile Phones are like personal computers; they can carry huge amounts of data which can be exploited for ulterior motives.
2. Data stolen from your phone such as passwords can be used to access your bank accounts and to steal from you.
3. Your phone can be used for spying on you, and personal information can be gathered to blackmail you or people close to you.
4. Hackers can access your phone and can use it to monitor your movements putting you at risk of criminal activities such as kidnap or burglary.
5. Smartphones are consistently used to access work-related information and can be hacked to access such.
The following are 7 pointers on how to protect your Android phone from hackers:
1. Always Lock your phone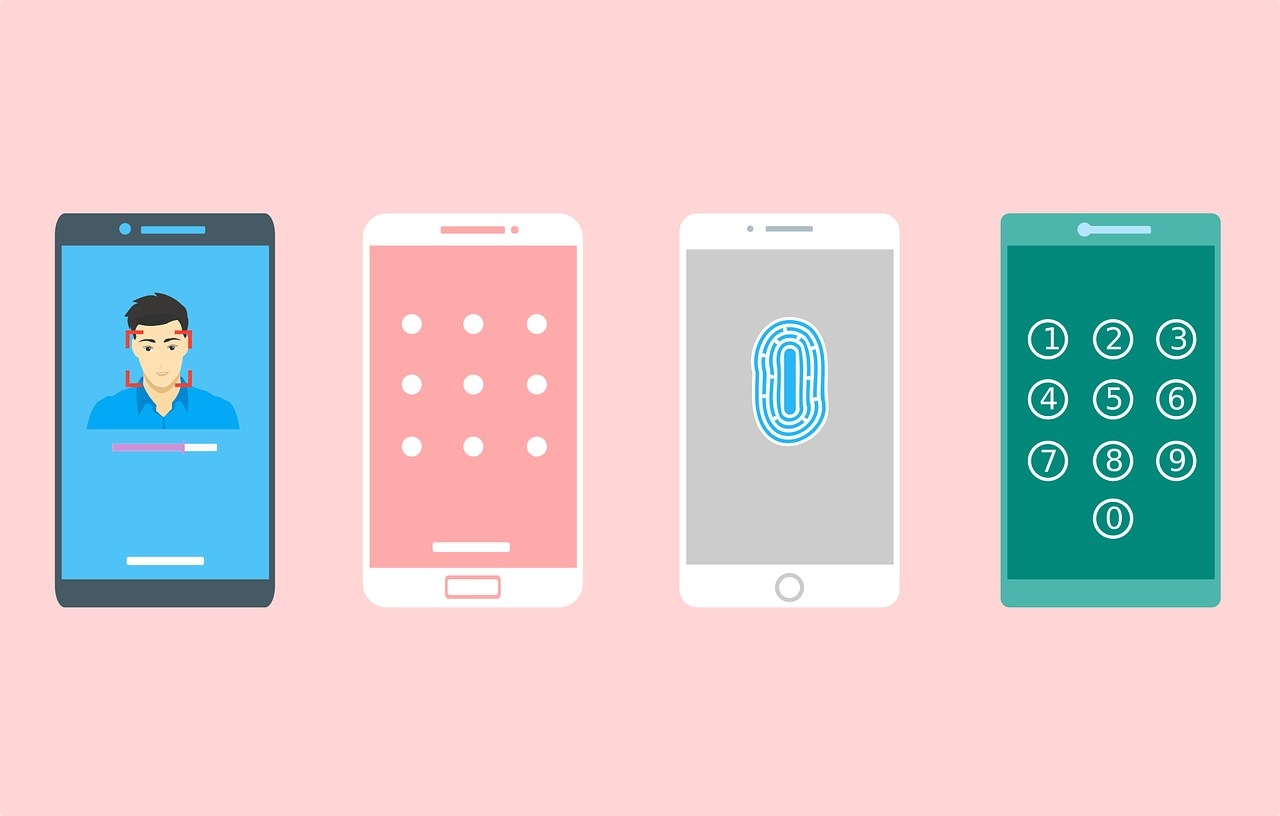 2. Update your operating system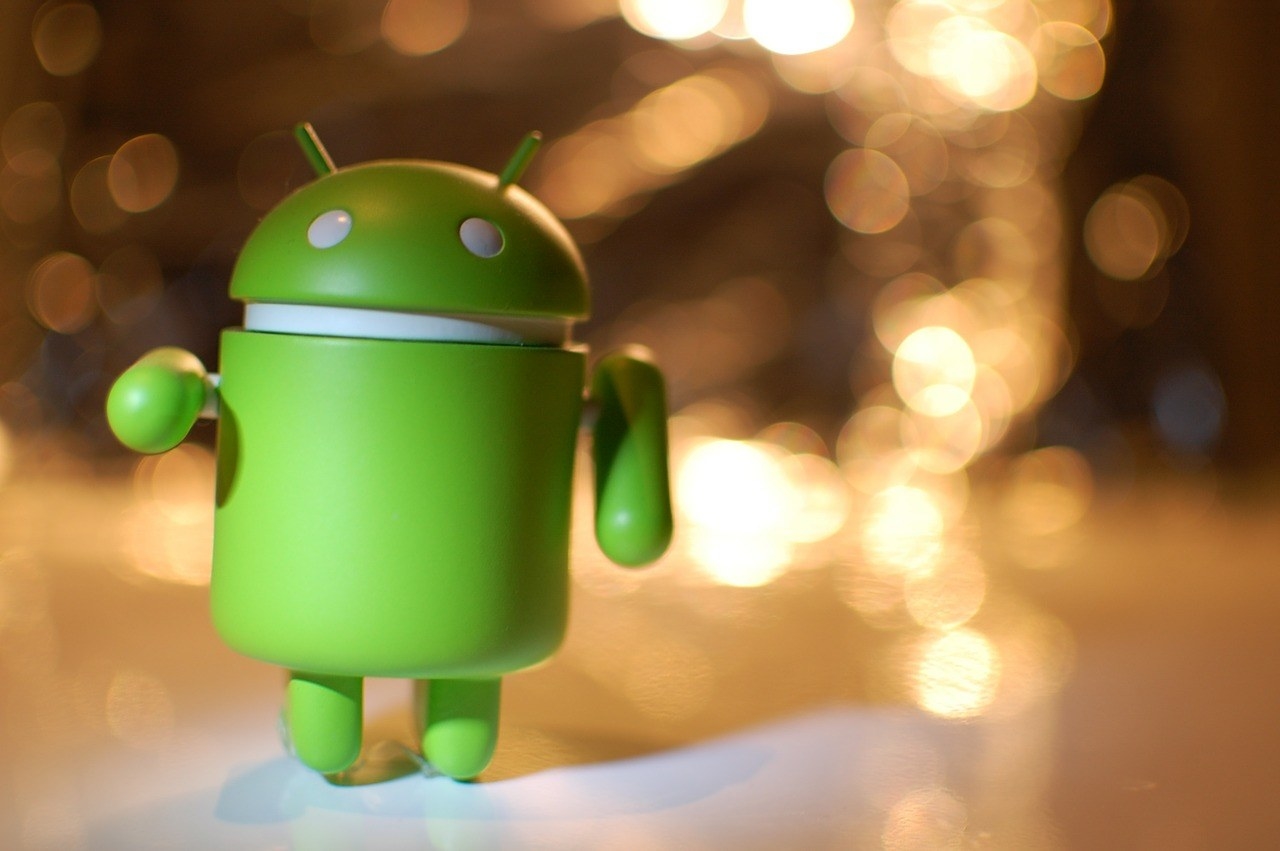 3. Don't be "smart" with Android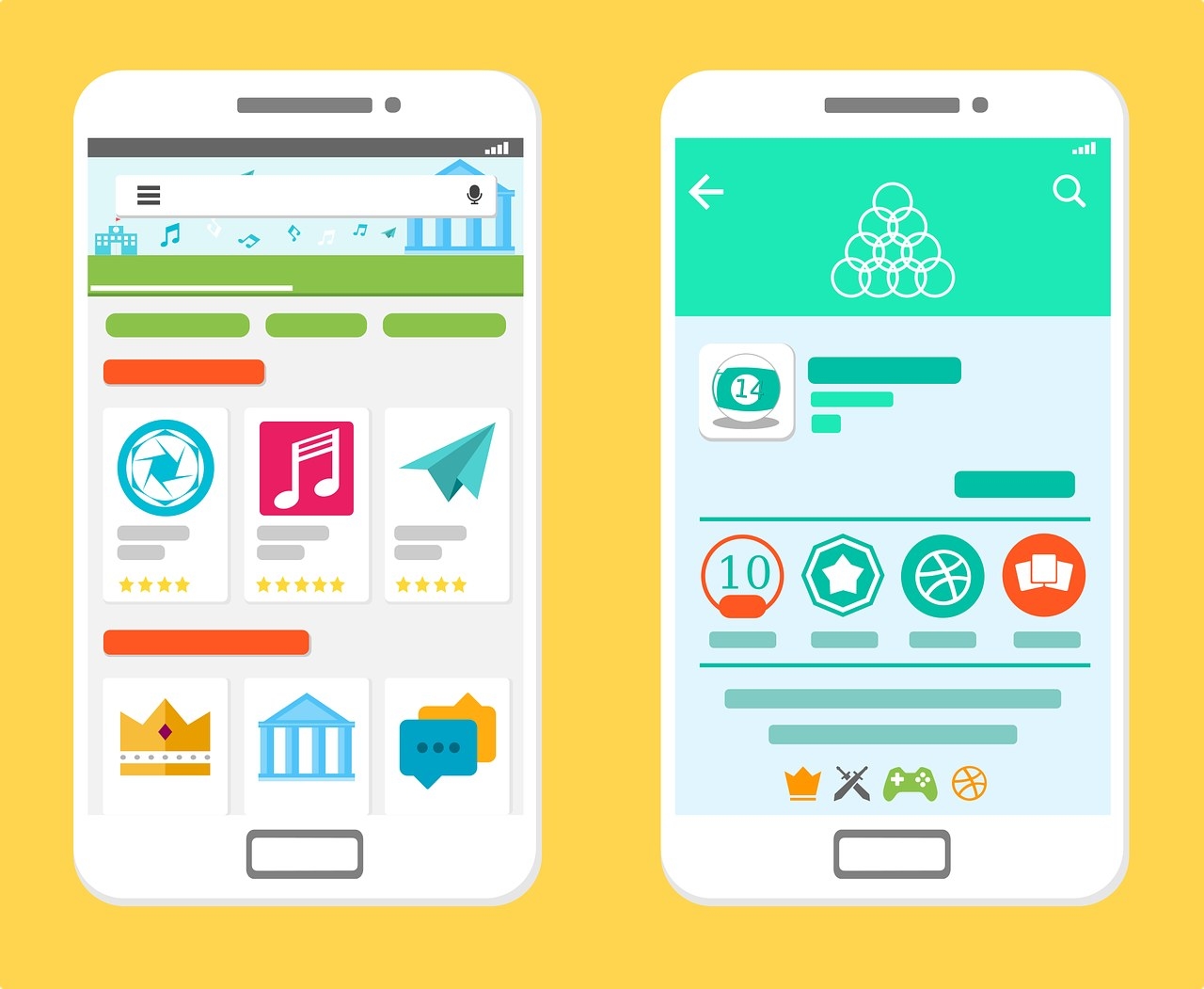 4. Read the fine print before downloading apps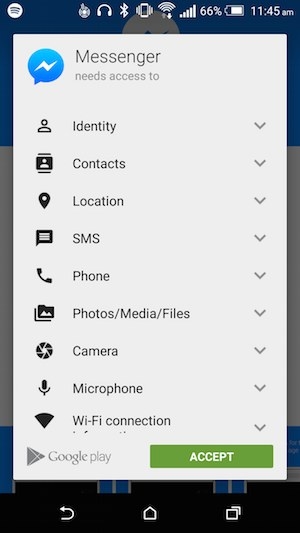 5. Don't wait for viruses to happen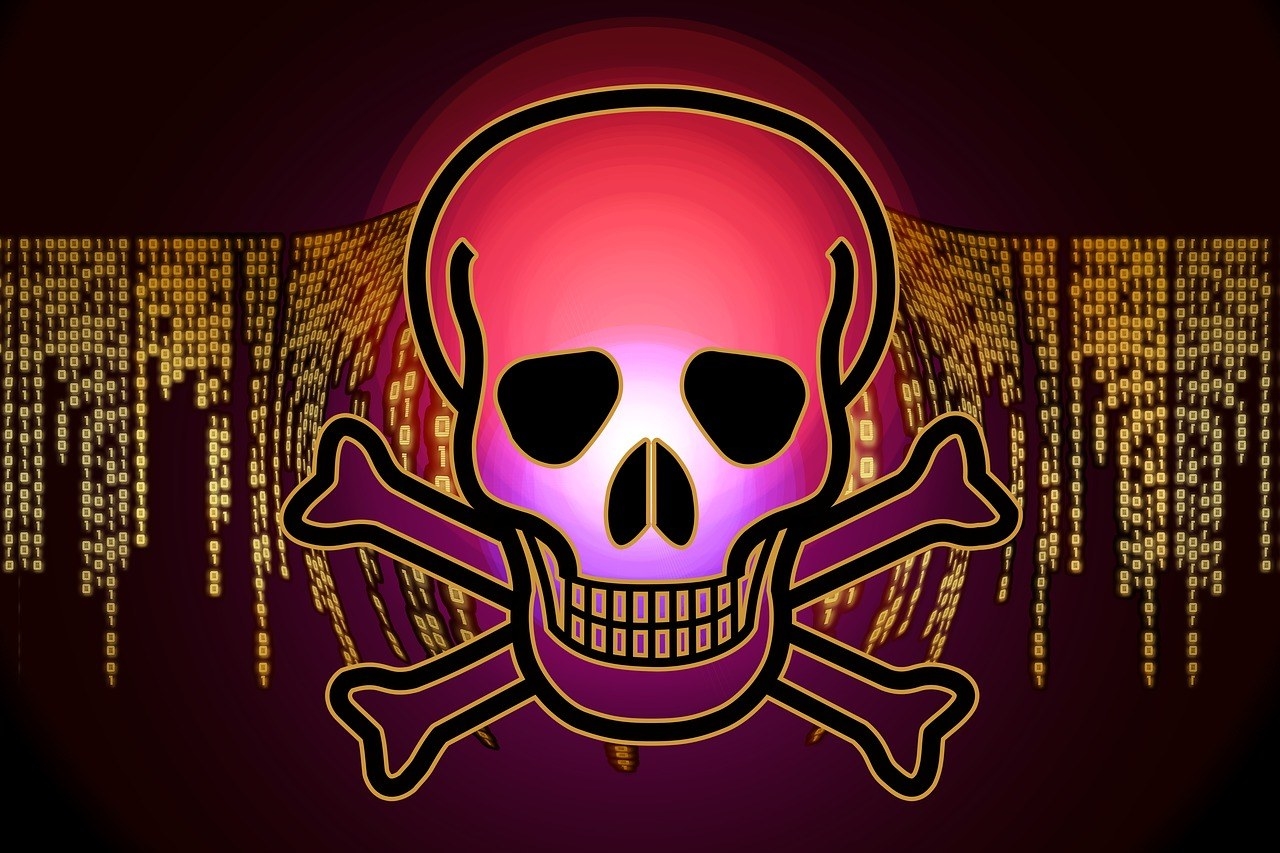 6. Encrypted Android phone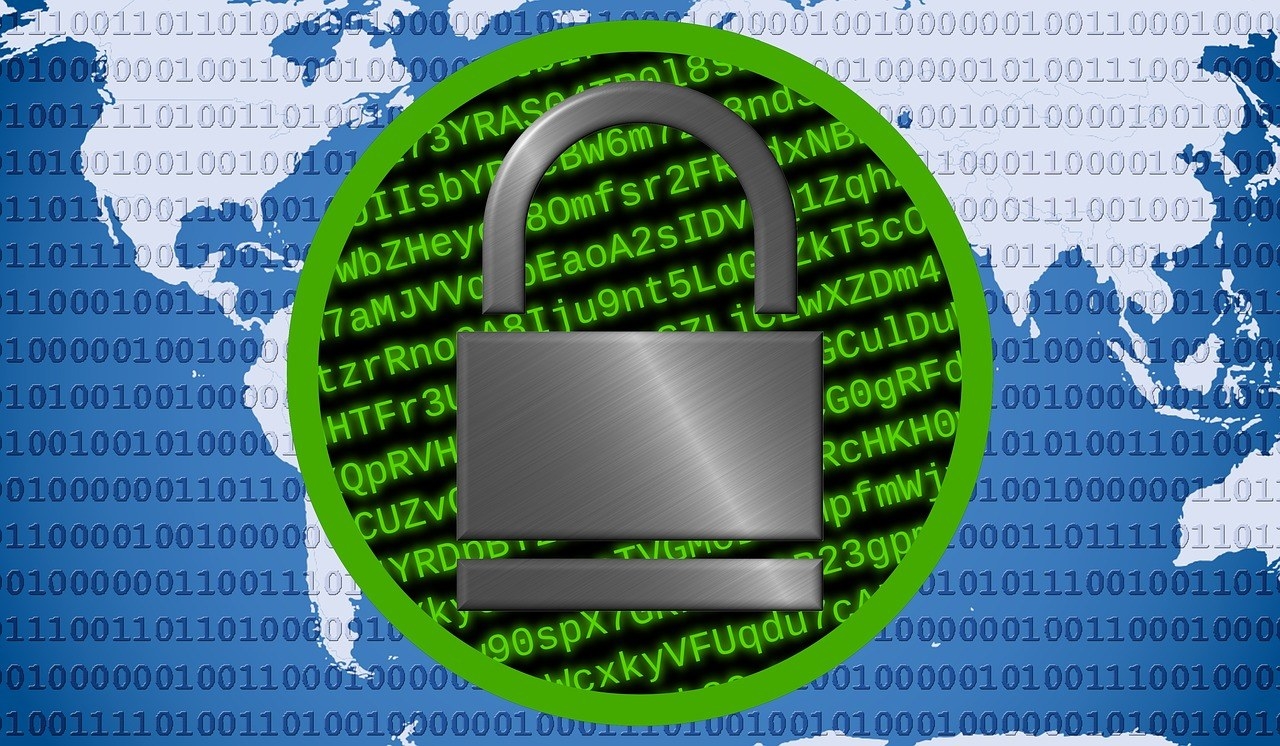 7. Be alert while using public WIFI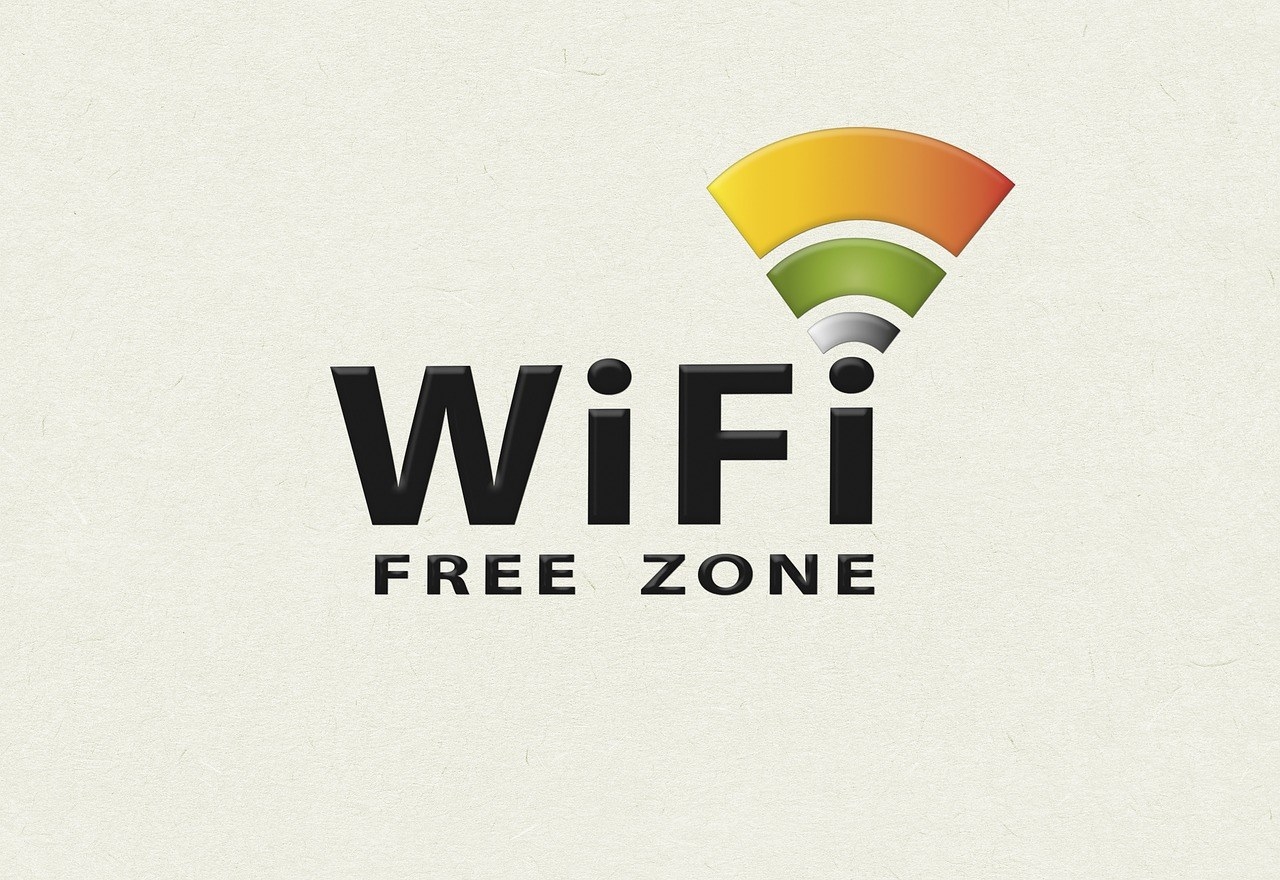 Conclusion
Mobile phone security, especially for the users of the Android platform, should be taken seriously. This is because the risk of being compromised is increasing day by day.
Luckily, protecting your phone is not an expensive affair. It only requires being informed and the willingness to take action.
Let your friends know about phone security by sharing.