Sometimes, you might date a woman for years but eventually settle down with somebody else. This is particularly true if you do not cherish the values they have.
Those who marry their girlfriends realize that over time when they become wives, their priorities, values, and ambitions change. It is, therefore, safe to say that there exist a difference between wife and girlfriend.
Below Are 11 Differences Between A Wife And A Girlfriend
1. Wife shares in the vision of the man, A girlfriend has no such interests
When a woman is married and becomes a wife, she stops living for the moment and starts living for the future. Her main aim is the well-being of her family not just in the present but also in the times to come.
That is the reason why she inspires and fuels her man's vision.
2. A girlfriend is for the present; A woman is for forever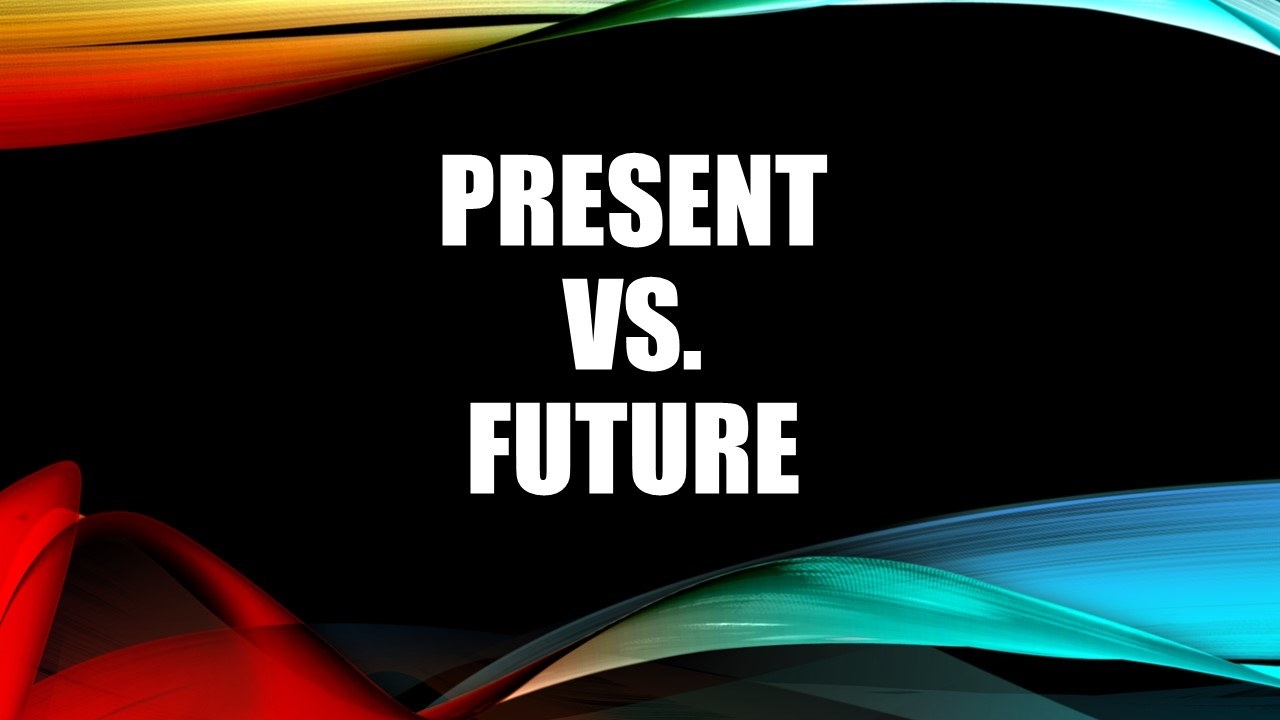 3. A wife will make a family
A wife is a homemaker. She is interested in bearing children and nurturing them. She is the cornerstone that holds her family together.
A girlfriend has no such interests at least for the present. Her only interests are her well-being and the enjoyment of the present moments.
4. A wife has rights and duties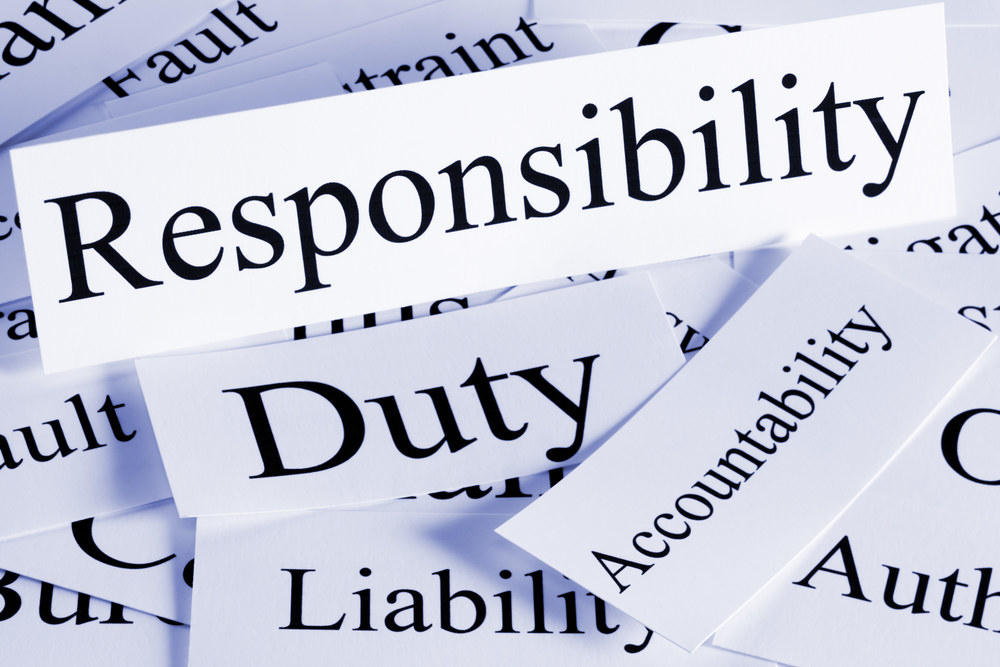 5. A wife is source of support and strength for the man
A girlfriend leans on the support the man gives her and is in most cases she is no source for such strength.
A woman, on the other hand, thrives on being the number one supporter of her husband and by being an undying spring of strength for him and her family.
6. A girlfriend is obsessed about her physical appearance; a woman knows that it takes more than that to keep a man.
A girlfriend will wear make-up, make sure her hair is great at all time and even dress seductively in a bid to keep the man interested.
A wife is not preoccupied with superficial beauty and cultivates her inner beauty by espousing values such as friendliness, generosity, trust, etc.
7. A girlfriend is always insecure
There being no long-term commitments in the relationship, a girlfriend is always on the lookout for people close to her man who might be her competition. She is always on the lookout for any signs that the man might be cheating on her.
A woman is confident that her place cannot be taken by anybody else and tends to be more secure.
8. A girlfriend has an exit strategy; a wife has none
A wife makes a lifetime commitment to be with her husband and therefore is in it with both feet.
A girlfriend is armed with a plan of action should the relationship not work the way she was expecting.
9. A girlfriend is always scanning the environment for "Better opportunities."
If a girlfriend catches the attention of a "worthier" person, she is likely to leave her man for them. Worth might be measured in material property, physical attractiveness, talent, fame, etc.
A wife has no interest in other men other than her husband.
10. A girlfriend is not willing to compromise; a wife willingly compromises
A girlfriend is not willing to lose anything in exchange for the relationship.
A wife will willingly compromise her preferences, priorities, etc. for the sake of her husband.
11. A wife is interested in the financial prosperity of her husband while a girlfriend is only interested in spending his money.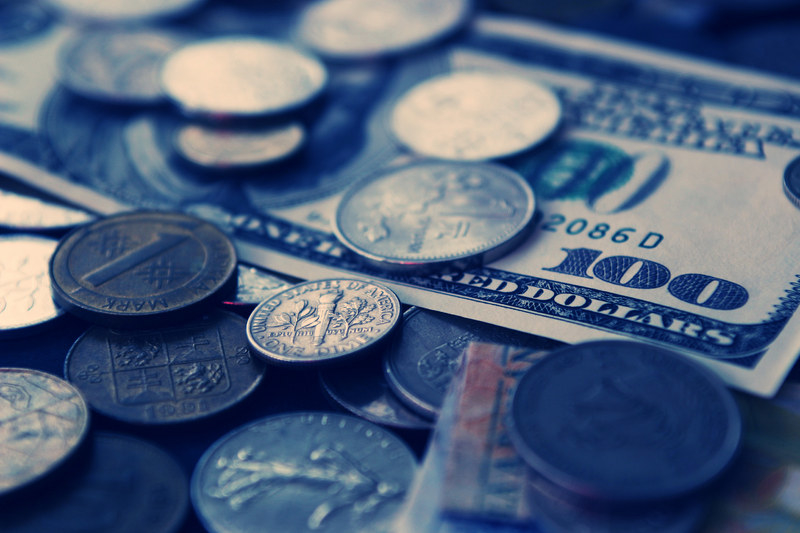 Conclusion
Considering the equation of wife vs. girlfriend, there exist major differences. A wife will ride the five-mile creek with you through the valleys and hills and will be with you when you hit the jackpot.
Before you hit the rough road, a girlfriend will have left a long time ago.