When you and the surroundings both are happy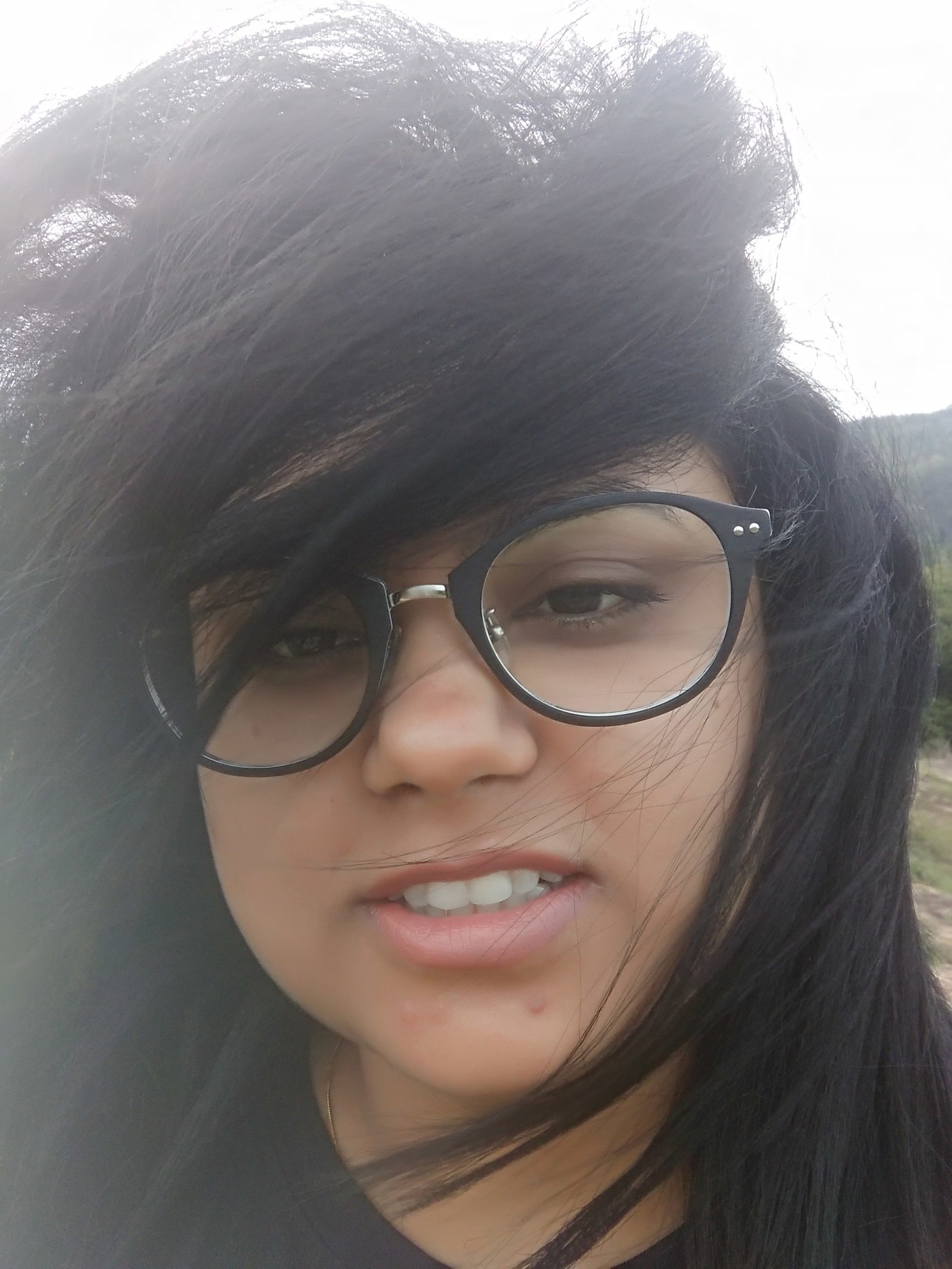 My pack of wise decisions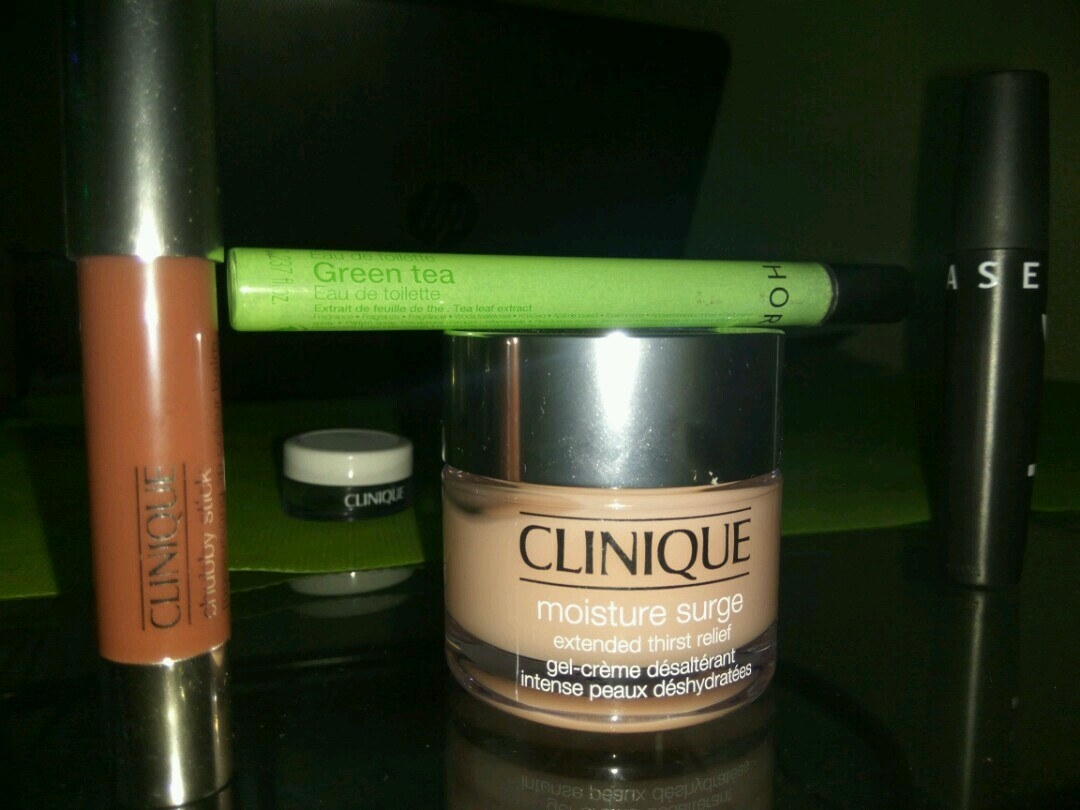 This #Clinique Moisture Surge extended thirst relief makes the skin of my face a lot smoother.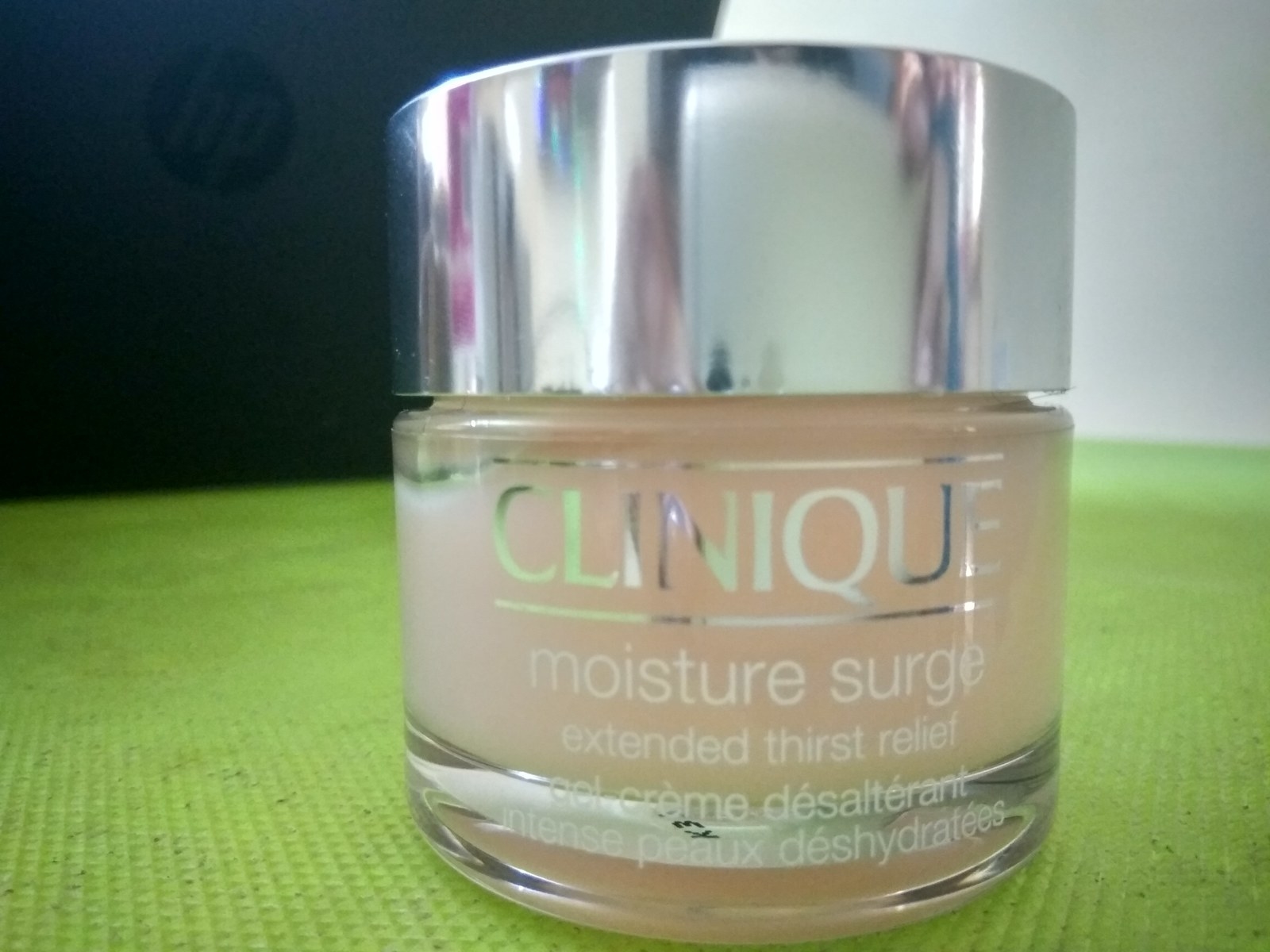 This one is AMAAAAZZZIINGGG.. CHAPSTICK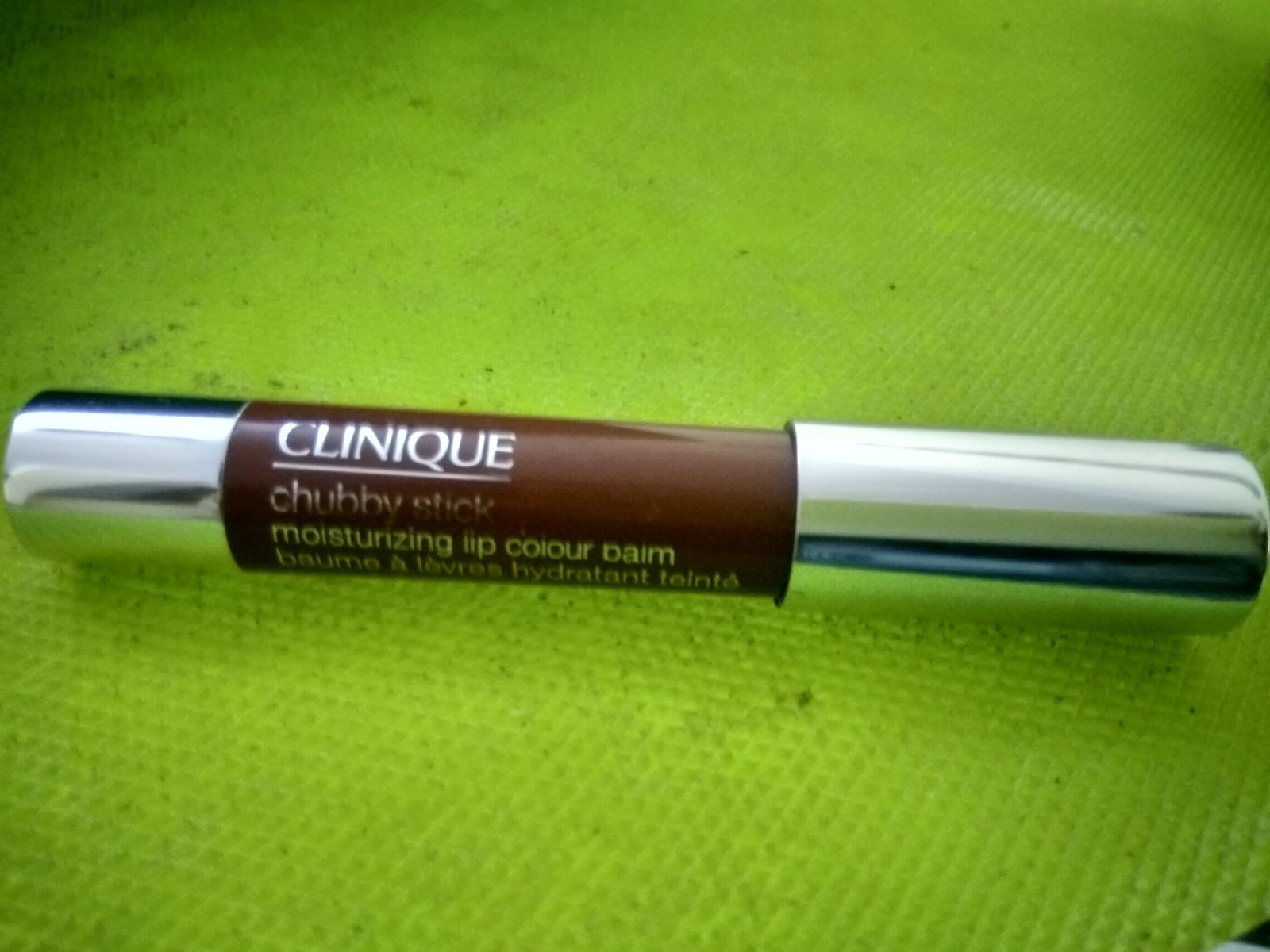 Sprays of Fresh n Fab Green Tea

Wonder why mascaras are mostly #black in color, maybe coz that's the most intense shade for an eye.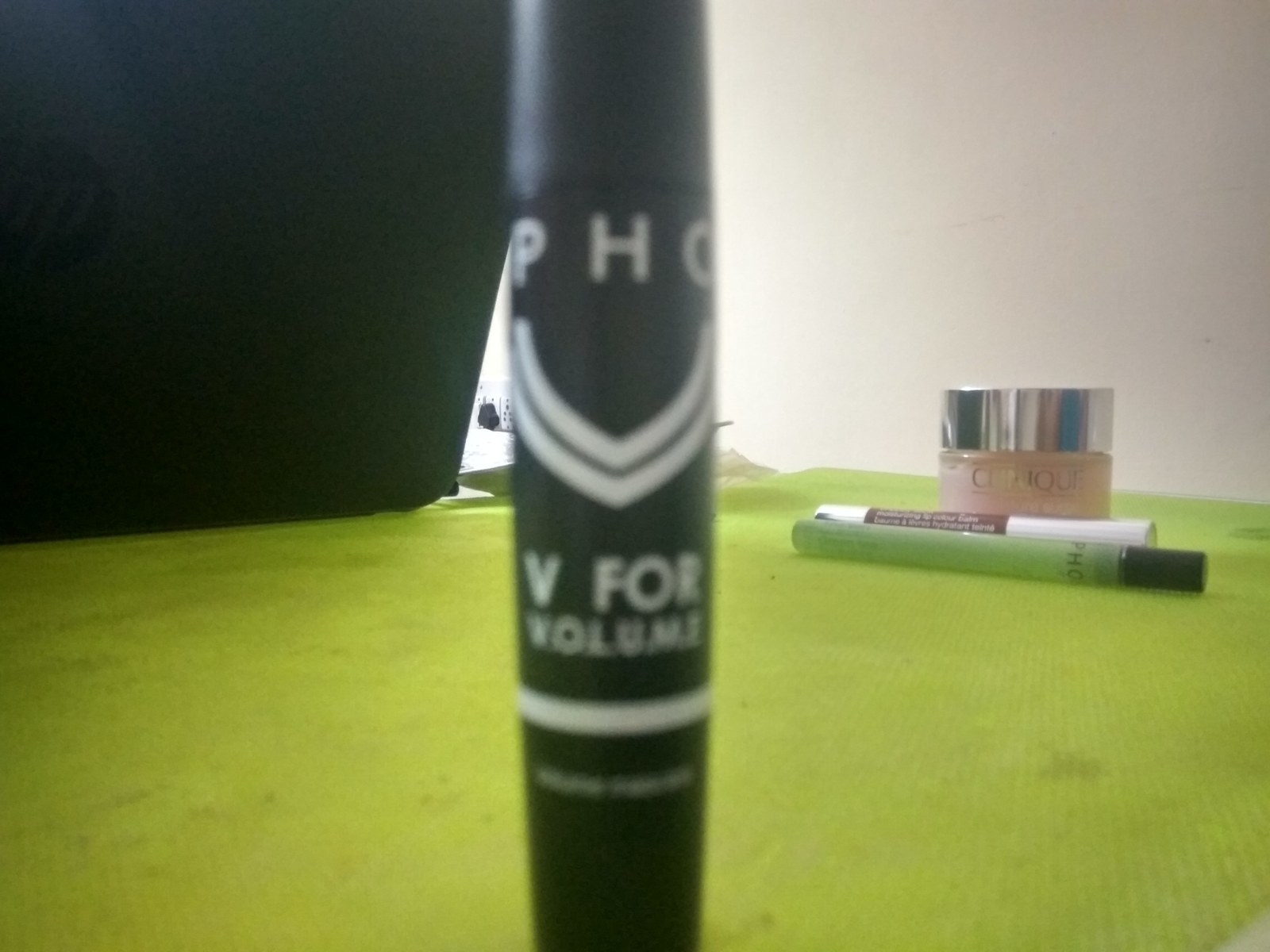 We all love - Free Samples, Don't We?
The @Clinique expert gave me a sunscreen sample to try, as I wasn't too keen on buying that for it's pricing but after using the daily moisturizer, guess I want to visit them again and try the sunscreen this time.
This was my first ever beauty product review, coz I wanted you all to know these amazing products. Will be back with another piece of organic products soon, till then you can also share your comments/reviews on the above and let me know if you want me to review any other product.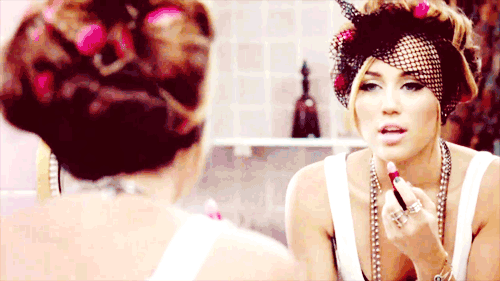 PS This is not a sponsored article, it's a product review by the end consumer, and that is ME!
This post was created by a member of BuzzFeed Community, where anyone can post awesome lists and creations.
Learn more
or
post your buzz!