2.
9 a.m.: the Galata District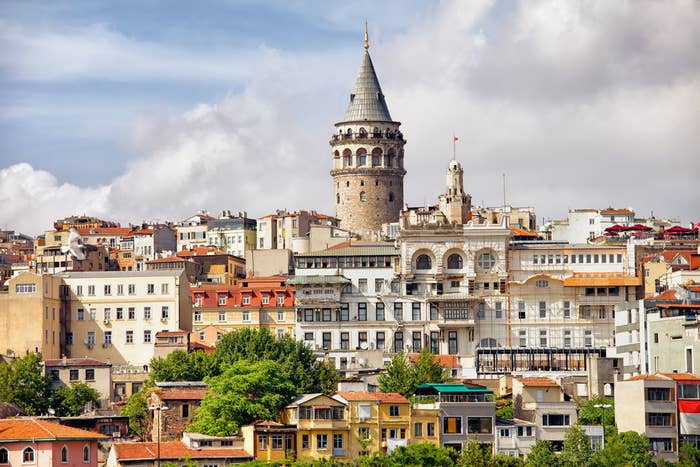 3.
Make Sure to Get a Good Selfie From the Top of the Tower 📷😘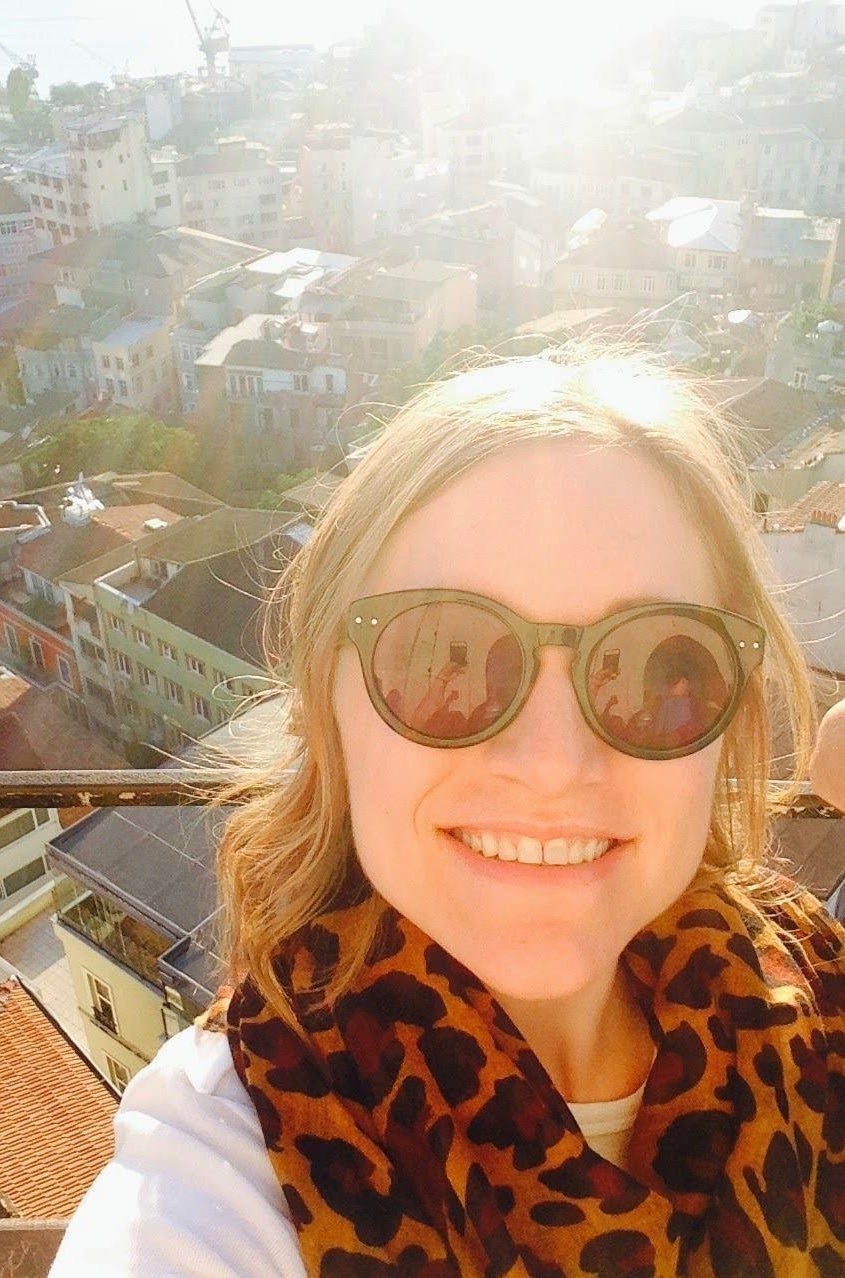 The tower opens at 9, so get there early to avoid lines! The view is one of the best in Istanbul.
4.
10 a.m.: Çukurcuma, the Antiques District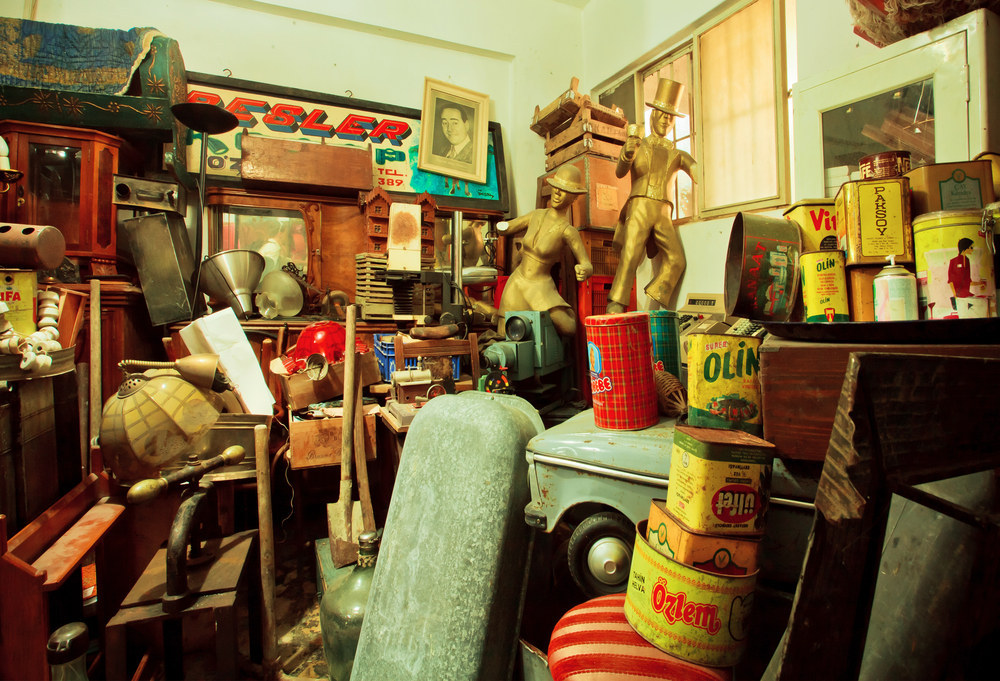 5.
11 a.m.: the Blue Mosque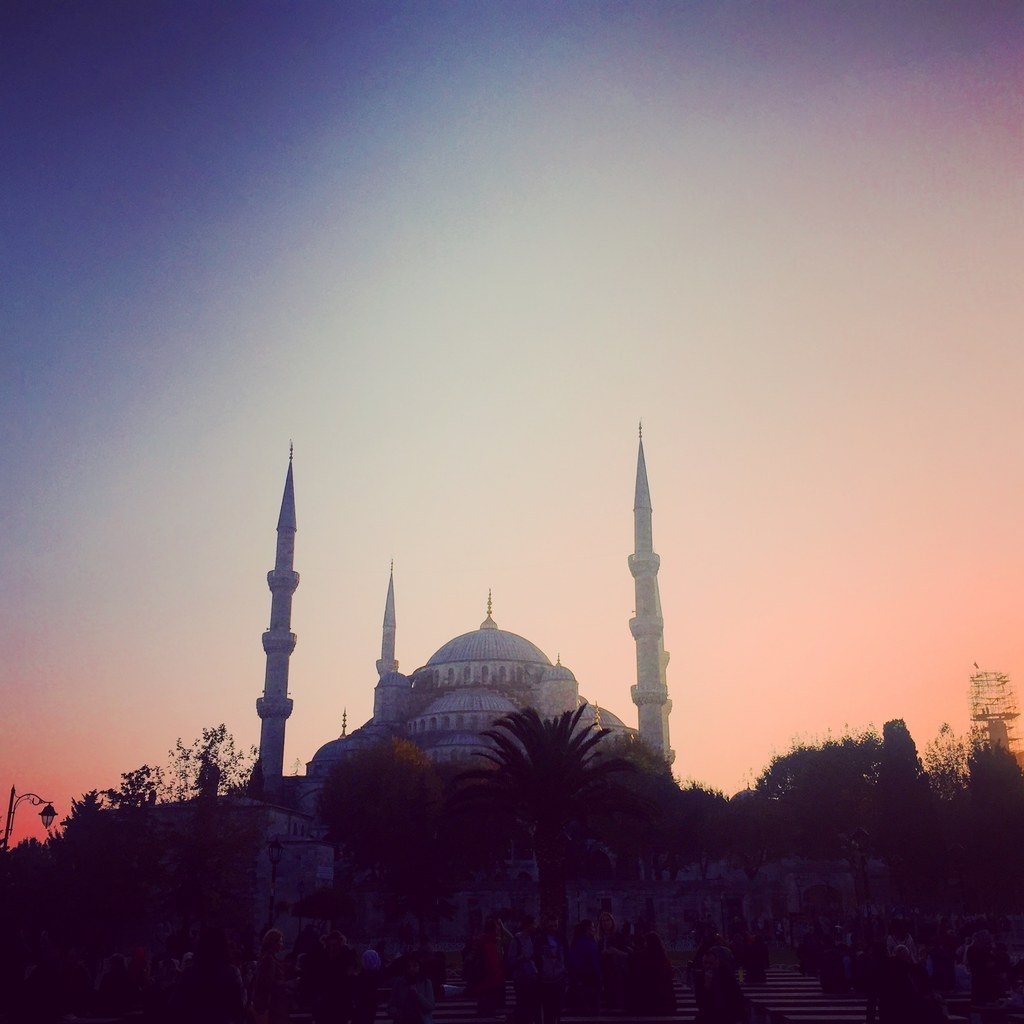 6.
11:30 a.m.: Ayasofya (aka Hagia Sophia)
Literally next door to the Blue Mosque is the Ayasofya, an incredible 6th-century structure (now museum) that's served as both a Christian church as well as a mosque. The museum is known for its incredible Byzantine mosaics, and the entire structure is an art history enthusiast's dream.
7.
12:30 p.m.: the Basilica Cistern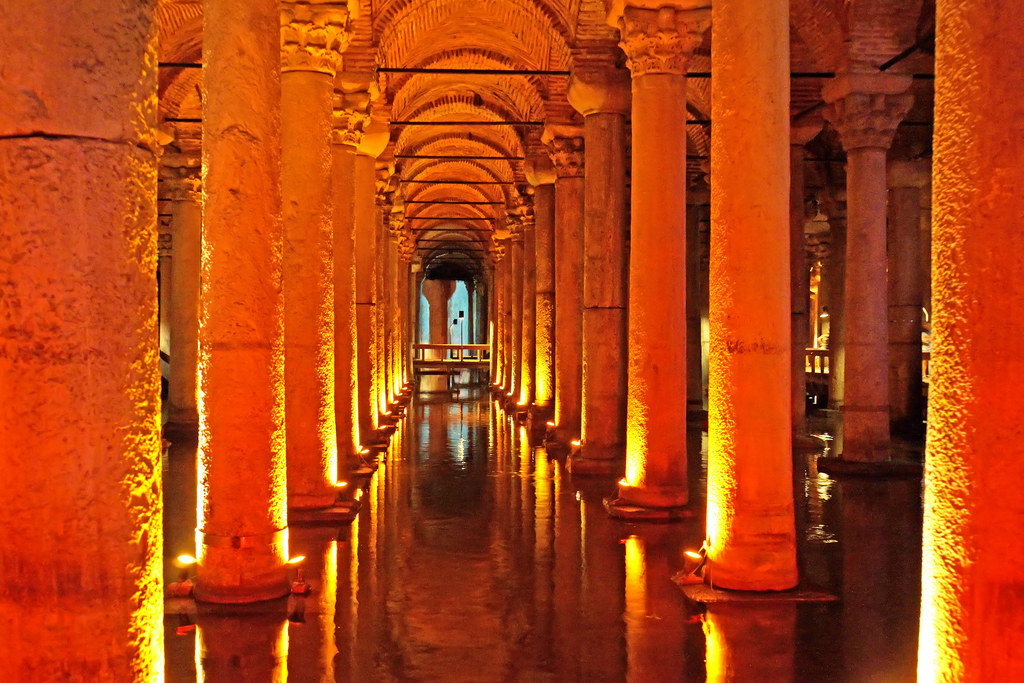 8.
1 p.m.: Mantı!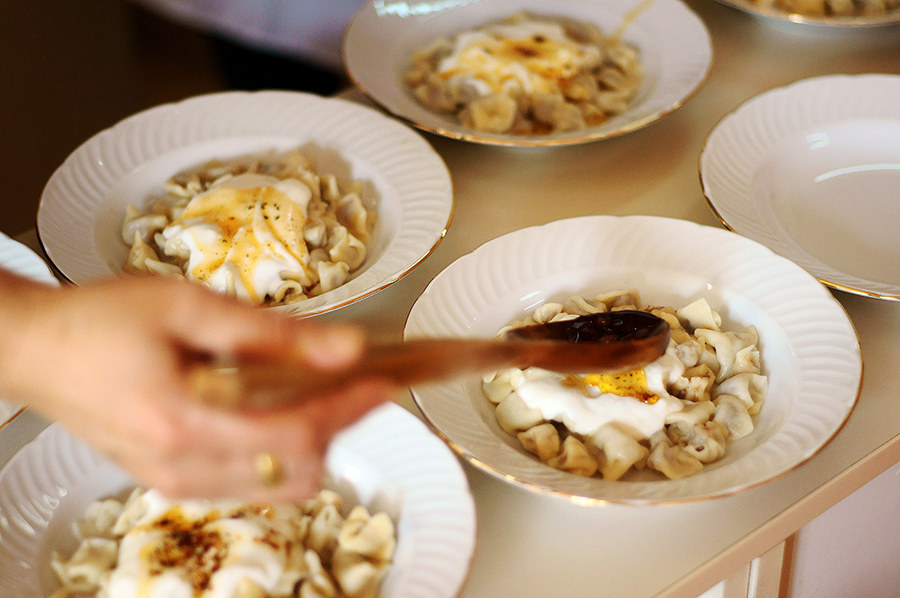 9.
1:30 p.m.: Little Hagia Sophia and Hüseyin Ağa Medresesi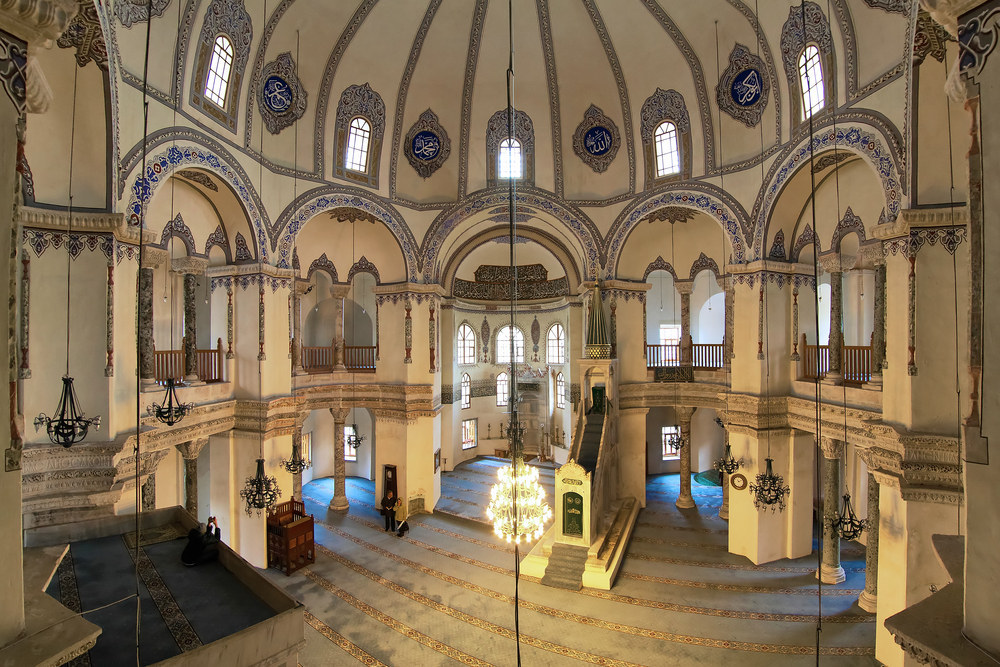 10.
2:30 p.m.: Cruisin' on the Bosphorus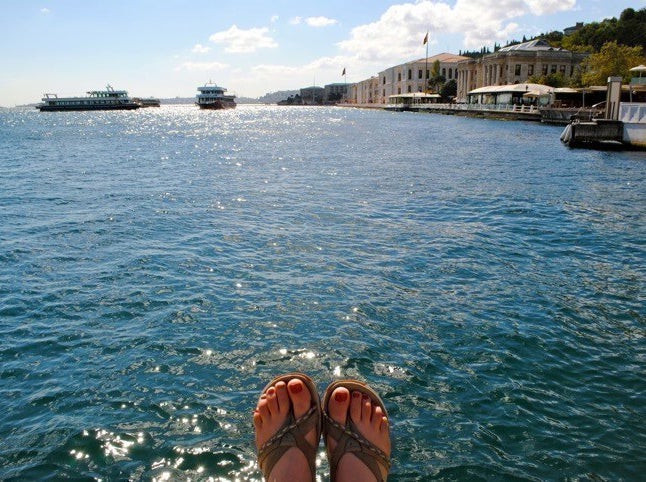 After lunch, kick back on the Bosphorus! The shorter river cruises are typically two hours and offer amazing views of both sides of Istanbul. If you're super pressed for time, having a cup of tea at a cafe next to the water is equally soothing.
11.
4:30 p.m.: the Grand Bazaar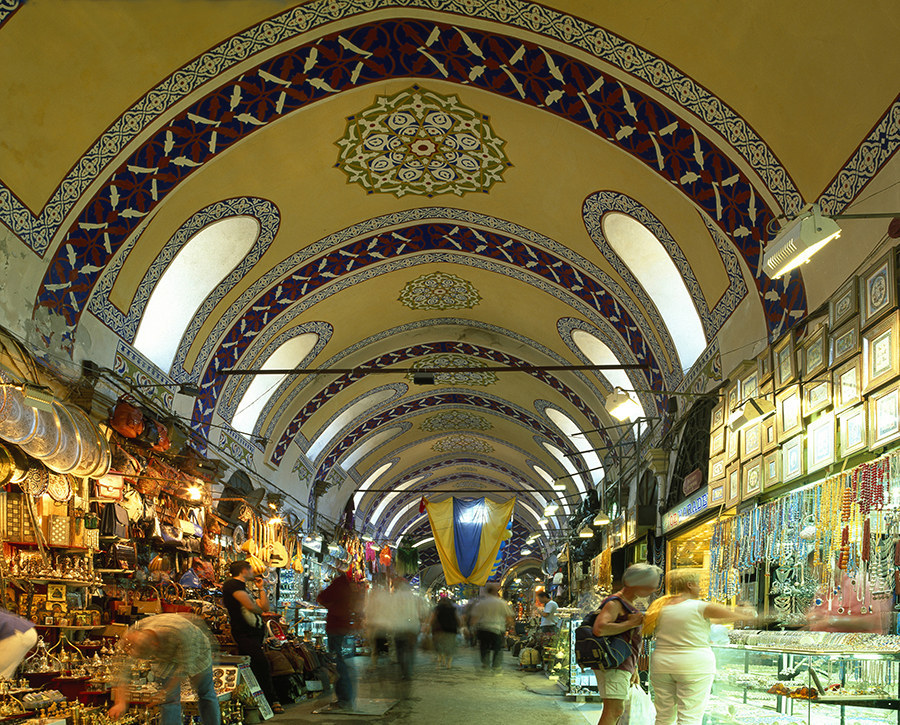 12.
6 p.m.: Turkish Bath Time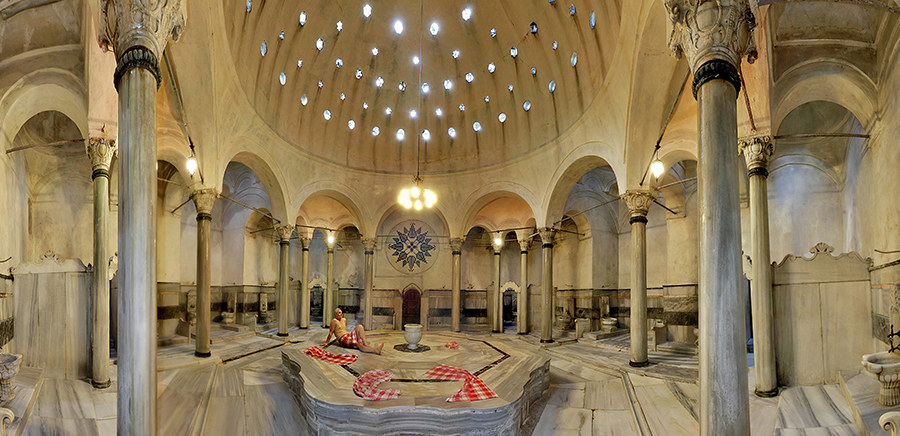 14.
9 p.m. and onward: İstiklal Avenue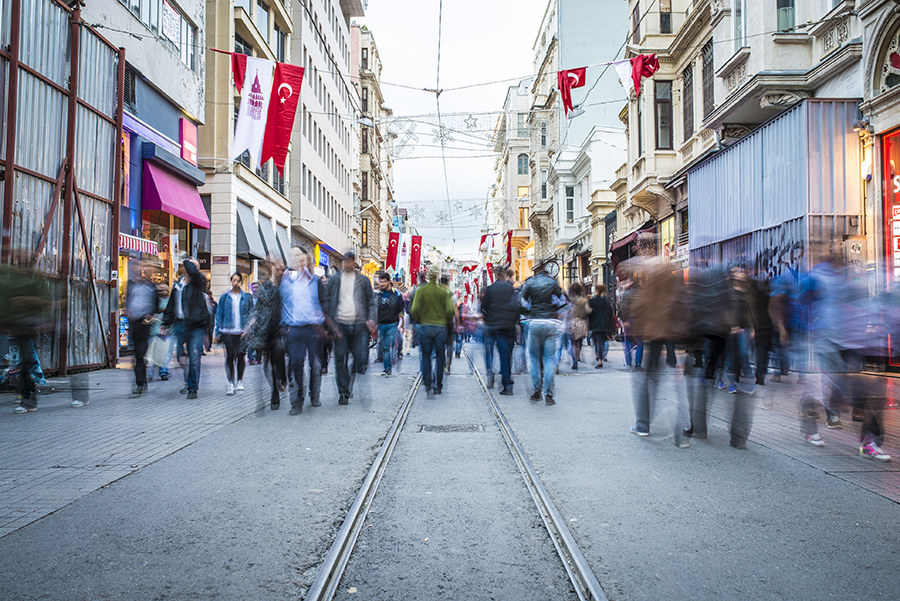 15.
End Your Stay With Something Sweet: Traditional Turkish Delights (Plus Some Turkish Coffee to Keep You Awake on Your Trip Back to the Airport)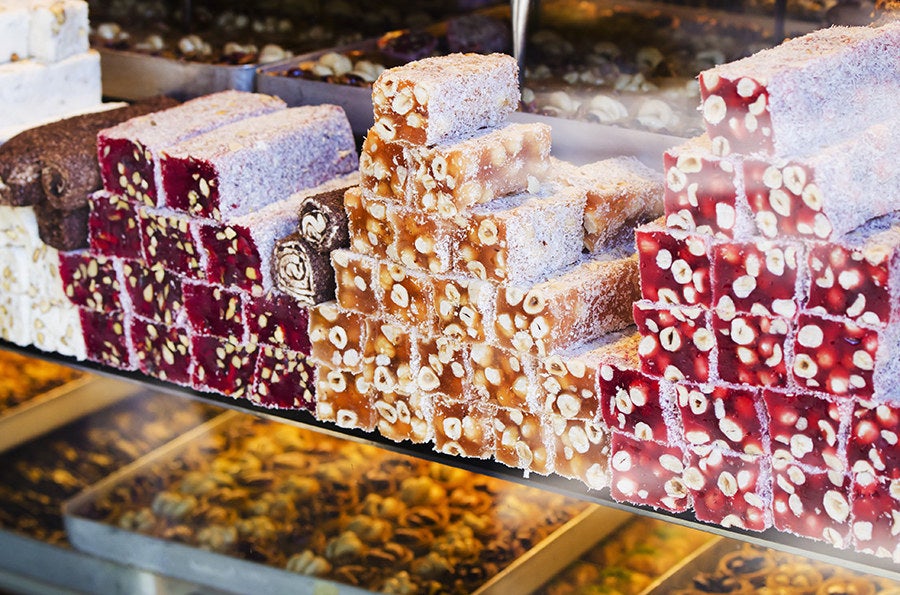 There are plenty of purveyors of authentic Turkish delights on İstiklal Avenue, and many of them offer samples. They're also typically sold by weight, so you can try a ton of different flavors. Don't forget to energize yourself for the next leg of your vacation with a cup of thick Turkish coffee!