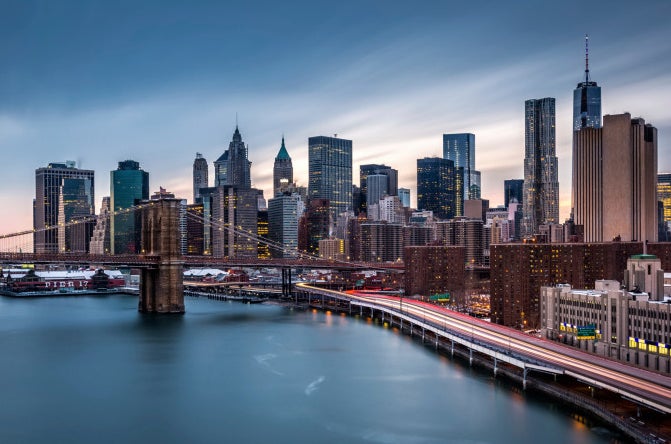 They're both major financial capitals and bustling cities — but when you delve deep into both NYC and Shanghai, you'll find vibrant local cultures, unique neighborhoods, and amazing street food. ($1 will get you a slice of authentic NY pizza on the streets of NYC, and 1 Yuan will get you a darn good Chinese stuffed crepe on the streets of Shanghai!)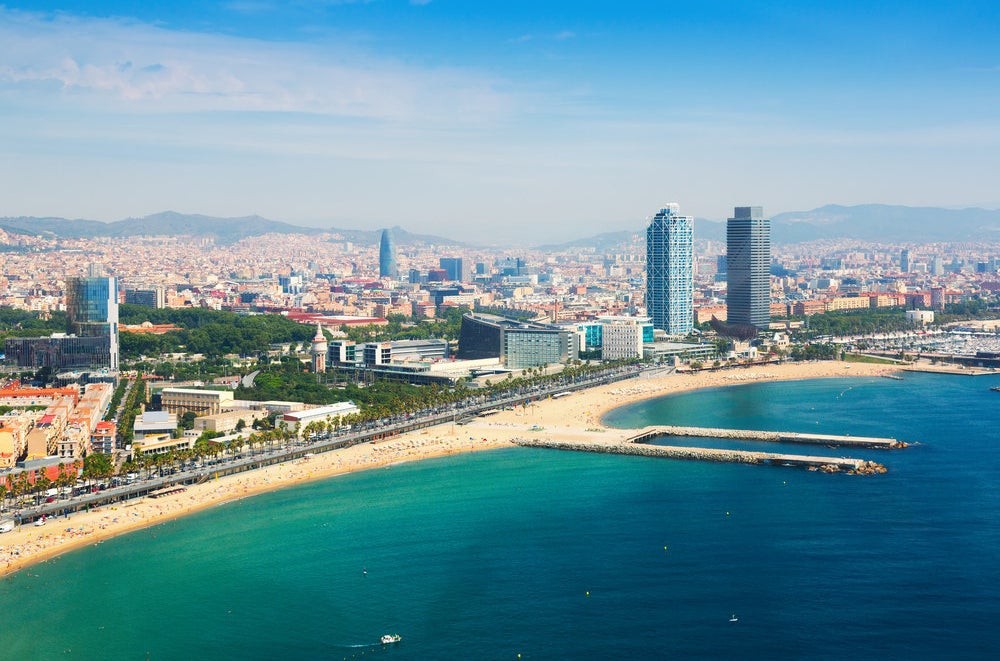 They may be thousands of kilometers apart, but they share a certain feeling. Both Barcelona and Miami are next to major beaches, and both of their residents like to balance relaxation with a healthy dose of partying. Both cities are home to unique art scenes, but most importantly, they can both boast delicious food — try paella and Catalan fare in Barcelona, and don't miss Cuban food in Miami.
3.
Amsterdam and Copenhagen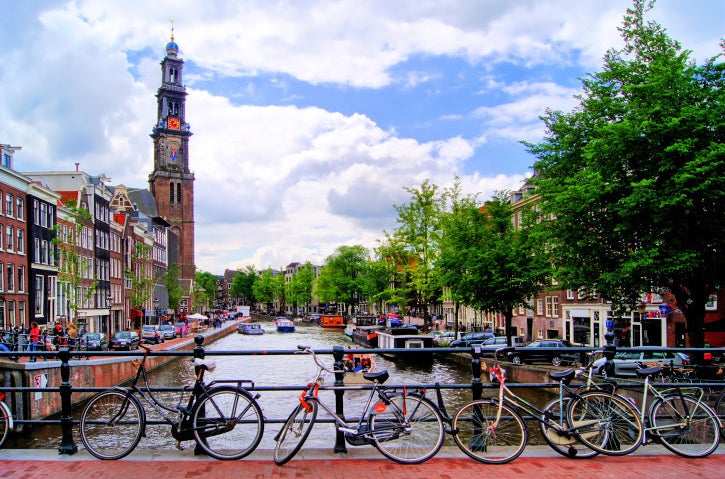 Western Europe meets Northern Europe. Both Amsterdam and Copenhagen are green, socially minded cities with beautiful architecture and design. Plus, not only are they some of the most bike-friendly cities in Europe, but they're also home to the most fashionable cyclists you'll ever see. You'll witness bikers clad in everything from oversized scarves to high heels!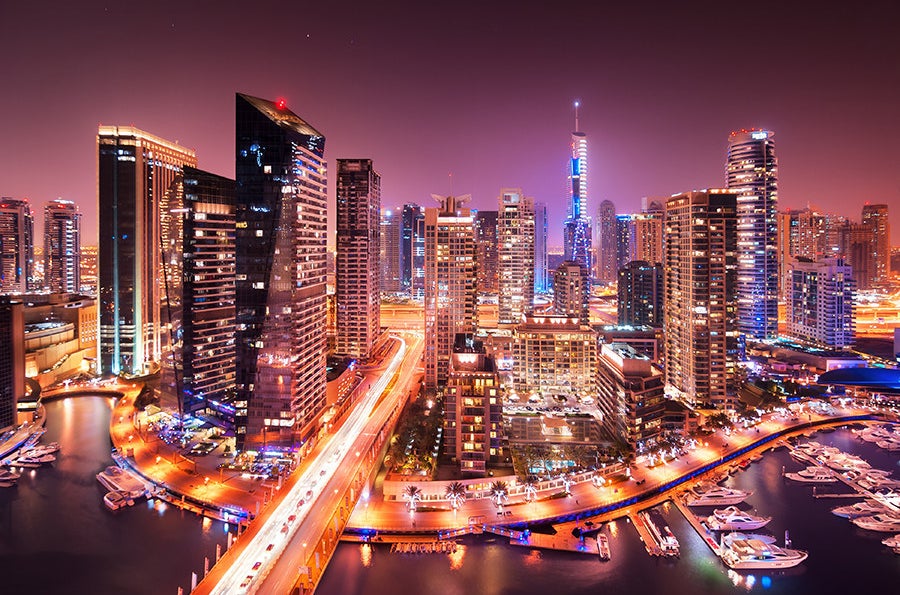 Glitz, glam, and utter decadence, on opposite sides of the world. Dubai and Las Vegas are both playgrounds for anyone who enjoys shopping, luxury, and partaking in the finer things in life. Staying in fancy hotels is a MUST in either city.
5.
Marrakesh and Ho Chi Minh City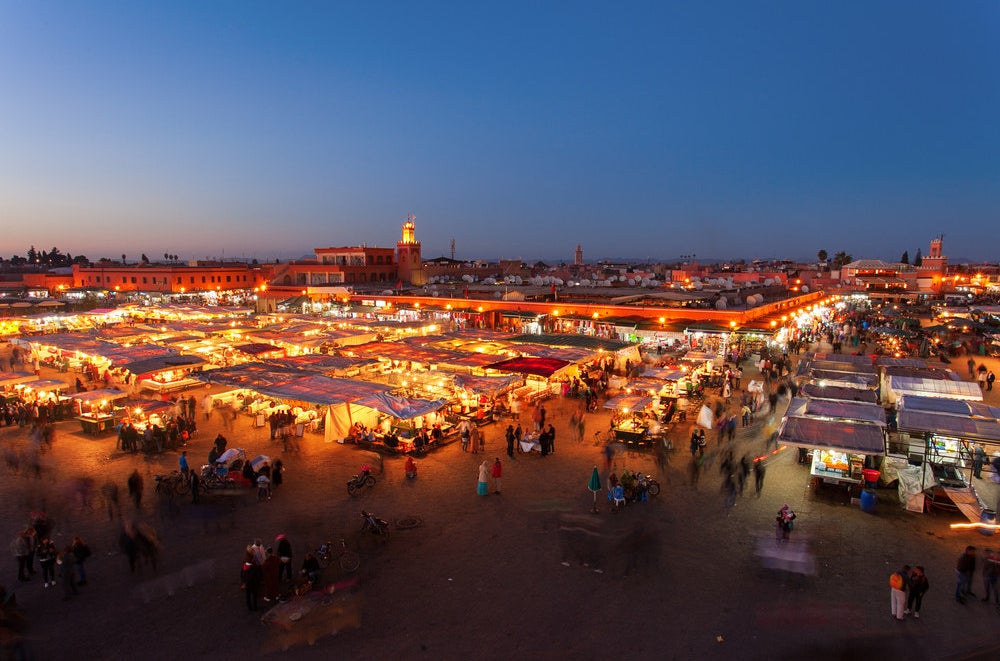 The greatest similarities between Marrakesh and Ho Chi Minh City are their incredible markets and food culture. From the amazing souks and open-air bazaars in Marrakesh to the floating markets on the Saigon River in Ho Chi Minh City, these cities are paradise if you like to browse markets and shop for trinkets and spices. They're also both home to an amazing array of open-air food vendors, because eating and shopping go hand-in-hand.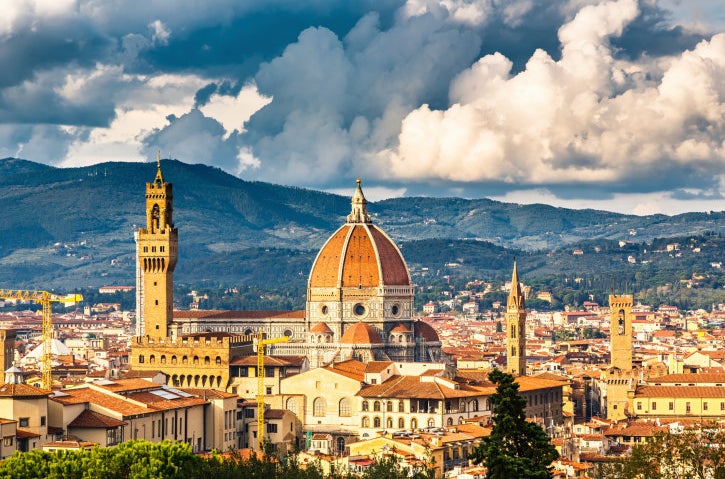 They're both on the water, and they're both filled with fascinating history and striking architecture. Residents of both Florence and Havana love to relax on the rivers that flow through the cities (the Arno and the Malecon, respectively), and it's easy to get lost in the cities' enchanting cobblestone streets. Both cities also boast unique art experiences, from gazing at Renaissance paintings in Florence's world-class museums, to taking in the colorful murals of Havana.
7.
Rio de Janeiro and Los Angeles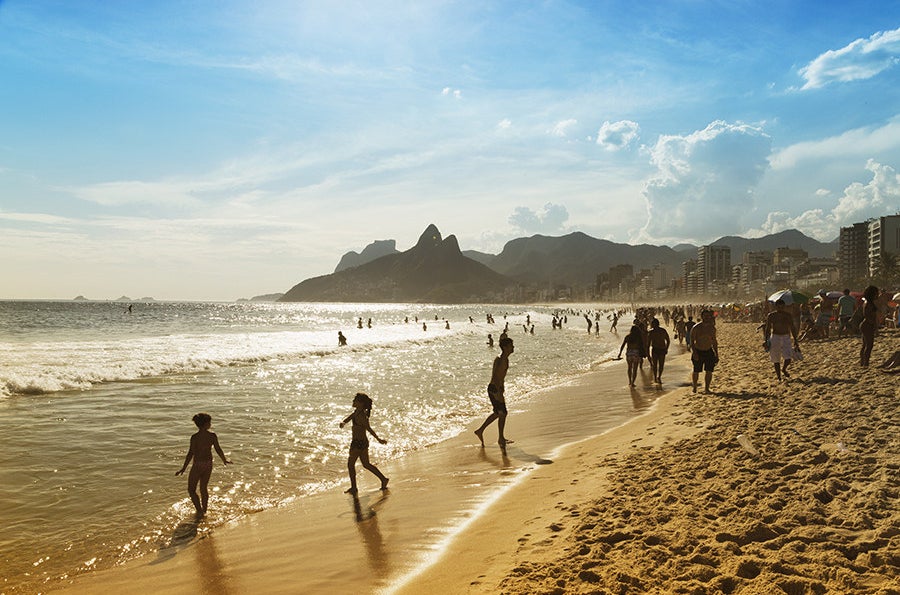 Like Barcelona and Tel Aviv, Rio and L.A. are both huge cities with beach scenes. What makes them different is that they're even beachier. From surfing culture, to ridiculously good-looking people, to boasting their respective countries' film industries, Rio and L.A. are definitely long-lost siblings.
8.
Reykjavik and Vancouver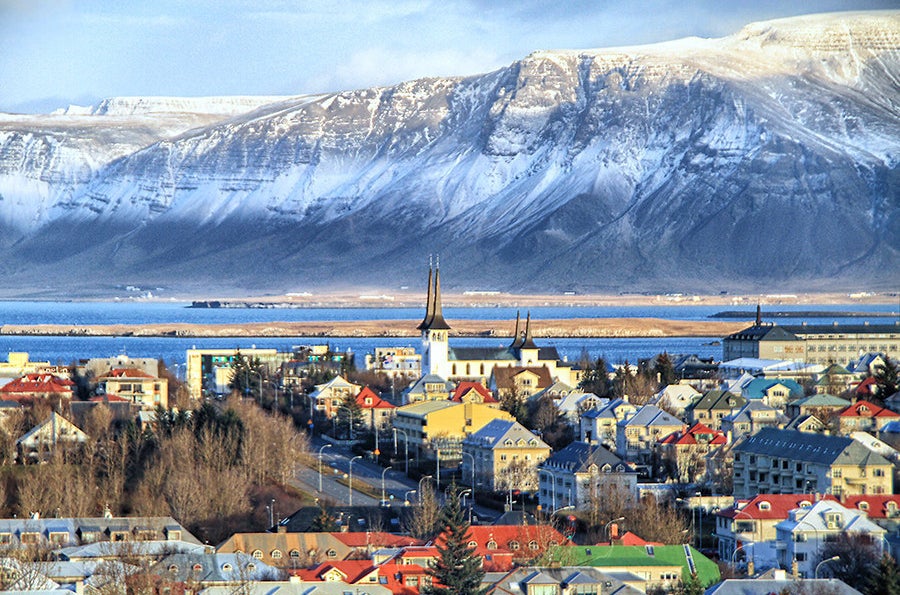 Reykjavik and Vancouver have incredibly comparable atmospheres, despite one city being located in a small island nation, and the other in the 2nd largest country in the world. Both places are laid-back and manage to feel like towns, even though they're actually large cities. Oh, and Canadians and Icelanders must be the nicest and most welcoming people in the world.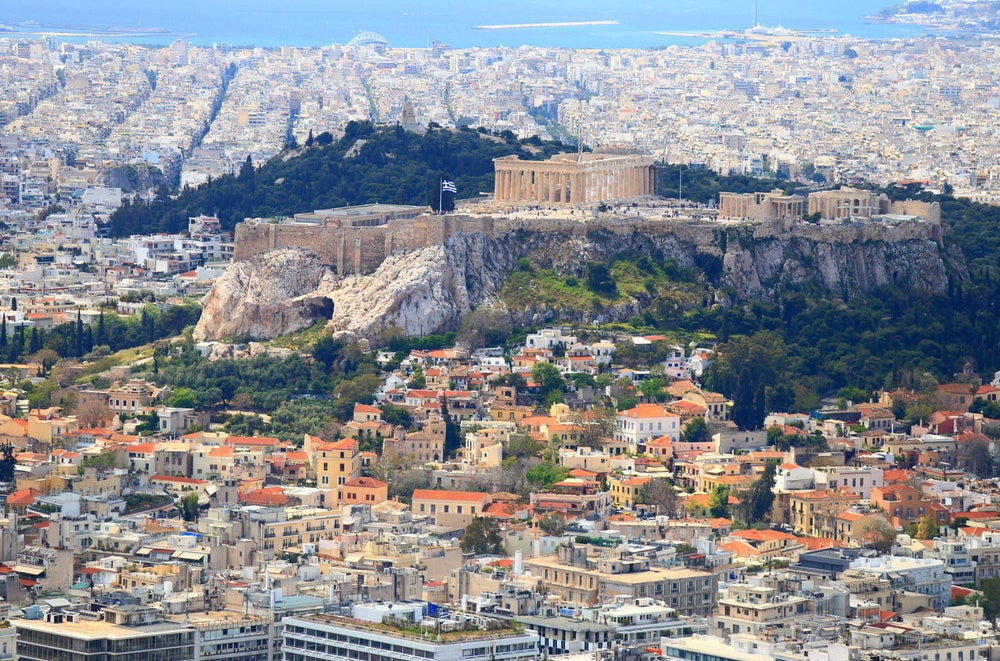 Even though they're on different continents, Athens and Cairo share fascinating similarities. Both cities are a mixture of ancient history and modern culture, which is evident in both the cities' architecture and food. Residents of both cities tend to be boisterous, and both cities are major hubs between Europe, Africa, and the Arabian Peninsula.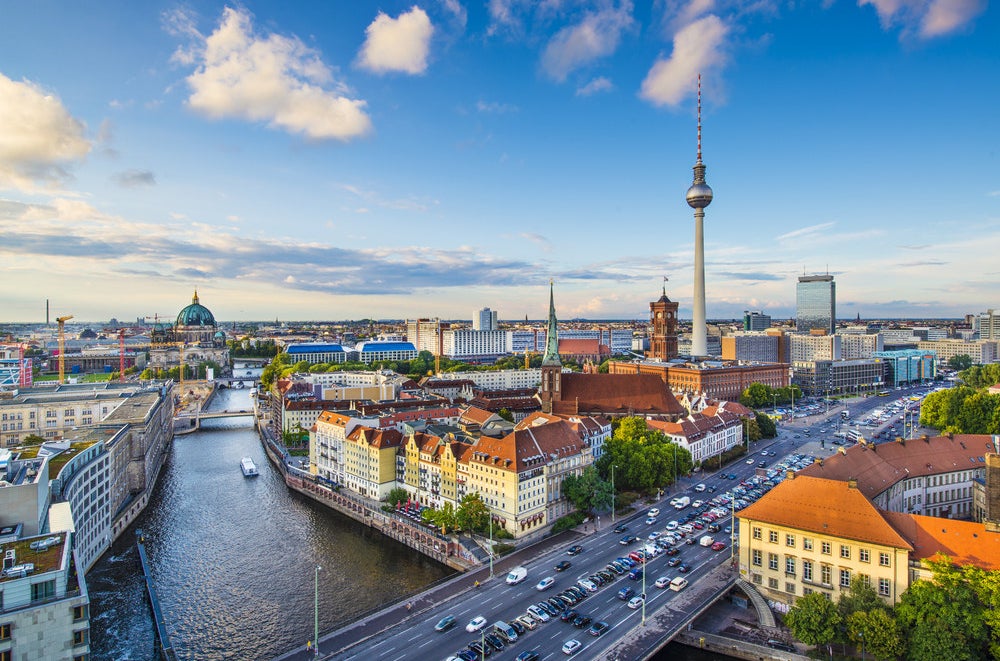 Two of the coolest alternative cities on Earth. Both Berlin and Chicago have incredible underground creative scenes, great bands at DIY spaces, Bauhaus architecture, and public art that seamlessly fits in the city. And Wicker Park and Prenzlauerberg are basically twin neighborhoods.
San Francisco and Istanbul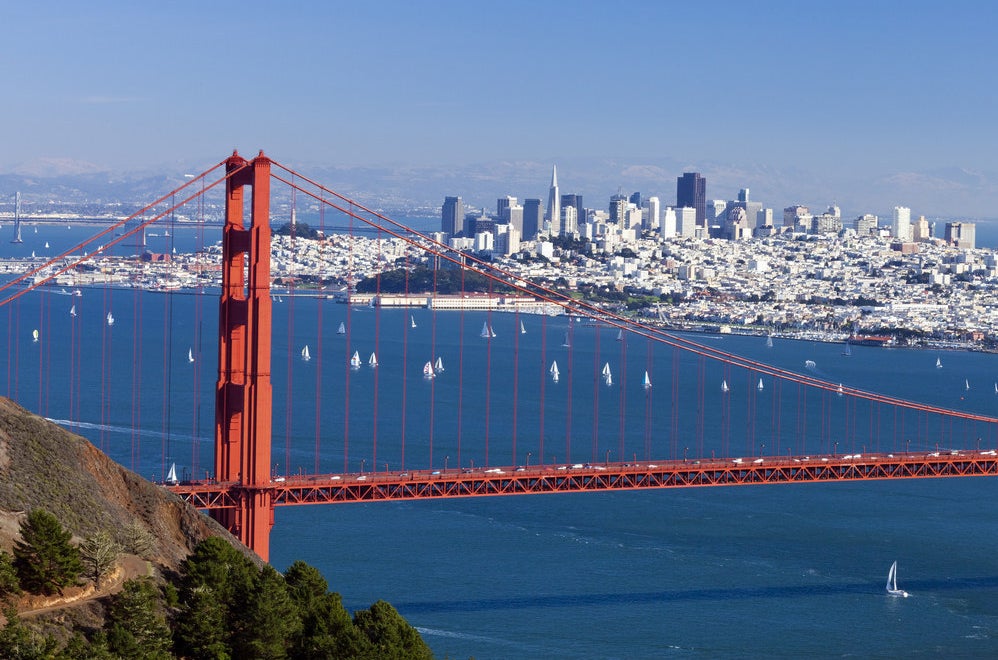 San Francisco and Istanbul are definitely long-lost siblings, or even soulmates. Both cities are colorful and dynamic, and there's nothing quite like eating a San Francisco burrito or a doner kebab in Istanbul. Plus, they're both incredibly beautiful —whether you're strolling across the Bosphorus or the Golden Gate Bridge, you're bound to feel the same kind of awe.
Experience the world's long-lost sister cities with Turkish Airlines, now flying direct between San Francisco and Istanbul.