4.
Hand sanitizer becomes your new best friend.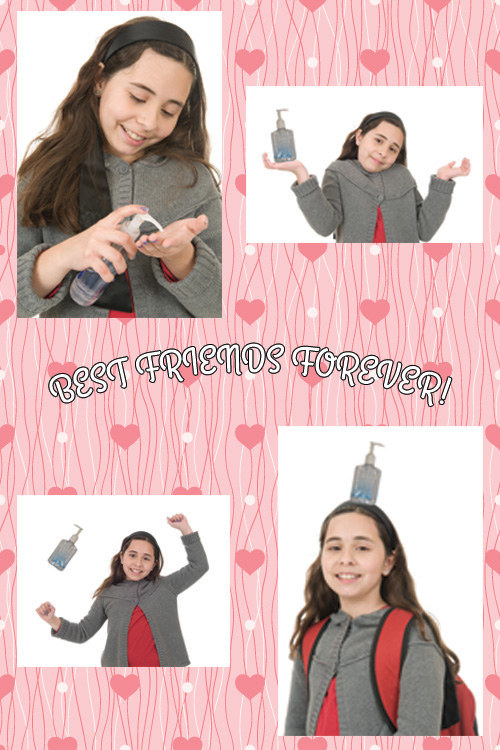 8.
You start to load up on Vitamin C at the first inkling of a cough.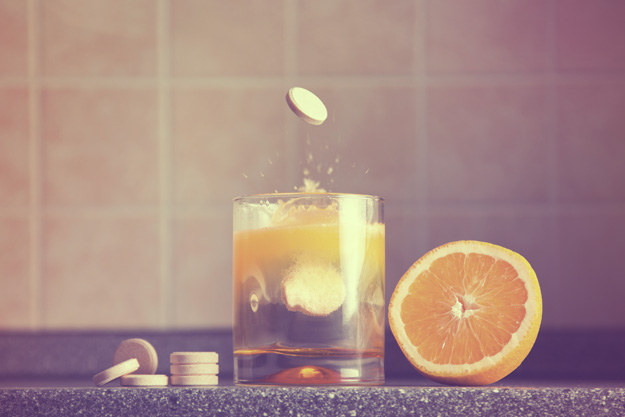 9.
You become a source of knowledge for all home remedies...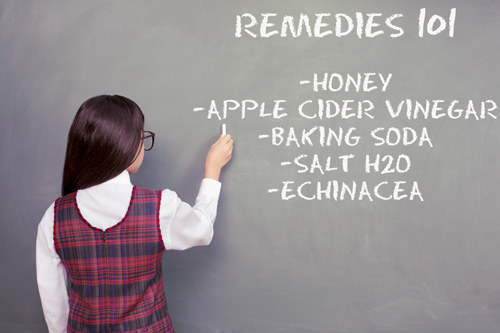 11.
You have to report not having health insurance on your 2014 tax return.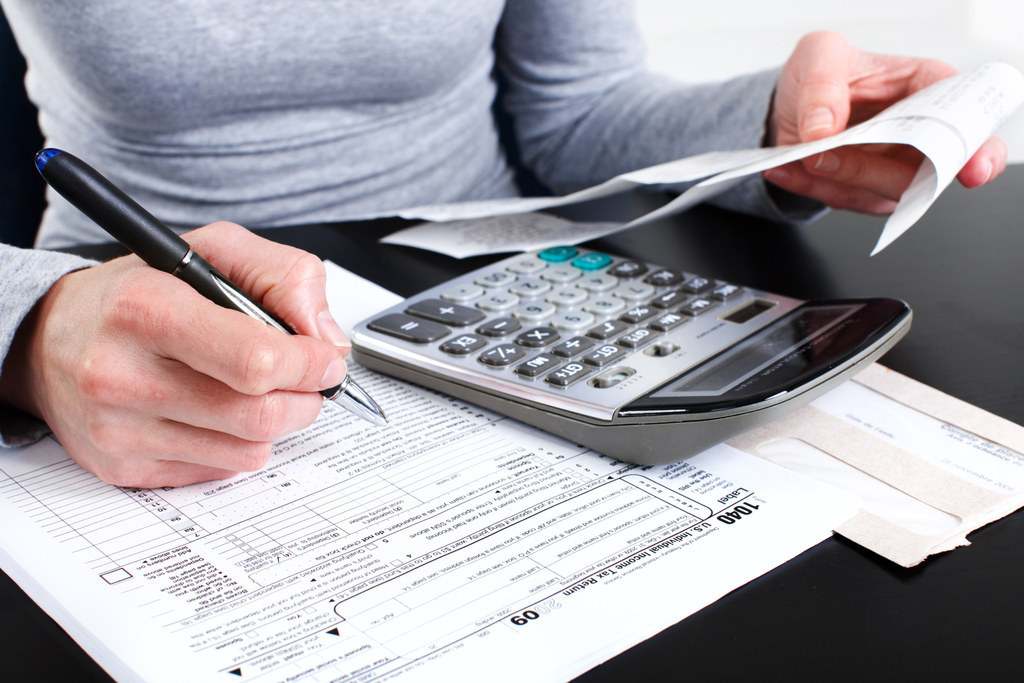 Having health insurance can help squash some of the anxiety in your everyday life, especially when it comes to paying penalties on your taxes.
Don't worry about reporting your health insurance status on your 2014 return — let TurboTax be your resource.