1.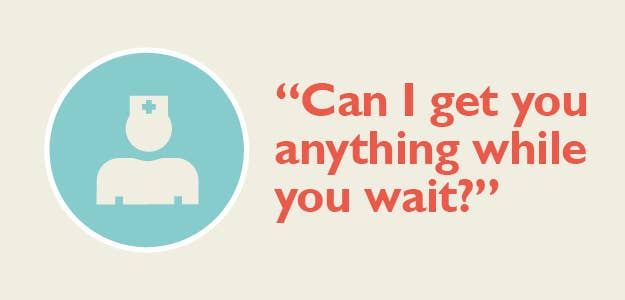 "Nope, I'm good!"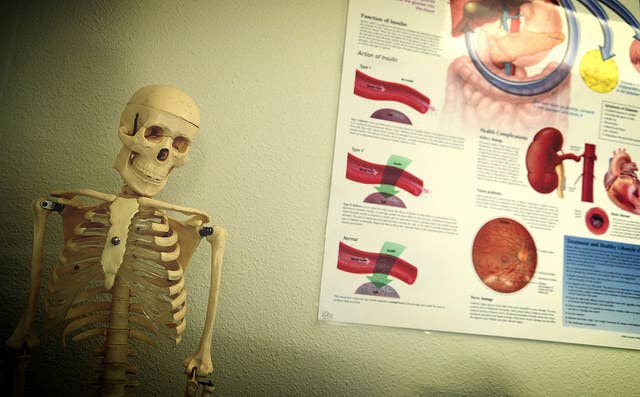 2.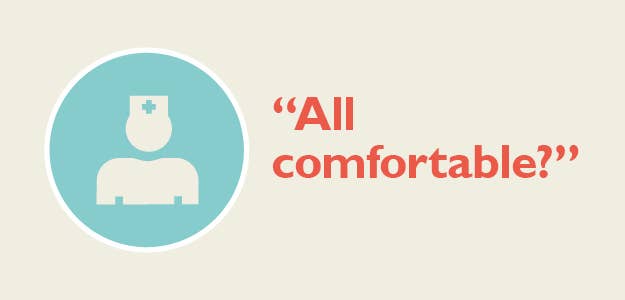 "Oh, yes. Very."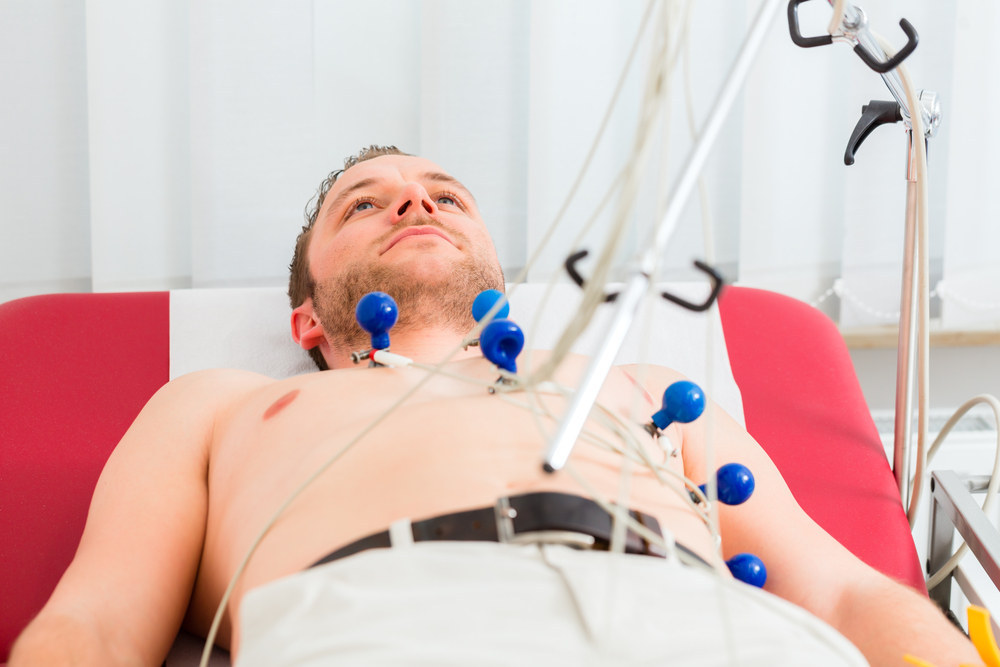 3.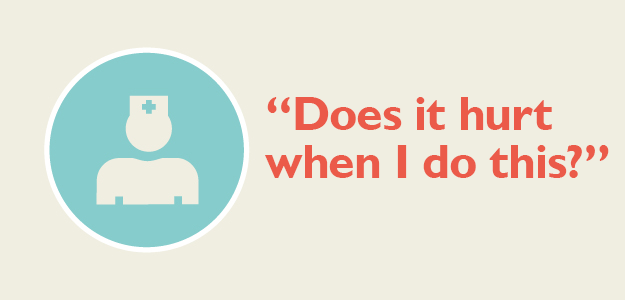 "Nah, I have a very high tolerance for pai—"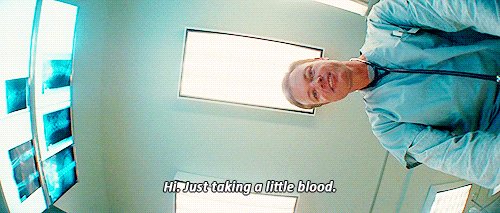 4.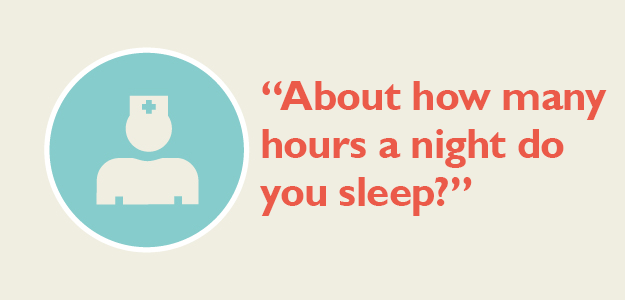 "Eight hours, for sure."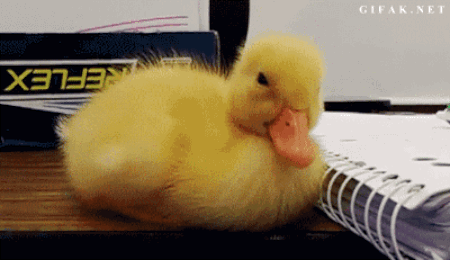 5.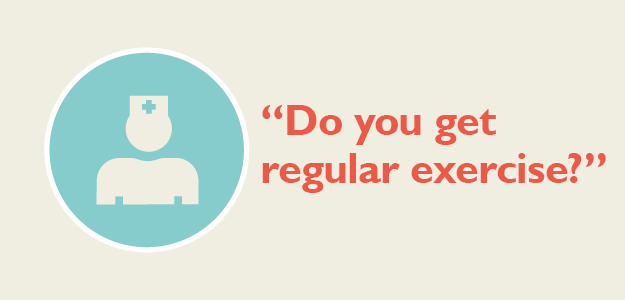 "Oh yeah, I work out every morning before breakfast."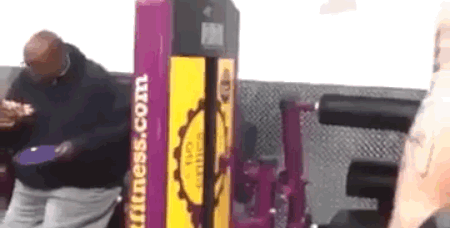 6.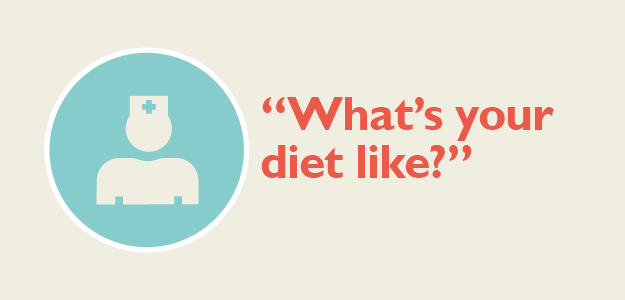 "Oh, very healthy. I eat a lot of vegetables."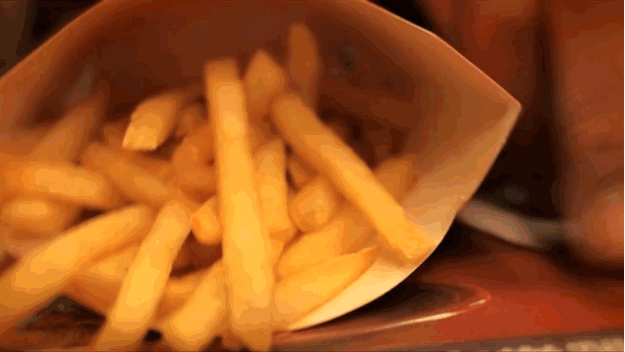 7.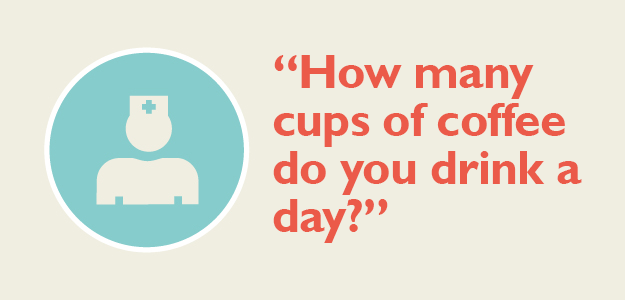 "Oh, just one."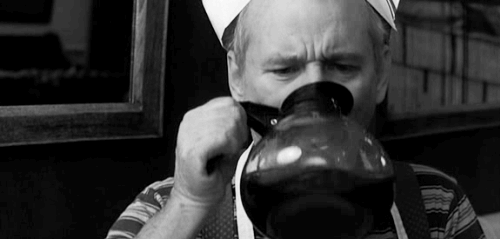 8.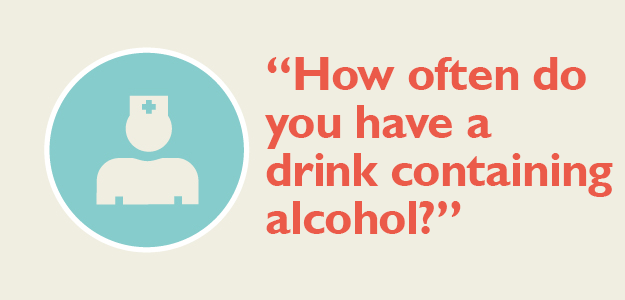 "Like, how often do I have one in my hand?"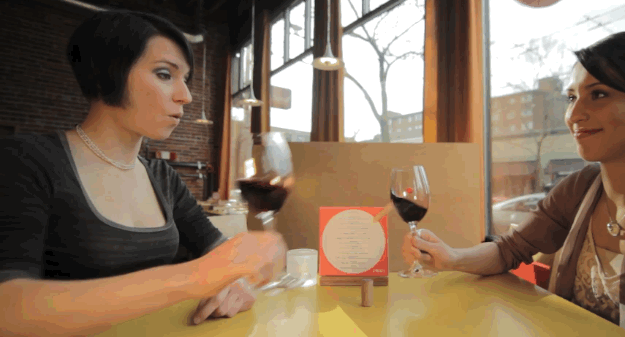 9.
"Yup, this urine sample is coming along GREAT."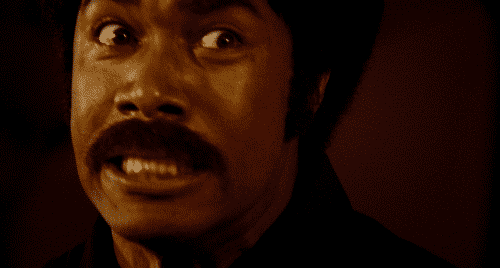 10.
"Sounds good."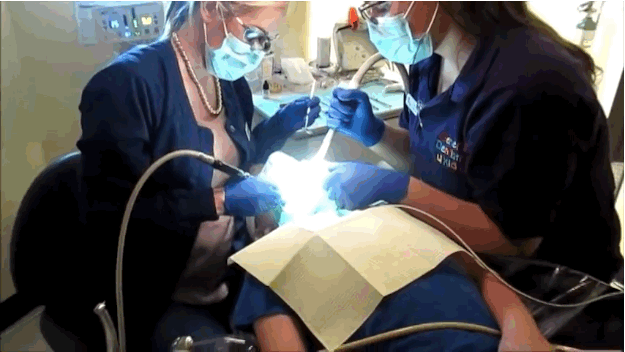 11.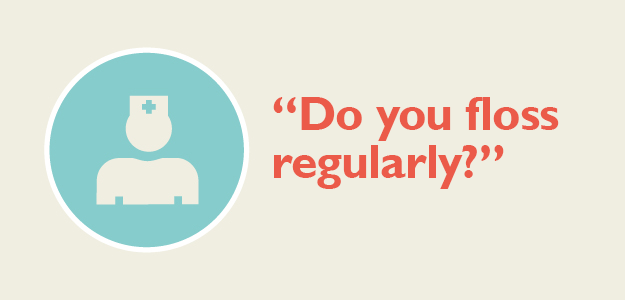 "I don't go a day without flossing."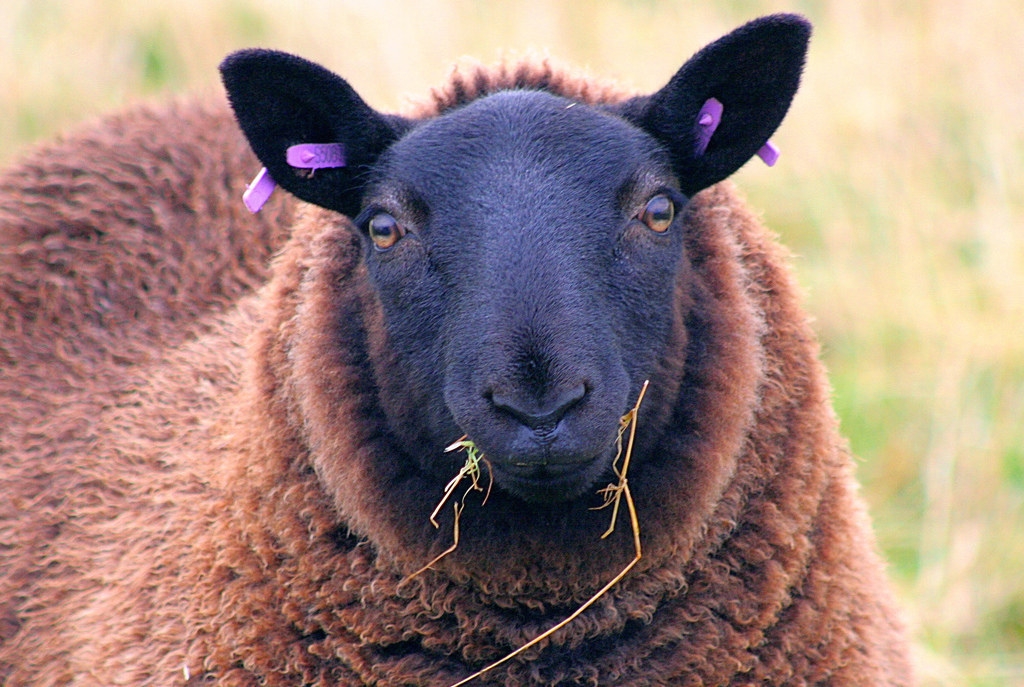 12.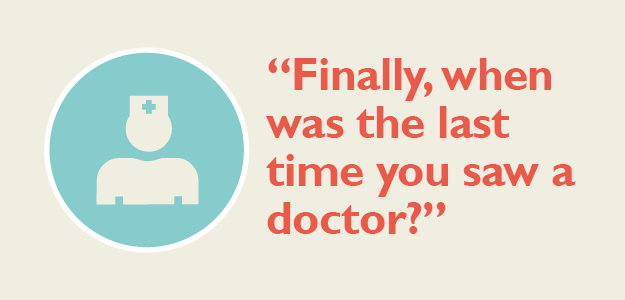 "Probably last October when he made a house call."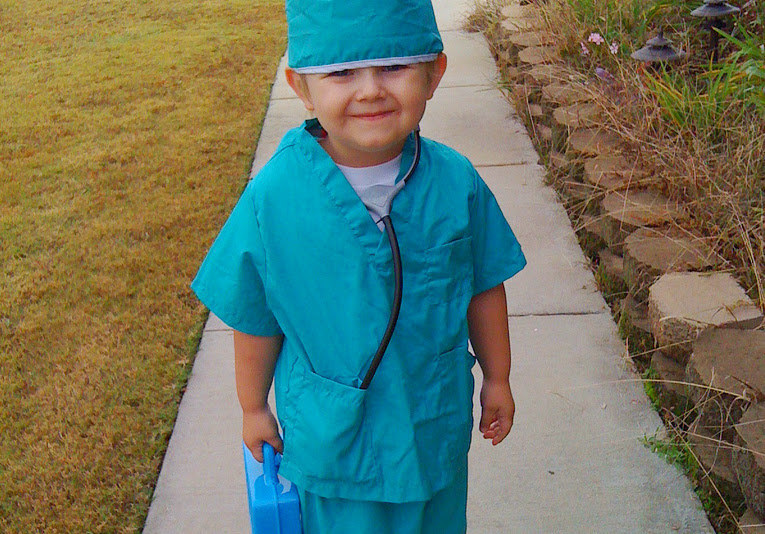 Starting in 2015, you'll have to report your health insurance status on your tax return. Are you covered? Explore your options today at TurboTaxHealth.com.