tumblrgabs

Via tumblrgabs

Via tumblrgabs

Via tumblrgabs

Via tumblrgabs

Via tumblrgabs

Via tumblrgabs

Via tumblrgabs

Via tumblrgabs

tumblrgabs

Via tumblrgabs

Via tumblrgabs

Via tumblrgabs

Via tumblrgabs

tumblrgabs

Via tumblrgabs

Via tumblrgabs

Via tumblrgabs

Via tumblrgabs

Via tumblrgabs

Via tumblrgabs
We Can Figure Out Who'd You Be In The 100 With 3 Simple Questions
You're wise, and think logically. You're a leader who fights for what's right, but you must be struck with the right motives.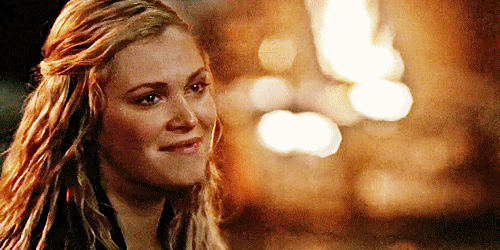 You're stronG and independent, and definitely, know what you want! You fight for justice, and your not afraid to speak your mind, or fend for yourself.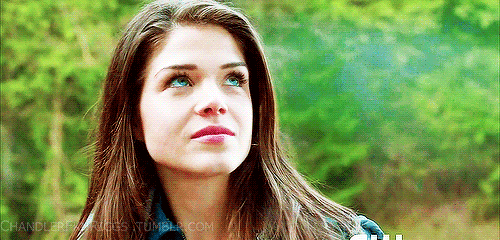 TBH, you're kinda a jacka*s. You're sarcastic and snarky, but a born fighter.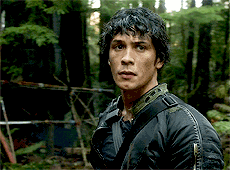 You're main POV, is logic! I mean, how can you follow through with something, without knowing if it has a 100% chance of working?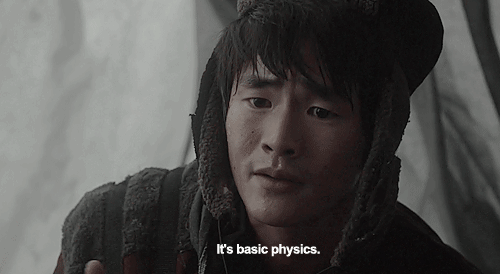 This post was created by a member of BuzzFeed Community, where anyone can post awesome lists and creations.
Learn more
or
post your buzz!