This post has not been vetted or endorsed by BuzzFeed's editorial staff. BuzzFeed Community is a place where anyone can create a post or quiz.
Try making your own!
6 Qualities of a Good Trainer - What are the qualities that make a good trainer?
There is so much to consider when you think about answering this question. You could easily get bogged down in trying to perfect every aspect of your performance as a trainer.
To help you get started, we think it's beneficial to focus on a few key elements.
Start here, giving your energy and attention to the development of these areas. Train The Trainer was created as a home for "all things Train the Trainer".
It's a resource for those who want to gain clear, accurate, and up-to-date knowledge about Train the Trainer Course qualifications, training, and the path to becoming a professional trainer.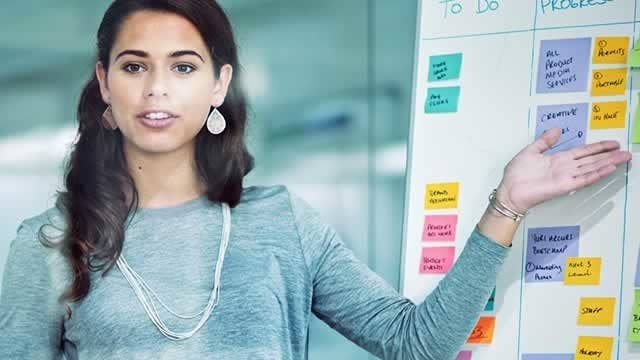 1. Know How to Identify Training Needs
This especially applies to tailored training for in-company groups. For example, when organising a management training programme for a client, a good trainer will address the needs of the client, the trainees, and the organisation.
An "off the shelf" approach won't be half as effective as a tailored solution. Learn how to conduct a successful Training Needs Analysis (TNA) to make the training relevant to those attending your course.
2. Design Engaging Training
The next step is to be able to take the findings from your TNA and use them to design the right kind of training session. The best trainers know how to make each module engaging and memorable.
If you feel like you're lacking in TNA or design skills, our Training Needs Identification & Design Course will help you fill in those gaps.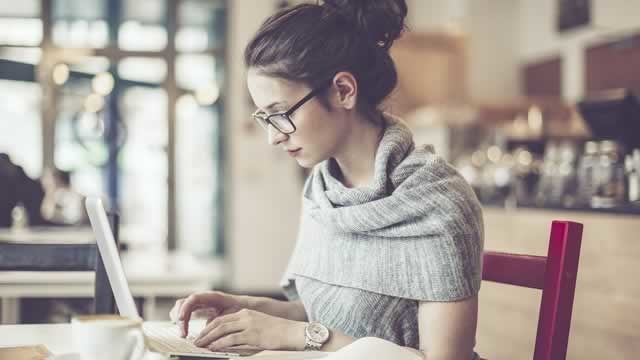 3. Be Organised
This quality is for your benefit and for the good of your trainees. If you're organised – arriving on time, ensuring you know your material, have double checked that you have packed everything you need, and are ready to greet your trainees, you will enjoy the experience of training others so much more.
From a trainee's perspective, a calm and organised trainer instils a sense of confidence and sets the tone for the duration of the course.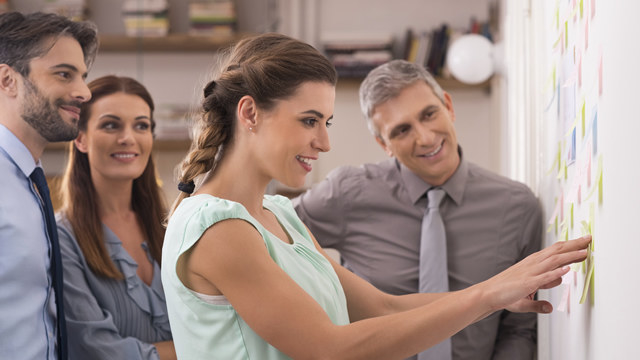 4. Create the Right Environment
This is a continuation of the last quality. We learn better when we're in a supportive, encouraging environment.
As a professional trainer, you are responsible for creating and maintaining a positive and inclusive learning environment for all of your trainees.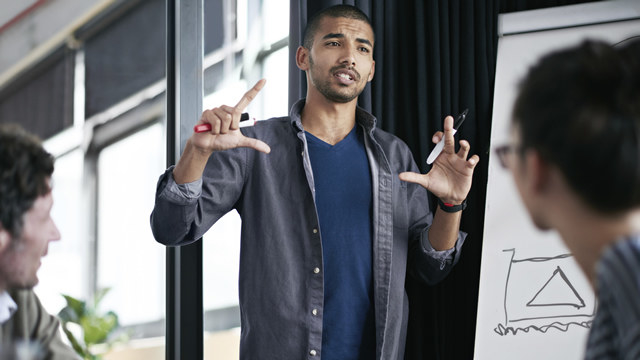 5. Be Open to Questions
This can be a scary one. However, if you want to be a really good trainer, you'll work at it.
Start by accepting that you won't have all of the answers – and no one expects this of you in the first place. The best you can do is to ensure you are well-versed in your subject matter and approach each question calmly. Answer what you can, and endeavour to research and find a response to what you cannot answer immediately.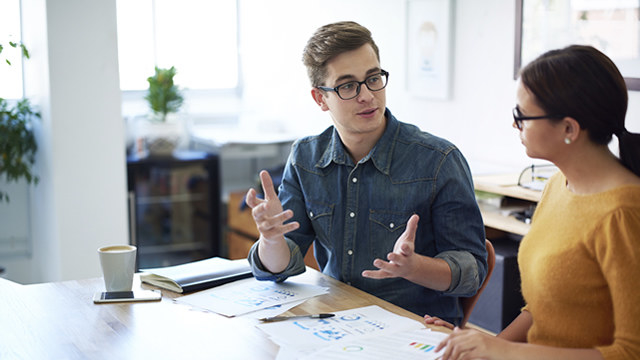 6. Reflect and Evaluate
When we stop learning, growing, and changing, we become stale and quickly outdated.
Trainers at the top of their game are continuously reflecting on their last training sessions to evaluate what worked, and what could be improved upon in future.
Not sure how to evaluate your training's effectiveness? Take a look at a Training Delivery and Evaluation Course to get the skills you need.