Via Shutterstock

Via Shutterstock

Via Shutterstock

Via Shutterstock

Via Shutterstock

Via Shutterstock

Via Shutterstock

Via Shutterstock

Via Shutterstock

Via Shutterstock

Via Shutterstock

Via Shutterstock

Via Shutterstock

Via Shutterstock

Via Shutterstock

Via Shutterstock

Via Shutterstock

Via Shutterstock

Via Shutterstock

Via Shutterstock

Via Shutterstock

Via Shutterstock

Via Shutterstock

Via Shutterstock
The Best Vacation for Your Zodiac Sign
You love adventure and physical challenges. Try your hand at the Devil's Path in New York's Catskill Forest Preserve, one of the most challenging in the area.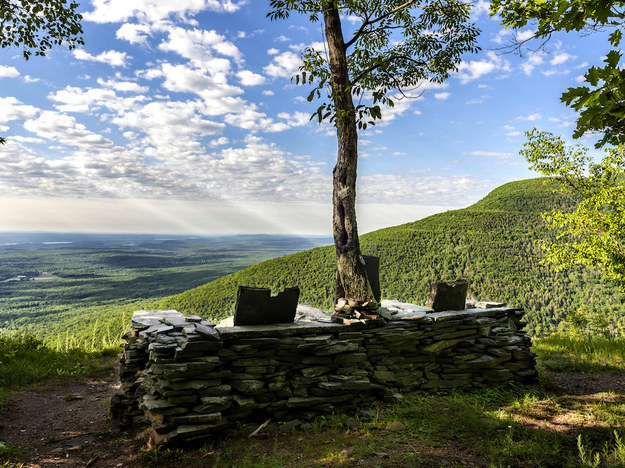 Take your love of gardening and cooking to the vineyards of Napa Valley. Internationally famous for its wine, the region also attracts prestigious chefs.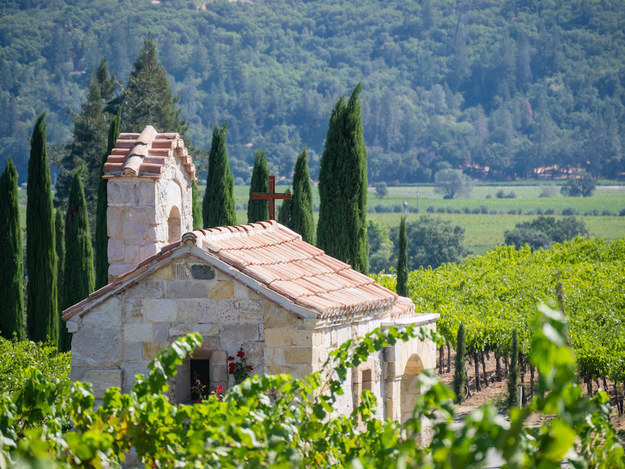 You love learning, making new friends, and whizzing through cities. Your hungry mind can be best fed by exploring Mexico City's 150 museums.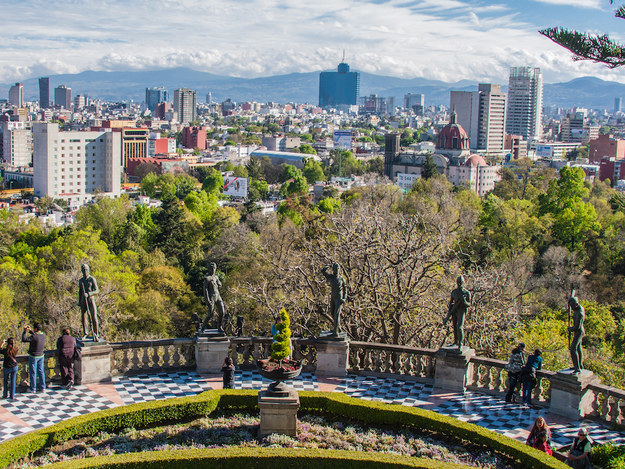 You love two things: being at home and being by the water. The fjords of Norway give you the best of both worlds. Admire their beauty from a nearby cabin during the winter and take in their adventure during the short swimming season.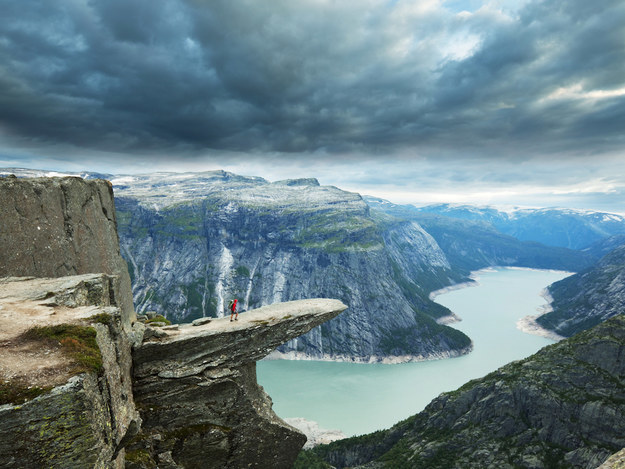 Take your flare for theatrics to Tokyo. Best known for the dramatic visuals of Kabuki theater, the city also hosts traditional western theater and up and coming underground theater groups.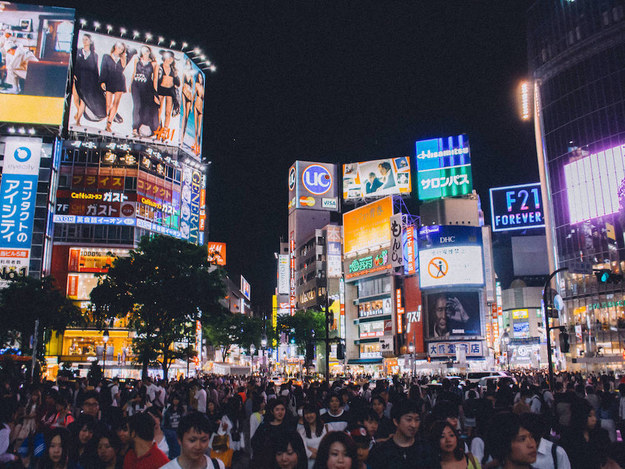 The ultimate animal lover, visit Wellington, New Zealand. The Wellington Zoo has a dedication to conservation and breeding programs for endangered animals.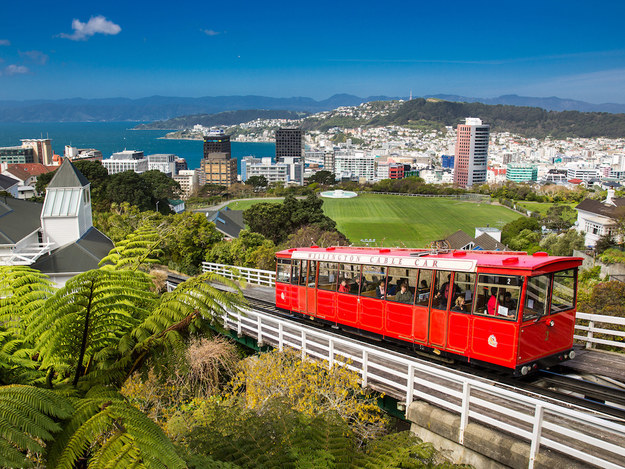 You have a diplomatic and social nature, so you'll love visiting Washington, DC. Enjoy tours of the nation's great halls of power but stay balanced by taking in the city's burgeoning nightlife and dining scenes.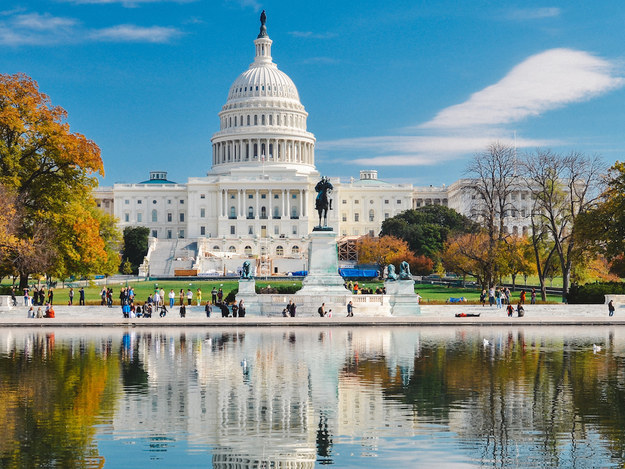 You got:

Coachella Valley
Known for being intense, you need to get away from it all. The Coachella Valley offers just that but still meets your penchant for incredible experiences with its dramatic landscapes.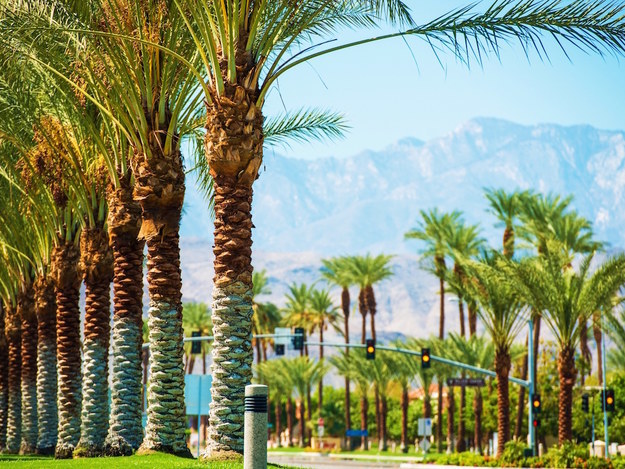 You love travel most of all and you're always looking to discover new places. Venture into the Patagonia region of Chile and explore its beautiful marble caves.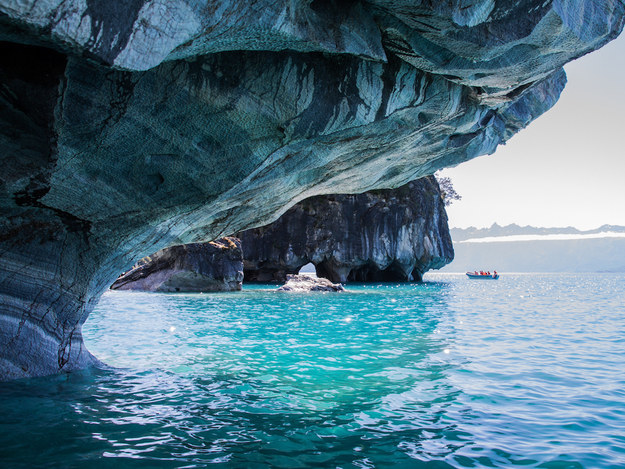 You honor traditions and have an appreciation for fine craftsmanship. Visit Germany's Bavarian region to take in proud traditions and explore local markets.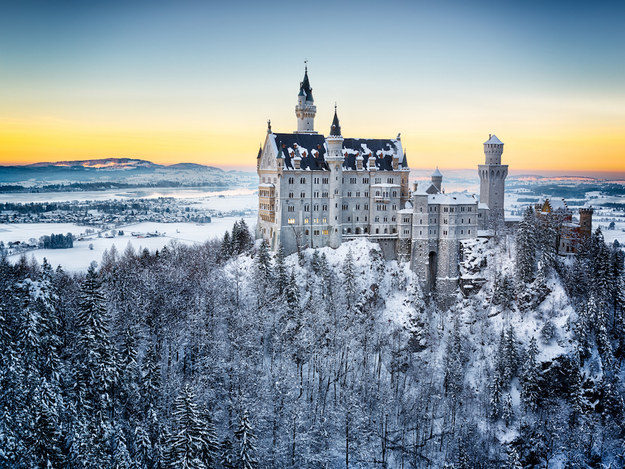 You have a humanitarian instinct and love helping others. Visit Thailand where you can also volunteer at an elephant refuge.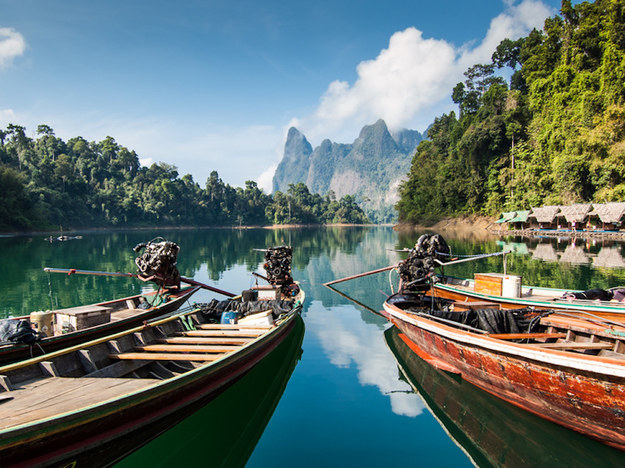 Artistic and romantic, you also highly value your alone time. Cayos Cochinos islands of Honduras are the perfect hideaway for you. These pristine waters are protected from development so you'll have no trouble avoiding crowds.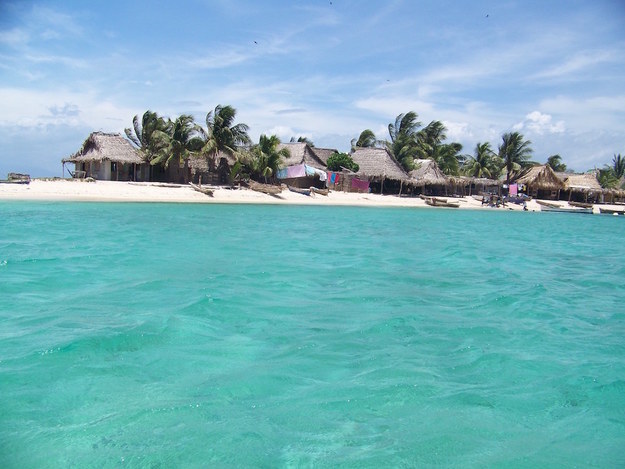 This post was created by a member of BuzzFeed Community, where anyone can post awesome lists and creations.
Learn more
or
post your buzz!