1.
They know your weaknesses.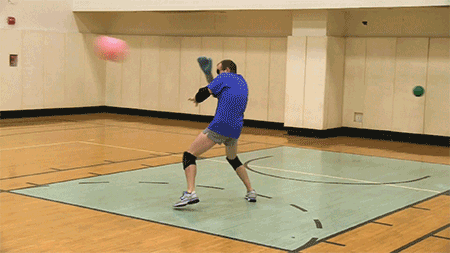 2.
They know where you live.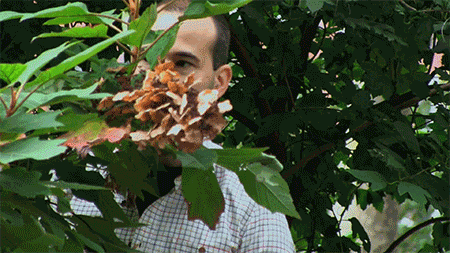 3.
They know where you work.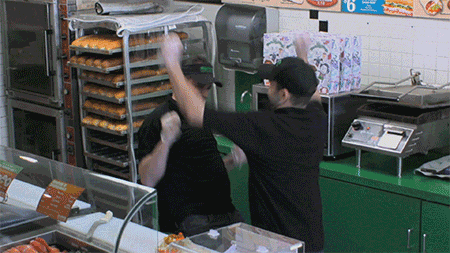 4.
They've already had your germs all over them.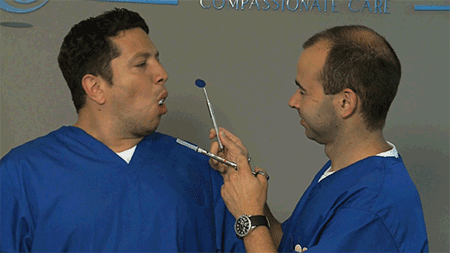 5.
They no longer have a concept of appropriate personal space.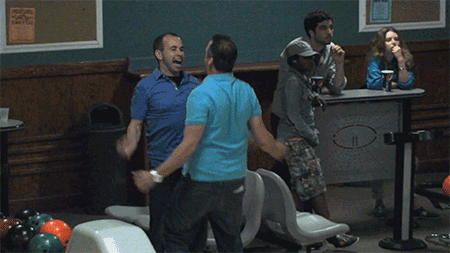 6.
Like, genuinely. No contest.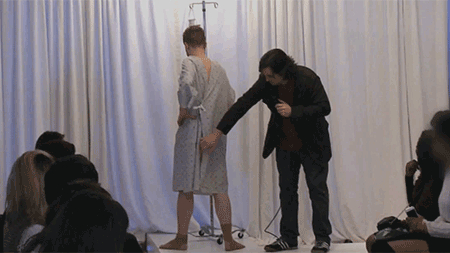 7.
They do not respect your personal property.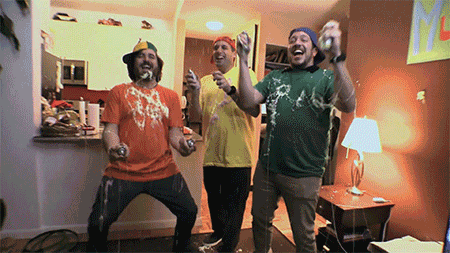 8.
They WILL embarrass you in public.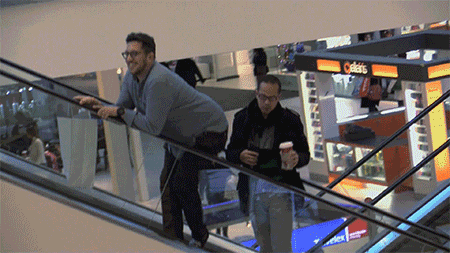 9.
They will root for you to fail.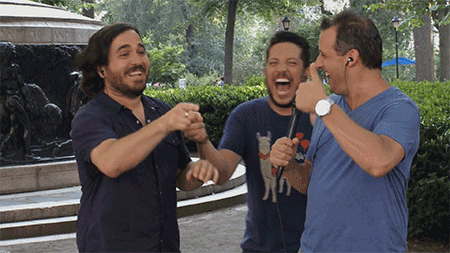 10.
They know your deepest fears.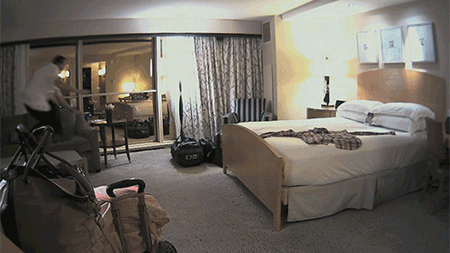 11.
They know when your birthday is.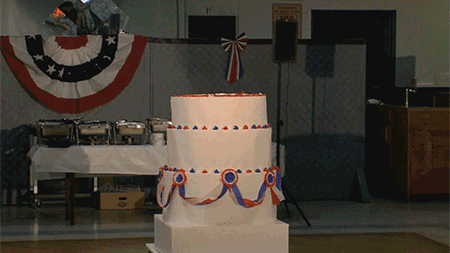 12.
They don't care if you injure yourself.
13.
But despite it all, you know they always have your back.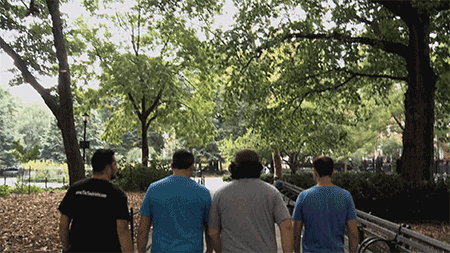 All images courtesy of truTV