Are You A Pop Culture Know-It-All?
RN your pop game is on fleek. V. good. Chill-level low. Don't let anyone tell you otherwise. You are a legend... Please guide us into the future.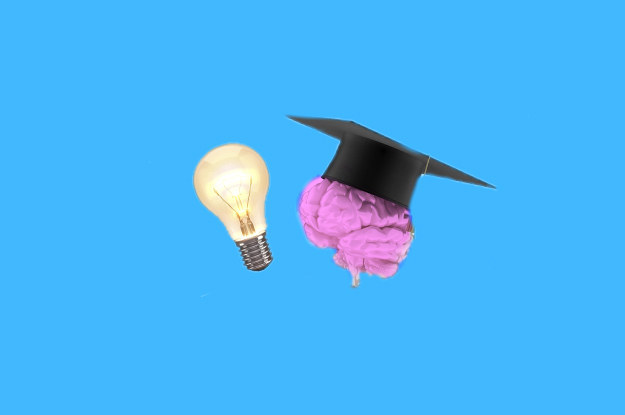 You catch pretty much everything that's thrown your way. Sure, you've missed a tweet or two, and you're not 100% caught up on all your snaps, but... nobody's perfect.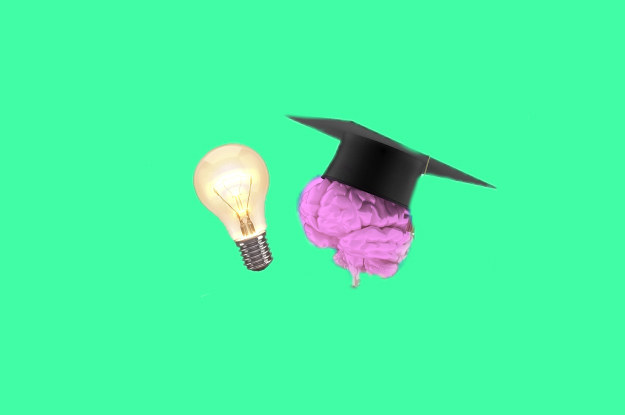 You got:

Full of Pop-Culture Potential
Let's be honest: You're a little behind the times. You're not ancient or anything, but there's an outside chance you're using dial-up. That's OK! You get the same references as everyone…just a few years too late.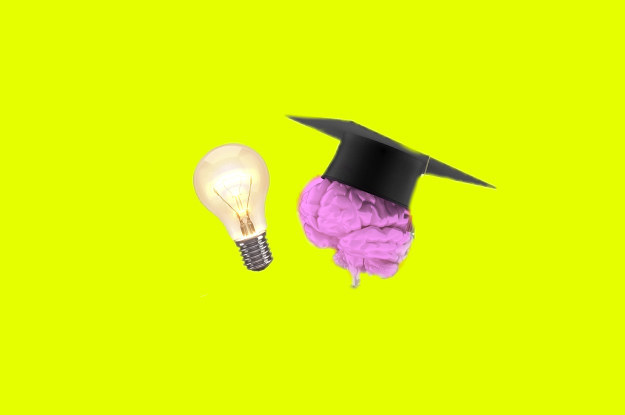 Greetings, my liege! Your knowledge of pop-culture references is a little…off. Your answers have led us to conclude that you have been sent here from an earlier point in Earth's history in a spectacular machine. We have notified the government, and they will arrive shortly to ask you some technical questions. No need to be alarmed.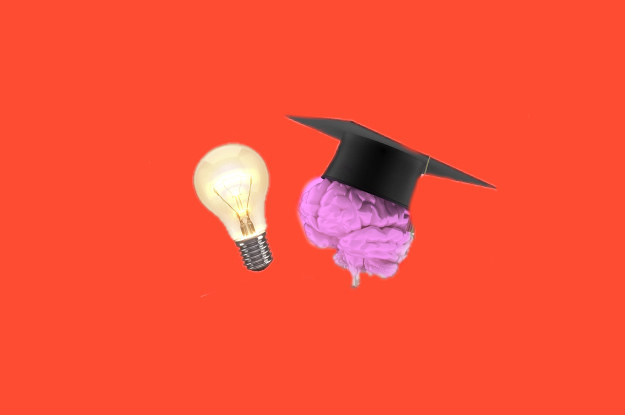 Whether you know a lot or a little less than a lot, pop culture fans always need to stay clued in. So the real question is: Have you found truTV yet?
* All images via Thinkstock *