1.
When Grace looked absolutely flawless in every single shot.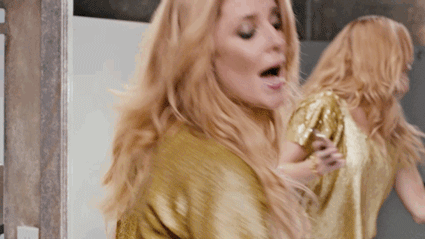 2.
When Fifth Harmony broke it down as if no one were watching.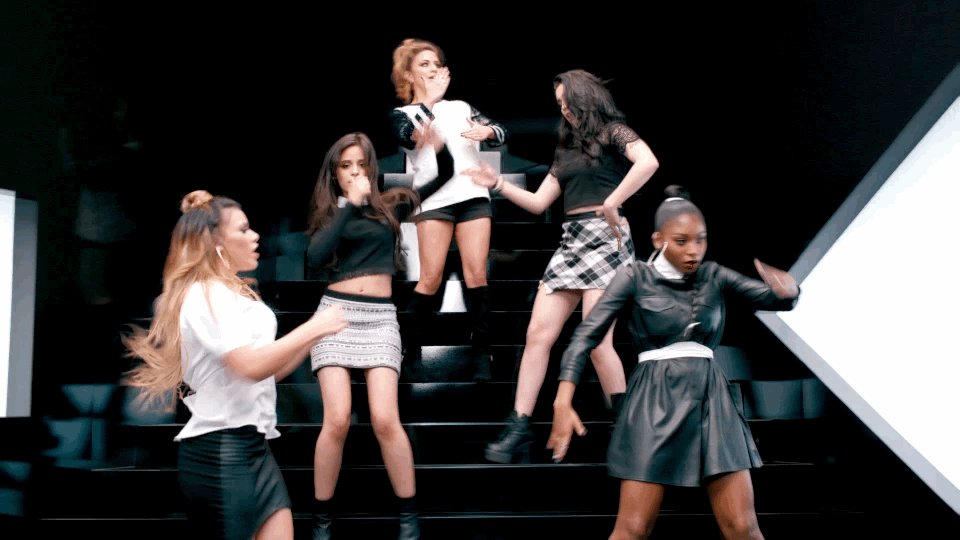 4.
And this interstellar dolphin ride: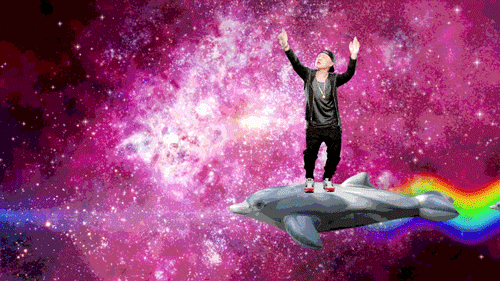 6.
And when she pulled this little maneuver, and a tiny organ inside of us squealed in a way we did not know was possible: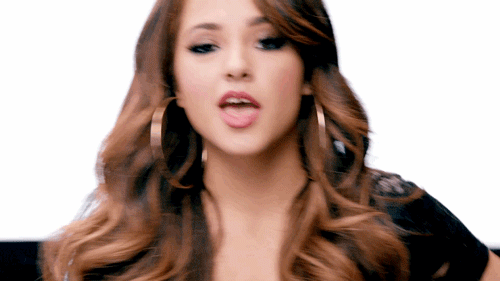 8.
Which was just a small taste of this epic, slo-mo, This-Is-Sparta thrust motion: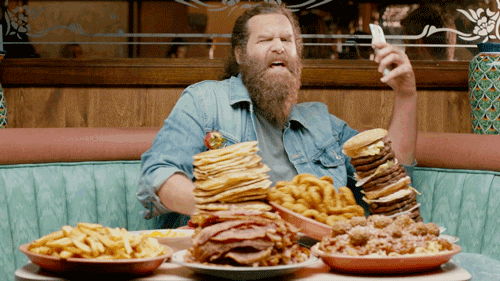 9.
When this entire situation happened, and we didn't want to see it, but we couldn't look away:
11.
Also, whatever this dance move happening back here is called: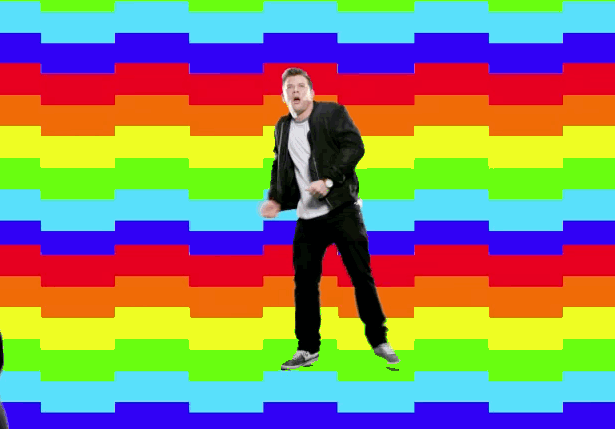 12.
When the massage guy got really into it.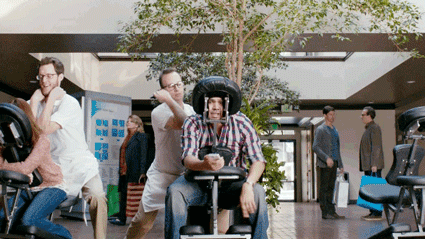 13.
This absolutely devastating eye roll + wrist flick combo.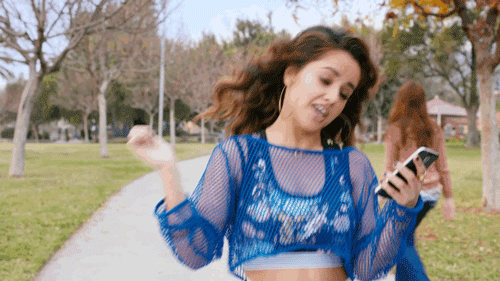 14.
And finally: when the one hair flip to rule them all flipped out of our screens and into the stratosphere.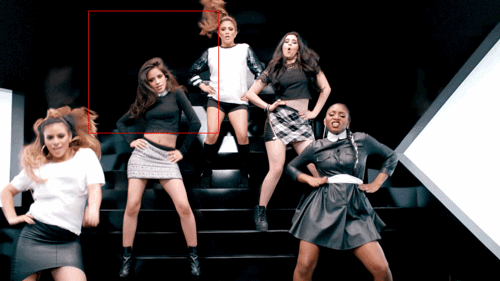 All imagery courtesy of truth.