1.
Instead of creating cat art on Snapchat…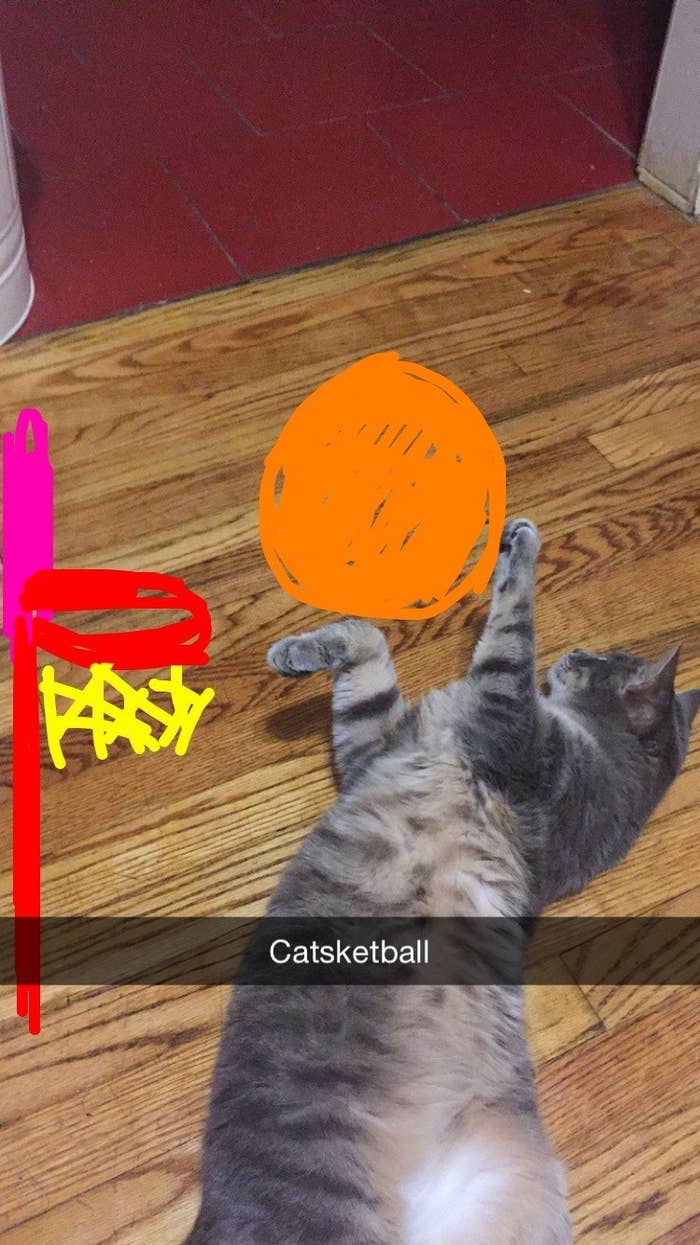 …you'd only be able to make dumb face art.
2.
Instead of watching shark cat ride the Roomba...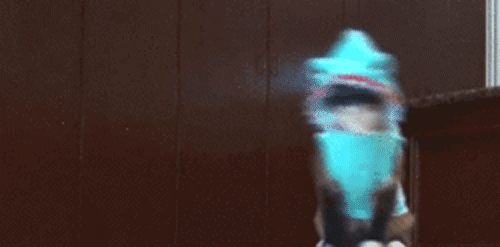 …you'd suffer the skunk spraying its prey.
3.
Instead of LOLing at cats being dicks…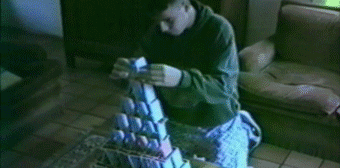 …you'd cower at this seagull snack thief.
4.
Instead of bumping the latest tune from A$AP Kitty…
…you'd have to settle for tropical house tunes from Notorious P.I.G.
5.
Instead of ROFLing at a surprise cat attack…
…you'd say WTF at this fishy surprise.
6.
Instead of vibing with your fam when that hotline blings...
…you'd be pouting like she used to call you on your cell phone.
7.
Instead of toasty sits from welcome warmers…
…you'd have to ward off jabs from pesky peckers.
8.
Instead of cute kitty cardboard box surprises…
…you'd have to gag at this cockroach box disguise.
9.
Instead of FaceTiming with your fave furball friend…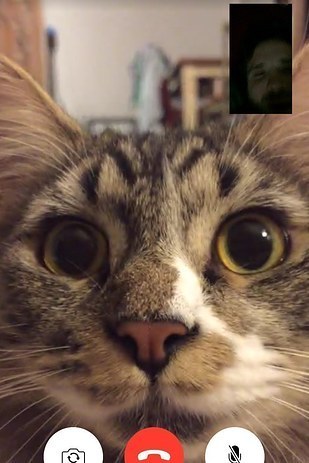 …you'd be, like, talking to people. EW.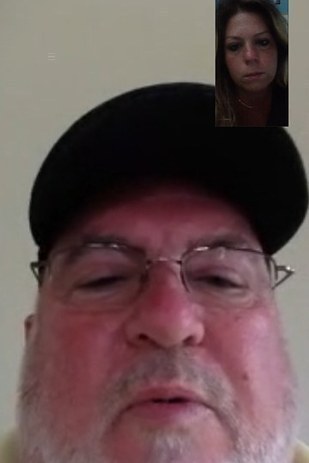 10.
Instead of finding a meaningful use for stale bread…
…you'd be pestered to death by persistent geese.
11.
Instead of warmly watching your little pals play…
…you'd run every time this guy popped out.
12.
Instead of wasting time watching cat videos…
…you'd waste your time watching rat videos.
Cats are twice as likely to get cancer if their owner smokes. Save the cats, plz.