As college students head home for the holidays with broadened horizons, some will end things with their high school sweethearts, also known as the Turkey Drop. In the spirit of ending outgrown relationships, truth is helping people end relationships with vaping nicotine.

Nearly 400K young people are using the free, anonymous text message quit-vaping program This is Quitting from truth to break up with their once-beloved vape.

1.
Choosing Me Over You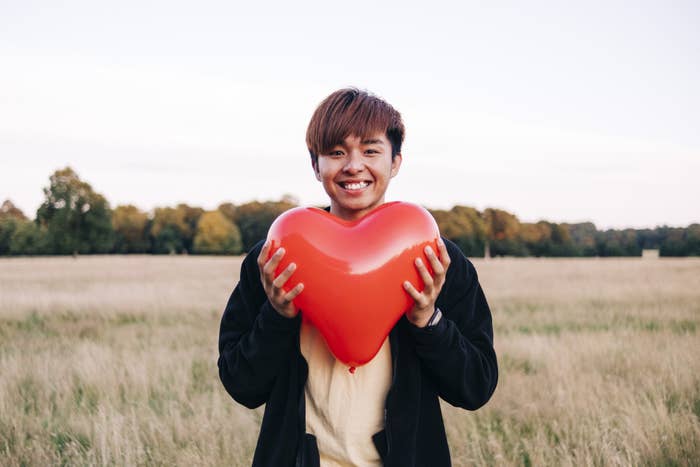 2.
You're Not As Appealing As I Thought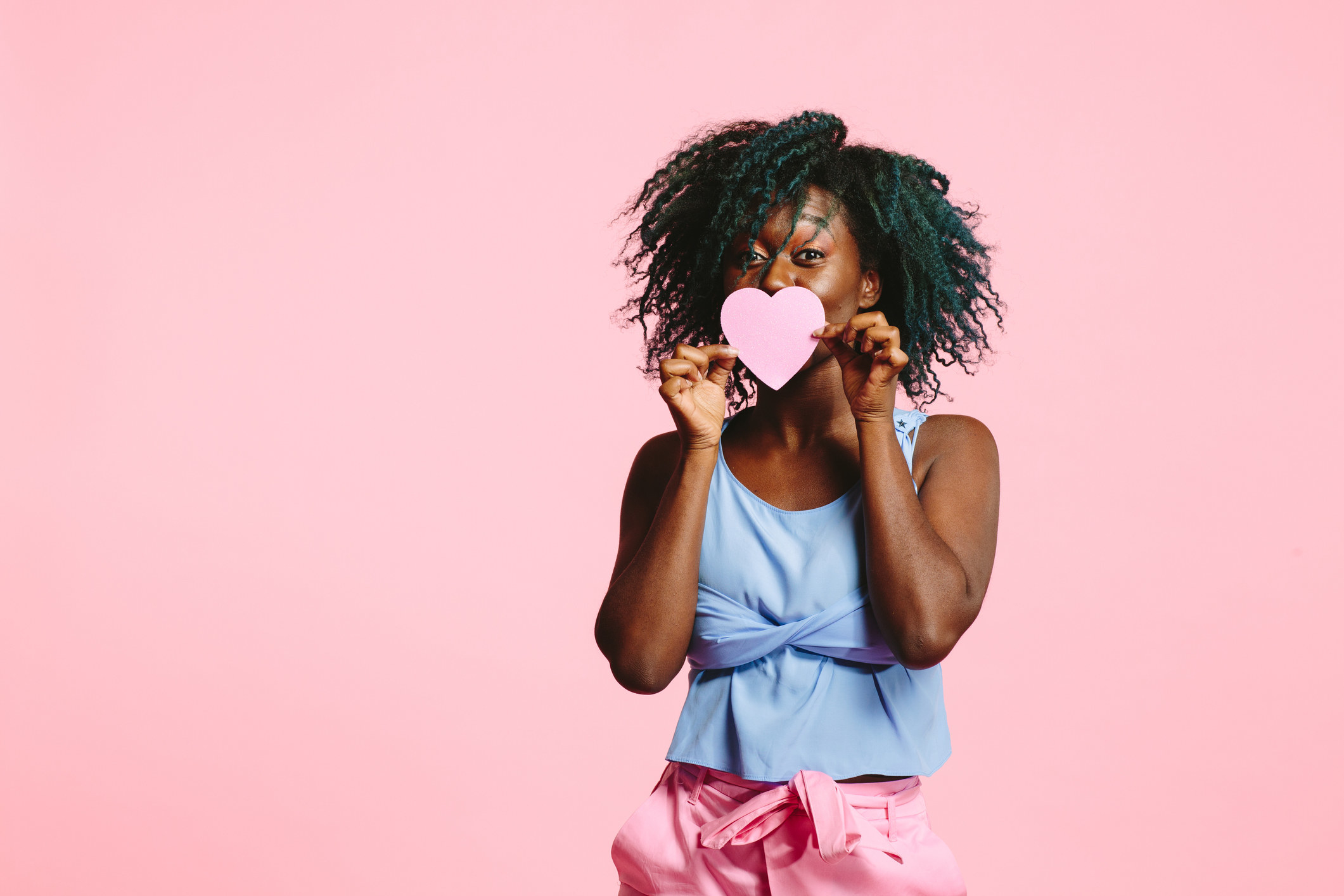 3.
My Dependency On You Scares Me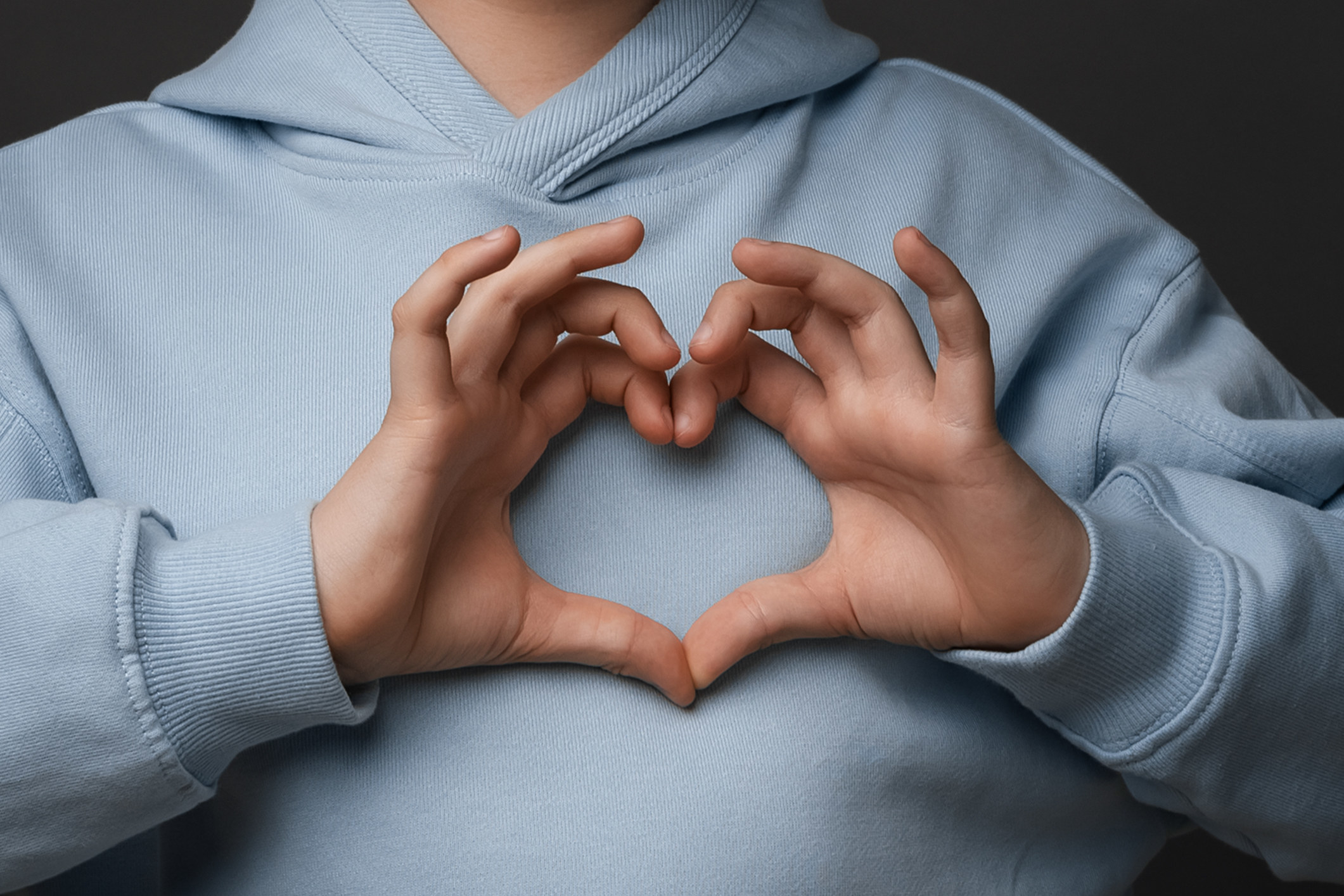 4.
You've Hurt Me Too Much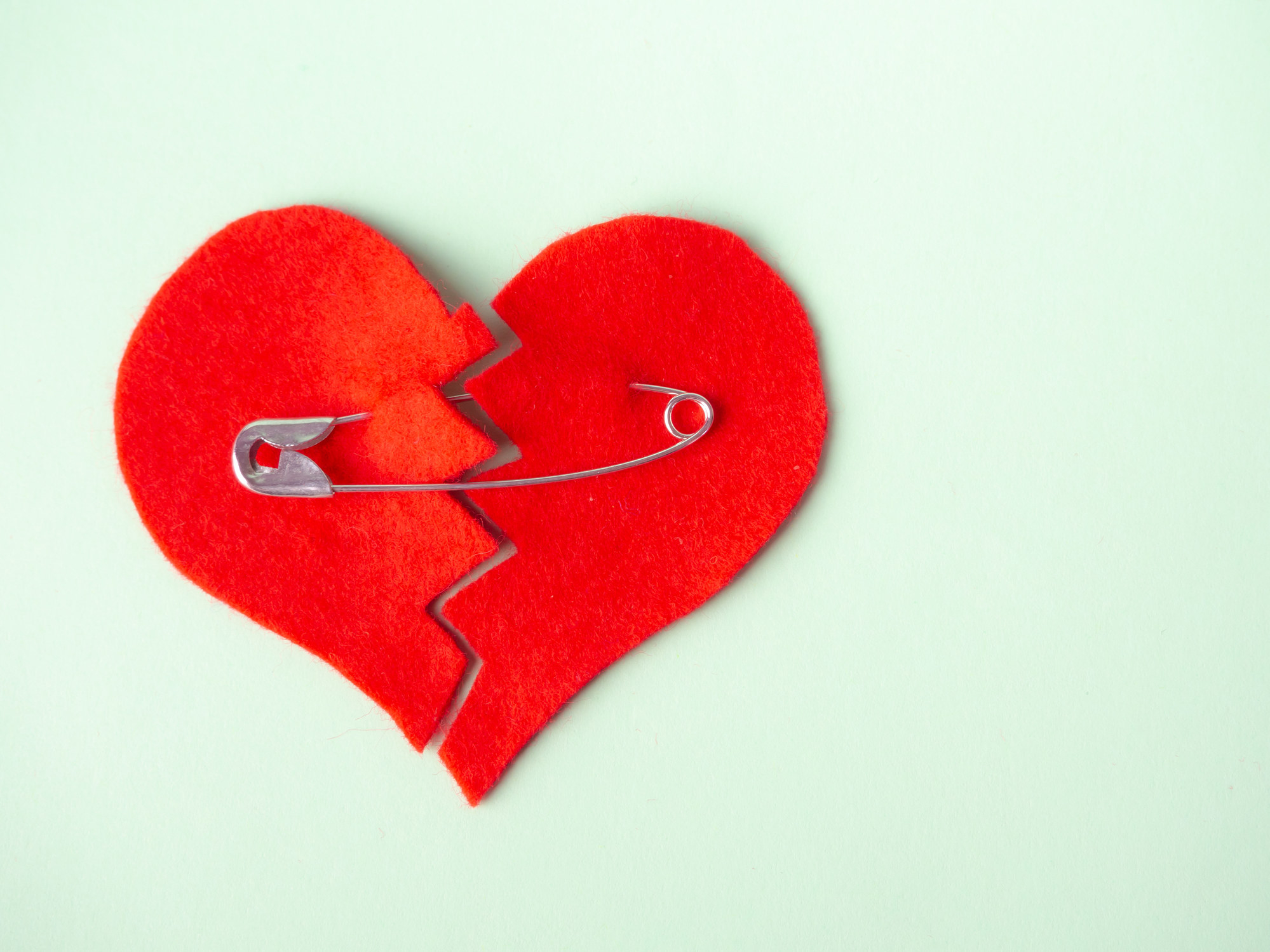 5.
I See My Family More Without You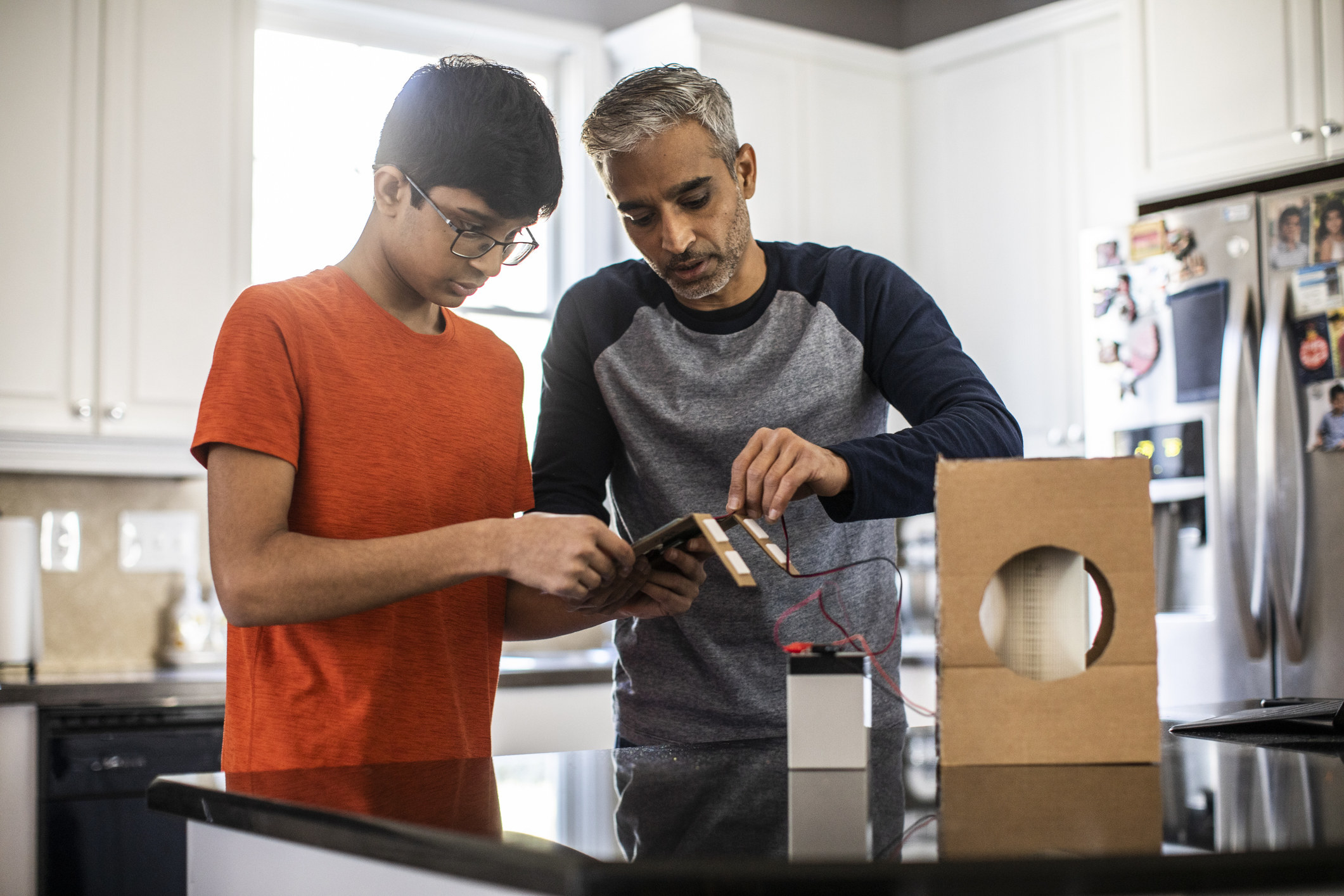 6.
We Just Can't Go On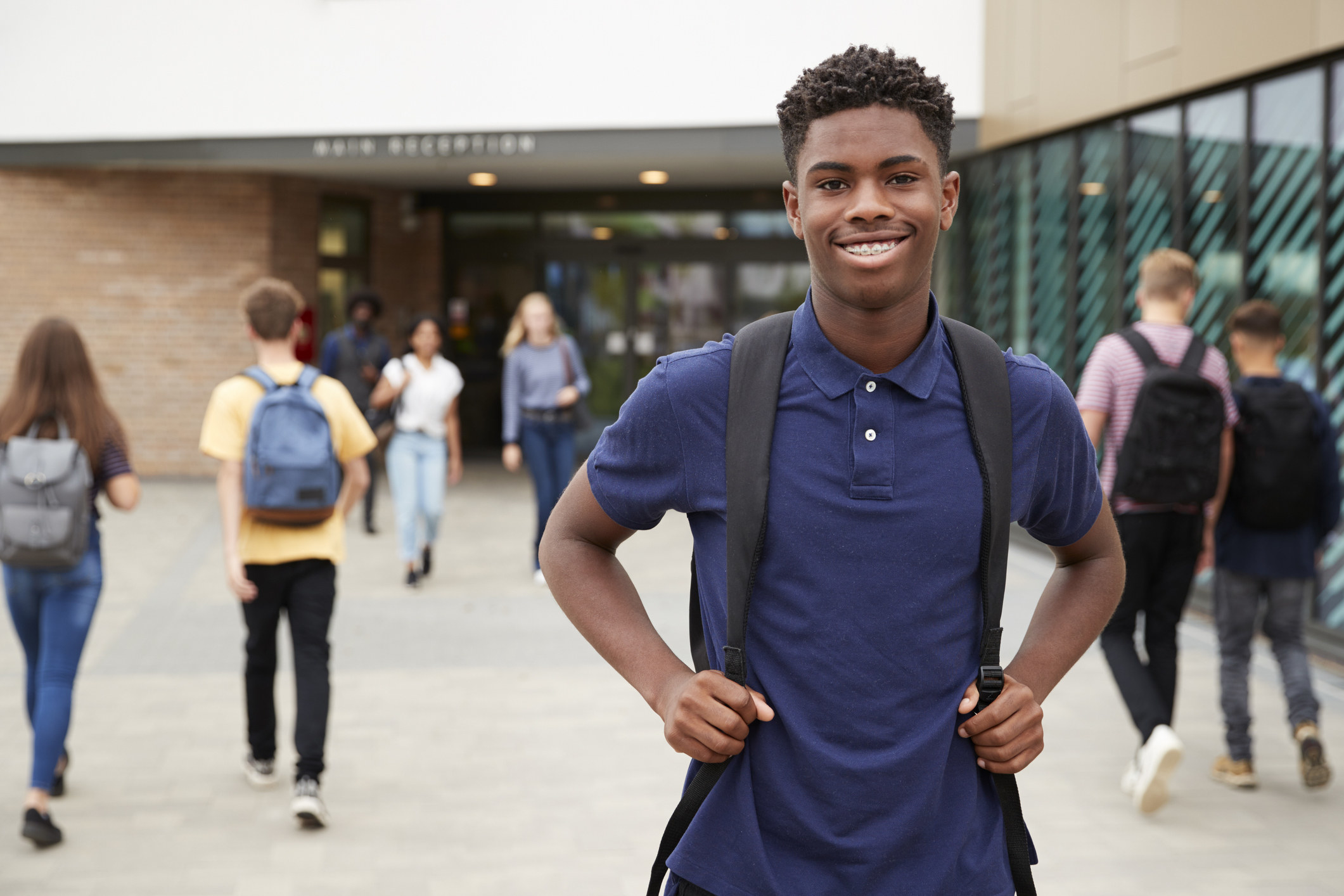 7.
It's Not Me, It's You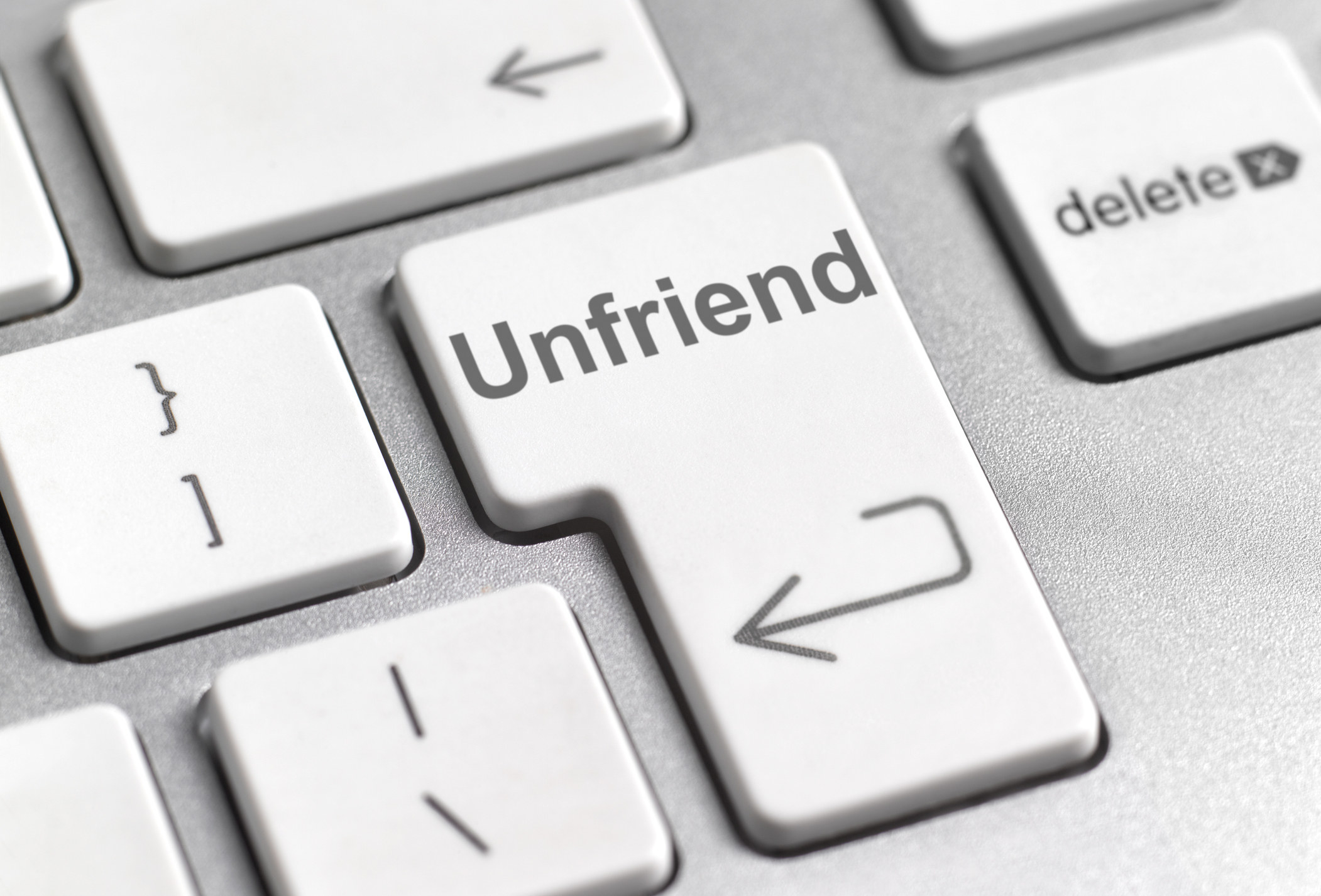 8.
This Can't Work Out Long-Term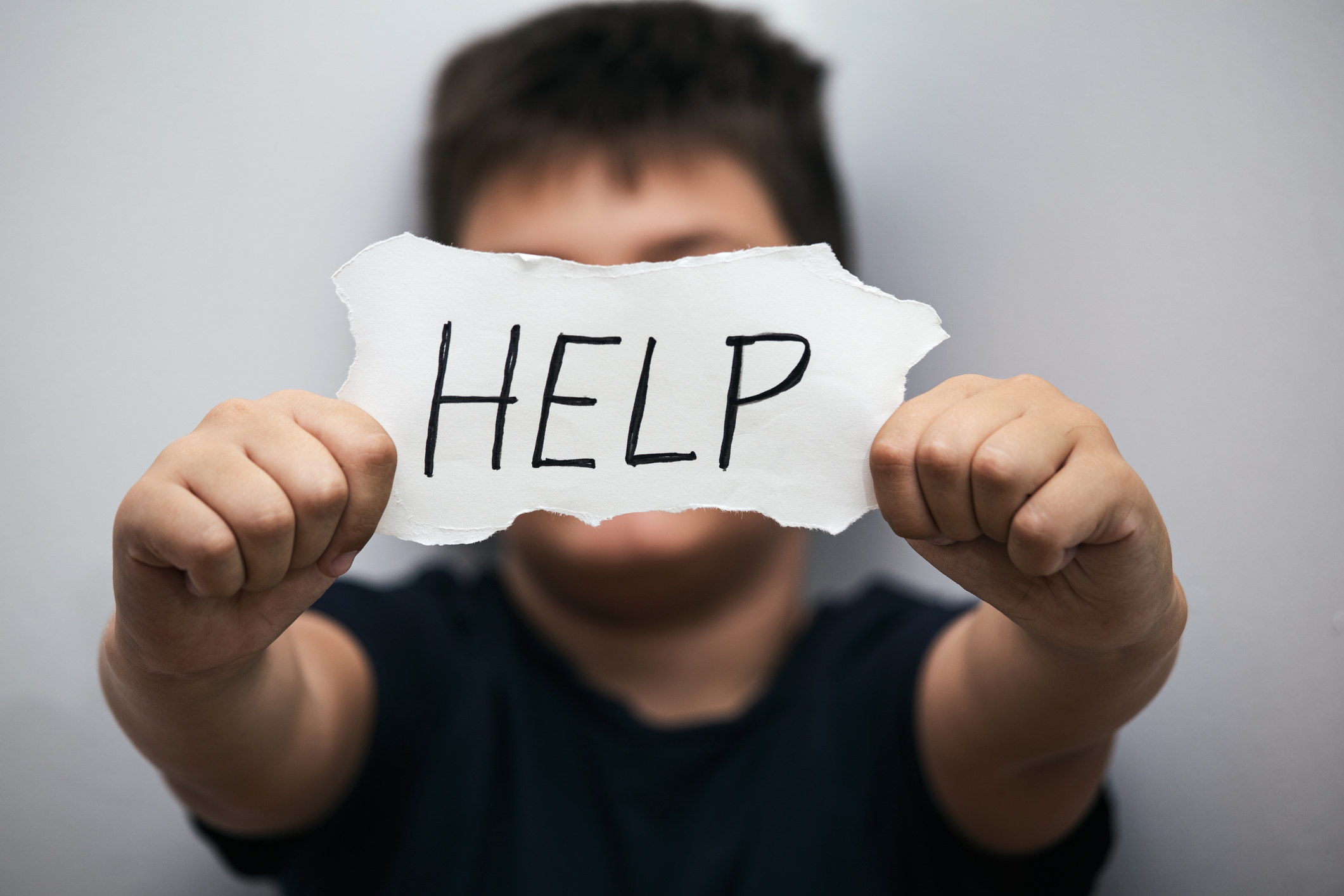 All images courtesy of Getty.
If you're looking to quit vaping nicotine this holiday season you're not alone, check out these other young people breaking up with their vapes on TikTok. Text DITCHVAPE to 88709 to sign up for This is Quitting.