Which New Flavor Of Hard Seltzer You Should Try According To Your Zodiac Sign
What's more trendy than astrology at the moment? Hard seltzer, of course!
If you haven't already heard, Truly Hard Seltzer just revamped all 12 of their refreshing, fruit-forward flavors. And yes, you should be excited!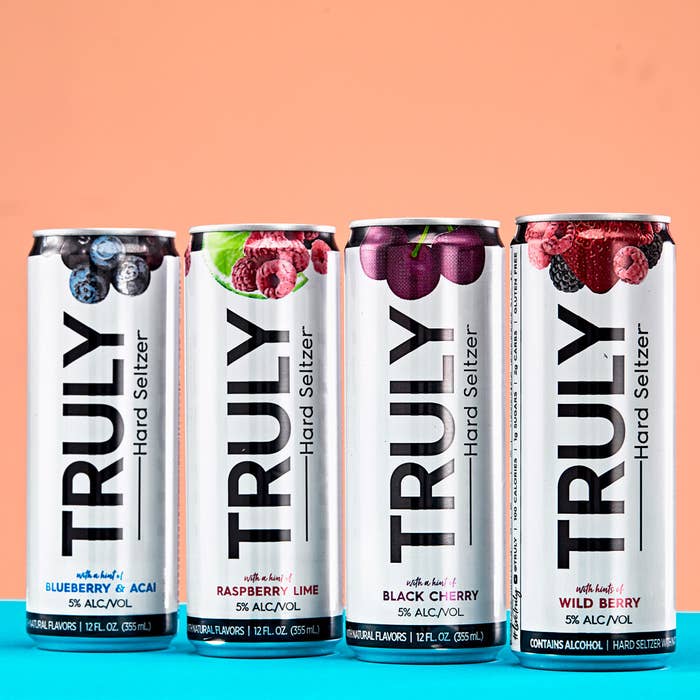 So which flavor should you try first? Here's everything you need to know:
Images courtesy of Truly unless otherwise specified.