Listen close enough, and you won't be hard-pressed to find people arguing over their favorite seltzer brands.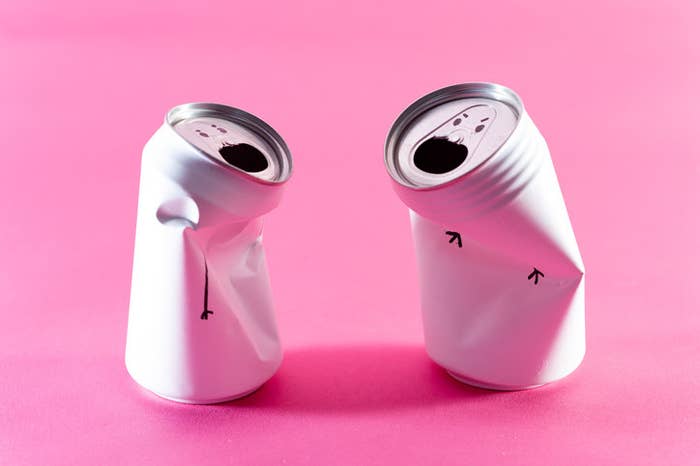 That's well within their rights, but we're here to tell you: When it comes to hard seltzer, there's no argument.
Especially now that they've revamped their lineup with 12 reborn flavors. Each one packs a fresh, fruit-forward aroma, doing away with any bitterness or aftertaste. They're rolling out now, so keep your eyes peeled!
Truly is a delightful alternative to beer, wine, and cocktails. And it's a real dang delight!
The seltzer has just 100 calories and 1 gram of sugar with 5% ABV per 12-ounce can. A simple, crisp, unpretentious boozy bev.
It's like your fun and lighthearted but responsible older cousin, if your fun and lighthearted but responsible older cousin were also gluten-free and made of carbonated water, natural cane sugar, and natural fruit flavors!
Natural fruit flavors like those in the Berry Mix Pack.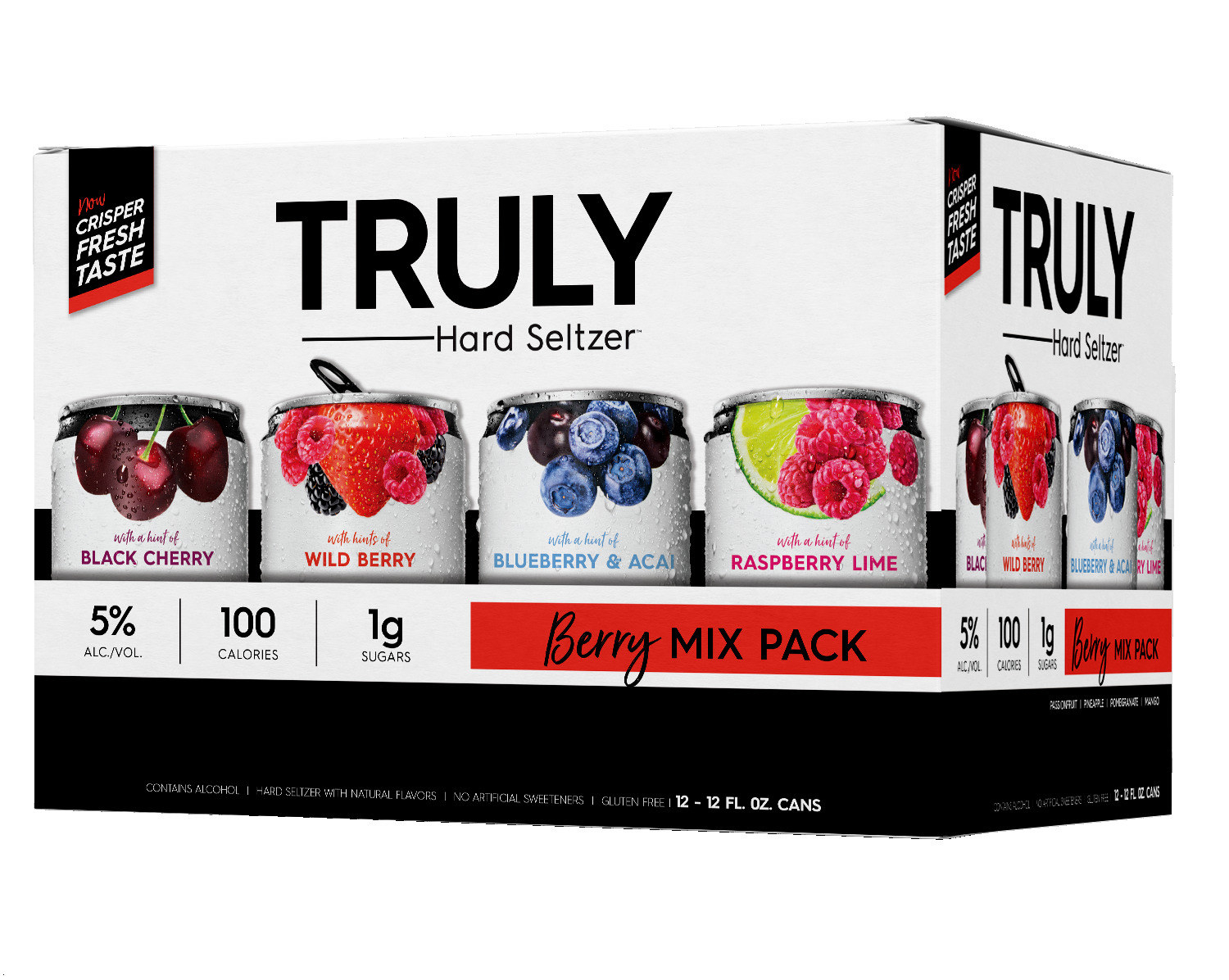 Wild Berry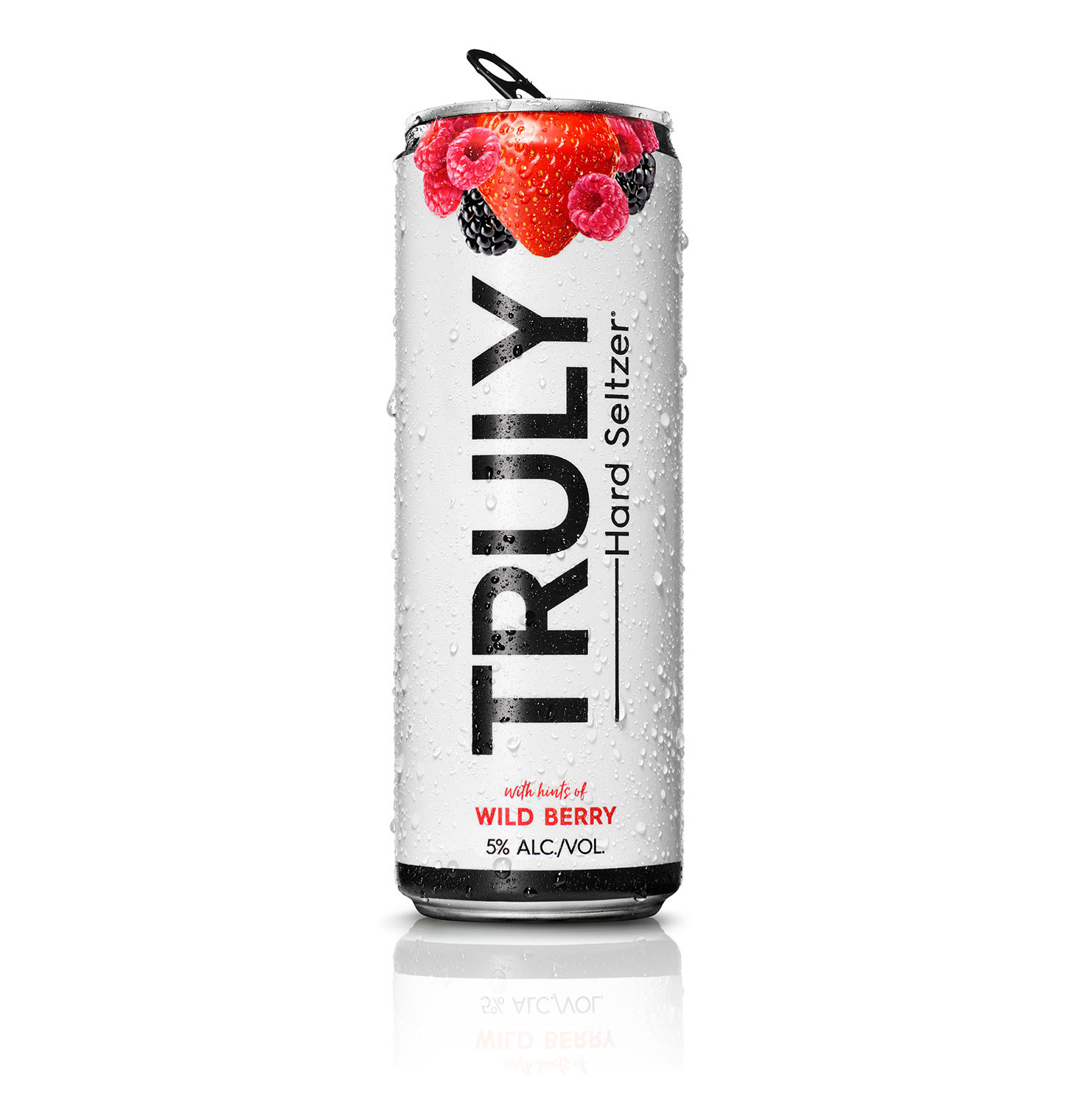 Raspberry Lime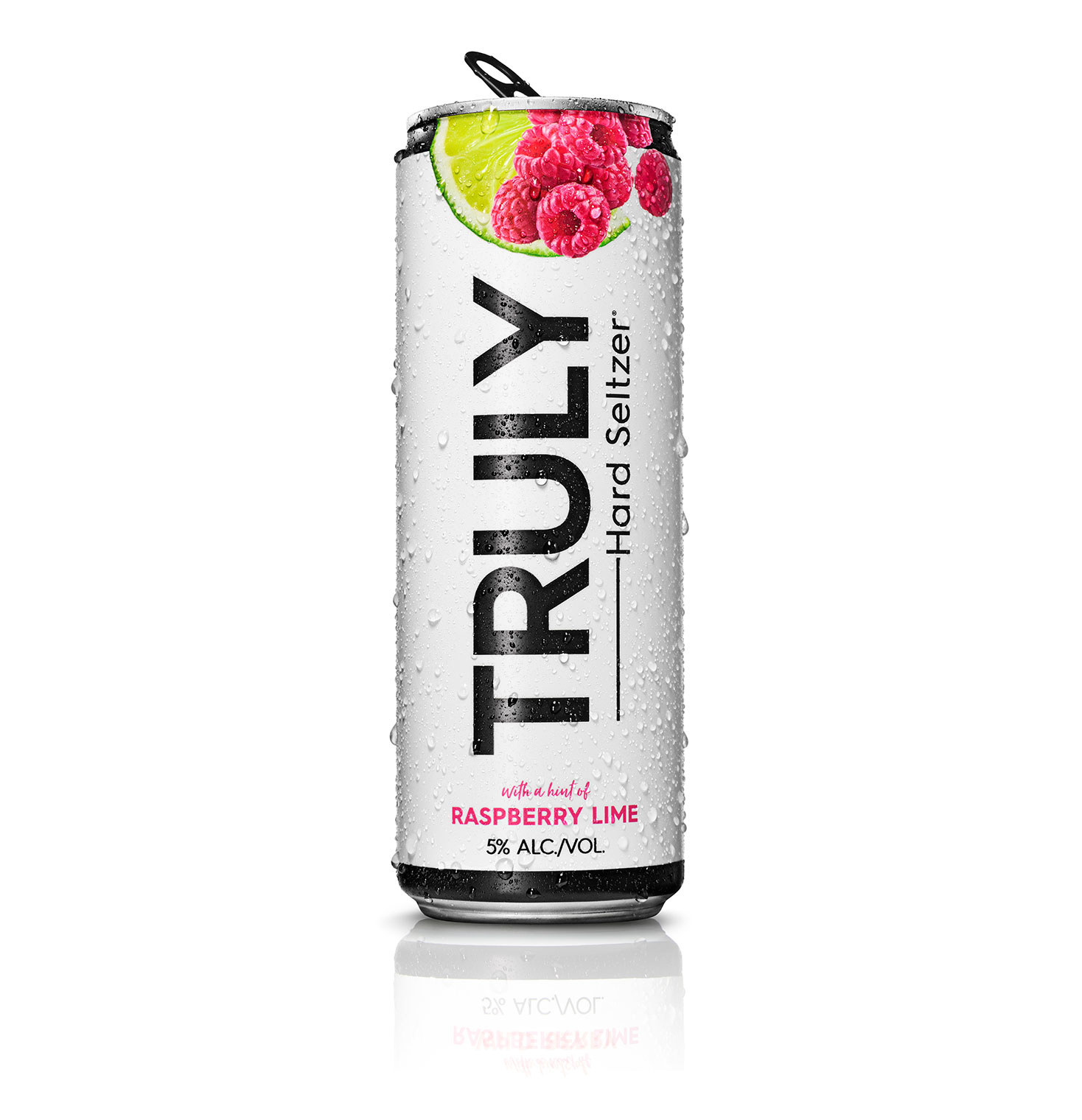 Blueberry & Acai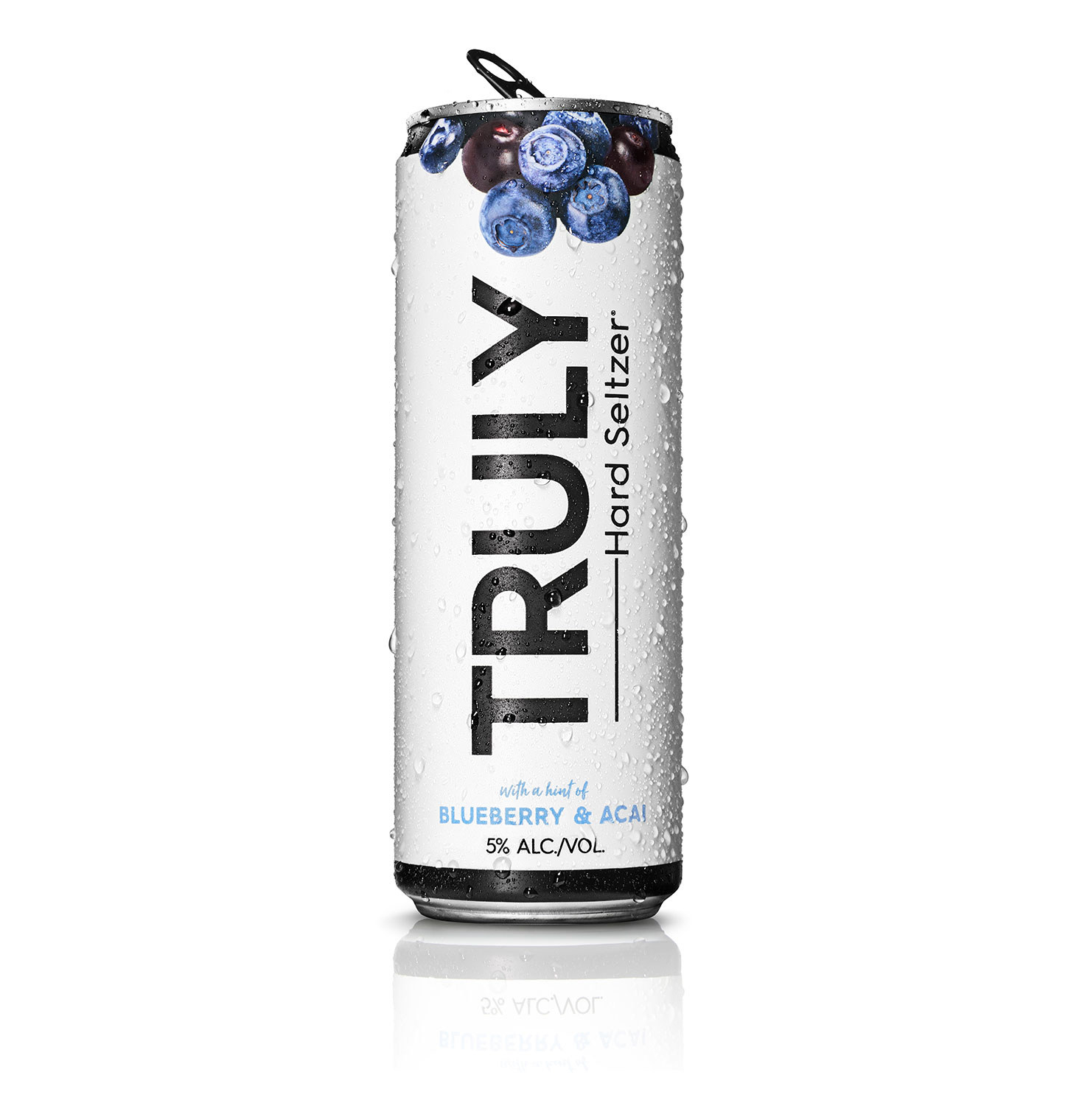 Black Cherry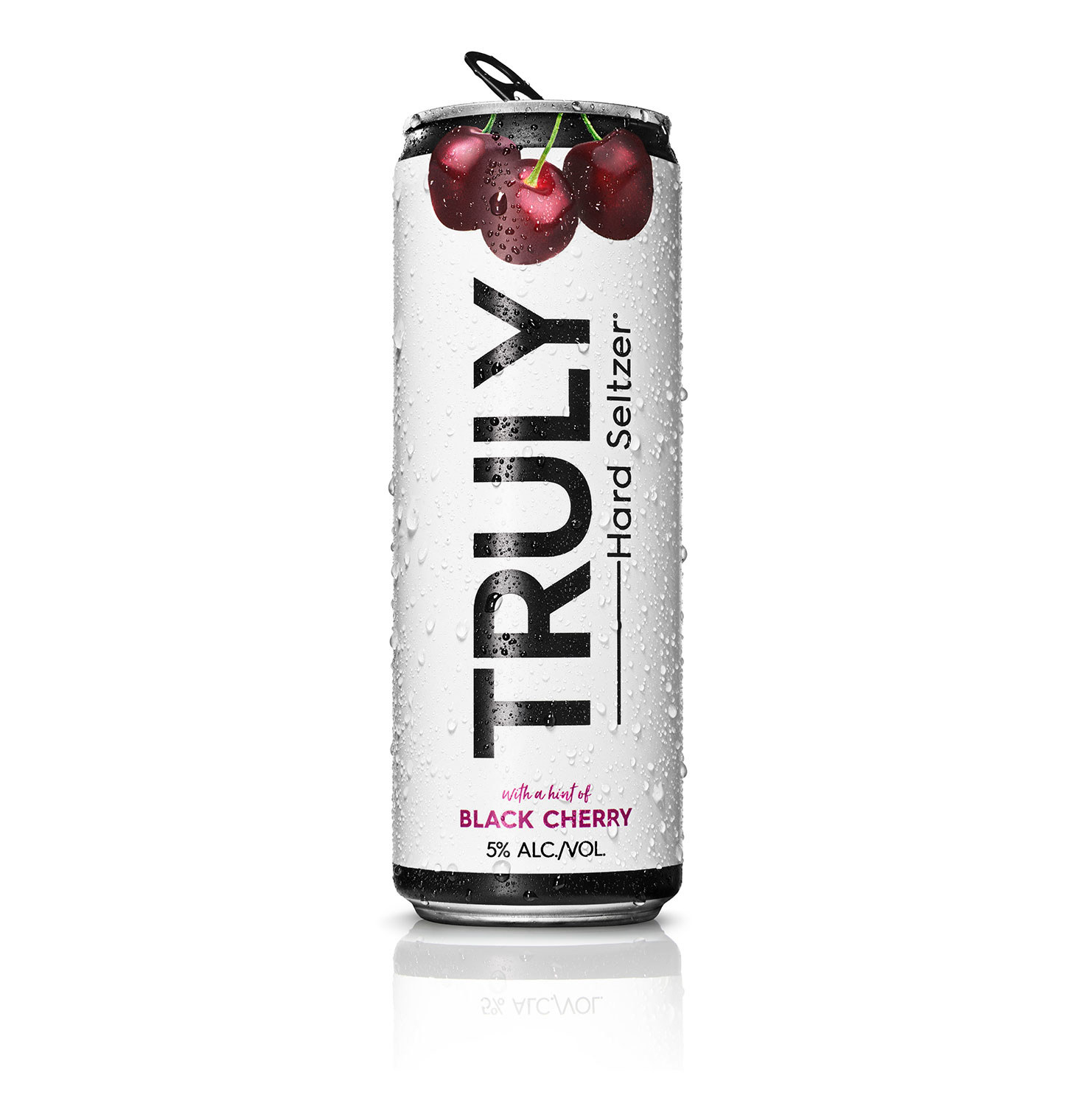 There's also a Citrus Mix Pack for when you need a reminder that citrus is to be celebrated year-round.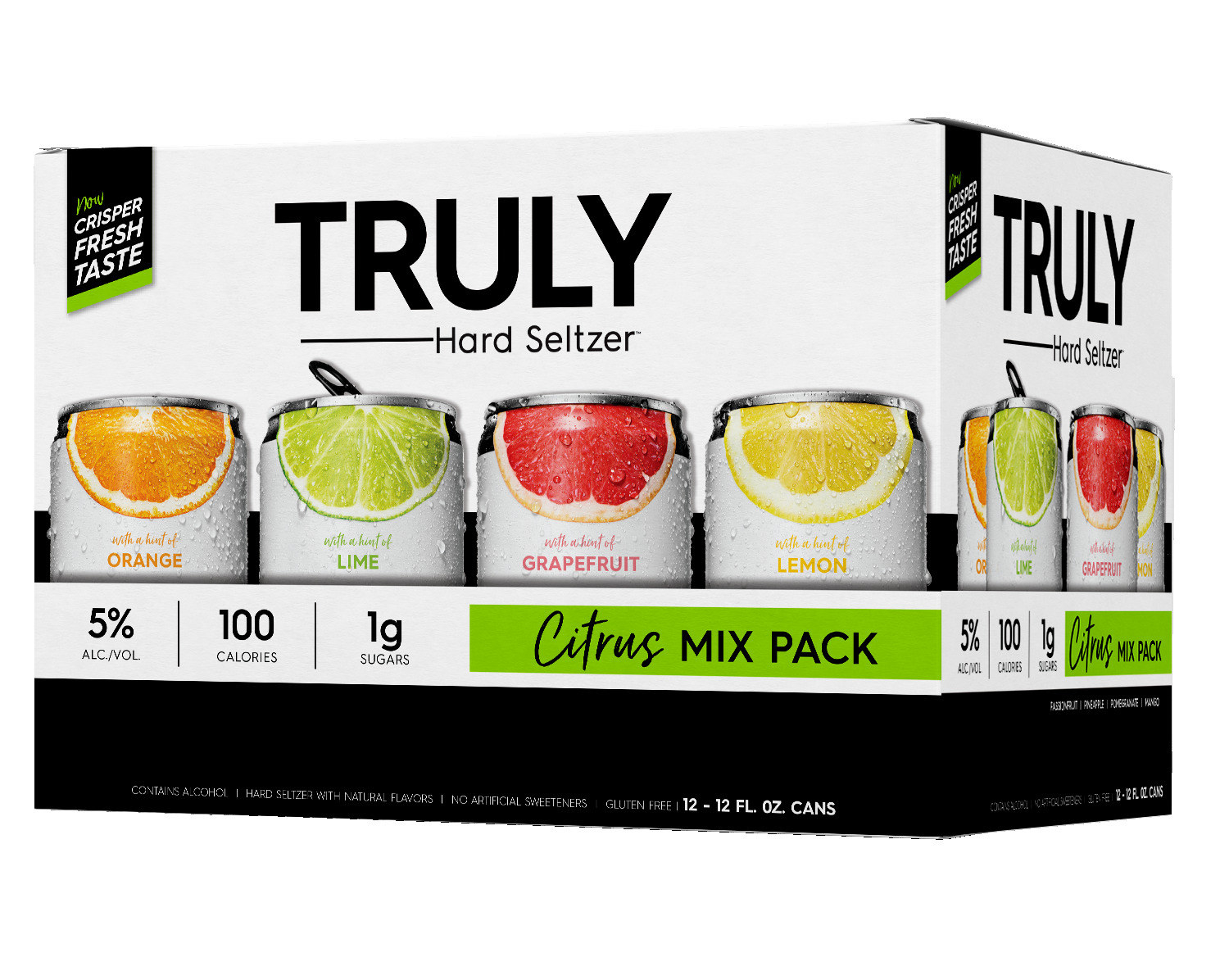 Lime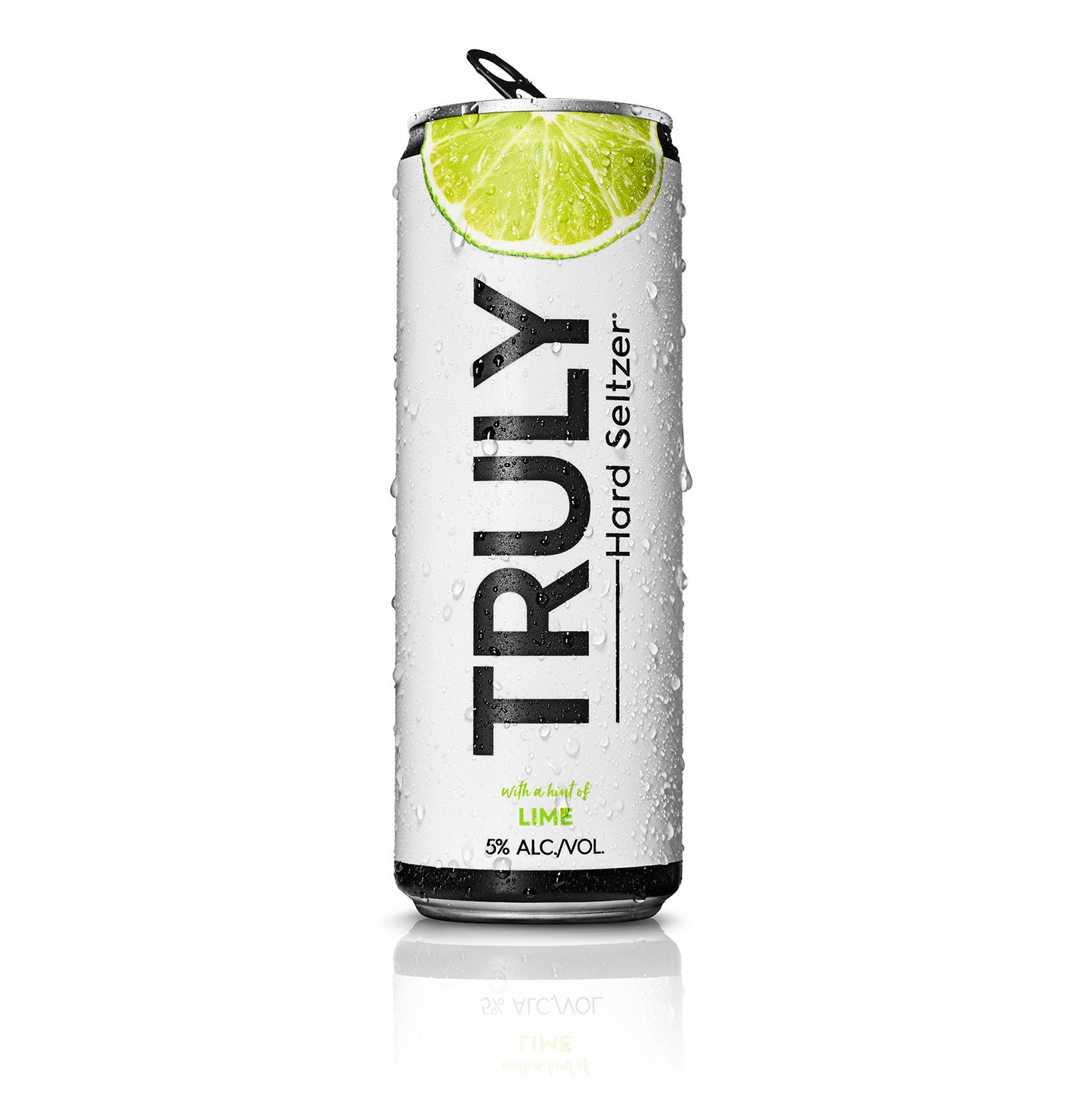 Grapefruit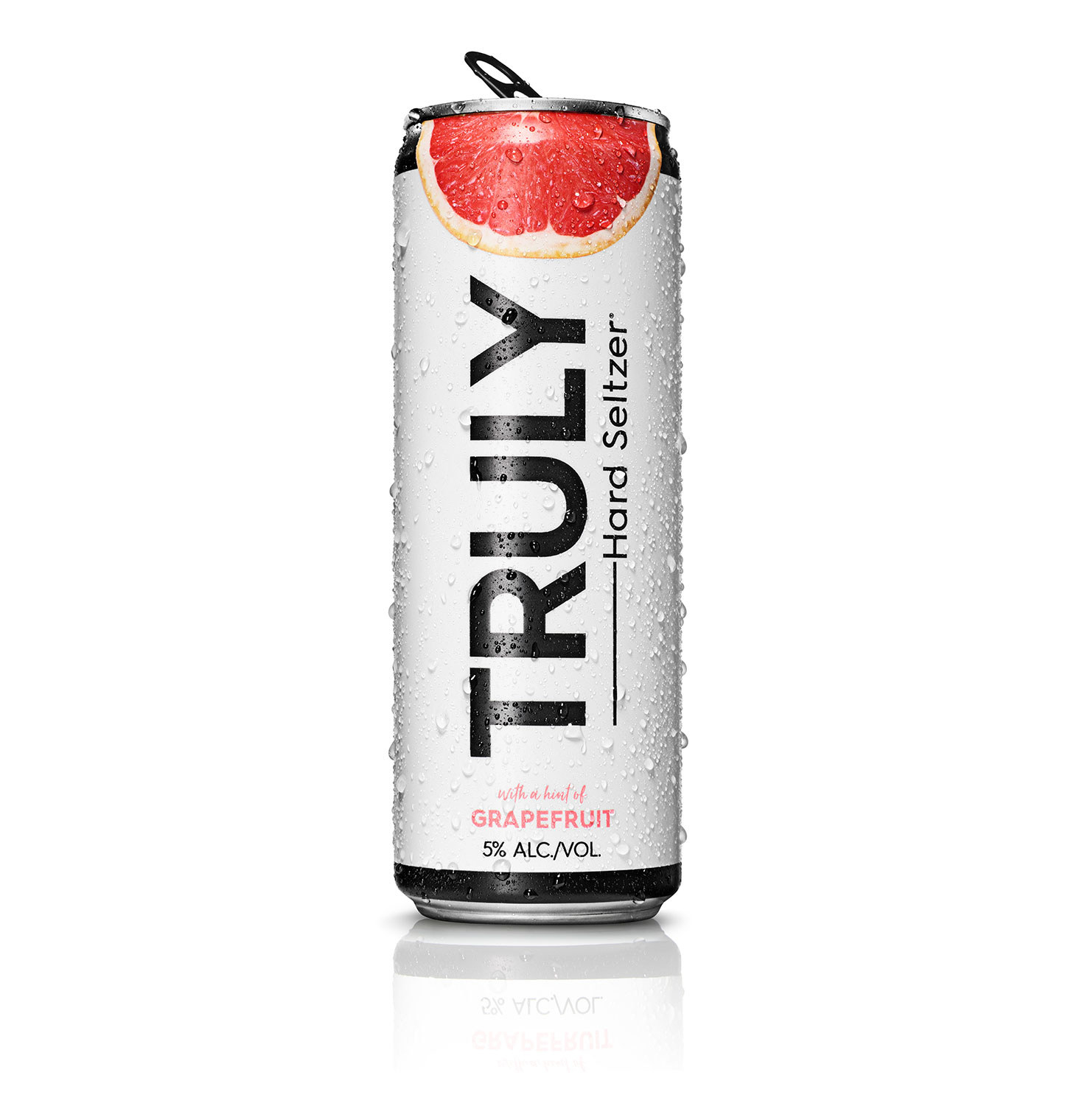 Orange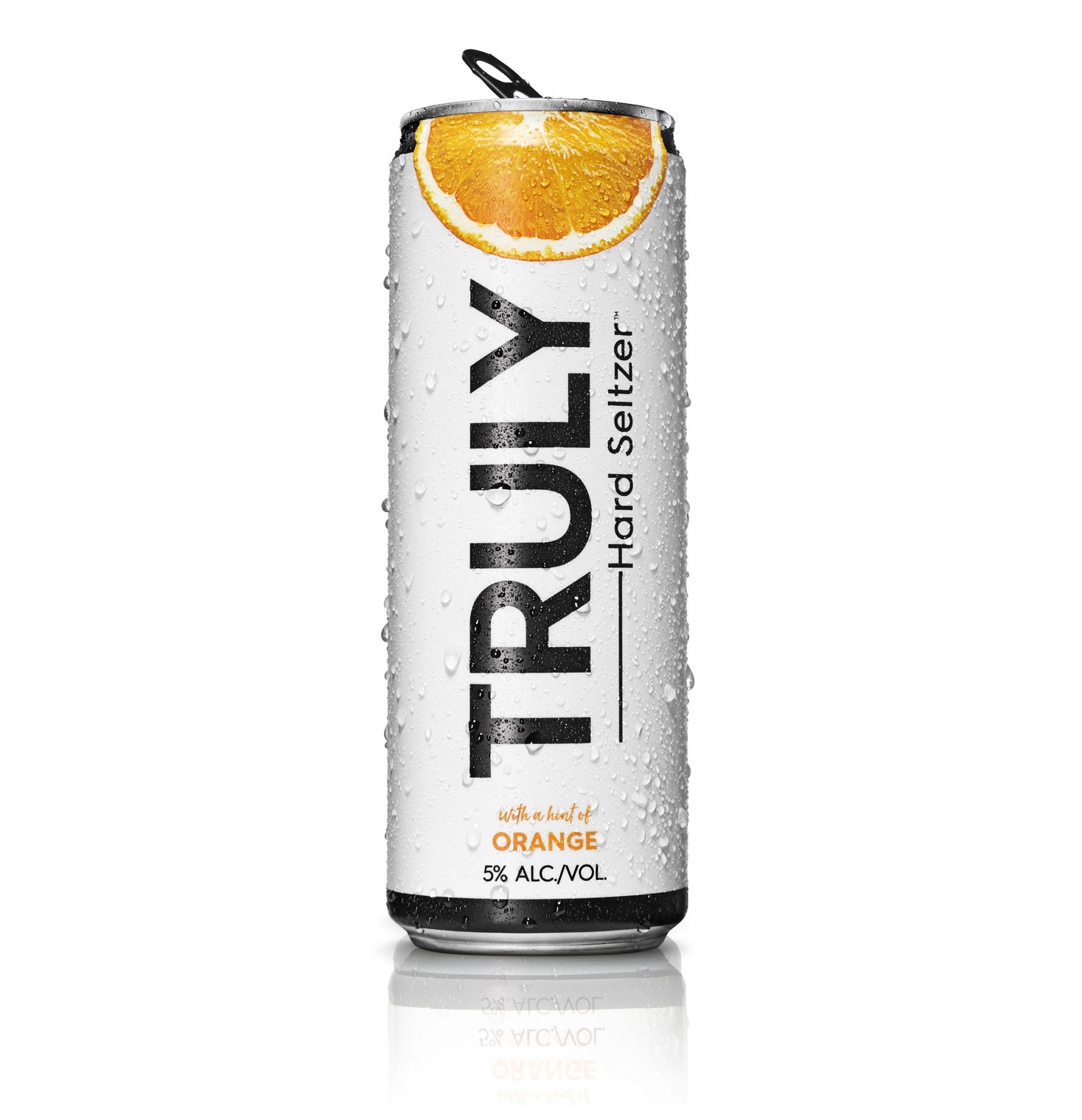 Lemon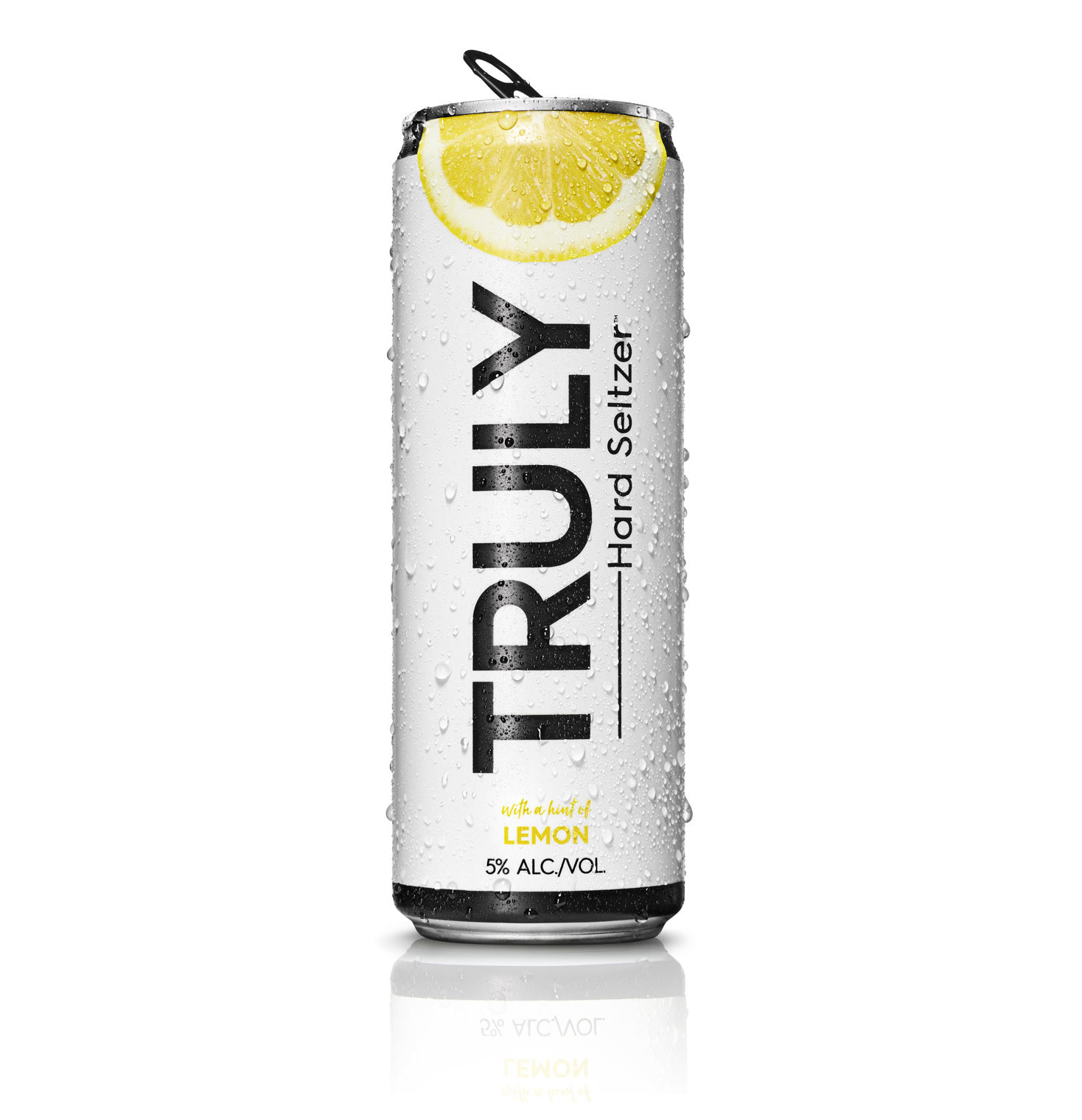 Finally, there's the Tropical Mix Pack, for when you ~truly~ need to ✈️ disassociate from your day job and daily woes but ya can't book a flight just yet.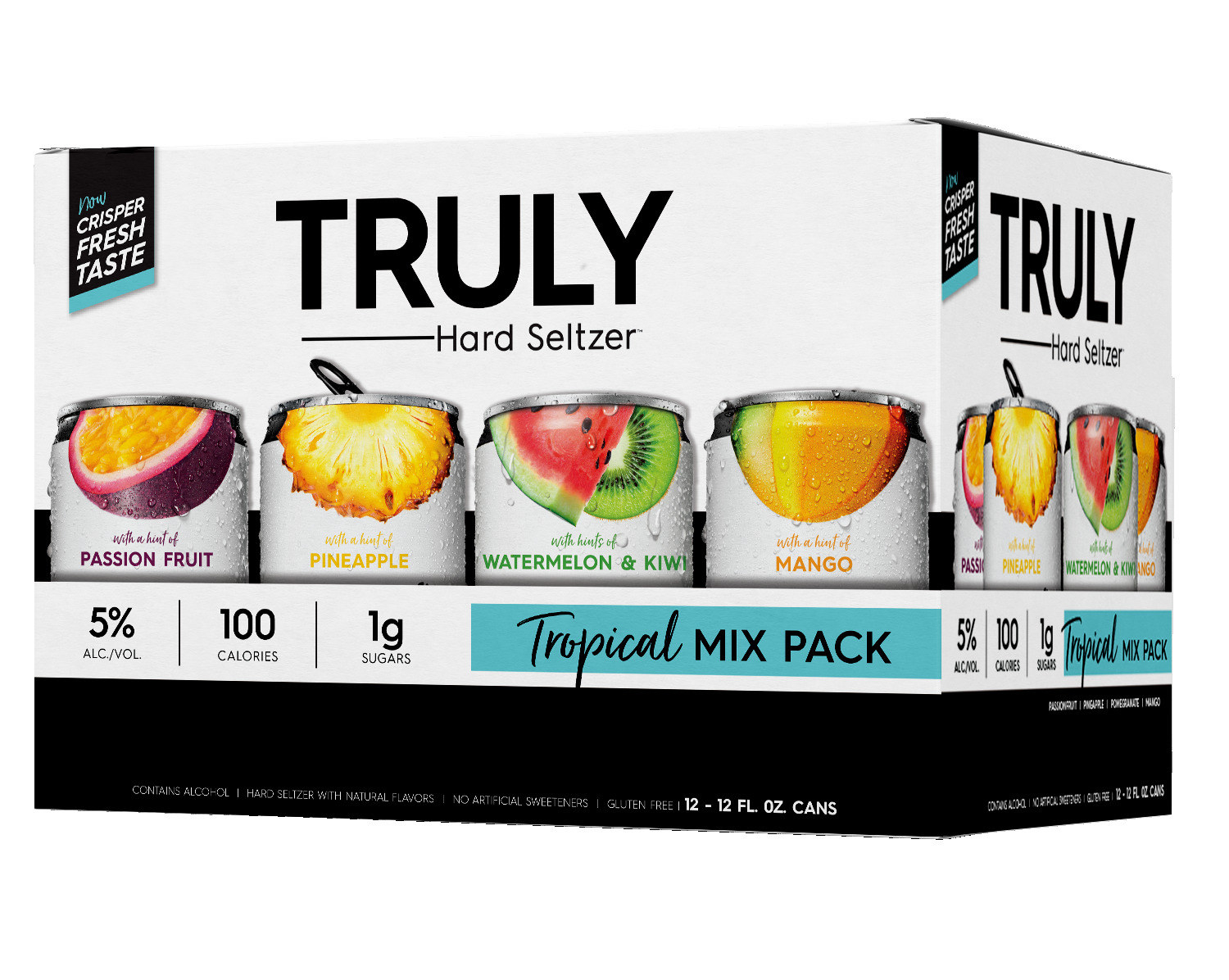 Mango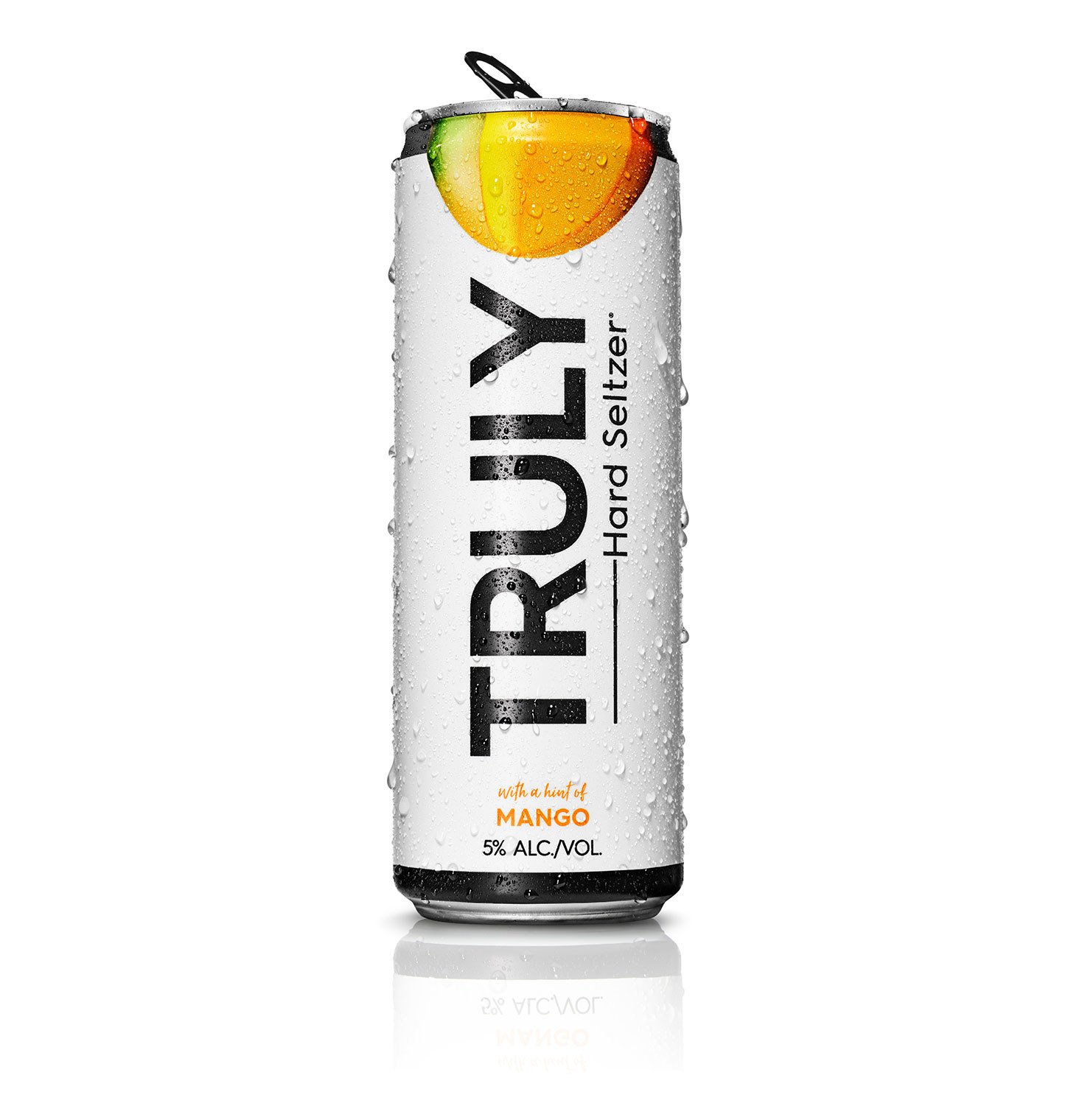 Pineapple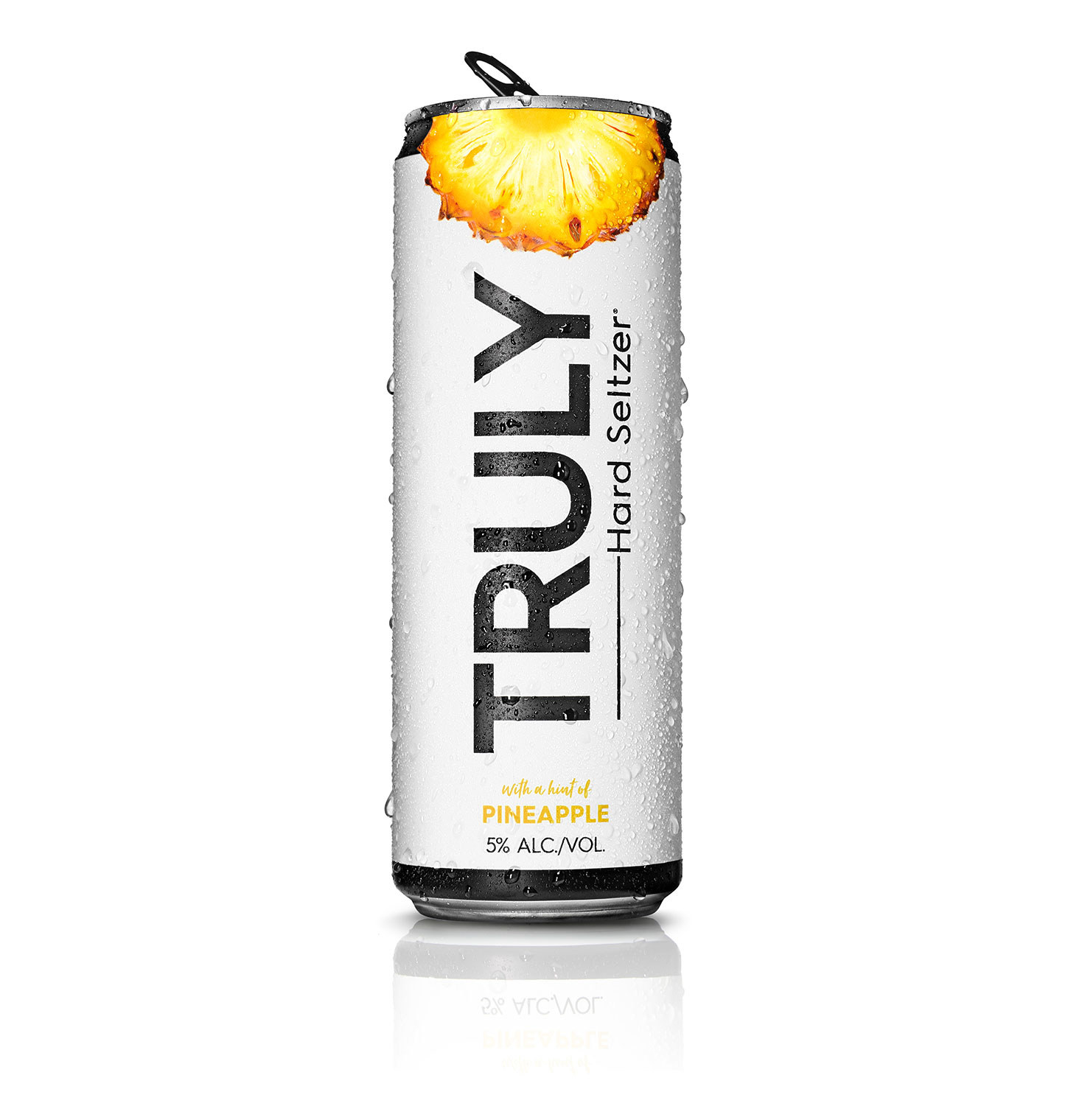 Passionfruit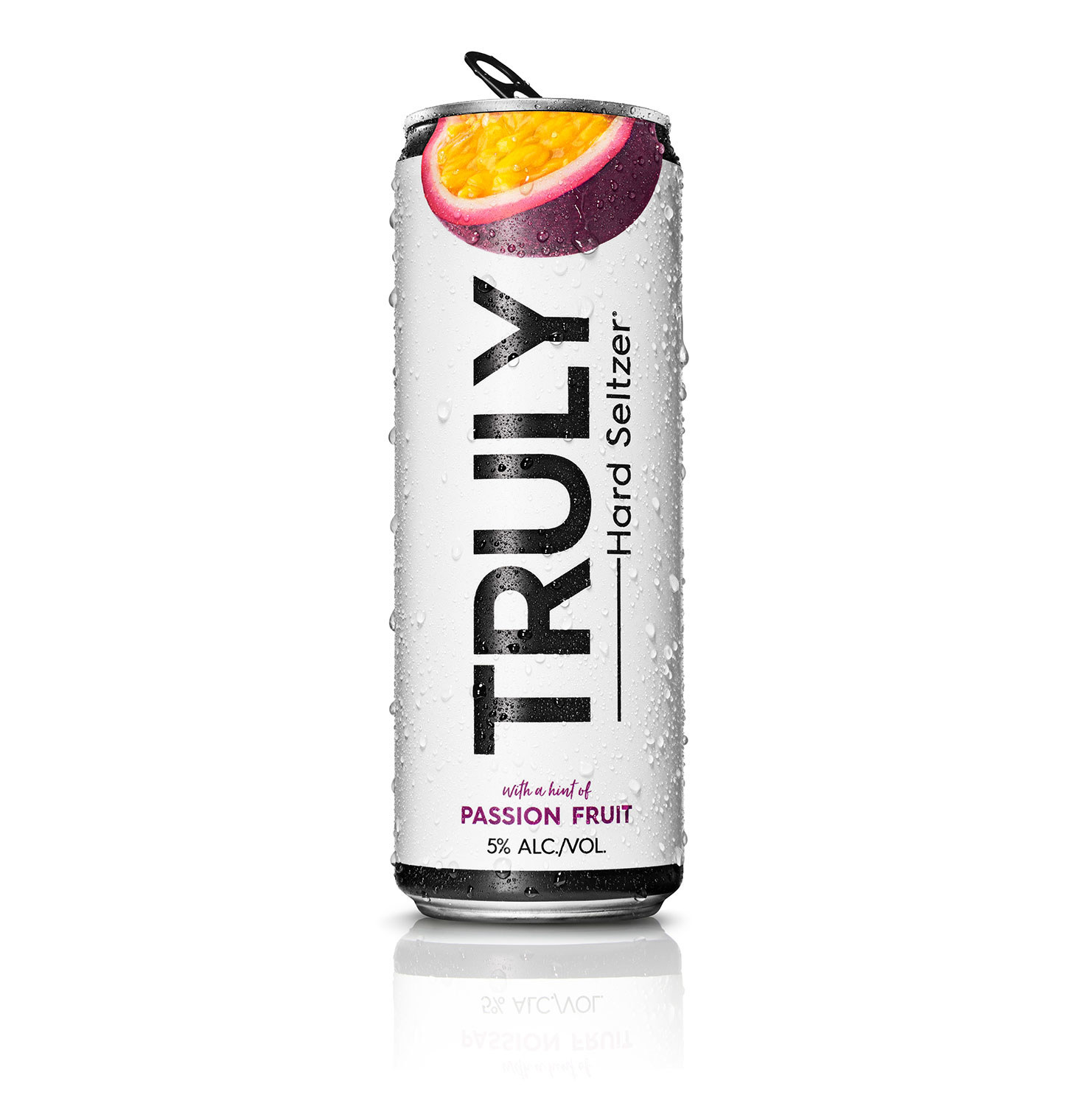 Watermelon & Kiwi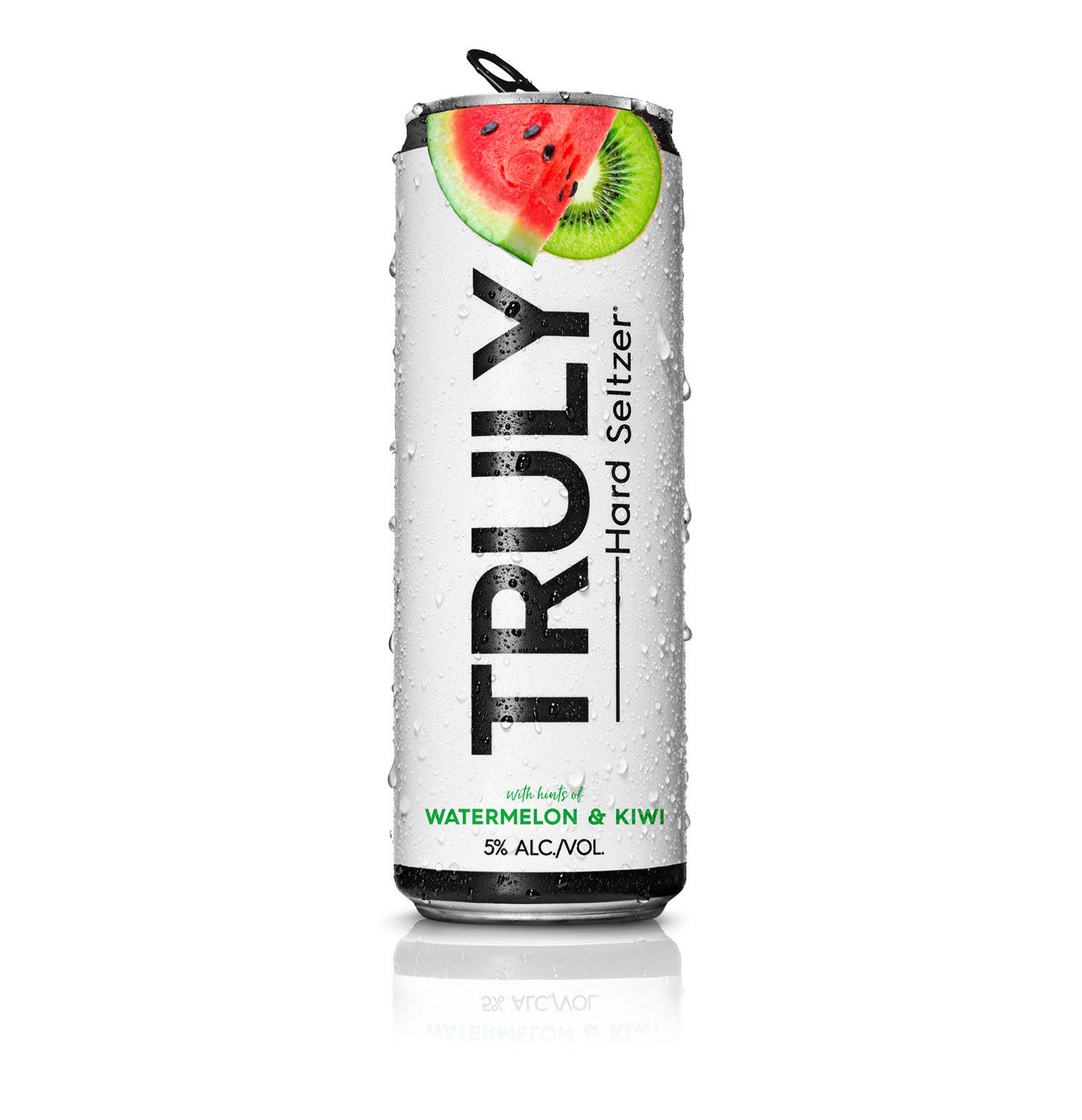 Good for tailgates. Good for the beach. Good for hanging with friends. Drink what you TRULY want.
Explore all of the Truly hard seltzer flavors and find your favorite now.
Images courtesy of Truly unless otherwise noted.