People Of Color Talk About What Black History Month Means To Them
"James Brown said that every piece of music after him, you could hear a little bit of James Brown. That's black history in a nutshell."
by
,
We asked People Of Color (POC) to talk about what Black History Month means to them. Here's what they had to say:
"Black History Month is important, because "it gives a more complete history of the United States."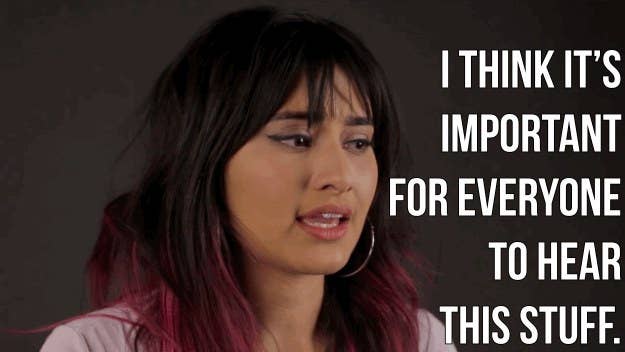 "I think of black leaders like Angela Davis and I admire them."
"Black History Month is a reminder that people can overcome a lot of sad, oppressive history, and come out being big and beautiful and shine right through."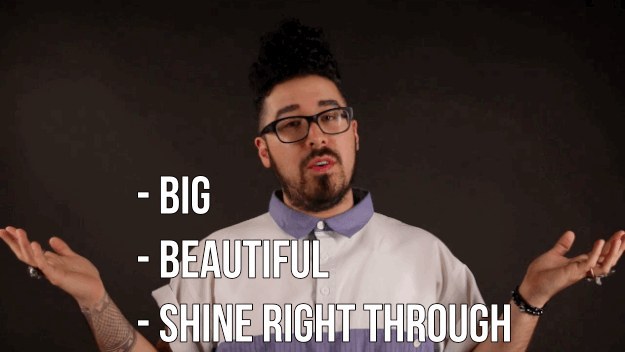 Latinx people can be inspired by black history, too.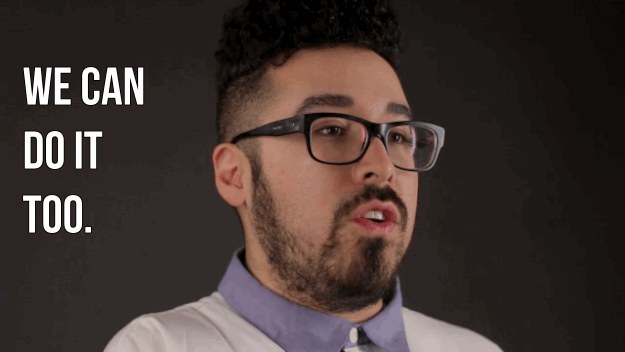 "Do I listen to those stories and identify with them, regardless of what color I am? YEAH."
"Learning about hip-hop when I was young, graffiti, MC-ing, DJ-ing, breaking... without that, I wouldn't be who I am today."
"Just close your eyes and listen to the stories and you will relate, because they are American stories."