Where do you wish you were eating Chick-Fil-A?

Best Cow Appreciation Day accessory?

What is your "go to" drink?

Which animal do you identify with?

If you aren't having Chick-Fil-A, what are you having?
Which Chick-Fil-A Sauce Are You?
You got:

Classic Chick-Fil-A Sauce
You are indecisive but most people might notice because you hide it well. You aren't locked into anything in life and are always looking for a change that could make life even better. You aren't afraid to take risks but sometimes that just leads to chaos.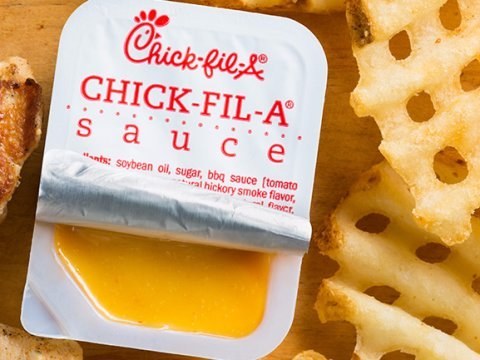 You got:

Polynesian Sauce
Your heart is in the islands or maybe anywhere warm will suffice. Any reminder of the peaceful vibes puts you in your happy place. A hammock, sandy beach, palm trees and waves make you coconuts!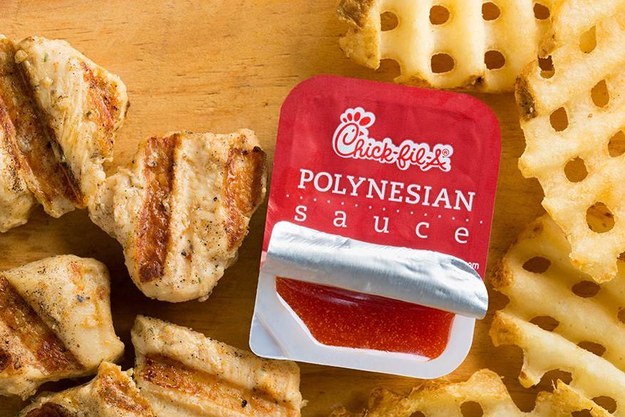 You got:

Honey Mustard Sauce
You are deep and kindhearted in every way. You like to snuggle up to read about far off fantasy worlds as well as current events to keep yourself well-informed. You are likely full of intriguing facts and knowledge for friends anytime they seek your advice.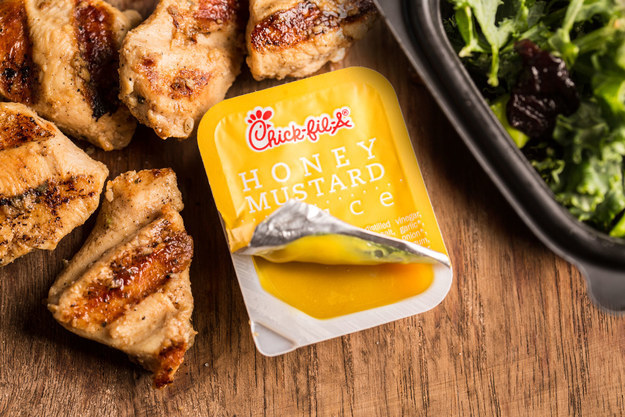 You got:

Garlic & Herb Ranch Sauce
You aren't looking to do anything too out of the box but a little change is always on your radar. You are willing to be in on the spontaneous adventures but aren't one to take it too far. There is no shark cage diving in your future.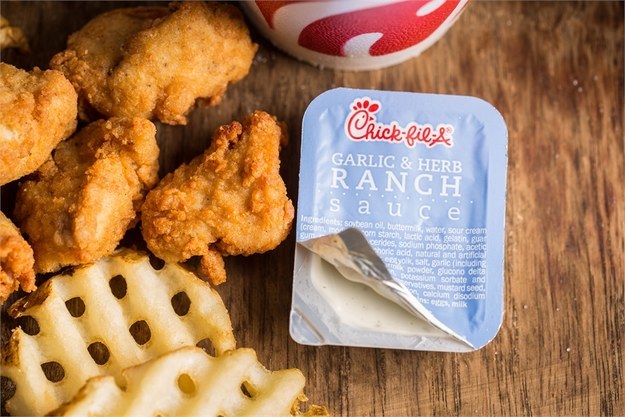 You got:

Zesty Buffalo Sauce
You bring the spice of life not only to your own life but other people's lives too. You are the friend who brings out another side of others for the better. They can expand their horizons and try something new with you by their side cheering them along.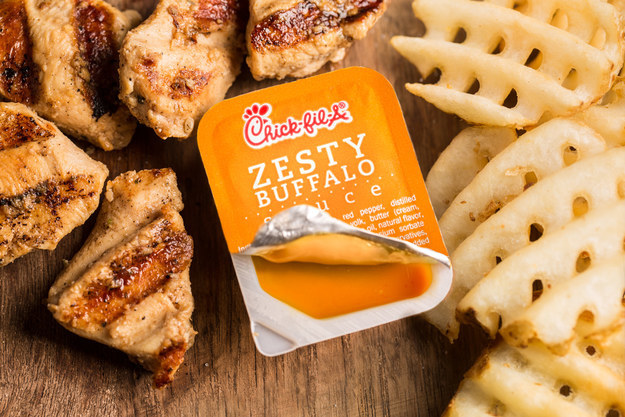 You are warm, welcoming and full of southern hospitality regardless of where you live. Your motto is "the more the merrier" so family style is how meals are done in your home and you have it perfected.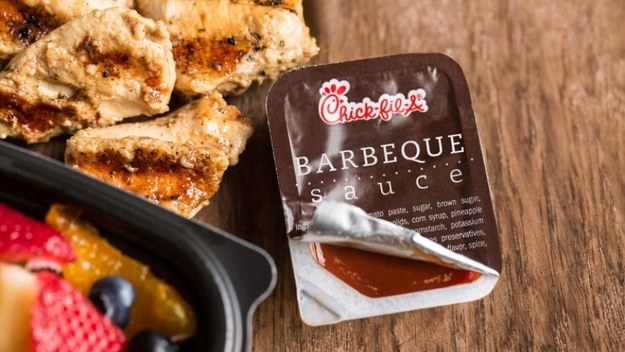 You got:

Sweet and Spicy Sriracha Sauce
You like to take a walk on the wild side but have a heart of gold. You are around for friends and family whenever they need you but would love for them to have an adrenaline rush with you on occasion! Spur of the moment road trip with a side of skydiving anyone?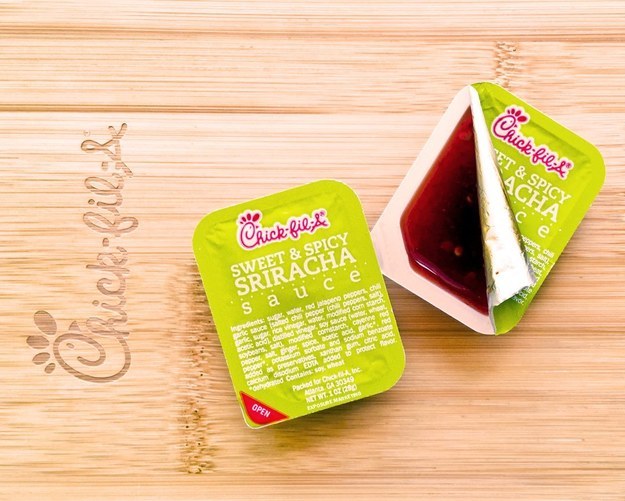 This post was created by a member of BuzzFeed Community, where anyone can post awesome lists and creations.
Learn more
or
post your buzz!