1.
It is always time for an ooey, gooey bowl of Macaroni & Cheese!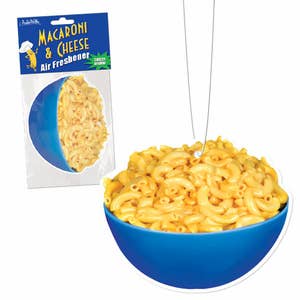 2.
Feel like getting baked? Cherry Pie.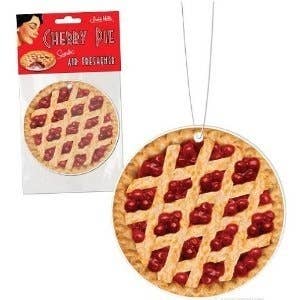 3.
Is something burning? My car on fire? Nope, just my Toast.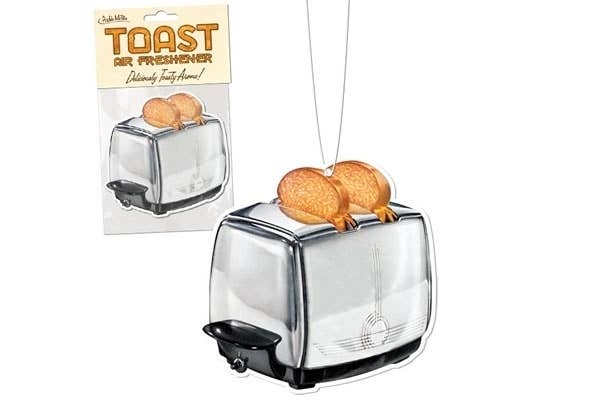 4.
Your car can also smell like a movie theater with Buttered Popcorn.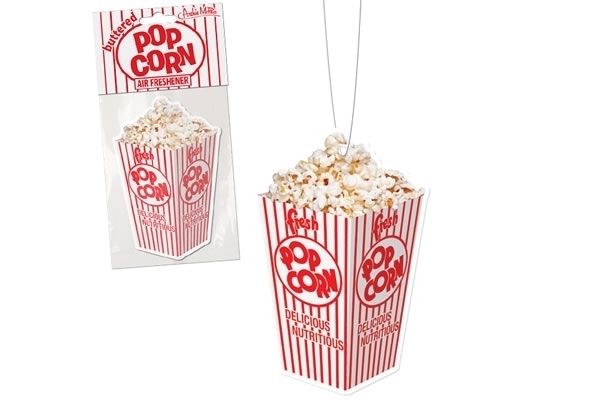 5.
Corn Dog?!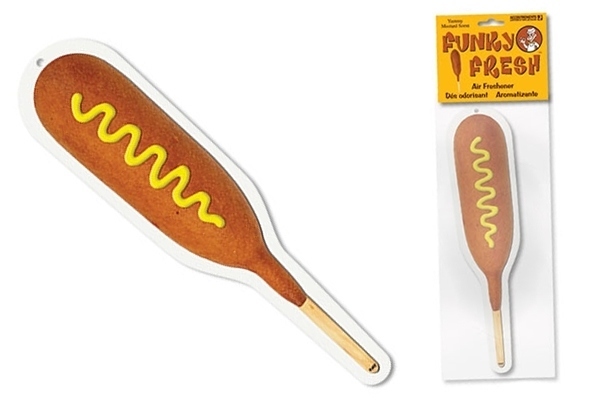 Sushi...Someone really wants their car to smell fishy? Don't worry...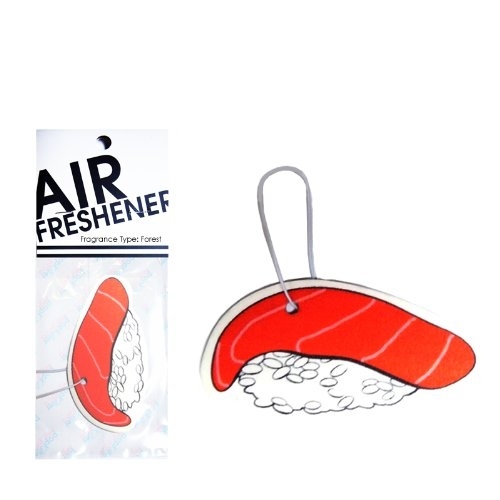 That one has a forest scent instead. :)