1.
Nothing welcomes your holiday guests better than a Maneating Wreath from hell.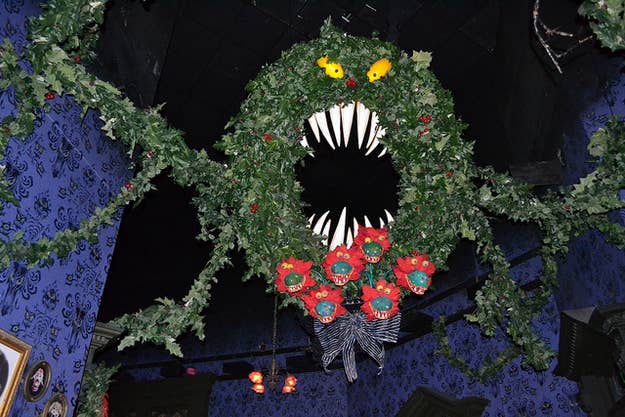 2.
They still want to come in? Maybe they'll walker away after you offer these up.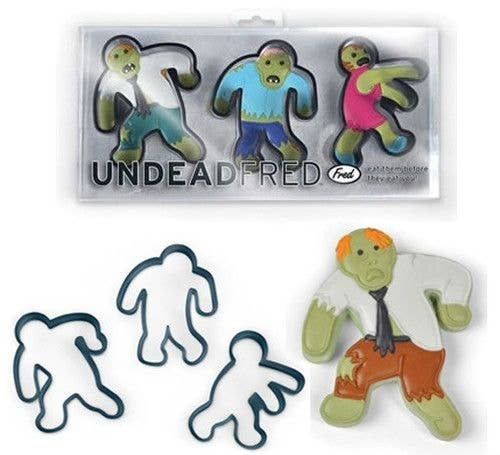 3.
If they don't leave, maybe they'll end up like this!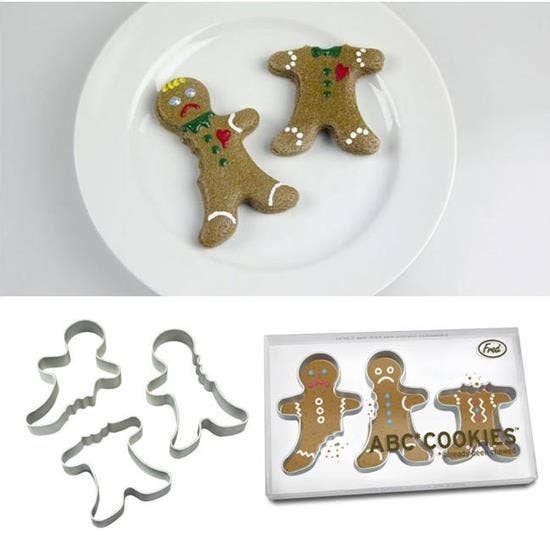 4.
Your gingerdead men aren't giving them enough of a hint?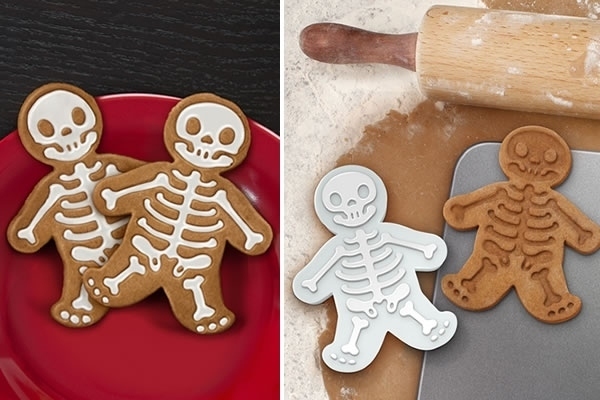 5.
Let them head over to your tree and check out these freakish family ornaments. Nothing says the holidays like deadly togetherness.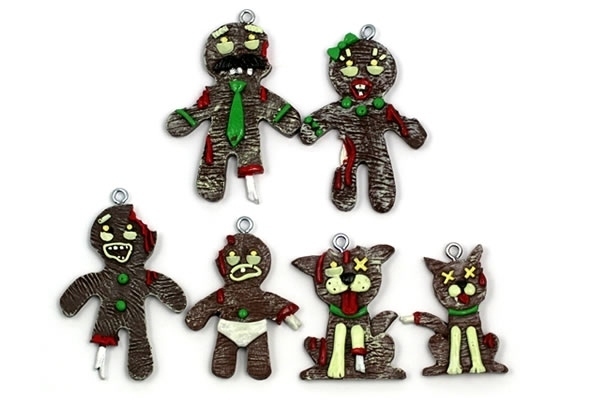 6.
Nothing is safe in this house. Look at this nutcracking nightmare on the mantel!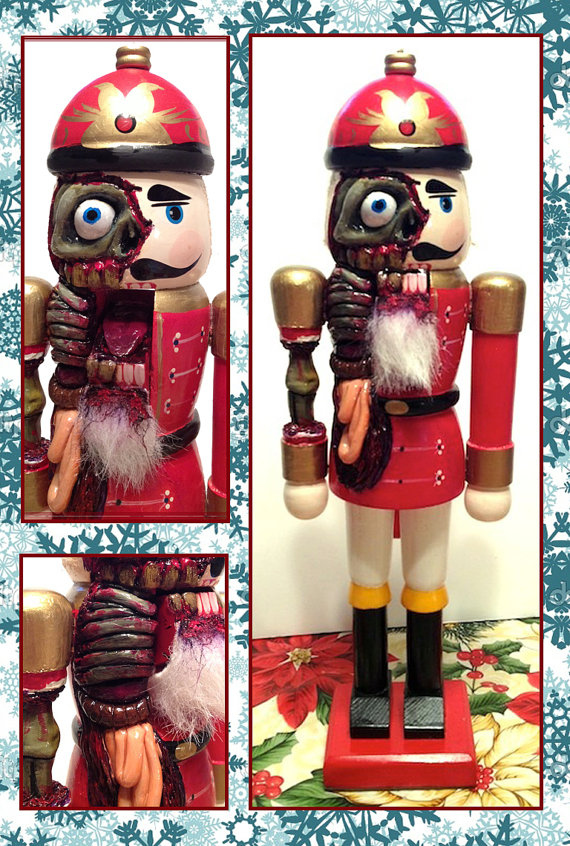 7.
Starting to feel a little Christmas spirit? Whisk your special someone over for a kiss under the MistleTOE.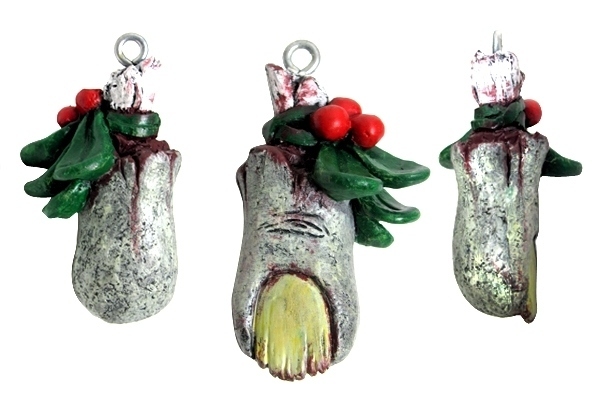 8.
Figured that might kill the mood a little but you can still open your present adorned in this ghoulish gift wrap!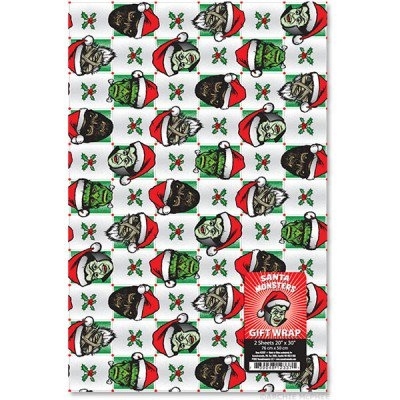 9.
And look! It has such a cute gift tag!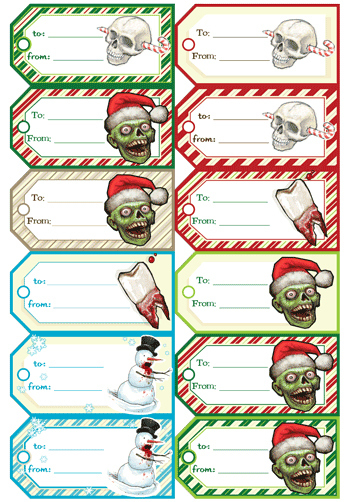 10.
What's inside? Look! I got a CHOCOLATE ZOMBIE SANTA! Awesome!!!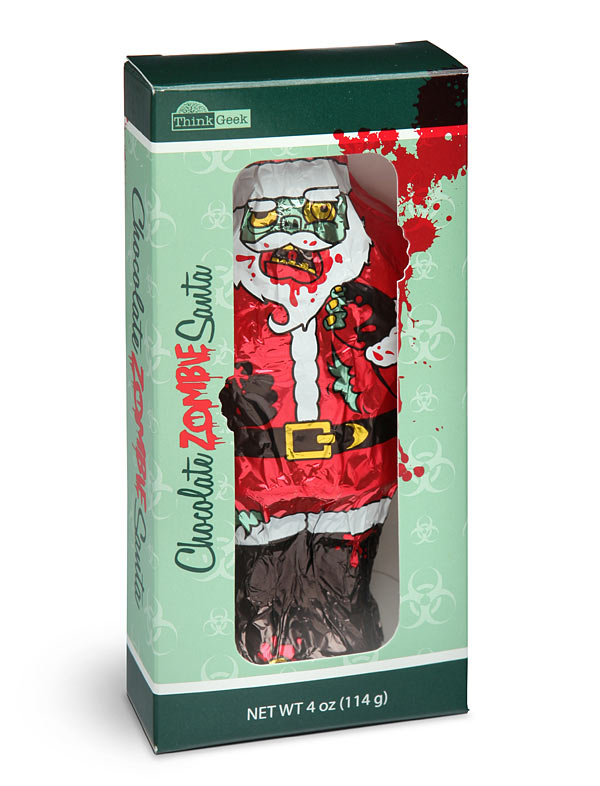 11.
Headache from putting up with visitors? Treat yourself to a little vacation and take this dead Rudolph swimsuit with you!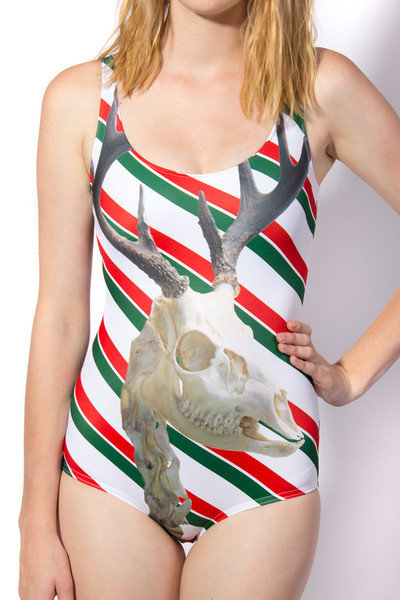 12.
Bet you feel like this...So put the poor guy out of his misery while you are at it. Merry Creepy Little Christmas!