1.
The Force is actually with Canada: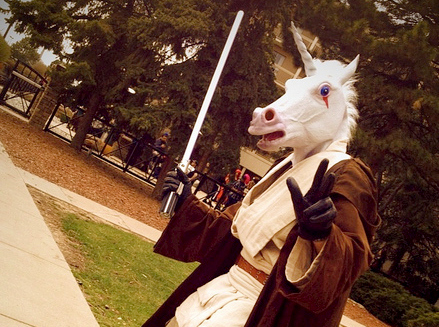 2.
Polar bears prefer Canada: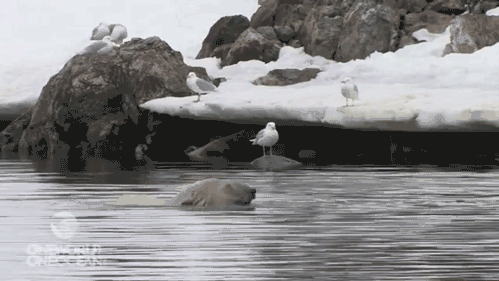 3.
We have over 125,000 miles of coastline that are perfect for figuring out your purpose: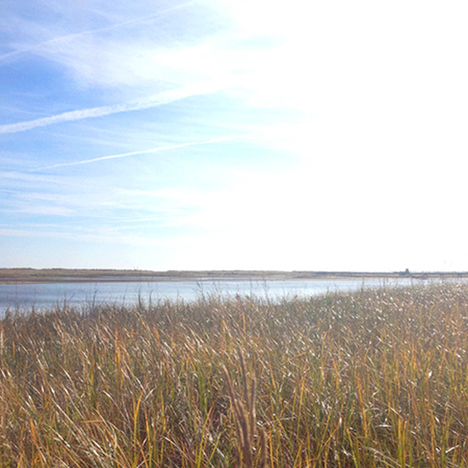 4.
We call our $1 and $2 coins "Loonies" and "Toonies":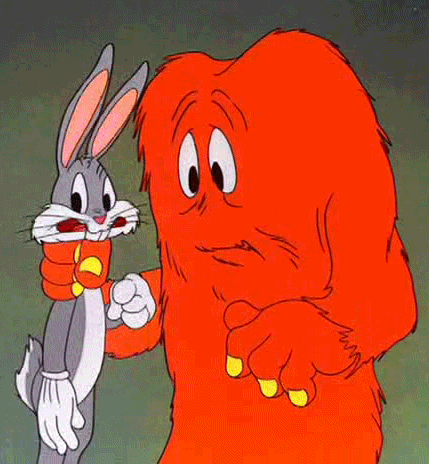 5.
And we call "hoodies" "bunnyhugs":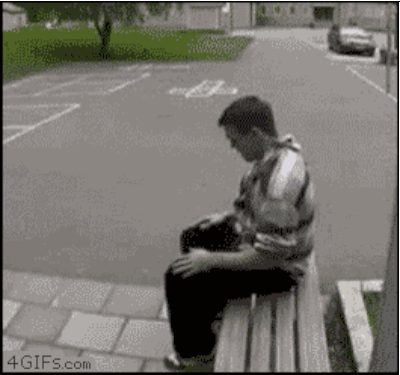 6.
We eat more mac 'n' cheese than Americans: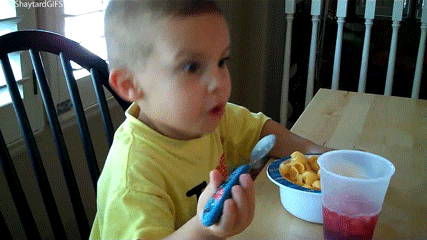 7.
There were also better dinosaurs in Canada: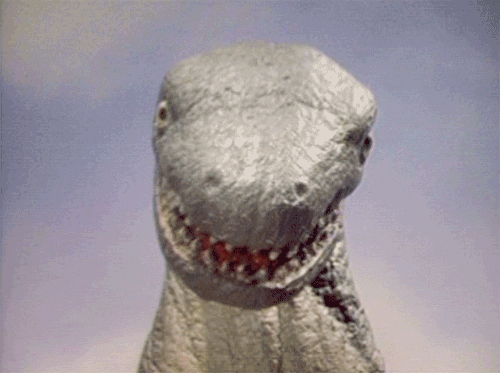 8.
Canadians have a better work–life balance: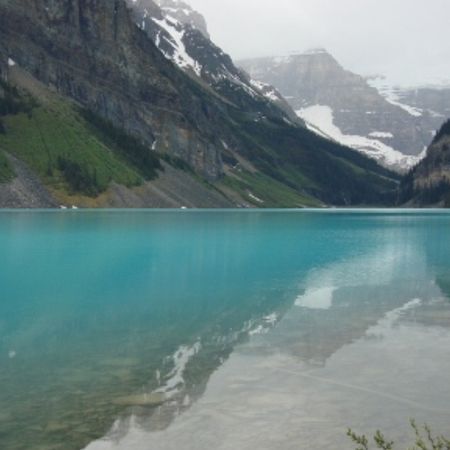 9.
We don't use our bathtubs for bathing: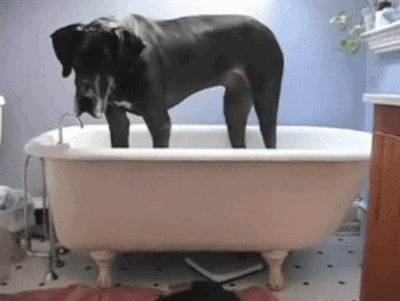 10.
There's a little less gravity in Canada: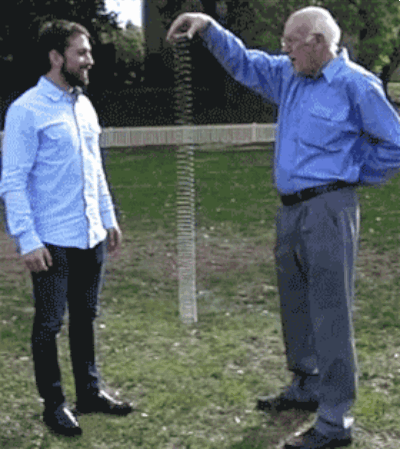 11.
Canada is more royal: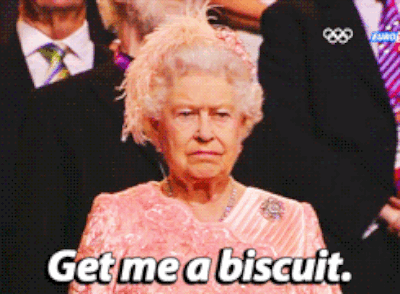 12.
And it has all the best celebrities: