Finals are so far away!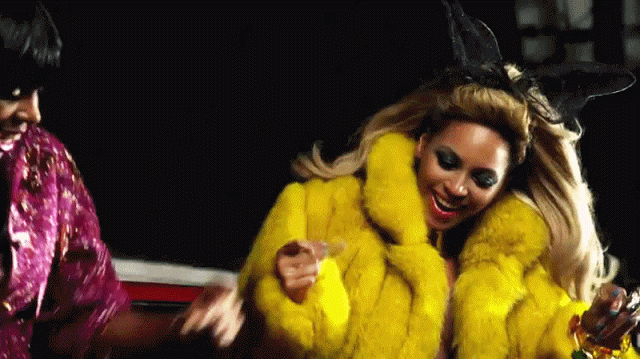 I guess I should start studying... Maybe I'll finally go to the library.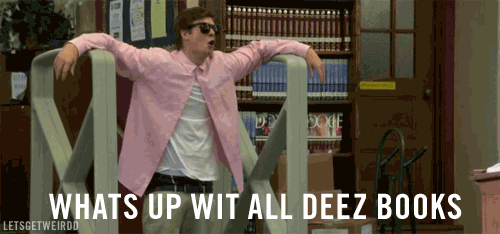 When did we learn this?!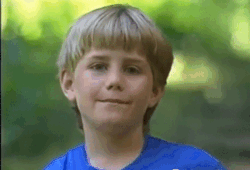 Forget it, I'm dropping out.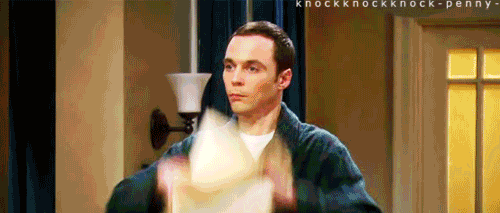 Did my professors plan for everything to be due on the same day?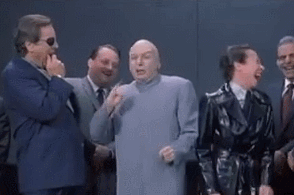 Maybe I'll be more productive working in my room.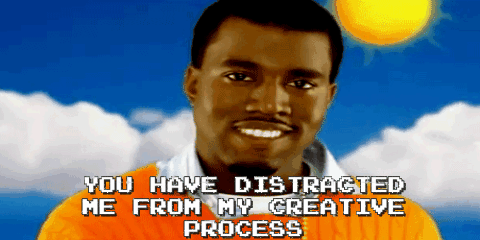 I bet a small snack would help.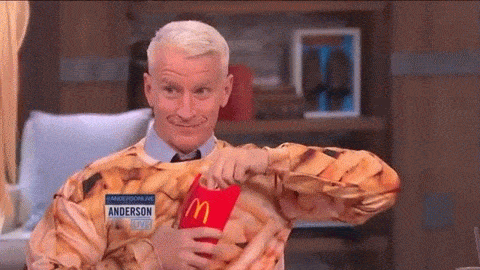 I inconveniently forgot how to read and write.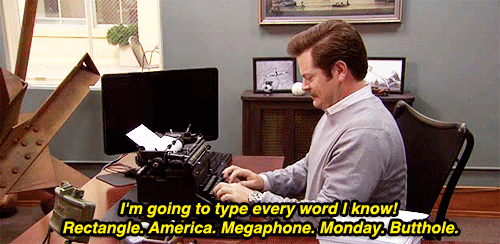 Wait, my test is TOMORROW?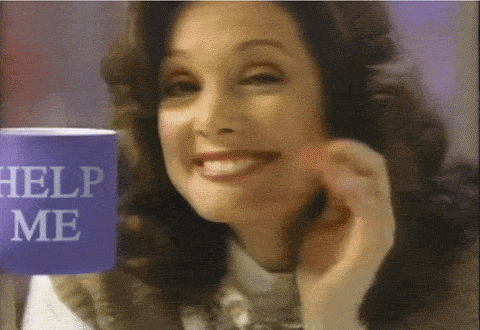 Hallelujah, I'm done!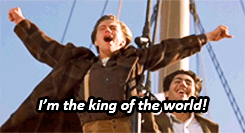 I'm actually going to miss Trinity.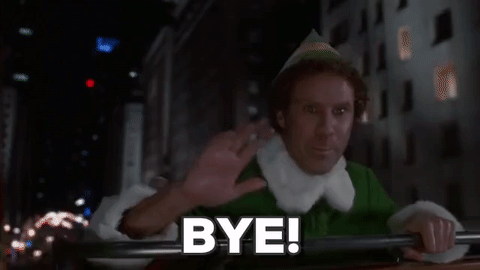 Goodnight! See you next year, world.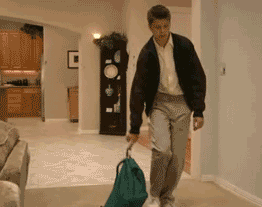 Allyson Mackender is a senior English major from Denver, Colorado. She is the author of Trinity's Experiential Learning Blog and the editor of the Trinity Perspective. Allyson is a member of Sigma Theta Tau and Phi Sigma Pi. In her free time, Allyson enjoys reading, volunteering, and searching for the best coffee in San Antonio.
This post was created by a member of BuzzFeed Community, where anyone can post awesome lists and creations.
Learn more
or
post your buzz!