1.
Nicki Minaj Is From There.
She was born here as Onika Tanya Maraj but moved to New York City when she was five. You're welcome.
2.
Rihanna's home island of Barbados and T&T have had a friendly rivalry for years.
I believe it has something to do with flying fish.
3.
Steel Pan Is From There
It evolved from African percussion instruments called "Tamboo Bamboo" around the 1930's in Laventille, Trinidad. Eventually oil drums were used and the Steel Pan was born. The instrument can be heard in a ton of popular music today. Like The Little Mermaid and most recently in Clean Bandit's, "Come Over."
4.
Trinidad is very ethnically diverse.
Everyone is mixed and our population today is the result of centuries of colonization and immigration. Example, I am ninth generation French Creole Trinidadian. In numbers, the percentages are 36.3% East Indian, 36.3% African, 24% Mixed, 0.7% White Creole(French, Portuguese, English, German, Dutch, Corsican) 0.3% Chinese, 0.1% Syrian and Lebanese.
5.
Trinidad Carnival is HUGE
A French, African and Indian Hybrid. The biggest street party on earth. Way more inclusive than Rio Carnival and a seasonal event.
7.
Major Lazer's Jillionaire is from Trinidad
8.
The Limbo Dance Is From There
9.
Harry Belafonte Was Inspired By Trinidad's Calypso Music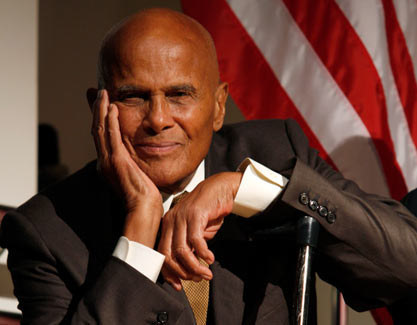 10.
Oscar-winning director Sam Mendes Is Half Trinidadian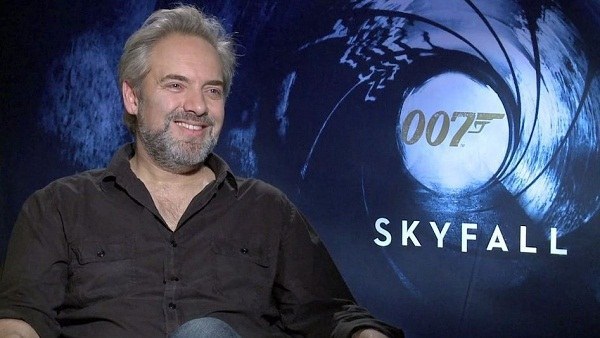 11.
V.S. Naipaul Is From There.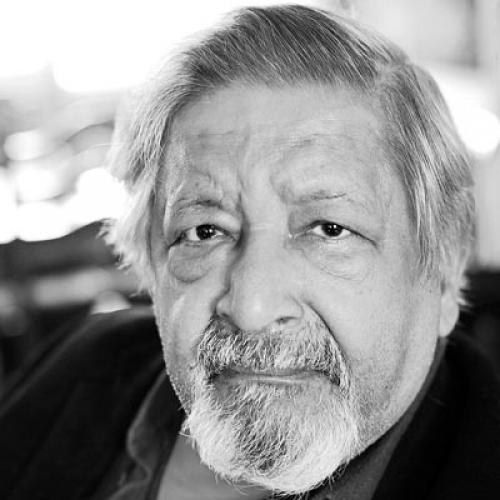 12.
Trinidadian Anya Ayoung-Chee Won Project Runway in 2011.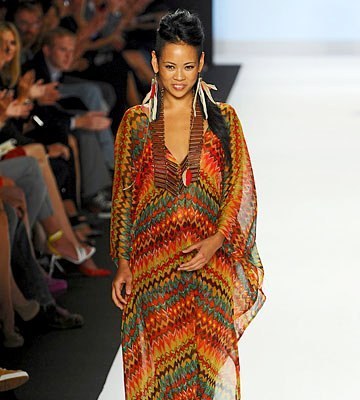 13.
CNN voted T&T's accent as one of the ten sexiest in the World.
Via edition.cnn.com
14.
The novels "Robinson Crusoe" and "Treasure Island" were based on these islands, and the movie "Swiss Family Robinson" was filmed there.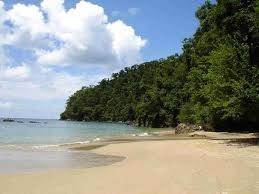 15.
The Queen's Park Savannah Is The World's Largest Roundabout.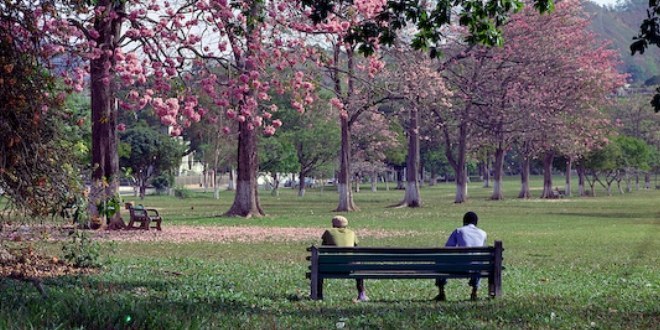 16.
Peter Minshall, a Trinidadian Artist designed the opening ceremonies for three Olympics and a World Cup.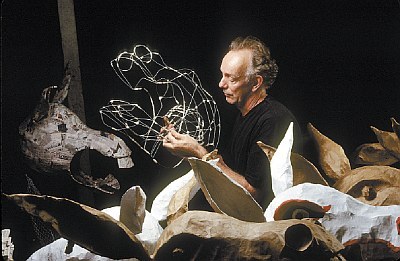 17.
Canadian Hip Hop Artist k-os is originally from Trinidad.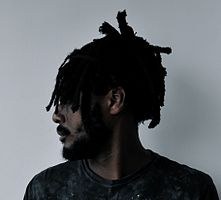 18.
Bitters is from Trinidad.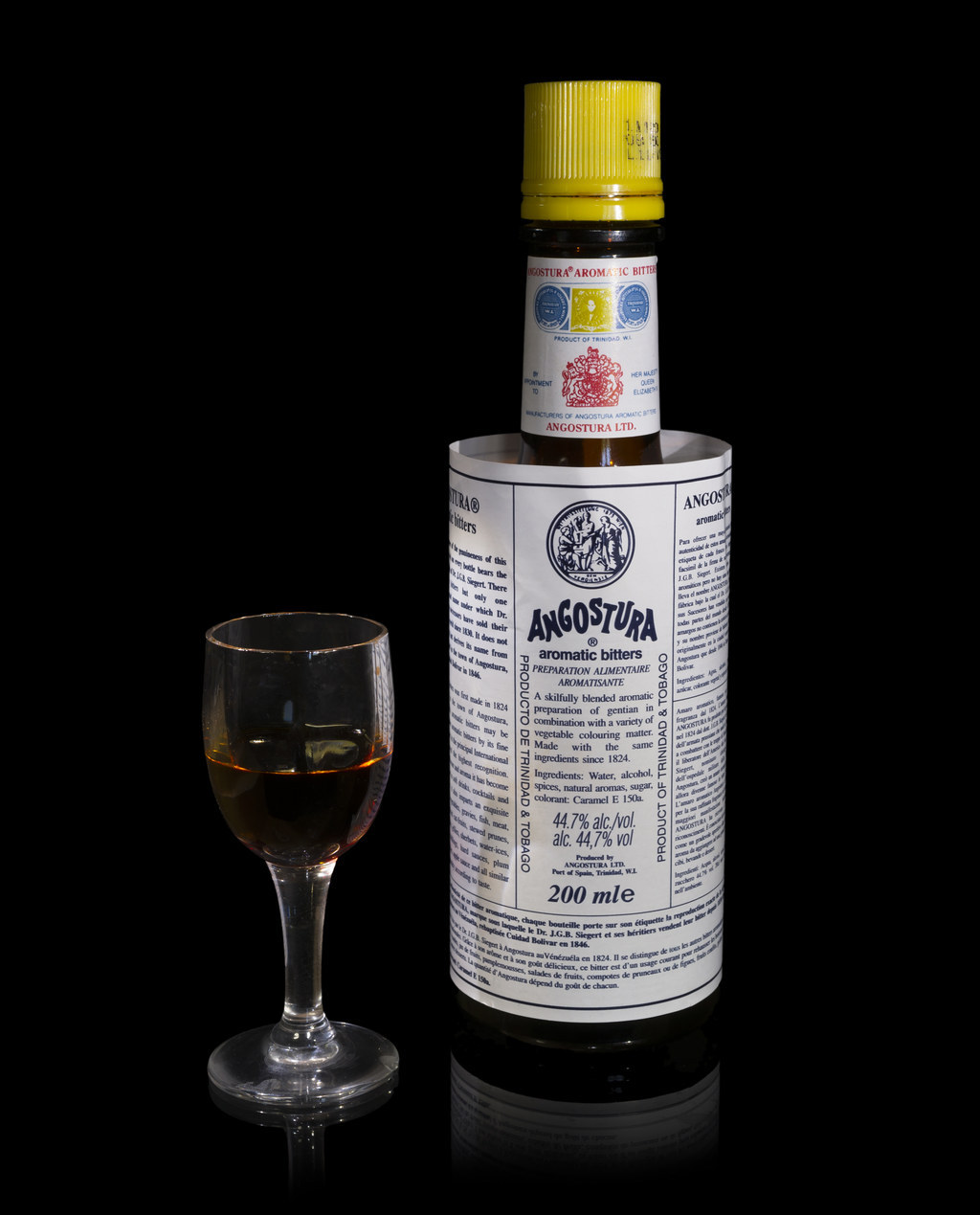 19.
Maya Angelou studied dance with Trinidadian dancer Pearl Primus and also performed professionally, singing and dancing to Calypso music, she even released an album!
20.
We've medalled at the Olympics thanks to athletes such as George Bovell III (swimming), Keshorn Walcott(Javelin), Richard Thompson(Athletics) and many more!

Trinbagonians, add anything else i forgot in the comment section!