This Is Trinidadian Photographer Laura Ferreira. She's a well-known and respected photographer/artist at home in Trinidad + Tobago and internationally. Her photos can be seen in numerous publications, billboards and advertisements.
Yesterday, Rapper T.I. released an invitation on multiple social media platforms, to his upcoming birthday party with a Caribbean Carnival theme. His team used an image belonging to Laura but failed to credit her. Laura's watermark was also removed.
Laura noticed and requested that if he chose to use the image, he must credit both her and the designer Anya or take it down ASAP.
Under the Federal Copyright Act of 1976, photographs are protected by copyright from the moment of creation.
T.I. Responded Like This...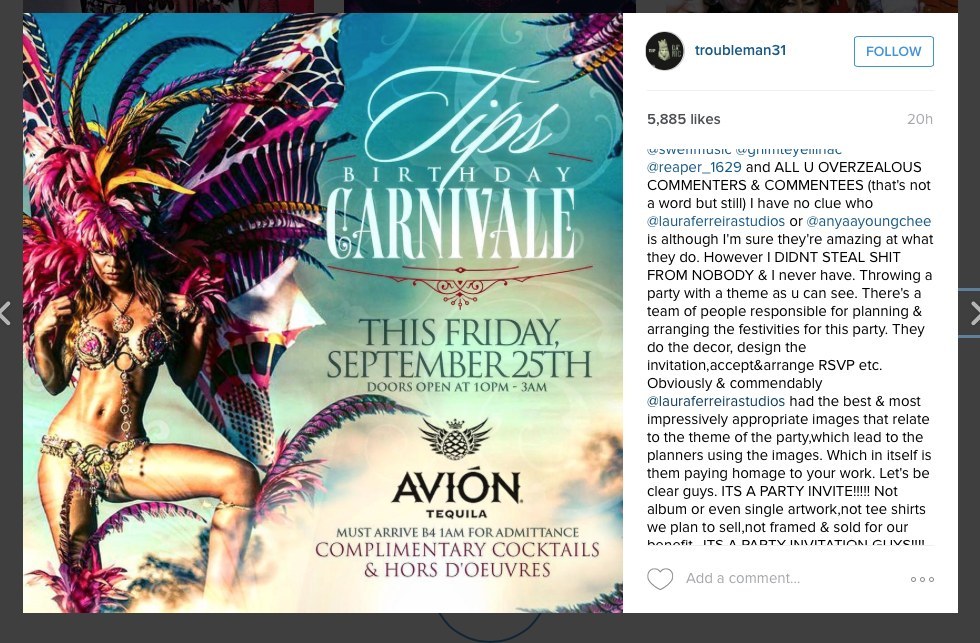 And This...All while continuously sharing Laura's photo.
A statement from Laura via her Facebook...
"T.I. is using one of my images for his birthday invitation, on his Instagram account (it's now on his Facebook page, too). Would love to have a credit for myself as well as the costume designer, Anya Ayoung-Chee.
Seriously, whoever designed this knew they didn't have the right to use it. Removing my name from the image doesn't magically make it right. I would have been thrilled to let it out to such a huge audience, if I were contacted in the first place."
Here are some images of Laura and Anya's previous collaborations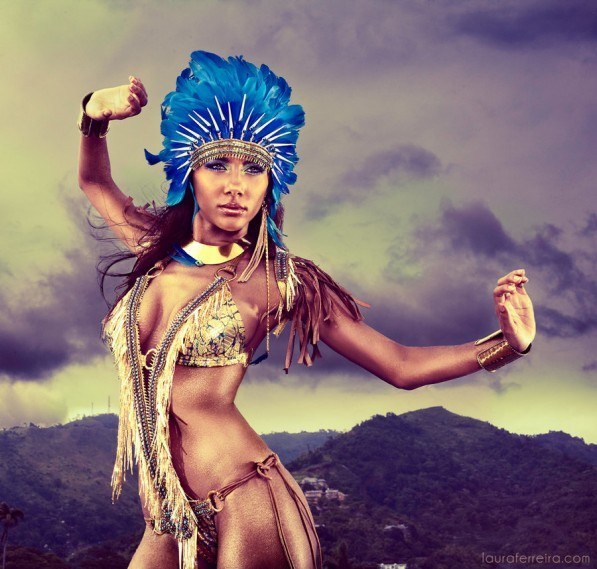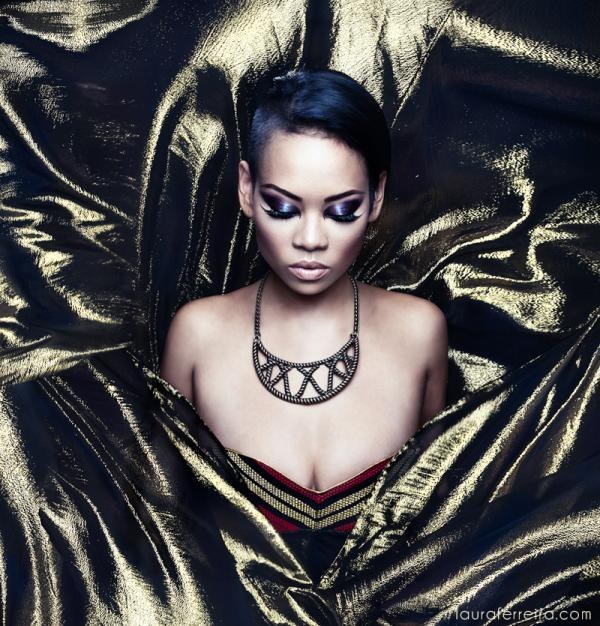 And here is the original watermarked image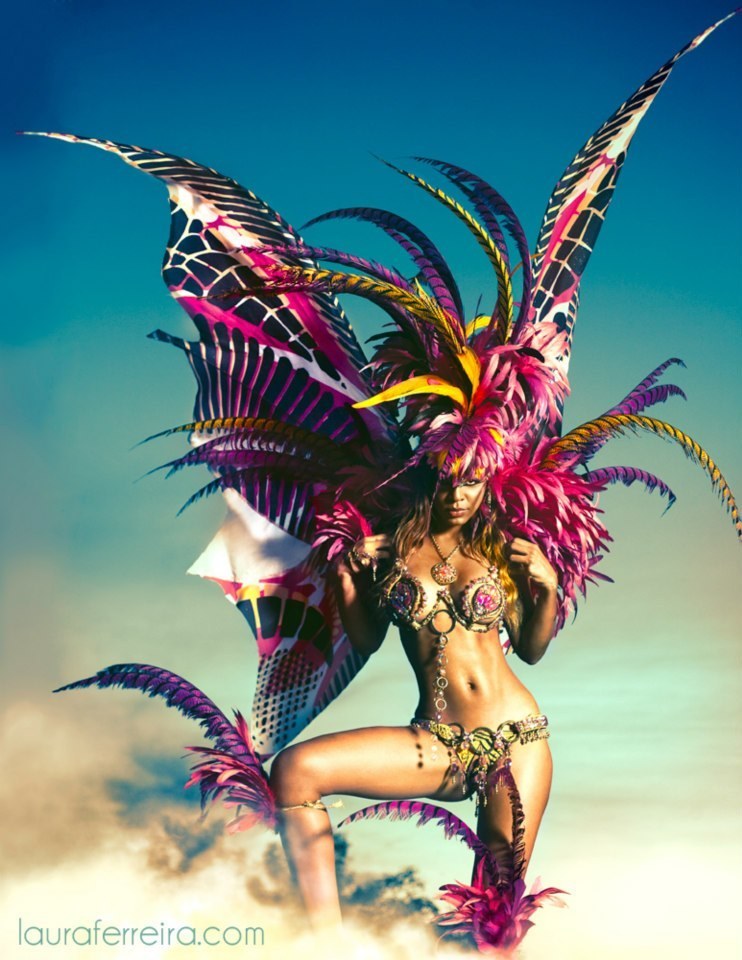 Commenters are mostly coming down on T.I. for not acknowledging the mistake and doing right by the artists.
_ariellecollins @troubleman31 guess I'll be using some of your music on my next blog with no refrence as to where it came from. Why the hell not since you can't respect a fellow artists work. Your arrogance does not surprise me. GIVE CREDIT WHERE CREDIT IS DUE!
paigess@flysociety_curtis that doesn't make it right. Furthermore, his approach to respond should not have been condescending. A simple apology on behalf of his design team would have taken less energy that his derogatory defense.
nicholasboodram@troubleman31 that response was utter nonsense. You call yourself an artist...
marshafari At the end of the day, as an artist you ought to understand the importance of being credited for your work and what goes into the creative process. It is akin to a mother chick guarding her brood, what comes out as art is the result of conception, incubation and finally delivery, with challenges, tears of joy and sometimes pain. If your team was ignorant of it before, they are well aware of it being someone else's work now, and the right and gracious thing to do would simply be to give her mention for her craft. She didn't ask for any other compensation but credit. In a digital age, when the rules for sharing are constantly being redefined, the easiest way to not cause offense would be to credit an artist for his/her work. After all, this image is being used to sell your event. If it was not thought to be visually effective, it would not have made the cut. Give credit where credit is due. There's no need to be antagonistic, belligerent or ungracious in your response.
chaufit@troubleman31, what do you think about someone using your music (just a clip, of course) to advertise a party? Just a different perspective, dude. As in my previous post, not looking to start something, but hoping that you can understand how we, as a nation, feel about this. Just requesting again that genuine credit be given to the artist and designer.
Despite numerous requests Instagram and Facebook have yet to take down the uncredited images.
Check out Laura's and Anya's work @