Which #AP1B Room Mate Are YOU?!
Do you think a hot dog is a sandwich? No. Did Nonna give you potatoes today? no. You are not Serafina.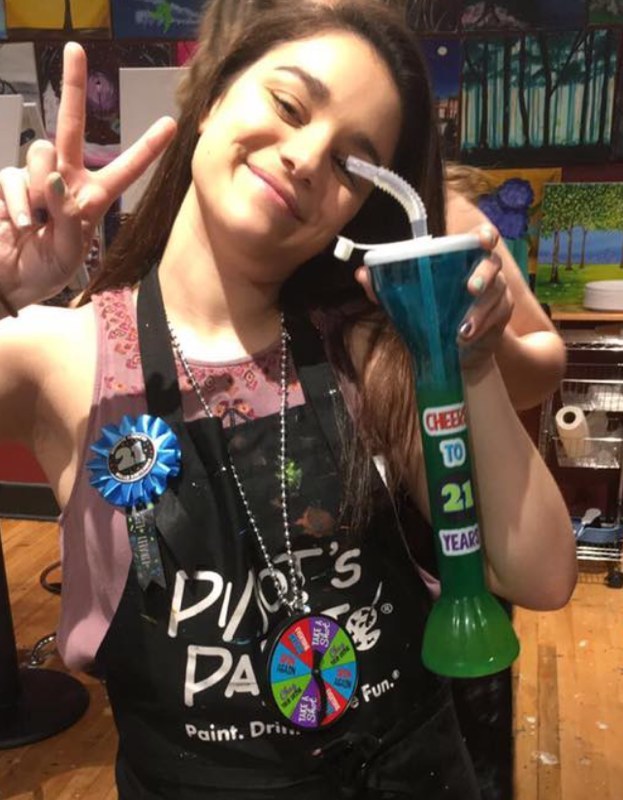 Shouldn't be doing something more productive right now? Like playing rugby? painting? at the rec? slam stuff? ANYTHING? Are you concussed? If yes to the last question, you are DEFINITELY Lindsay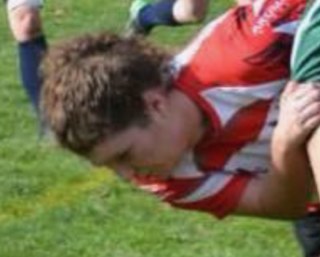 Could be caught rocking a bold lip color? Eagerly awaiting to be 21? Are you an Italian Housewife? If you answered yes, than you are Arianna.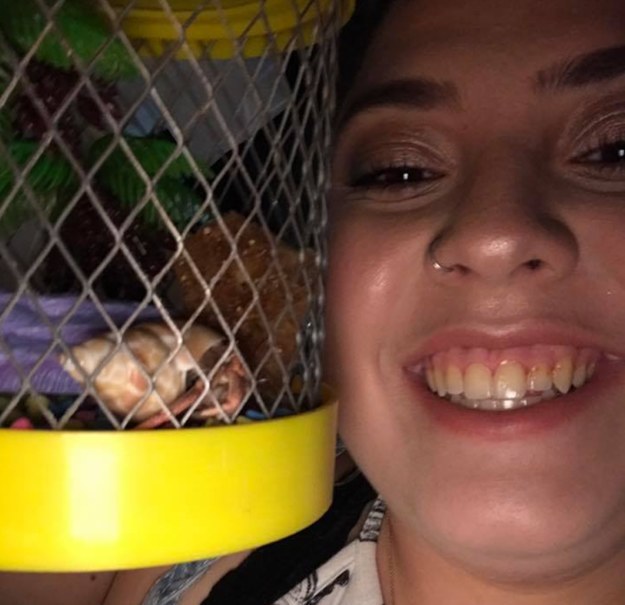 *Falls over* *Says something stupid* *Laughs at herself* But don't worry people actually love you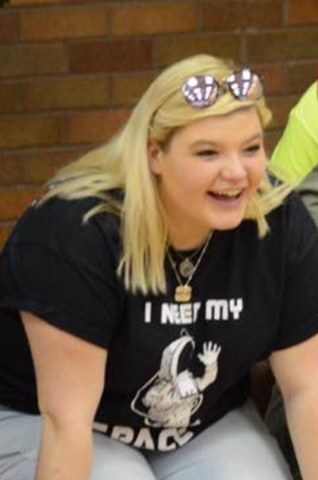 Are you constantly in the SGA office? If you're not int he SGA office are you getting drunk? If you are doing neither of those things are you thinking about getting drunk? If you answered yes to all of the above then seek help...or you're James.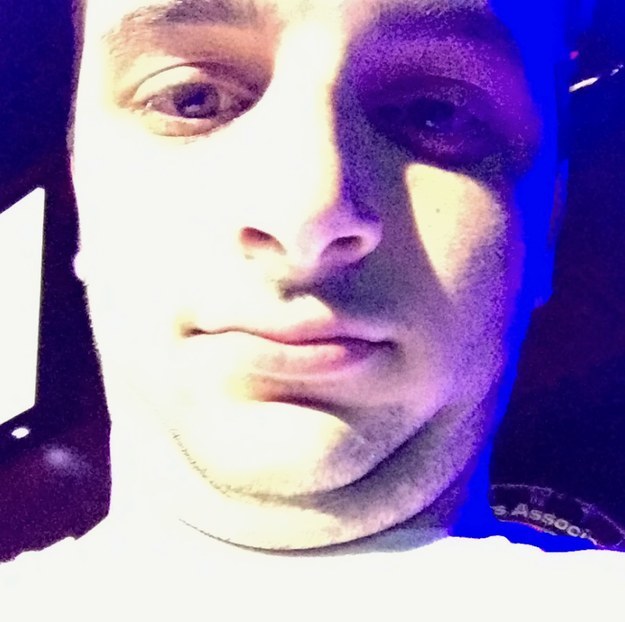 Are you wearing jeans, black sneakers, and a graphic tee? Are you running home to have dinner with Gram? If you answered yes to this, than you are Mike.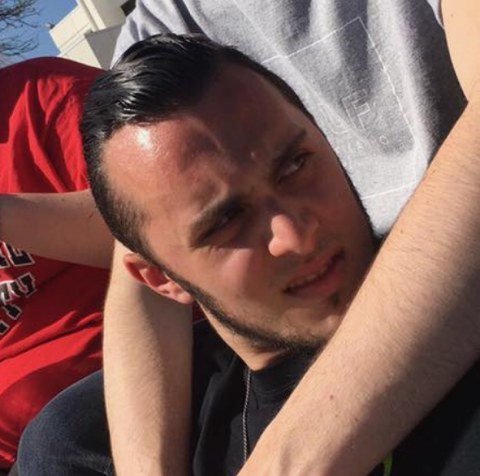 This post was created by a member of BuzzFeed Community, where anyone can post awesome lists and creations.
Learn more
or
post your buzz!