What Does Your Last Selfie Say About Your Current Mood?
Maybe it's a recent vacation or winter hibernation. Either way, you're feeling rested, restored, and ready to take on everything this year has in store. Take a look at your bad self, because you're about to accomplish great things!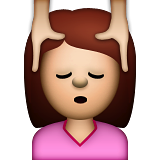 Something big is coming your way — you can feel it. A period of new beginnings is upon you. Embrace the change in your life and thrive.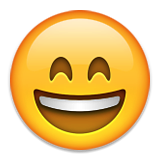 Your life is just plain nice right now. Nothing's too wild, and that's a pretty great thing. Take this opportunity to enjoy the little things. Don't forget to stop and smell the roses!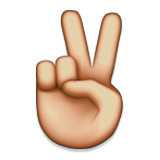 Life has been a bit much lately. Make time for yourself and take it easy. The new year will be full of new challenges, and you'll need the energy to confront them. Treat yo' self to some serious R&R.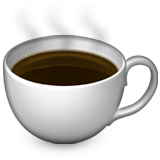 There must be something in the air, because you are feeling yourself right now. Your life — and the people in it — is sublime, and you're not afraid to say it. Let the good times roll!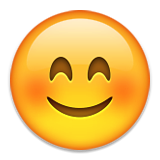 You are questioning things — and that's OK. Introspection is a major part of growth. Don't be afraid to think critically about your life. Determine what you want right now, then take steps to make it happen.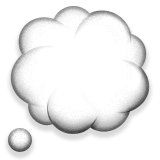 Recent events were a big reminder that you're surrounded by love and support. You're not one to forget to give back to those who have first given to you. Generate some good karma, and tell people what they mean to you.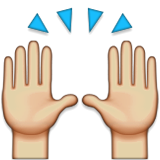 You've done a good job and you know it. It's healthy to make a moment and appreciate your strides. Find strength in your success, but never forget the value of humility.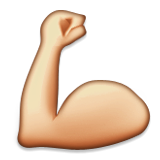 Something has sparked. You want to make serious moves. Maybe you've traveled recently, or maybe it's been too long. Either way, it's time to think about change — in your living arrangement, your relationships, and your location.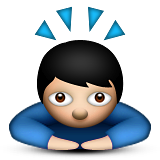 Can't focus at work? Sitting on the couch at home? Bored in line? It happens to the best of us. You should probably read another BuzzFeed post. Just saying.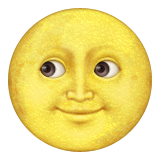 No matter what your last selfie was, your next selfie should be with a Honda Civic. Take a selfie with a Civic, tag it #SelfieForACivic, post it, and you could win a brand-new 2016 Honda Civic.
All photos courtesy of BuzzFeed.