What has changed since the last time you took this exam?

I have attained the title of "Pussy Lord."

I started writing in the group chat.

I got whipped by Chris Cantwell.

My skin has pruned due to intense chemical exposure.

I literally haven't changed.

What do you do when you're "tired"?

I cuddle with girls who aren't my girlfriend.

I cry about Shane Crowley and call every girl Beth Katz.

What was your score on the Rice Purity Test?

What's your type?

6ft, blue eyes, plays sports, hair, jaw.

The WORST imaginable people.

Girls who have a mild interest in other girls.

Why can't you drink tonight?

Cello evaluation tomorrow.

Erin's going to release the photos.

I have to ride my motorcycle home tomorrow.

The administration is out to get me.

Life aspirations?

Settle down with a nice Asian woman.

Become a yuppie, move to Southie, and get a Kat(z).

Marry Bear Martens and become a senator of Massachusetts.

Marry Hannah Martens and rule Brockton with an iron fist.

I don't have any. I won't graduate from high school.

Crash a plane into the Islamic State.

Be the baddest bitch in choir.

Dream Prom Date?

What would you do if Chris died tonight?

Depends on if other people cry

Move on with life. He's expendable, there's a lot of other pilots in the world.

I can't believe you guys wouldn't cry.

What is your proudest moment?

cHad sending me nudie judies.

Finessed the Macy's changing room.

Finishing "How I Met Your Mother" for the 3rd time.

Losing to Chris Cantwell; he's just a great guy.

Hooking up with 7 Fontbonne girls in one day; they were all underage.

Hitting 7.2% body fat after starving myself for 3 weeks.

When I was given the title of "Indoor/Outdoor/Sidedoor/Backdoor Hurdle 55 100 Champion Hurdler Elite Athlete Beast God."

You're in jail. Why did you get arrested?

Where will you be in 20 years?

Stay at home dad. Wife is the breadwinner. I'm a consolation prize husband.

Teaching history because I didn't win the election due to my life choices.

Dead from a motorcycle accident.

Dead from mob affiliation.

Walking around looking for babes.

Stuck in freeze frame since 2021.
Which Member Of The Bad Boyz Club Are You? 05/31/2017 12:10 AM
He's not Irish, he's Porch of Geese. Jake basically lives in Providence and will drive you home with Nancy at 12:30 even though he needs to be home at midnight. JM+BK = 4evr?.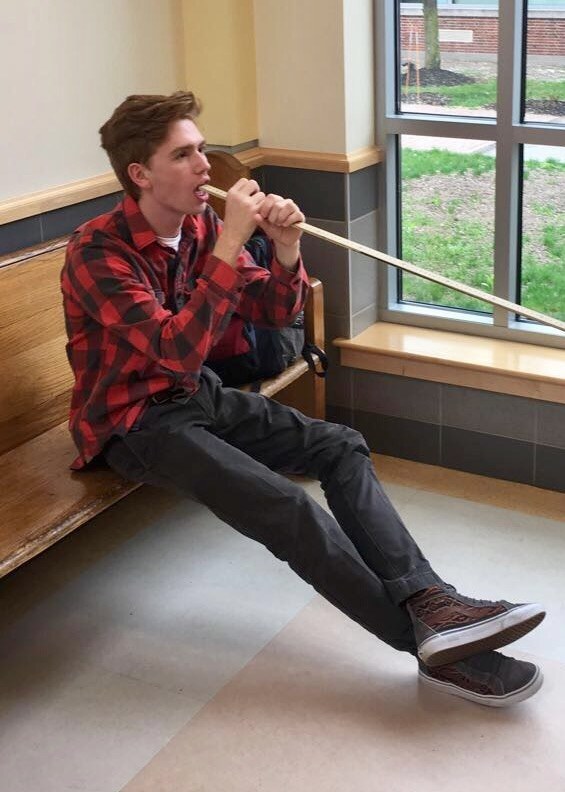 Metanoia? Who? Dennis is a dawg and BTree girls are all over him. He knows Netflix better than he knows his own siblings.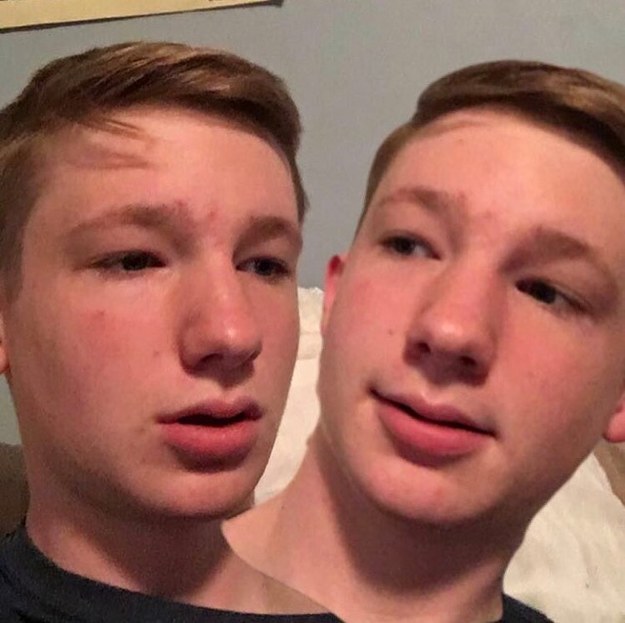 Grocery List: - bread - a dozen eggs - milk - package of linguini - chicken - toilet paper Oh, shoot, sorry. I don't know how this ended up on here! Kyle's super cool when he's not doing something weird and embarrassing in public. DIVERSITY! Kyle:1, Racism:0.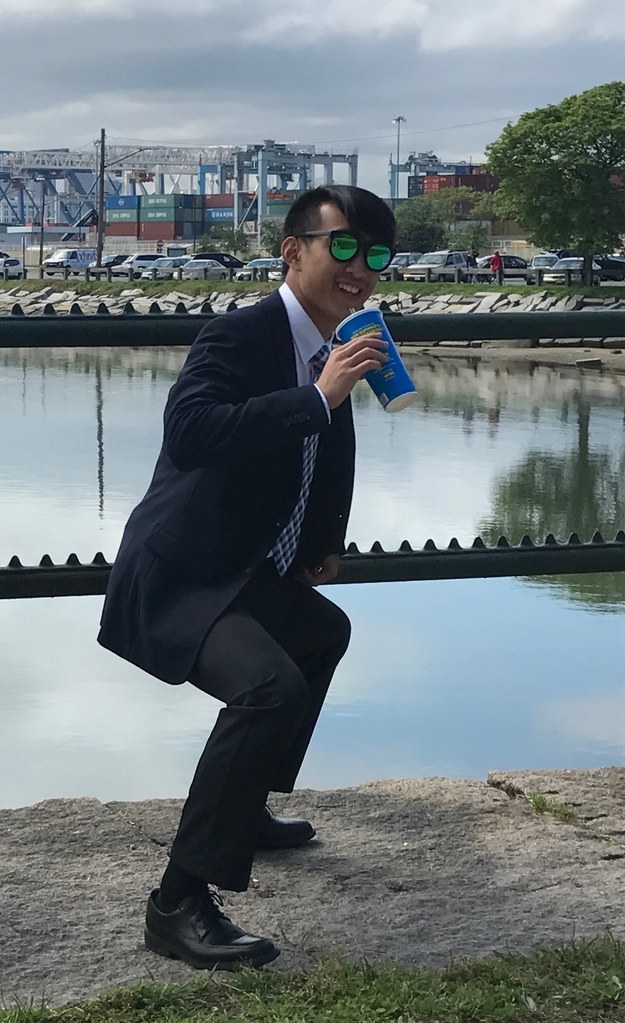 The dark horse. We still don't know much about Dan, I mean is he even gay??? He's friends with the international celebrity Beth Katz. He goes to Jesus Camp every summer.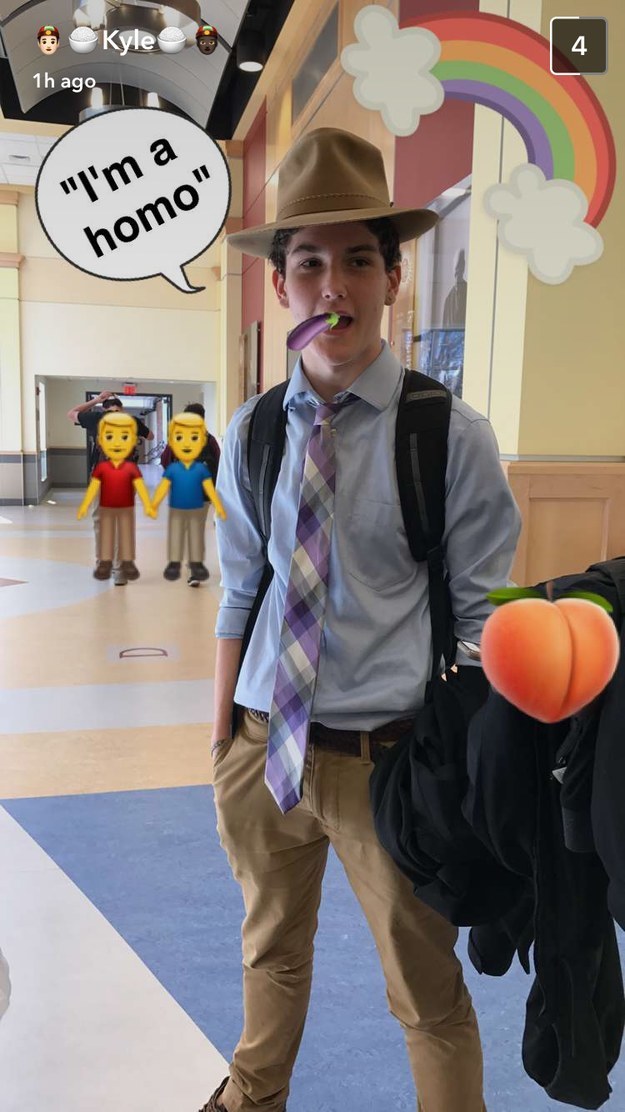 George is down to party all the time and would literally go anywhere to hang out with anyone at anytime. He saved the school. He's into couches...like REALLY into couches.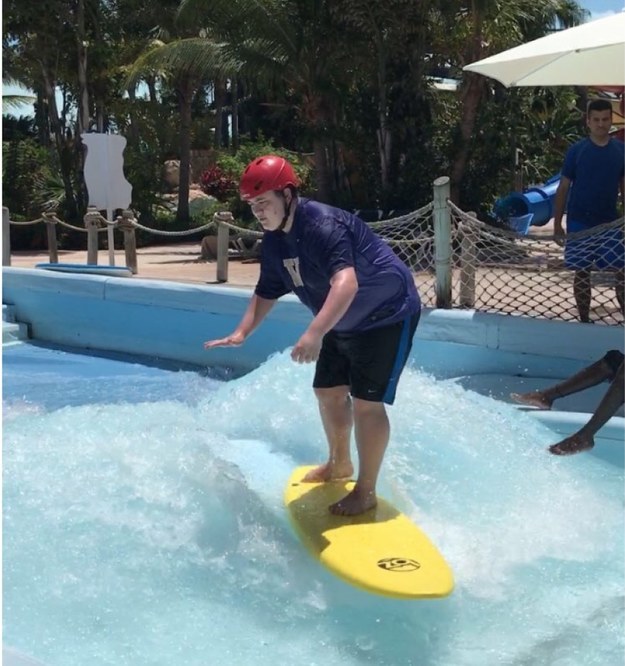 Big Black Boujee Boisterous Bitch...Bae. JR is REALLY good at wrestling and has the pipes of an angle.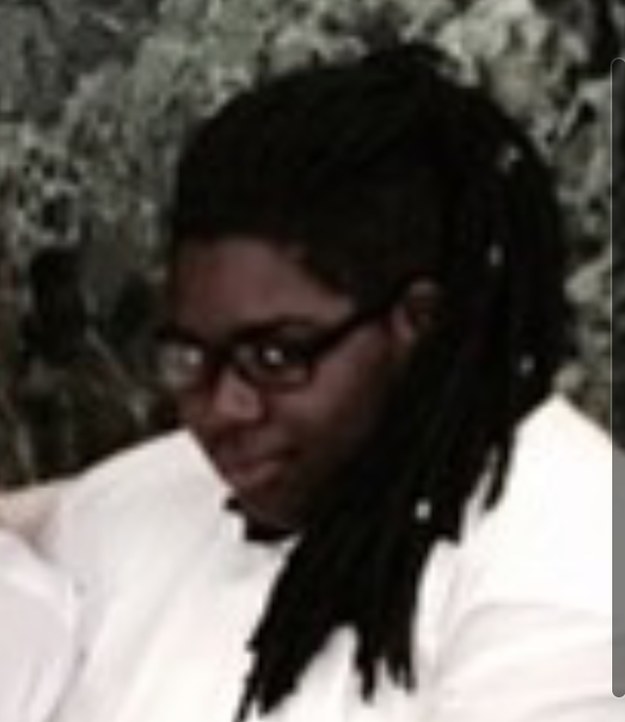 Tim is always down for a good time-he just needs to pick up Edaponta from Malden first. Sometimes he shows up at events that he's not invited to, sorry!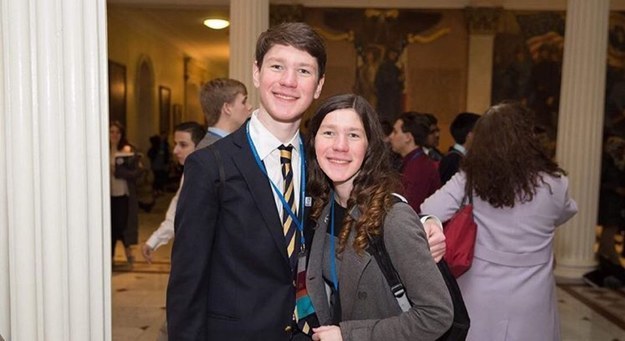 Vroom Vroom Skrt Skrt. Jack is well versed in the motor vehicle world. He owns many rubber toys and enjoys a good BBC. Planned the famous "Tina Heist" of '17.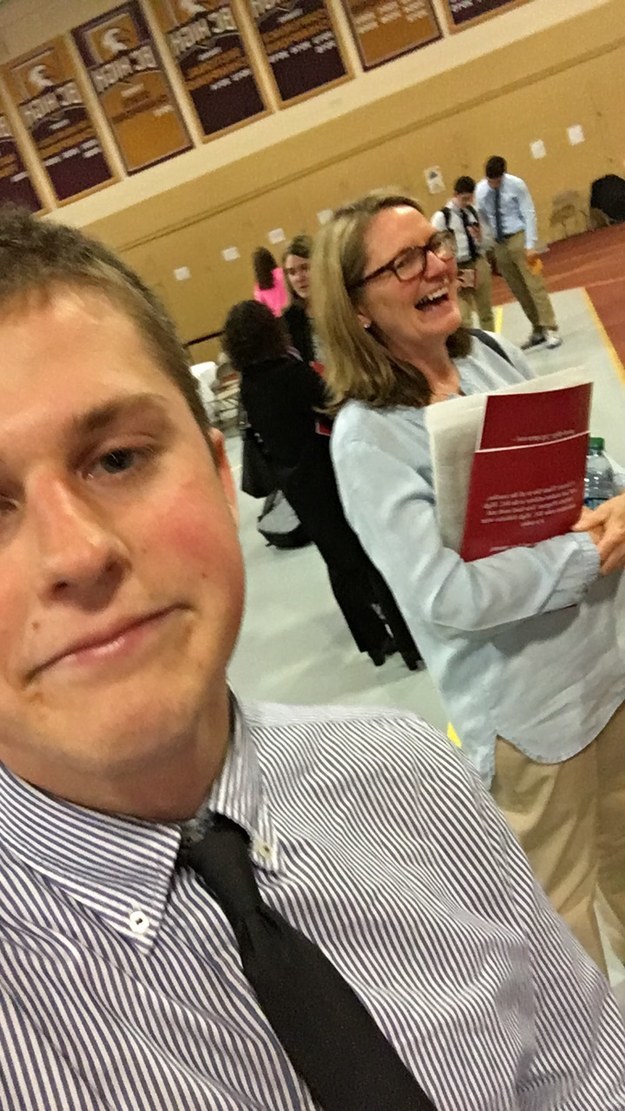 Chris is a track star, even though he only attends 50% of the practices. He creamed in the Cream parking lot. Girls from every town know of the infamous Chris McCarthy.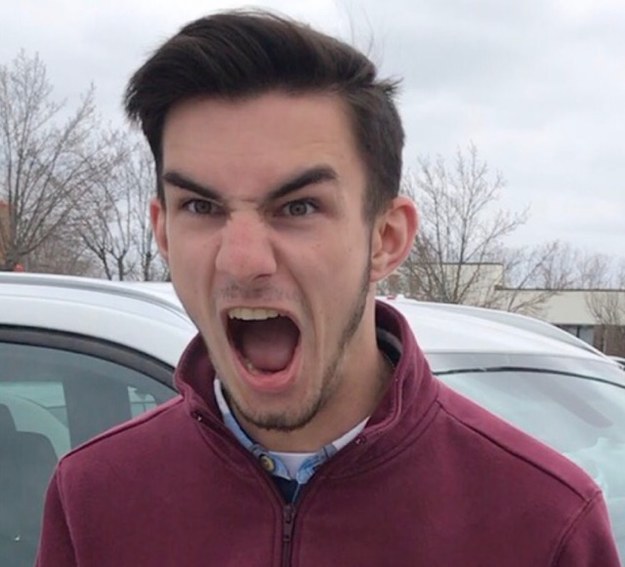 This post was created by a member of BuzzFeed Community, where anyone can post awesome lists and creations.
Learn more
or
post your buzz!