This post has not been vetted or endorsed by BuzzFeed's editorial staff. BuzzFeed Community is a place where anyone can create a post or quiz.
Try making your own!
19 Things That Are More Devastating Than Zayn Leaving One Direction
You should play "Someone Like You" in the background while you read this list.
3.
When you realized you had friends that saw #TheDress as white and gold.
5.
Keanu Reeves on a couch.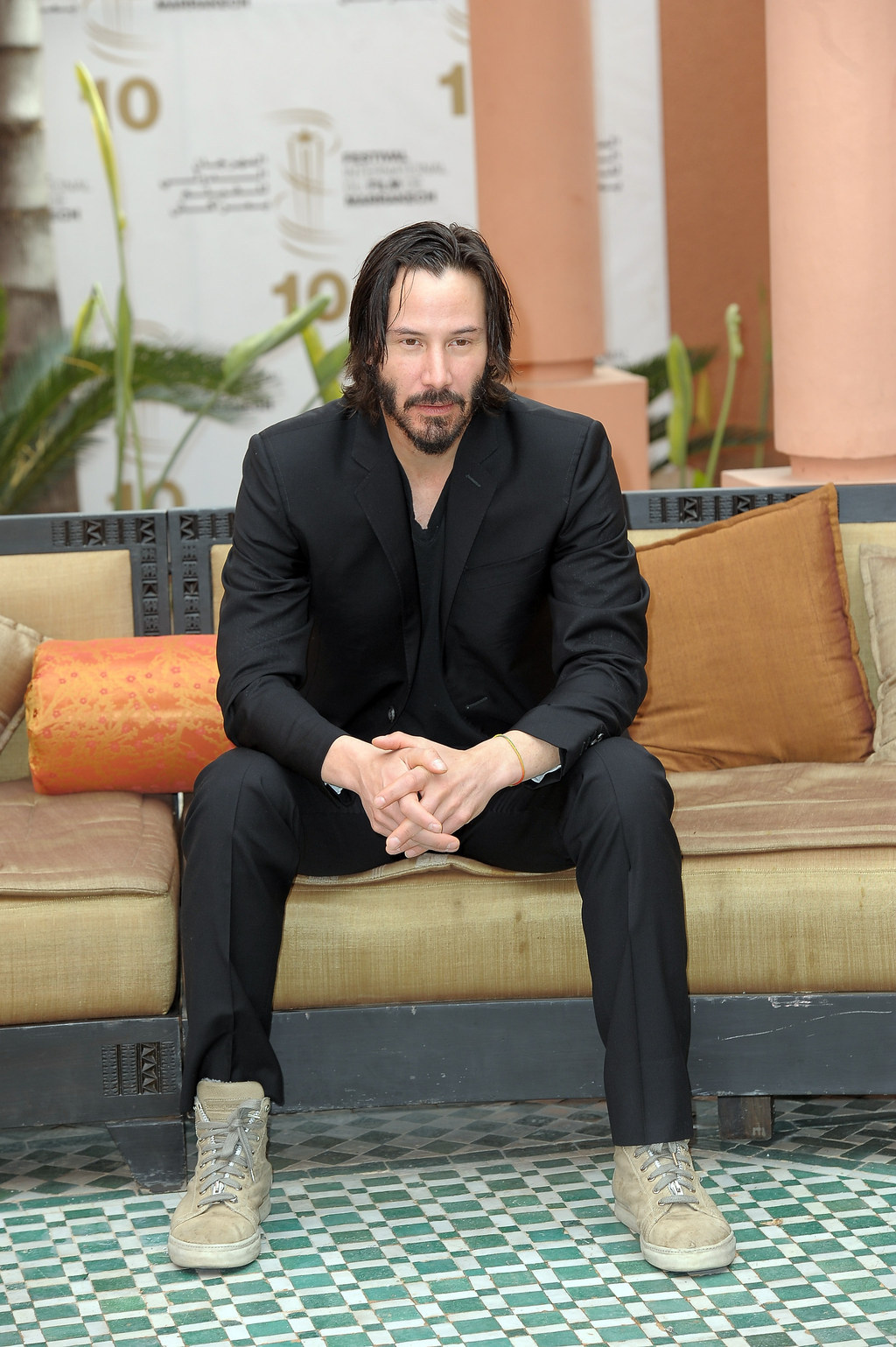 7.
Rachel McAdams and Ryan Gosling are not together.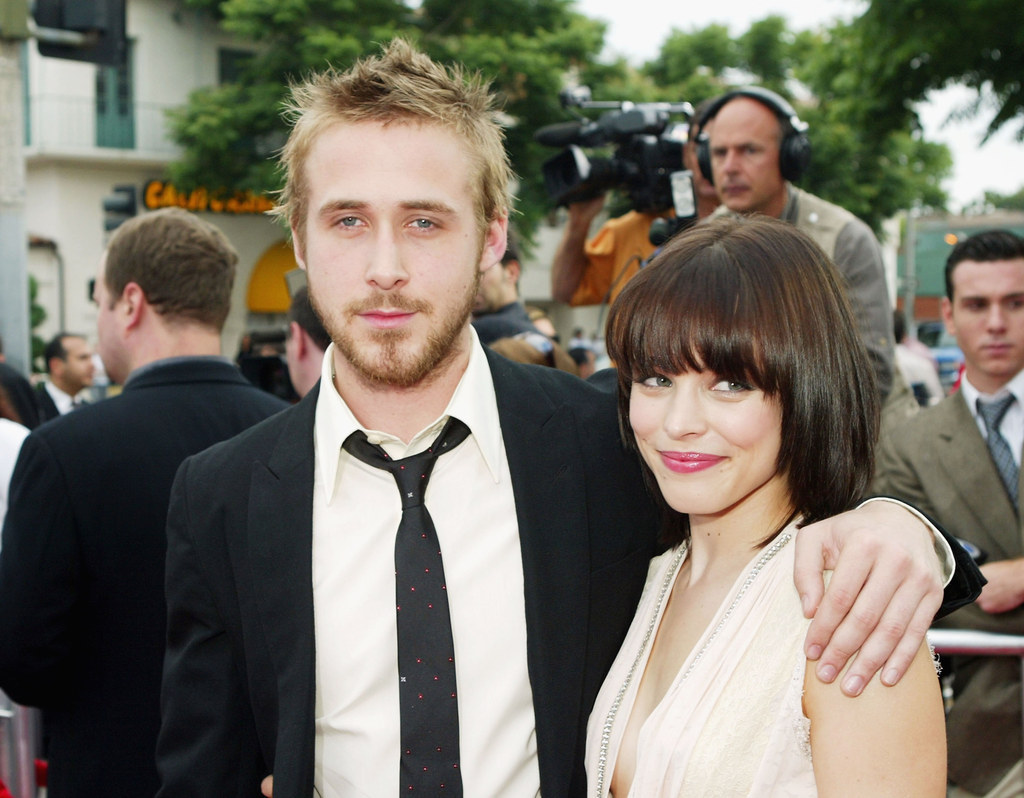 8.
You haven't found someone who loves you as much as Aaron Paul loves his wife.
13.
When you think you're Right Shark but you're actually Left Shark.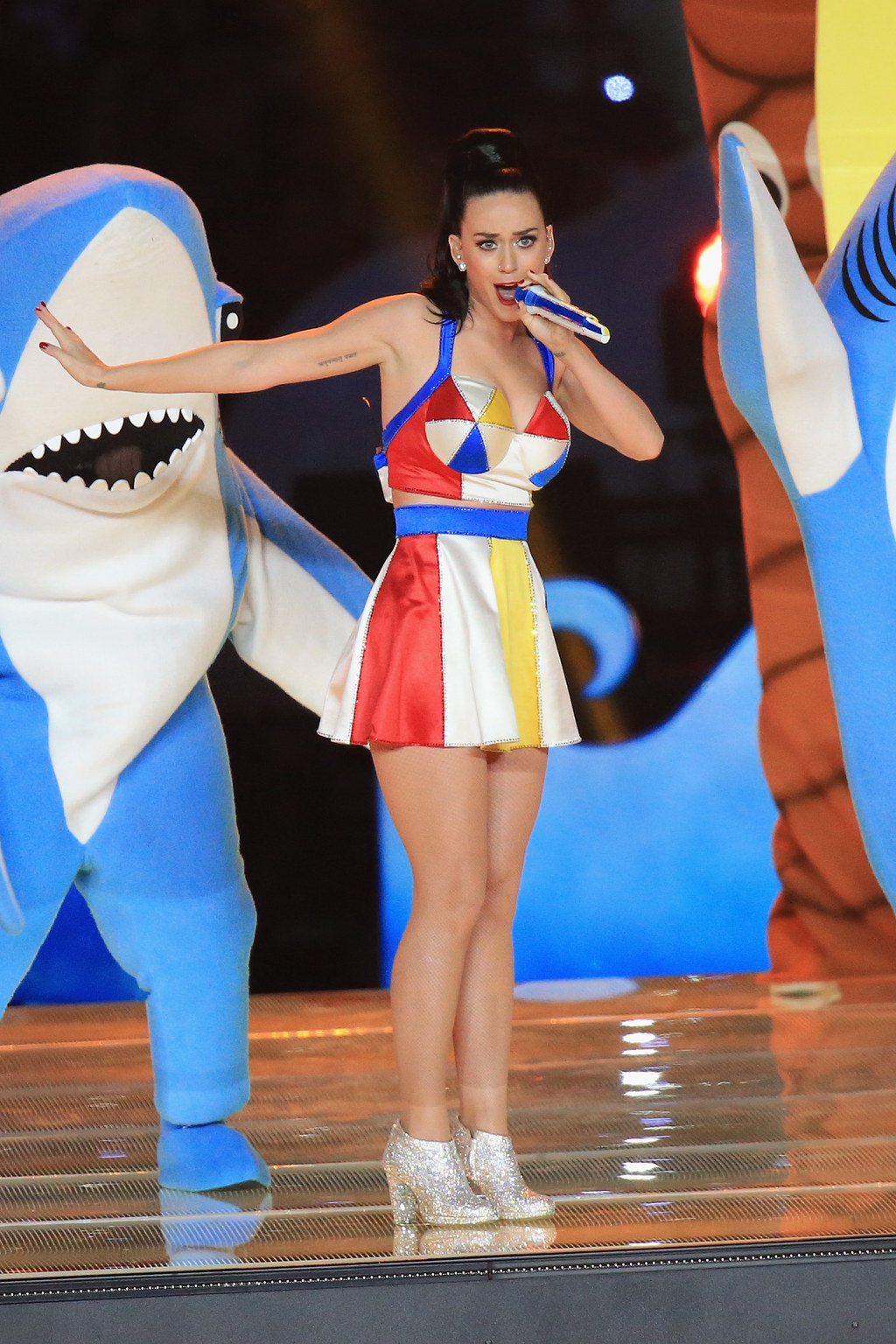 14.
When you watch 9 seasons of a show and then the series finale is absolute crap.
17.
When you realize you will never be as talented as Tatiana Maslany.
18.
Tina Fey and Amy Poehler will not be coming back to host the Golden Globes next year.
19.
And finally, the most devastating of all: Leonardo DiCaprio still has not won an Oscar.