Parents, we need your help!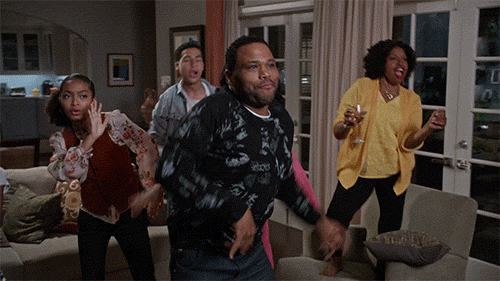 Raising little ones — or kids of any age — is no simple task.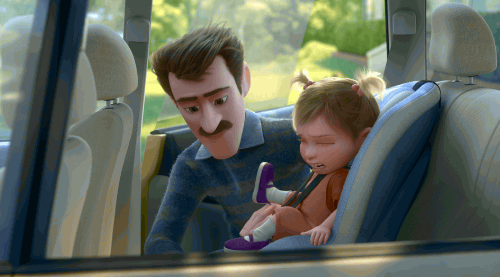 And we want to know what books have helped you perfect your parenting skills.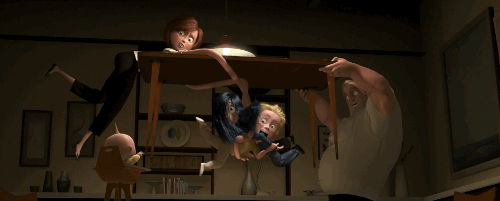 Maybe Go The F**k to Sleep helped you find peace in your baby's unpredictable sleeping habits.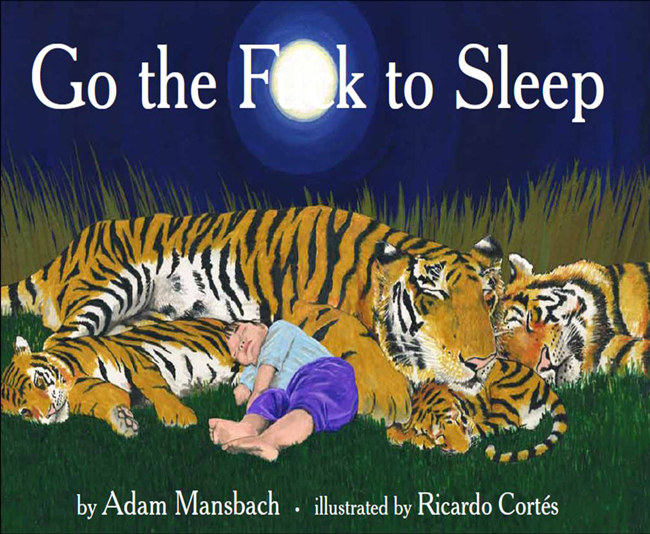 Or did 1-2-3 Magic give you some amazing tips for maximizing your parental greatness?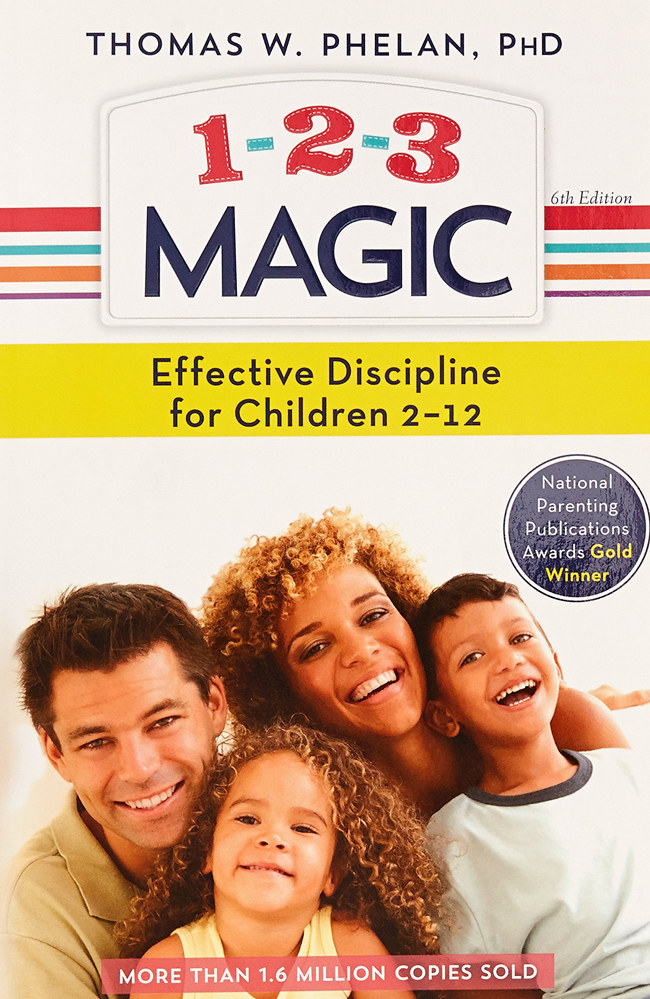 No matter the title, we want to know what reads changed your life as a parent!
Tell us which books every parent needs to read ASAP below, and your submission could be featured in an upcoming BuzzFeed Community post.