8 Life-Changing Tech Products You Need ASAP
Amazing gizmos, gadgets, and apps tried and tested by BuzzFeed editors.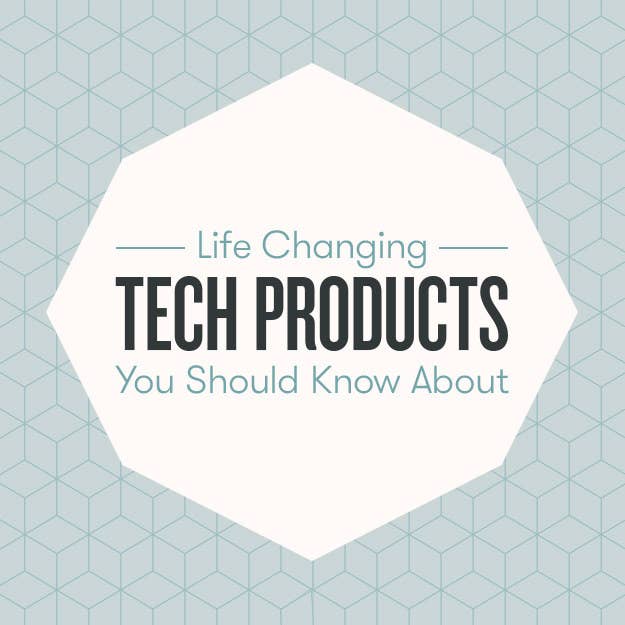 1.
A Pandawell lightning iPhone fan provides a refreshing blast of cool air that'll have you feeling like Beyoncé on a world tour stage — even if you're just taking the subway into work.
3.
Cruelty Cutter identifies which brands test on animals — a helpful tool if you have committed to supporting only cruelty-free companies.
4.
Sony EX14AP Earbuds can fill in — at least temporarily — for your more pricey earbuds or over-the-ear headphones when they unexpectedly bite the dust.
Some products were provided to BuzzFeed free of charge.
Shopping for something specific? Check out BuzzFeed Reviews to find the best things for every budget!