8 Game-Changing Tech Products You Need ASAP
Amazing gizmos, gadgets, and apps tried and tested by BuzzFeed editors.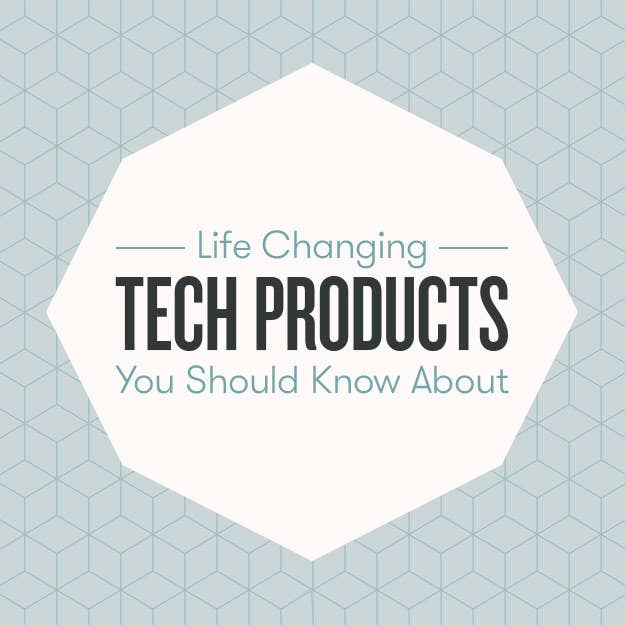 1.
A Kodak photo printer that'll give you professional-quality prints right at home — so special memories can live outside of your screen too.
2.
A Threes! subscription to keep you occupied with a new strategy game while refreshing those math skills at the same damn time.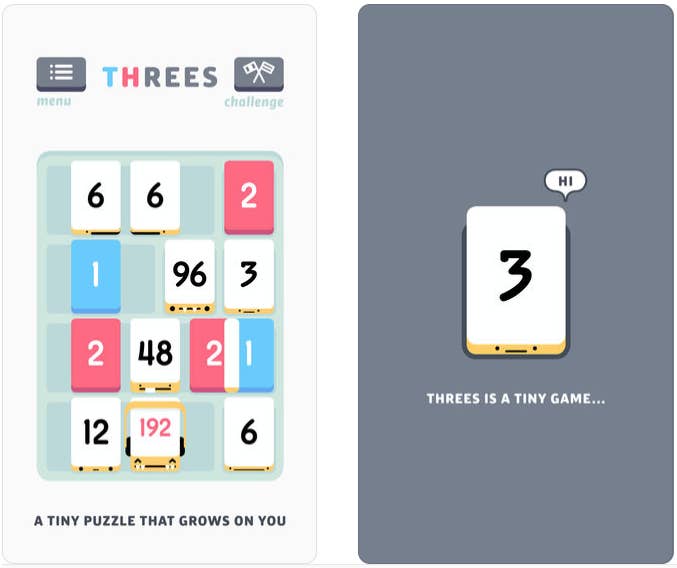 3.
An Aukey dual-port charger with enough power to charge your phones and larger devices — like tablets and laptops — meaning you'll NEVER run out of juice.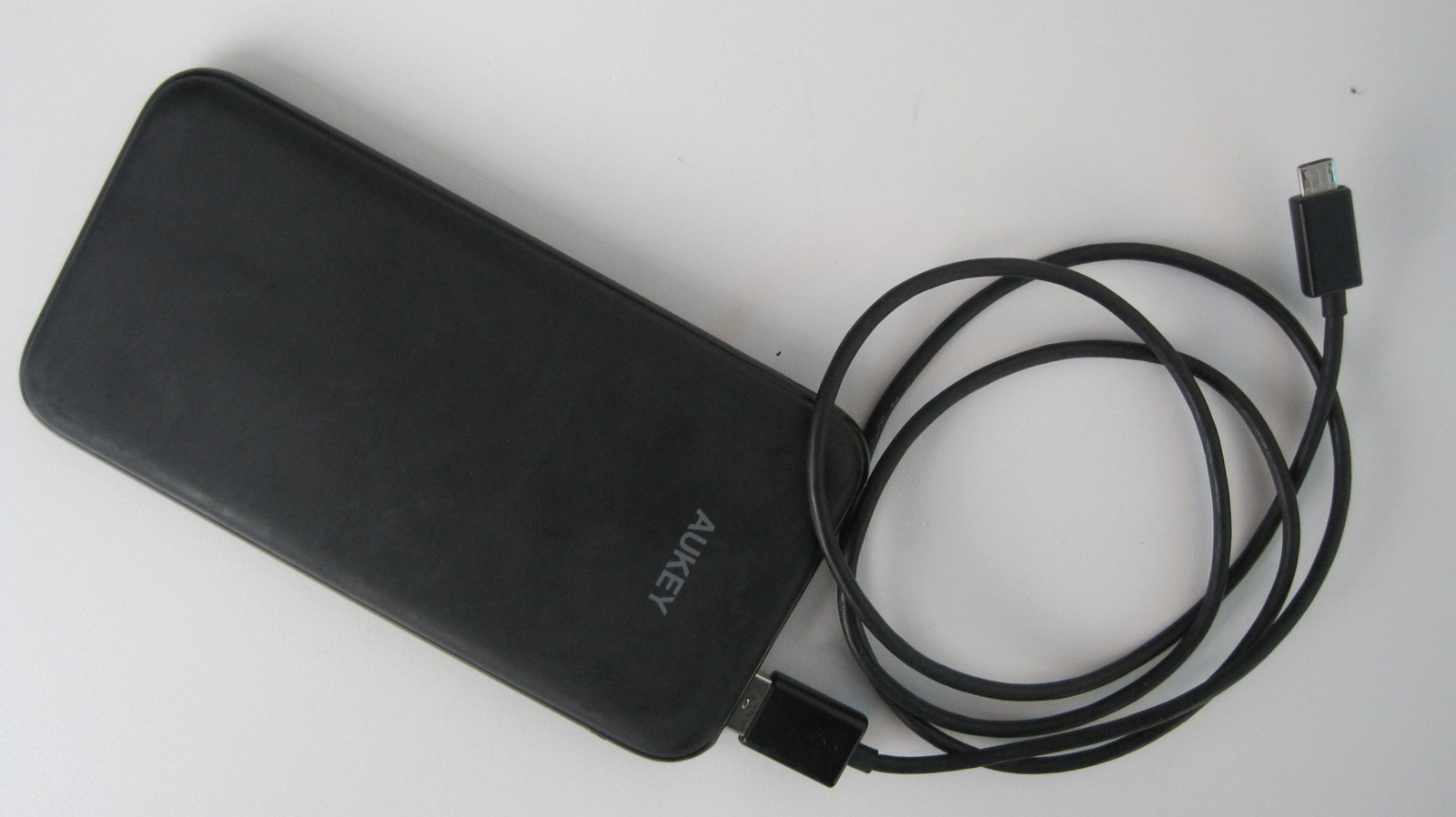 4.
An Echo Look so you can digitize the items inside your closet and make all your Clueless dreams come true.
5.
A Whitagram subscription to quickly add some elegant backgrounds to your Instagram photos with just a few simple clicks.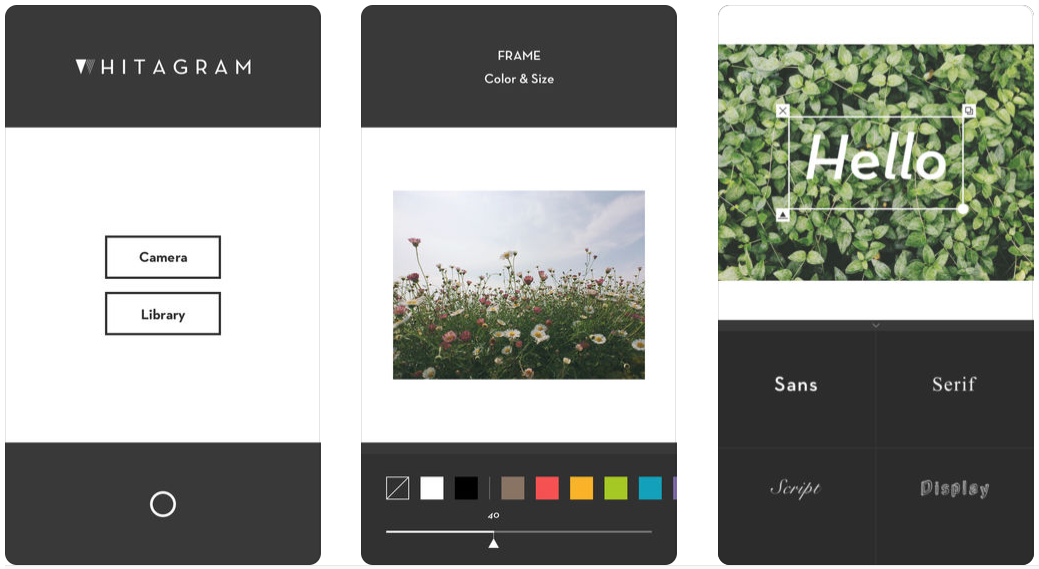 7.
A YouMail subscription so you won't miss another important call because you were out of voicemail-box space.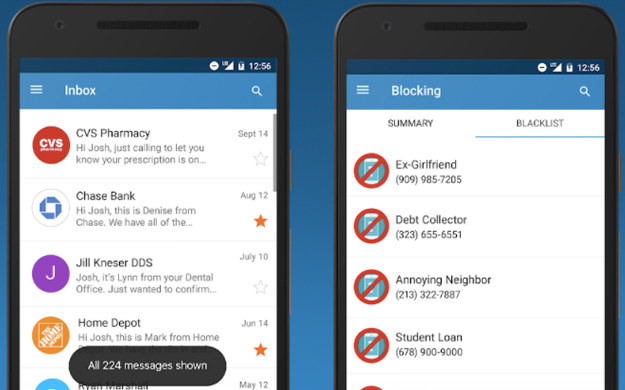 This post features a mix of items that we purchased with out own money and those that were provided to us at no cost for the sake of review. (But! We're under no obligation to write a review of those things, let alone a positive review.)
Looking for the perfect gift for any occasion? Check out all of BuzzFeed's gift guides!