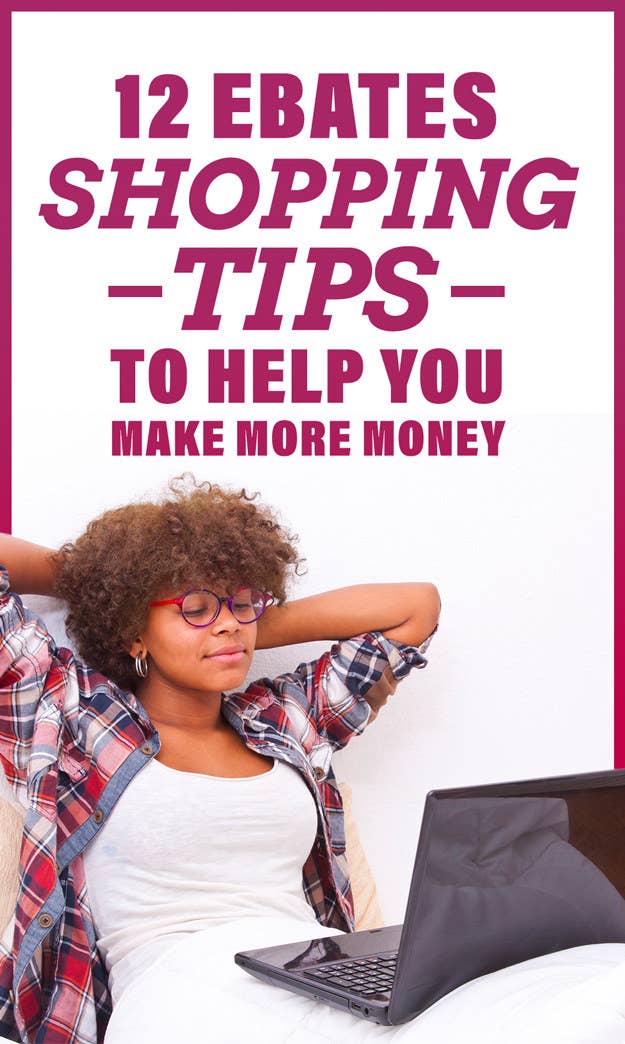 And now that we are all caught up, here are some tips to help you make a little more cash with your Ebates account.
3.
Link your card for in-store cash back deals.
4.
Order your toiletries, laundry detergent and paper products online through stores like Drugstore.com and Walgreens.
8.
Share the Ebates love with your besties.
9.
Pick your favorite stores on the website or app.
10.
Wait for a Double Cash Back Day to buy your items.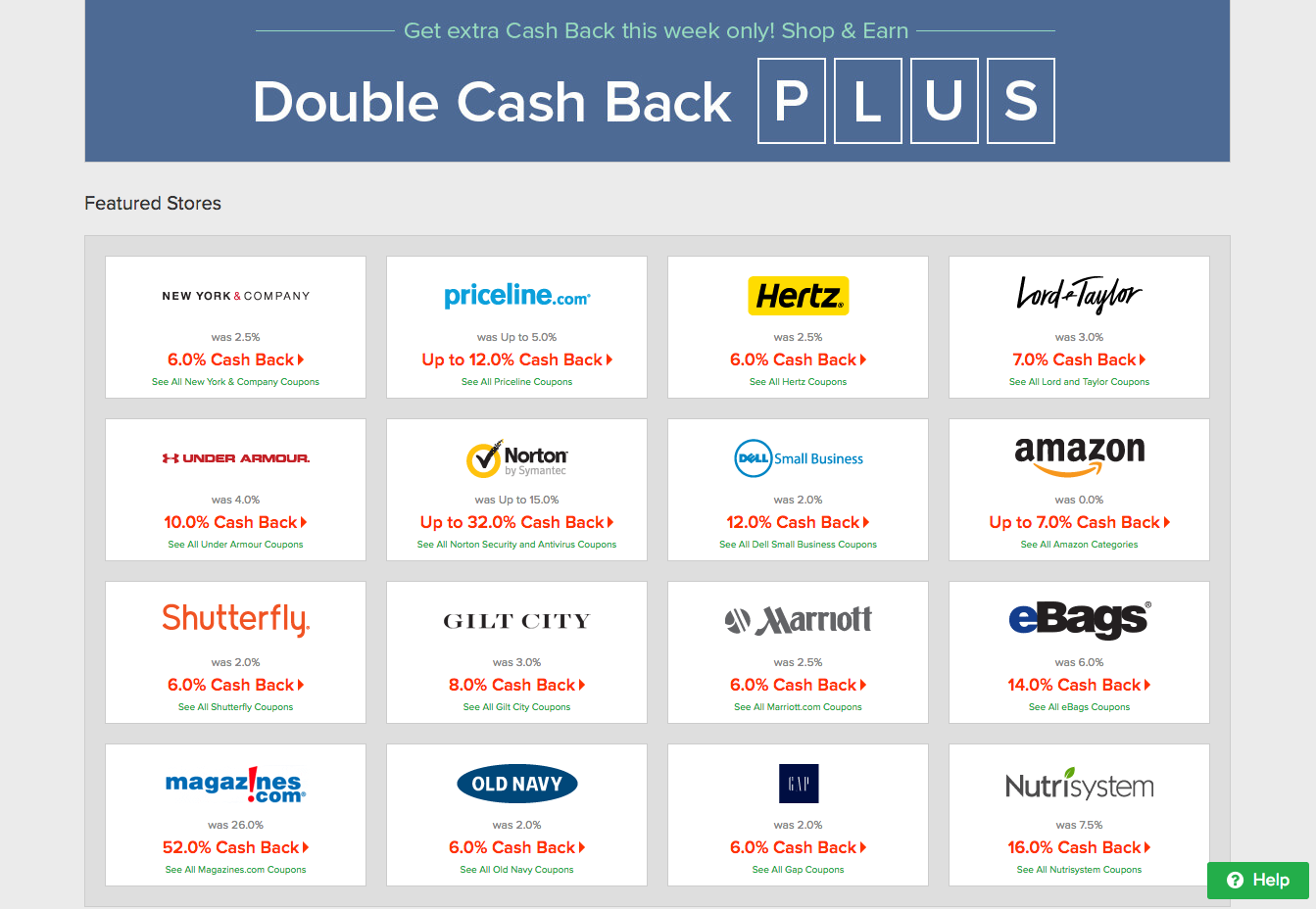 11.
Try an item on in the store before making the purchase online.
12.
And remember to take advantage of in-store pickup.
So you are now on your way to becoming an Ebates extraordinaire. Have fun cashing your next Big Fat Check!
Want even more great product suggestions? Sign up for BuzzFeed's Gift Guide Newsletter!
If you can't see the signup box above, just go here to sign up for BuzzFeed's Gift Guide newsletter!