1.

Pick a Vacation Destination

2.

Choose a movie.

3.

Pick a musician

4.

Pick a food

5.

Pick a holiday
Which Walt Disney World Restaurant Should You Eat At?
You like it spicy! You enjoy Mexican food, and culture. You will be treated to amazing food and atmosphere.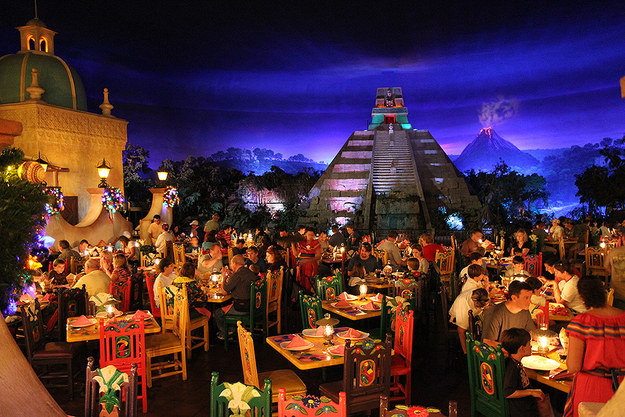 You got:

Coral Reef Restaurant
Eat under the sea! You enjoy seafood and aquatic life. Taste some of the best seafood in Walt Disney World while being surrounded by creatures of the sea.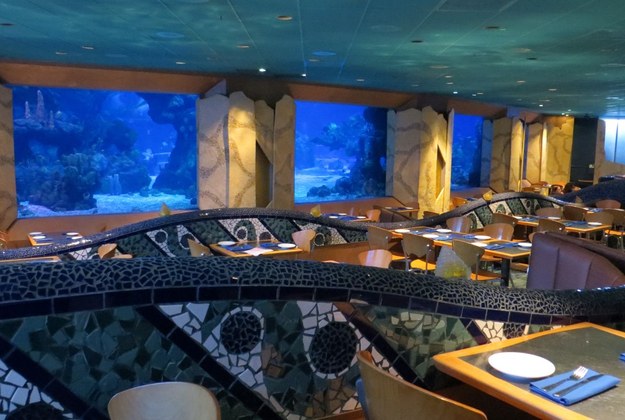 You love to eat as much as you want. If you are looking to eat as much as you want and whatever you want in a beautiful building, this is your place. And enjoy meeting Winnie the Pooh and friends.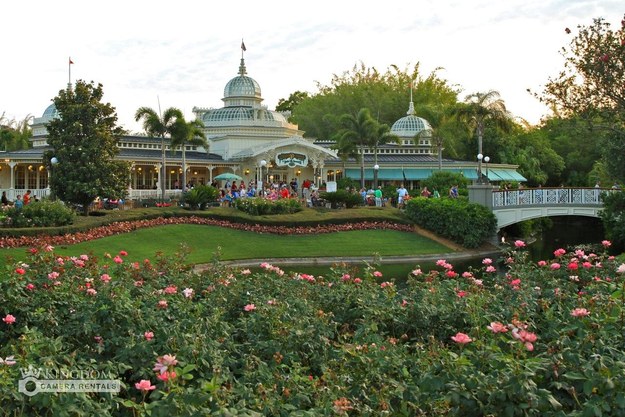 You got:

50's Primetime Cafe
You are a blast from the past. You love good old American family cooked meals like mom used to make. Here you can enjoy family food while being transported back to the family kitchen in the 50's.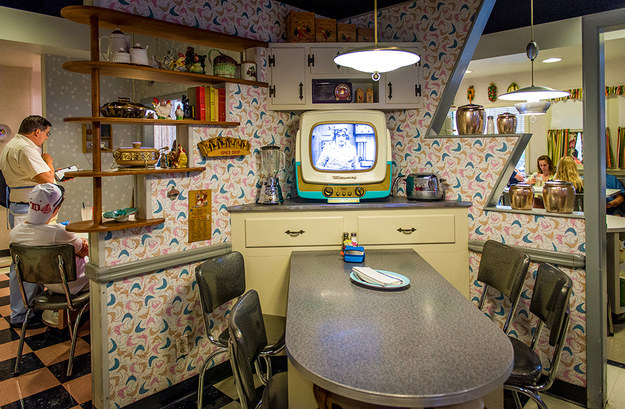 Willkommen! You will enjoy all you can eat German food. The food is amazing, great atmosphere, and live entertainment! This is the place for you.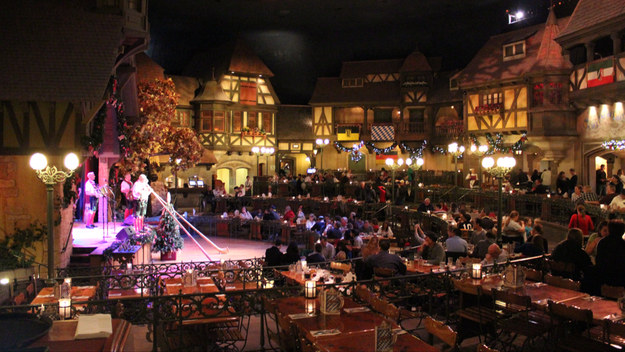 You got:

Sci-Fi Drive Inn
Drive in and dine! You will enjoy classic Sci-Fi with great food. Take a trip back to when you could watch a movie from your car. This place will take you back,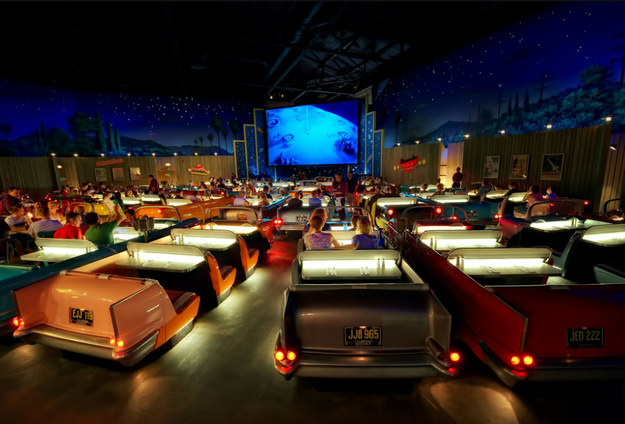 This post was created by a member of BuzzFeed Community, where anyone can post awesome lists and creations.
Learn more
or
post your buzz!