1.

Pick A Musician

2.

Pick a Movie

3.

Pick a place

4.

Pick an animal

5.

Pick a movie character you would want to be friends with.
What Walt Disney World Resort Are You?
You got:

Animal Kingdom Lodge
You love wildlife, and you are probably fond of The Lion King. You would love a safari to Africa, but why go all the way to Africa when you could go to Florida. You are an adventurer and here is your Disney Hotel for you.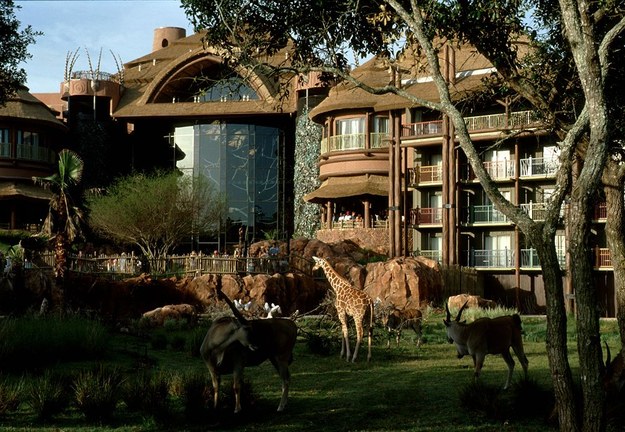 You love the beach and you love the entertainment around it. You are the type to swim by day and fine dine by night, and after that you love to party. Well here is your place.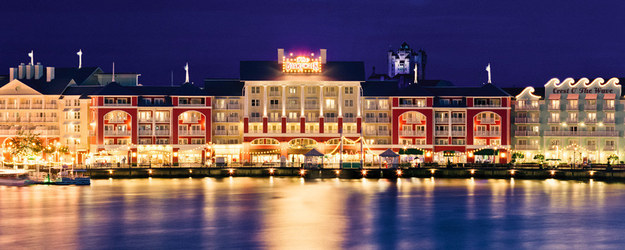 You are either a pirate or beach goer. You might like a certain Johnny Depp movie. The image of a palm tree warms your heart. You are warm blooded and need to be in the heat.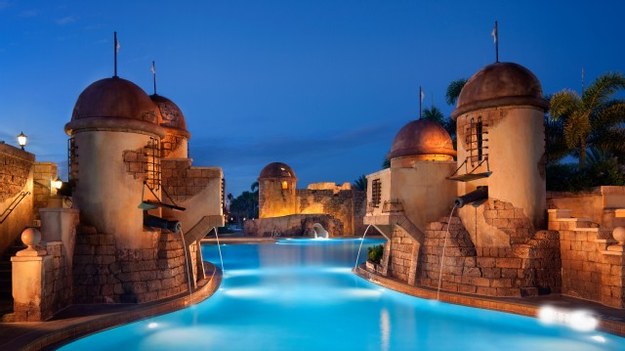 You are one of the elite! You live like royalty. You're so fancy so live like it here. You like the best sights and places to eat. And you like to be near the magic.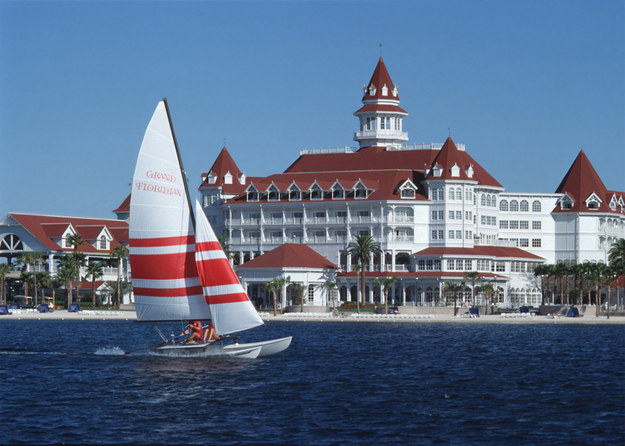 You got:

Coronado Springs
Muy Bien! You like to spice things up. You are a fan of the South West, and you love the dry heat. You can sit by a beautiful pool, or have some really nice Tex-Mex. This is your place.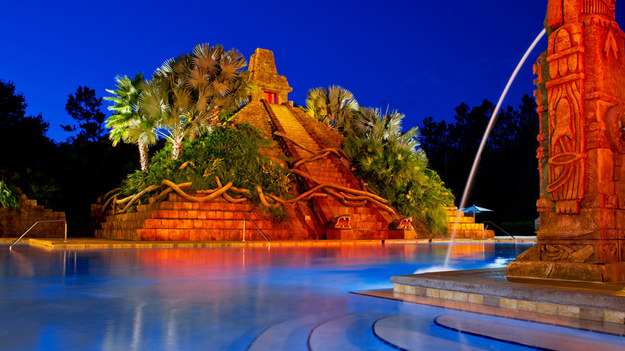 You are a fan of Pop Culture, depending on your age you either fell in love with Elton John, played Ouija board with fear you might become possessed, collected He-Man toys, screamed at an N'Sync concert, or cut your jeans up and wore flannel. You love trends and fads. So stay here where that is celebrated.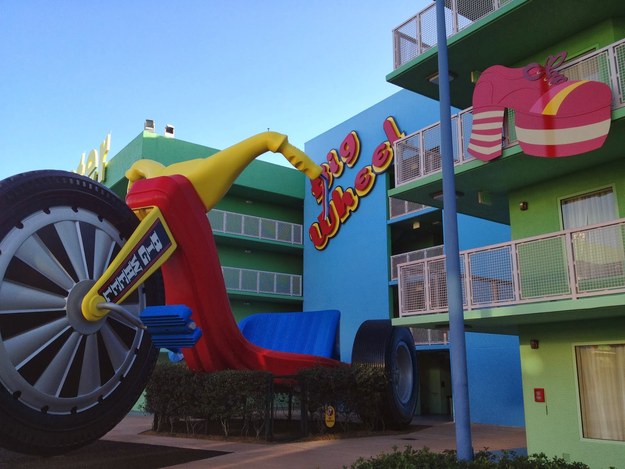 You got:

Yacht & Beach Club
Are you from New England, do you love to go sailing? I bet so. This is the place for you. Sit in relaxed luxury in this New England themed resort. You are preppy and proud! So throw on your boat shoes and head down to Disney.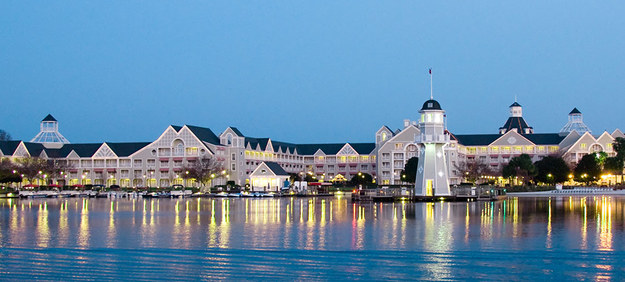 You are all about the Caribbean with a Florida feel, you probably like Jimmy Buffett too. You want to be in paradise with space and a Kitchen. You are in the right place. This Home away from Home is your place.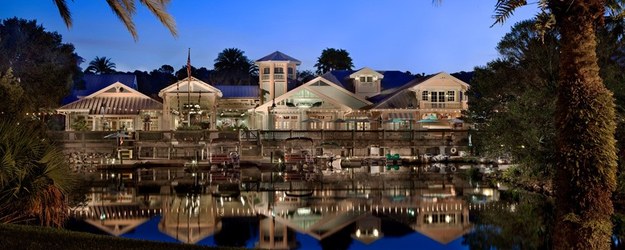 Oh so Modern. You are ahead of the times. You are very Stylish, you love to look good in the most up to date trends. This is your place. And a stylish ride will pick you up right by your room.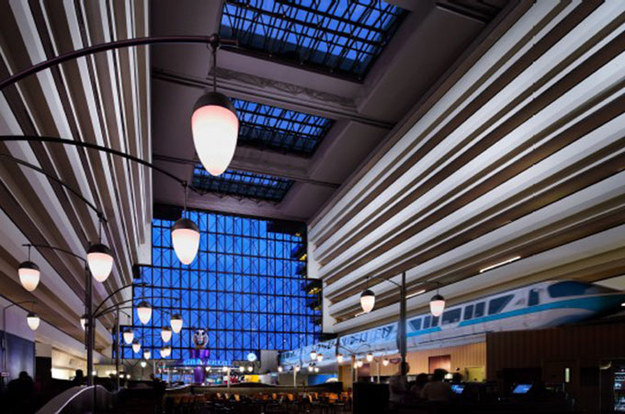 This post was created by a member of BuzzFeed Community, where anyone can post awesome lists and creations.
Learn more
or
post your buzz!