1.
Do some stretches to help relax your body before bed.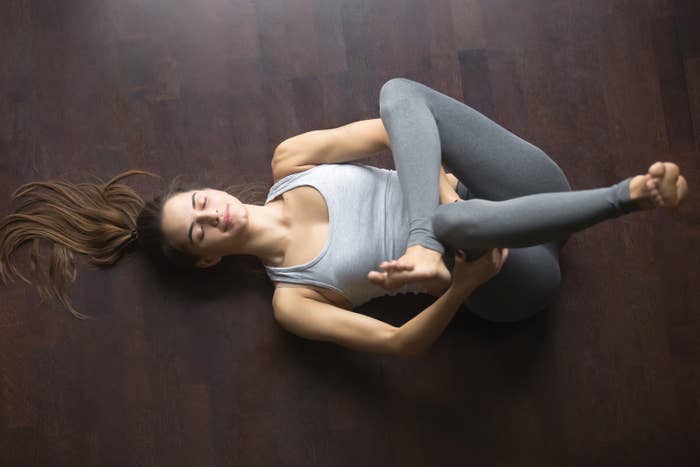 2.
Set two alarms so you won't hit that snooze button.
3.
Prep a breakfast you'll want to wake up for.
4.
Clean the week's junk out of your bag.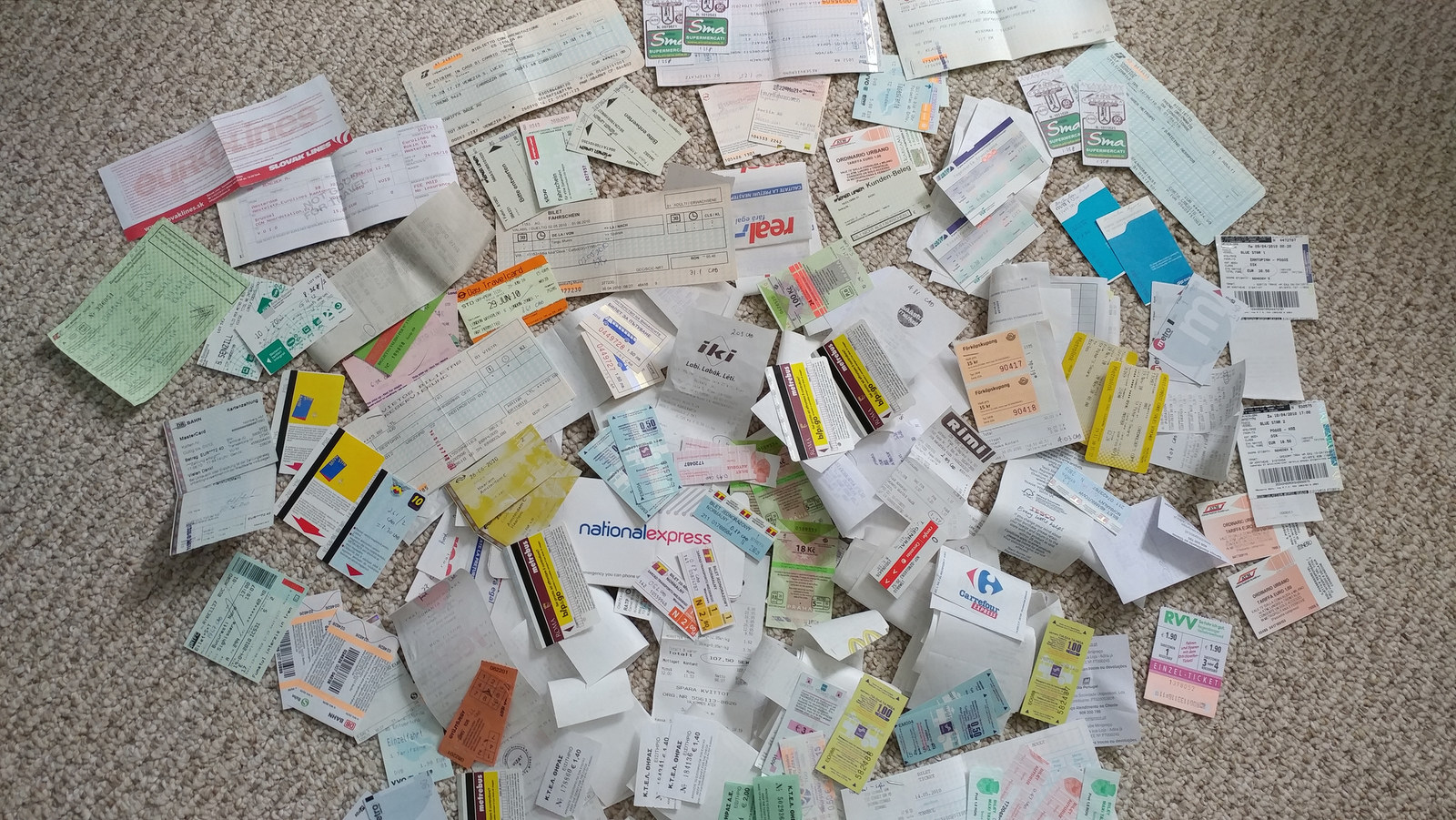 5.
Write down your accomplishments to settle your mind.
6.
Apply a hair mask to get your locks back to their best.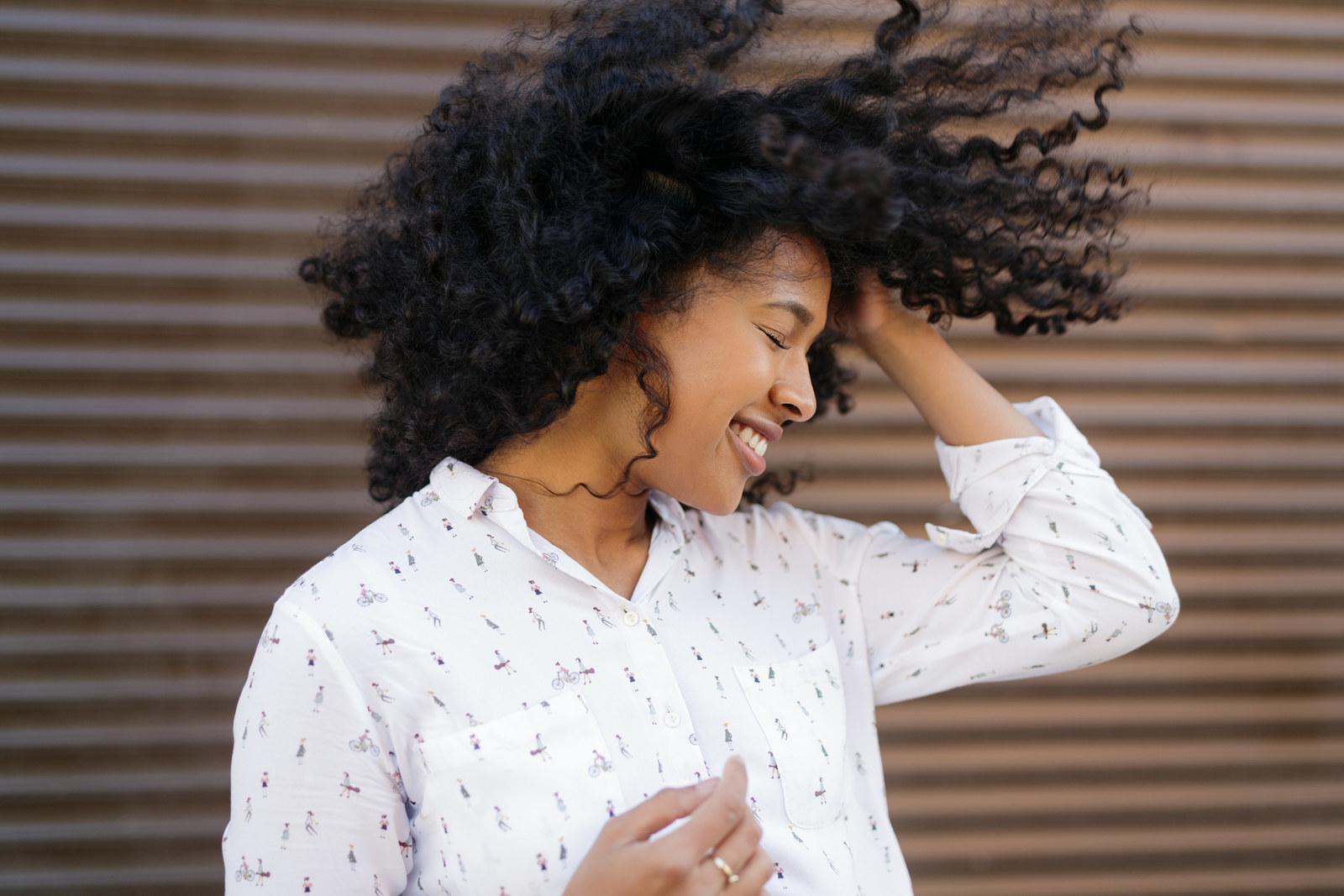 7.
Plan out your outfit the night before.
8.
Pack your bag with everything you need.
9.
Plan your commute or gym playlist the night before.
10.
Wash your hair in the evening, rather than the morning.
11.
Write down a list of everything you need to do.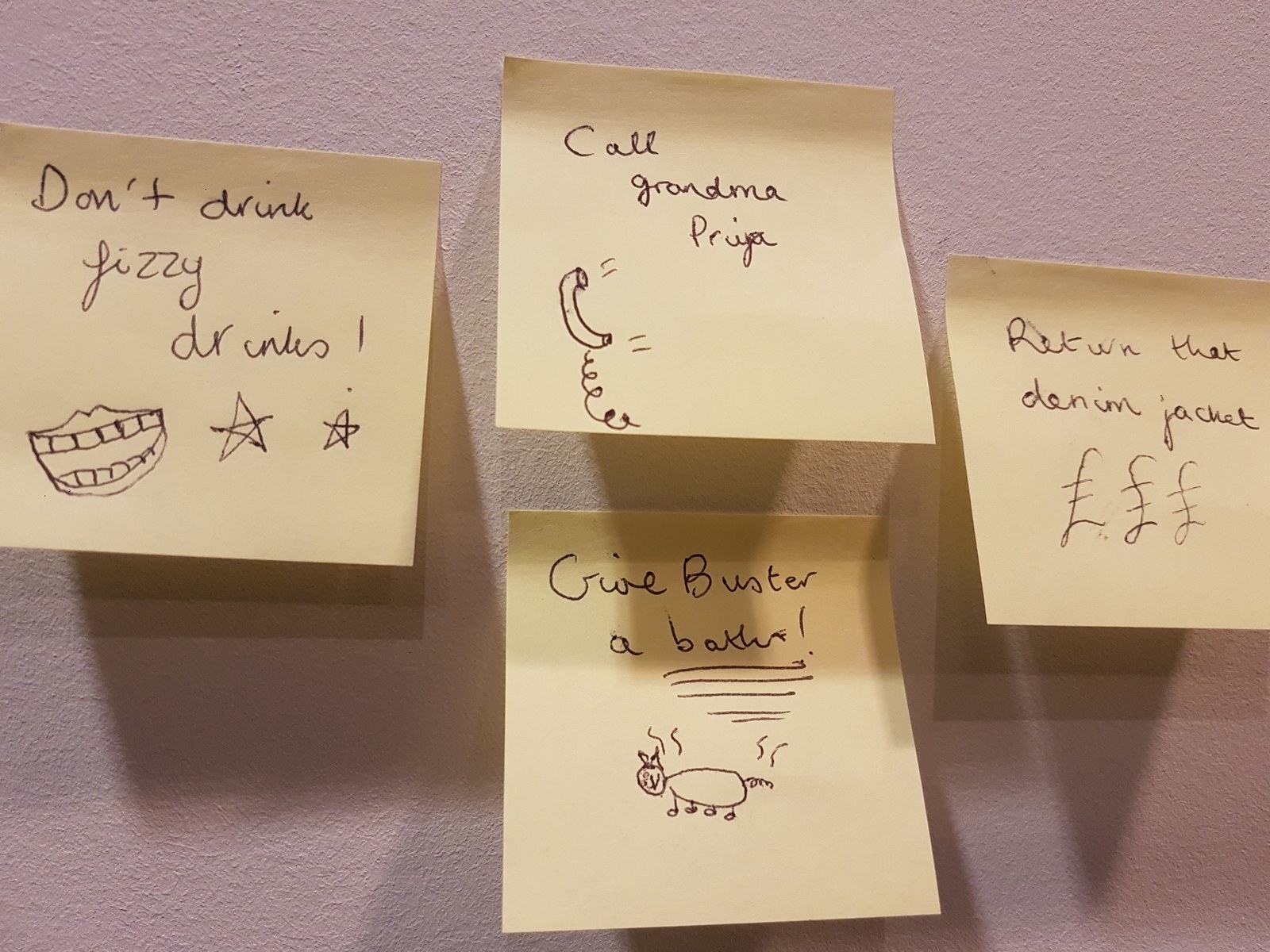 Does your hair need some love and attention? New TRESemmé Biotin+ Repair 7 visibly repairs seven key types of damage in just one use: whether you brush, bleach, blow-dry, braid, curl, colour, and/or straighten. Formulated with biotin, it penetrates inside the hair to restore broken bonds caused by hair damage.