Can We Guess Which Awkward Hair Phase You Went Through?
You got:

You had Crimped Hair
The truth is out there, and it is crimped. That's right: You were in love with the straight-but-also-not-straight effect the crimper provided, and you made use of it as much as you could. Your crimping days may be behind you, but you'll always have those ruffly memories!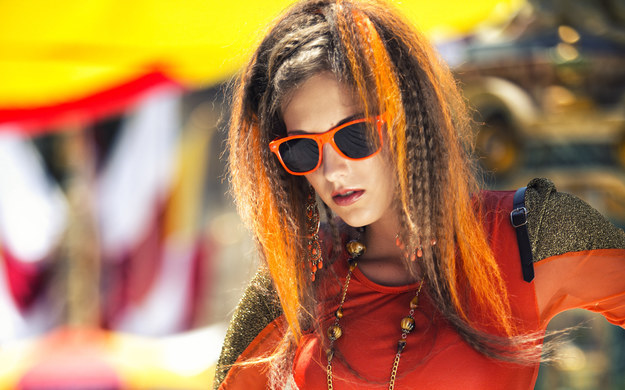 You got:

You had Chunky Blonde Streaks
Your hair was naturally dark, but those streaks were not! Like all of your favorite pop culture icons, you had chunky blonde streaks for days. Take heart — they were the coolest! Never forget how great you felt after a fresh streaking session, and carry it with you for all of your hair-doing days.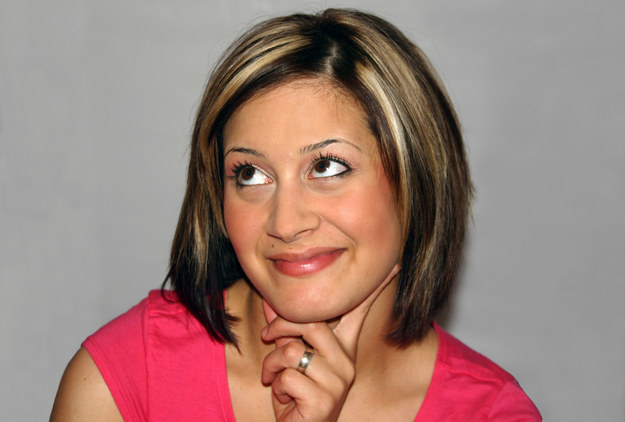 You got:

You had Face-framing Bangs
You treasured your two individual, opposite bangs with all of your heart. As well you should have — they framed the heck out of that gorgeous face! The days of keeping bangs apart may be over, but your hair future is bright as can be.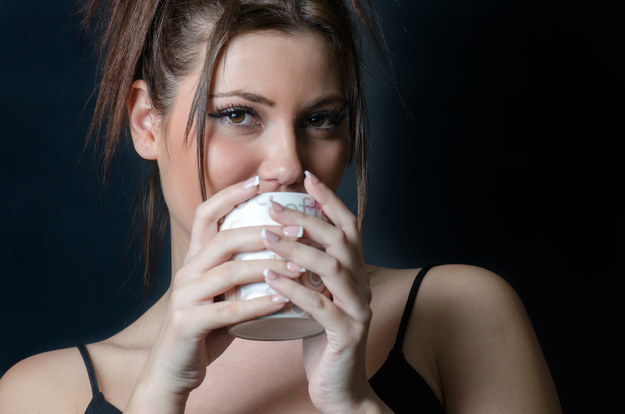 You got:

You had The Rachel
You were ALL about those layers. Long, short — you wanted it all! Your carefully cut coif didn't need much maintenance, but that's only part of what made it so special. Growing out those layers wasn't easy, but you persevered and have never looked better. Treasure your roots and reach for the stars!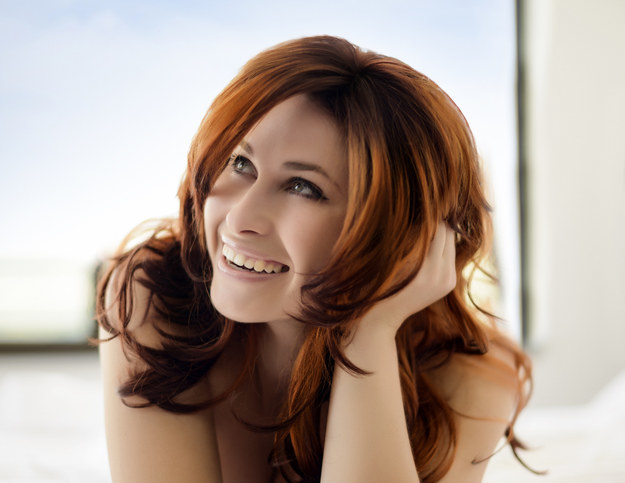 All images via Thinkstock
No matter what's behind you, it's time to look ahead! Head to Walgreens to get prepped and gorgeous with TRESemmé Beauty-Full Volume and Botanique hair care products, and get two products for $10!*
*Offer valid 8/28/16-10/1/16 on select TRESemme products. Balance Rewards Card required for promotional pricing.