Everyone knows Costco: that one place that makes you think you're saving money, but really you're just getting a discount on things you don't absolutely need.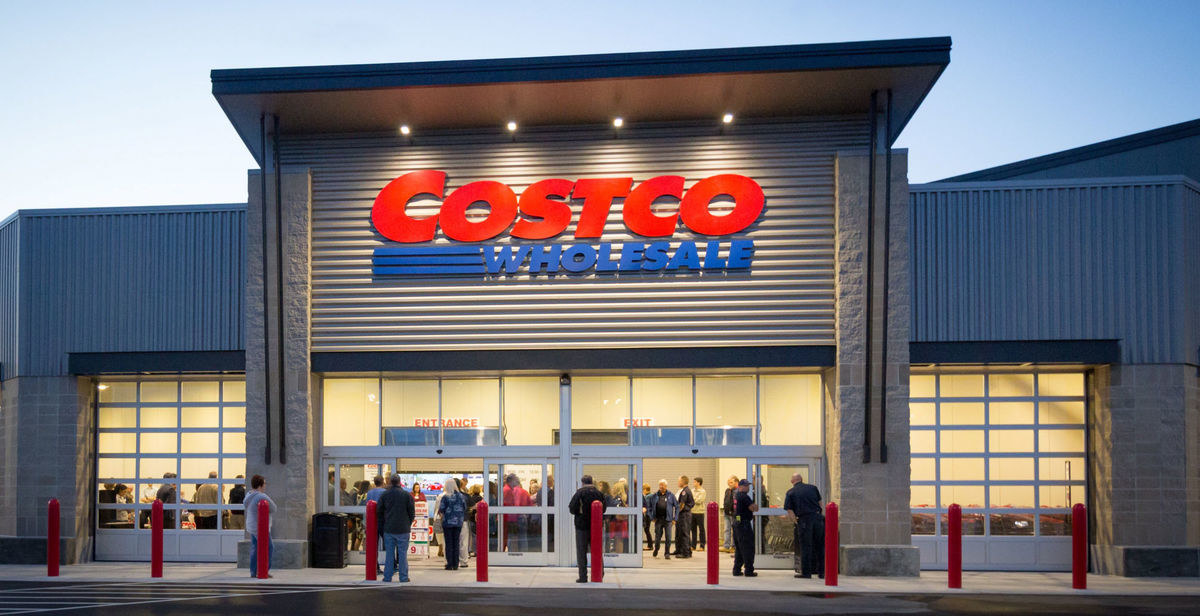 And there's this magical place called the food court that rivals that of IKEA's.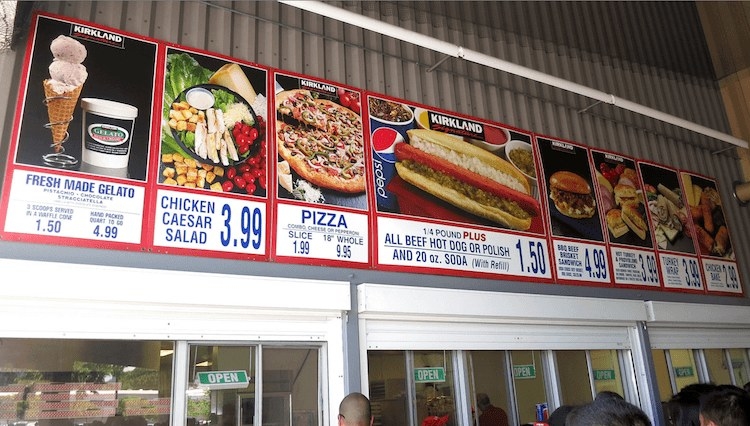 The berry smoothie is gone and replaced with a monstrosity of a fake berry smoothie, but we've come to terms with it. But what comes next is just an ultimate betrayal.
Costco always is proud of keeping the prices the same, am I right? Nope, they're stone cold liars.
ALERT: THE MOCHA FREEZE IS NO LONGER $1.45. I REPEAT, THE MOCHA FREEZE IS NO LONGER $1.45.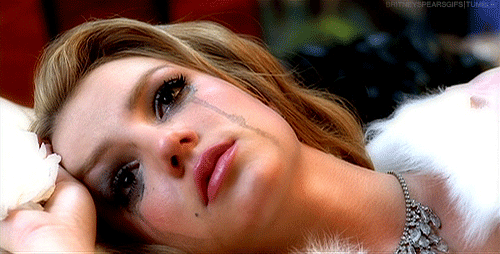 To all the "that's hot" comments I've made to Costco, I mince my words.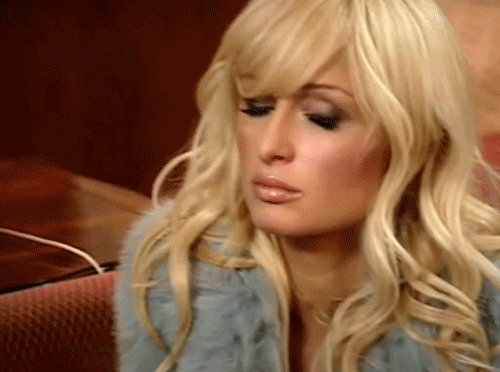 This post was created by a member of BuzzFeed Community, where anyone can post awesome lists and creations.
Learn more
or
post your buzz!