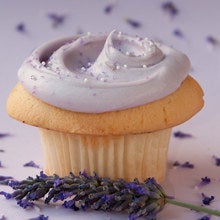 Cupcakes are the perfect dessert, one doesn't feel insanely guilty over eating one small little muffin shaped treat. Cupcake Royale, at various locations in Seattle, including Capitol Hill, Queen Anne, and Ballard, provides the perfect opportunity to catch a quick bite. Each shop is decorated with hip pink and white decor, adding to the already delicious cupcakes. For less than five dollars per cupcake, it's worth the visit.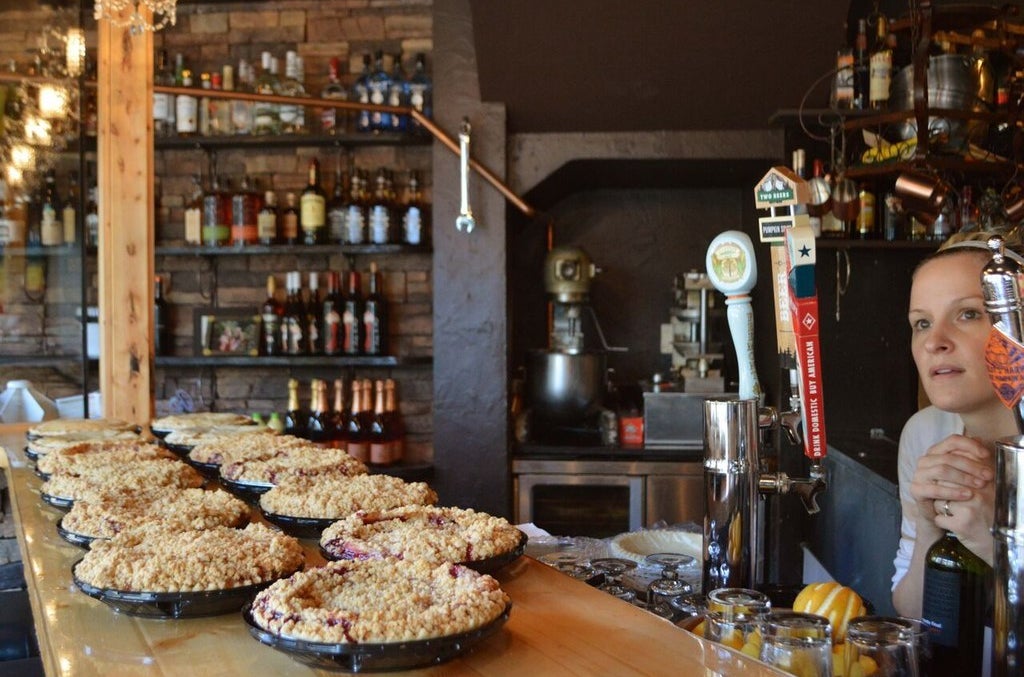 Pie Bar is a taste from your home kitchen, the smell of grandma's pie permeates through the kitchen into the dining area. Serving anywhere from savory to sweet pie, any guest will find something on their menu guaranteed to entice their taste buds. In addition to the rotating selection of pies, Pie Bar stays true to its name by offering a wide selection of spirits to complement their delicious desserts. Their location on Olive Way will accommodate all ages, despite their higher price level and their wide selection of alcoholic beverages.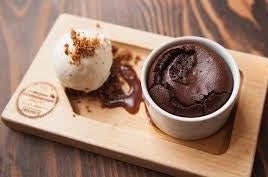 During the winter months, the rain, wind, and possibly snow can get a bit dreary in Seattle. Hot Cakes, located in Capitol Hill and Ballard, solves the dilemma of always being cold with their delicious molten lava cakes. At roughly eight dollars per dessert, each cake packs a delicious surprise of warm fudge oozing through the center of the warm chocolate cake.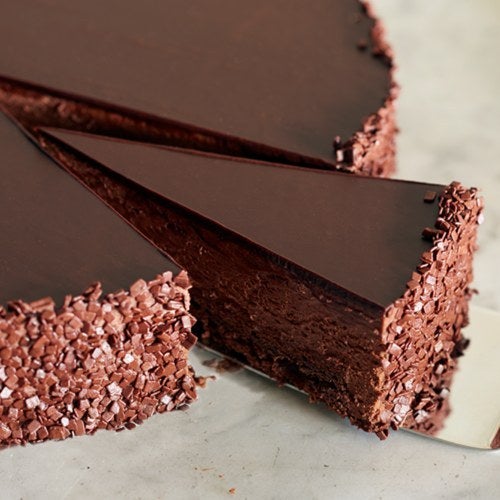 Paris, France--where one city has it all: fashion, foods, and fun. Le Panier, located in the historic Pike Place Market, brings a small taste of French cuisine to the Pacific Northwest. Whether it's the delicious macarons or the silky smooth chocolate mousse, you'll immediately be transported into a different culture. Create your own french adventure by taking your dessert to go, and then explore the rest of the Market.
It's every mad scientist's dream--mixing science experiments and delectable sweets. Lunchbox Laboratory serves a nostalgic American favorite, a classic milkshake. Innovatively serving them in beakers enhances the coolness factor, I mean come on, who doesn't love science.
What exactly is ginger beer, one might ask? Ginger beer is akin to heavily concentrated ginger ale. Rachel's Ginger Beer serves up various flavors of ginger beer, including pink guava, blood orange, white peach, and hibiscus. This modern hangout in Post Alley is the perfect place to go on a summer day, to enjoy refreshing ginger beer mixed with a creamy dollop of vanilla ice cream.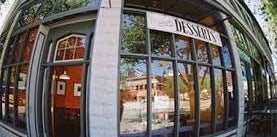 Simply Dessert has some of the most delectable cakes known to Seattle. Pictured above is the Chocolate Raspberry Rhapsody Cake, mixing sweet and fresh flavors. This old fashioned bakery, putting a contemporary spin on each of their recipes, individually crafts their cakes, cheesecakes, brownies, cupcakes, and cookies to sweet perfection. Make sure you have cash when you go to this quaint little shop in Fremont.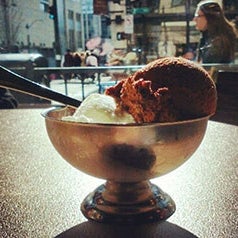 Gelatiamo, a small ice cream shop, brings a taste of Italy to the United States. In their downtown location, a customer can expect an array of different gelato flavors, including special holiday flavors like eggnog and peppermint. These gelato professionals craft their frozen dessert with only premium ingredients, sometimes featuring locally grown organic berries. In addition to single servings of gelato, Gelatiamo offers a unique spin on ice cream cakes--using gelato instead of the traditional ice cream.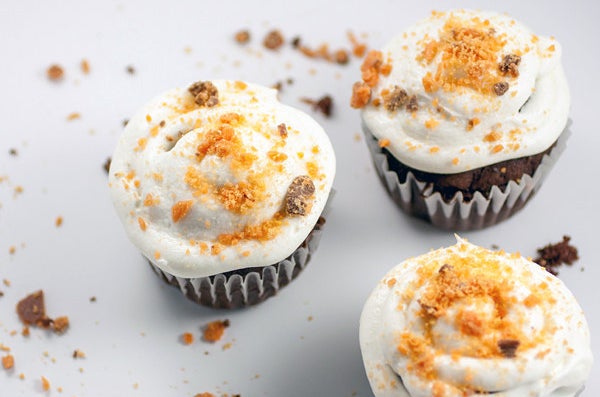 Top Shelf Cupcakes describes itself to be "Seattle's Premier Boozy Cupake Caterer." With flavors like Margarita (tequila and lime cake with tequila buttercream) and Butterfinger (chocolate cake with Bailey's and Butterscotch frosting), their self-proclaimed title seems to hold true. As of the moment, Top Shelf Cupcakes only caters events, as they do not have an actual storefront.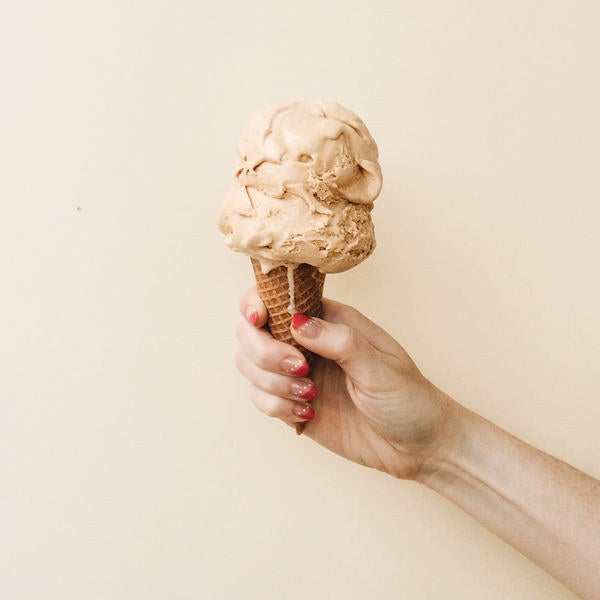 Molly Moon's is the quintessential ice cream parlor in all of Seattle, with locations in University Village, Queen Anne, Madrona, Capitol Hill, and Wallingford. A visitor can smell the deliciousness from a quarter mile away, proving the quality ingredients used in their ice cream. Molly Moon's has year round flavors like Stumptown Coffee and Salted Caramel, but also showcase seasonal flavors like Raspberry Hard Cider Sorbet. One scoop might just not be enough after all.
11.
Top Pot Hand-Forged Doughnuts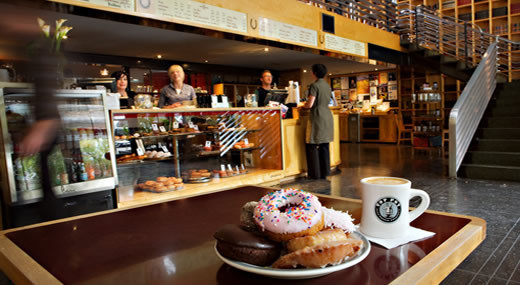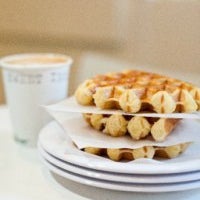 Sweet Iron Waffles prides itself on maintaining the Belgian standard of waffles, bringing the recipe all the way to Seattle. This family-owned business transforms a generally plain breakfast food into a decadent dessert. Some variations of the original include Nutella, Mixed Berry, Strawberry, and some savory flavors like Brie and Basil. You don't want to miss this hidden Seattle treat, so stop on by their downtown location to snag a true Belgian waffle right off the iron.
This post was created by a member of BuzzFeed Community, where anyone can post awesome lists and creations.
Learn more
or
post your buzz!