This post has not been vetted or endorsed by BuzzFeed's editorial staff. BuzzFeed Community is a place where anyone can create a post or quiz.
Try making your own!
Have You Recently Noticed IG Influencers Posting Pix Holding Money? Here's The Surprising Reason Why.
Maybe you've been scrolling through your IG feed and noticed that so many of your favorite influencers are posting photos with money? And you're asking yourself, is this some sort of new trend—flexing what you've got to so many people who are struggling? Let's be honest, that trend has always been around much longer than social media has been a thing. But why is this happening now? What if there's more to the story here? Here's who posting pix with money:
4. Kevin Hart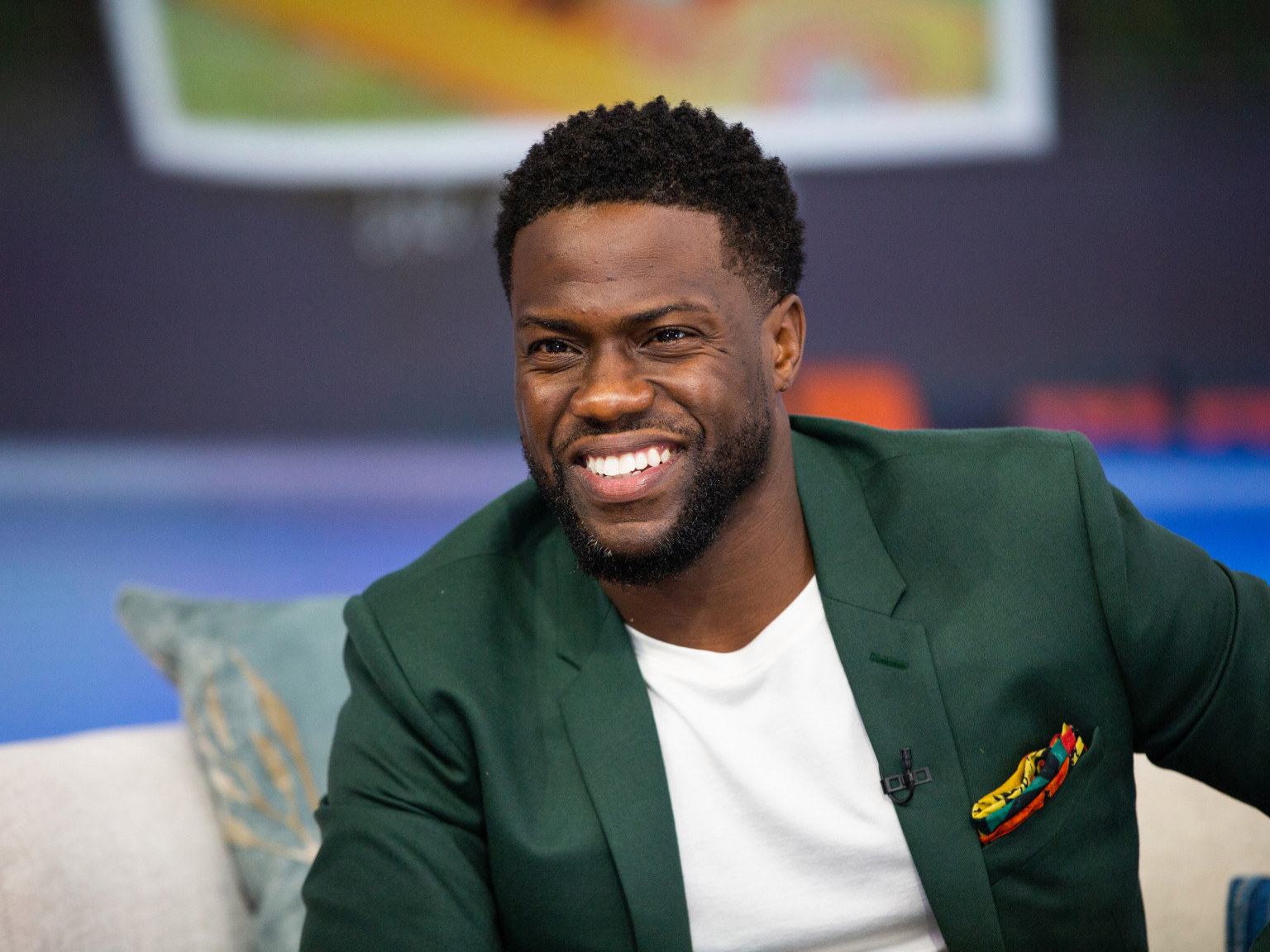 It's no secret that celebrity influencers make bank, so much more than you or me will probably make in our entire lifetimes combined. But what if these influencers aren't trying to flex on us with these cash pix?
In fact, they're not flexing at all. Well, maybe they're flexing on us with their Lambos and Rolls Royces to entice us, but not actually with the cash in hand.
These influencers have partnered with two business partners and brothers, Luke and Jordan Lintz in their cash and product giveaways called HighKey Clout.
They believe clout is a currency and that they can change the world using it. And the truth is this model is a success. With over ten celebrity giveaways under their belt, they're building a strong following.
But why are they even doing all of this? Because right now it's a tough time for all of us and having some extra cash around could be even more helpful with paying the bills and making sure there's food on the table for the family.
That's the power of clout.