1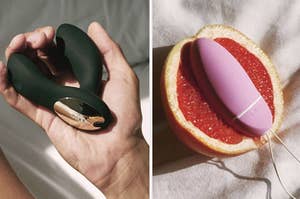 2
If there was ever a time to try out a new vibrator, it's now.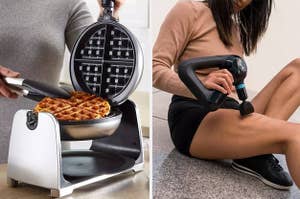 3
Deals on games, winter essentials kitchen appliances, and more.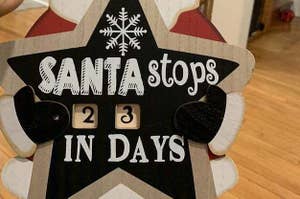 4
They put the "Oh..." in "Ho Ho Ho."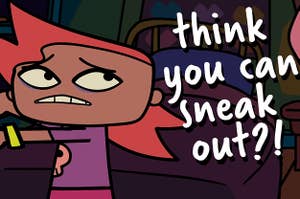 5
Make a break for it and avoid getting grounded in this interactive game!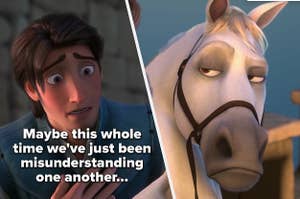 6
*Sigh* Just waiting for my own personal Eugene Fitzherbert.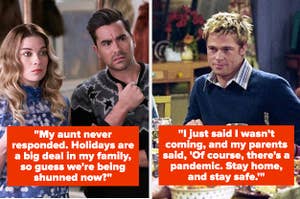 7
From agreement and understanding to anger and radio silence.
8
From Baby Yoda Monopoly (yes, really) to a portable Bluetooth speaker, there's something at Kroger for everyone on your shopping list.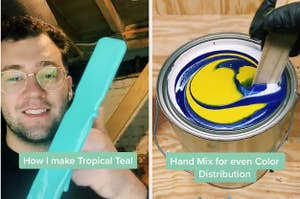 9
Tony Piloseno even used his wildly successful and viral TikToks as part of a digital marketing pitch to the company to appeal to younger members of Gen Z.
10
It's called fashion, look it up.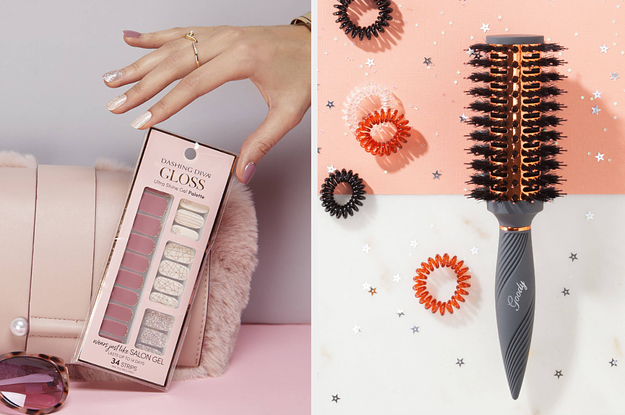 11
From the smoothest pens even to fast-acting medicine for cramps, here you'll find dozens of buys that will work wonders in your life.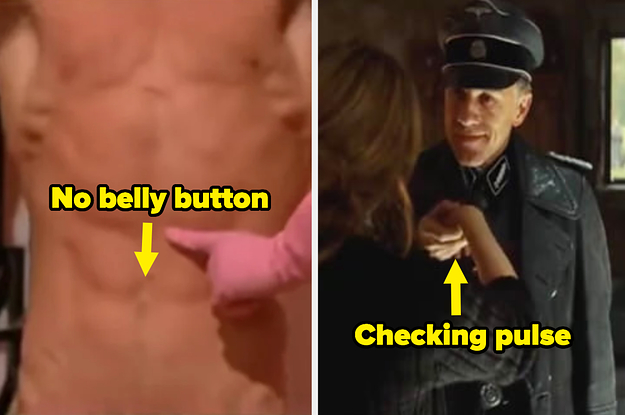 12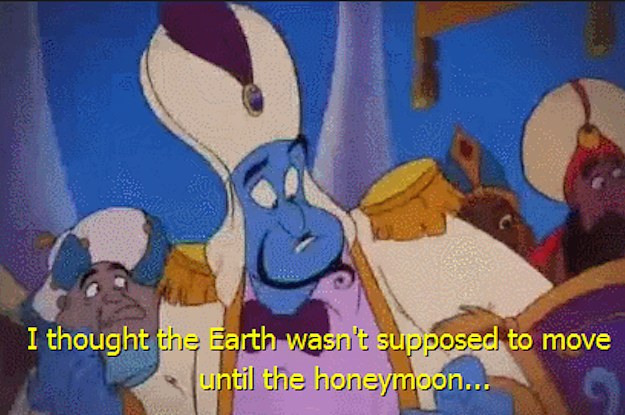 13
The jokes weren't always for kids.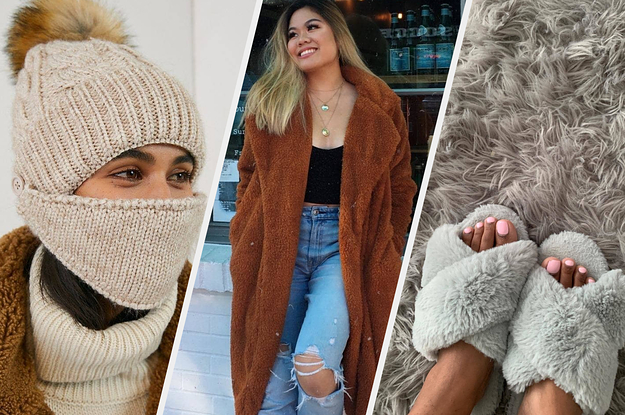 14
Because it's almost time to reprise your role as World's Best Gift Giver™