1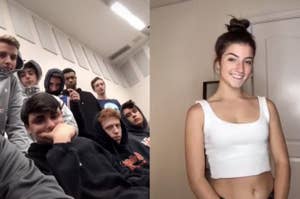 2
Charli gained over 5 million TikTok followers in less than three months.
3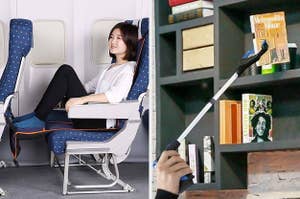 4
Gone are the days of asking tall people for help!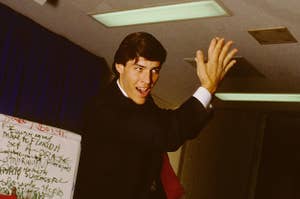 5
The self-help megastar arrived at the summer camp as a star guest. He left with one accuser, two eyewitnesses, and dozens of others who would remember the day's dark turn for decades.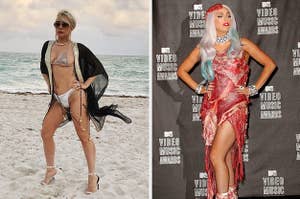 6
Never underestimate Mother Monster.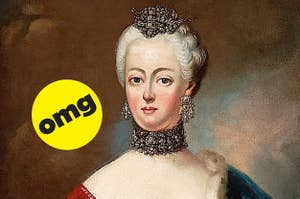 7
Putting the "caque" in caquetoire.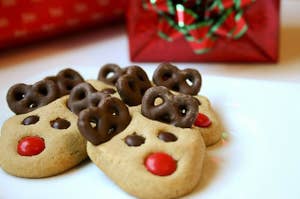 8
The best holiday crafts are the ones that double as dessert.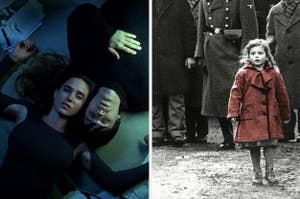 9
So good, you could only see it once.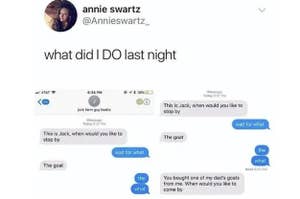 10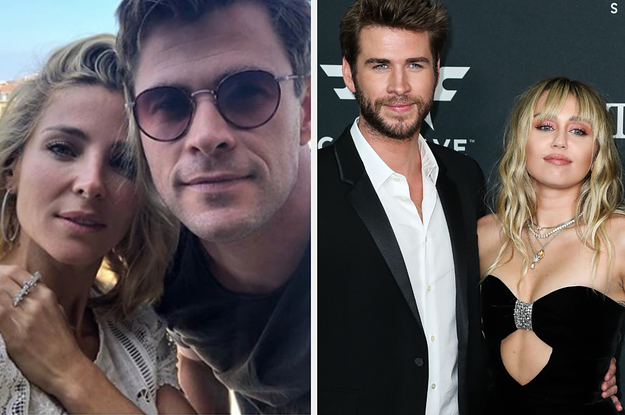 11
While Liam has so far remained silent on his divorce from Miley, Elsa Pataky now seems to have spoken out on his behalf.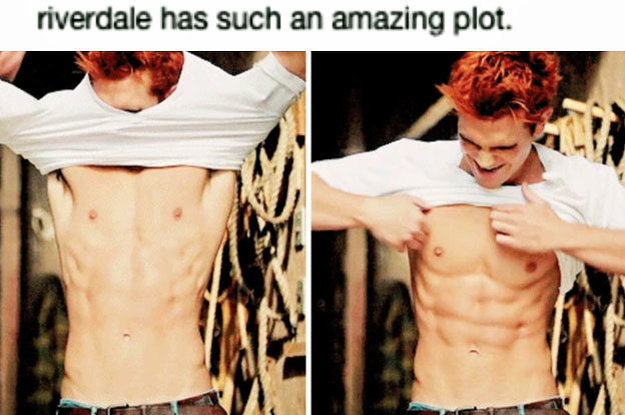 12
"I love Riverdale, the first TV show to be written entirely by predictive text."
13
These stories are heartbreaking and heartwarming in equal measure.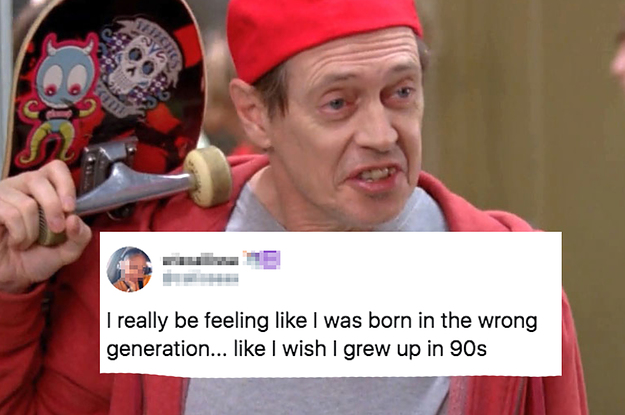 14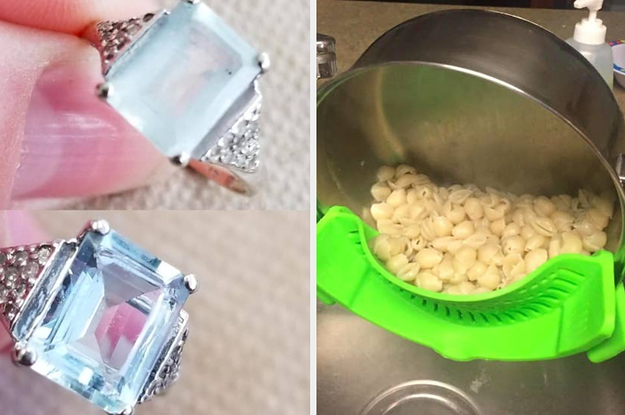 15
"I wish I had more products that made my life more difficult" — said no one ever.