Disney

Via Disney

"Get'cha Head in the Game" Troy Bolton

Via Disney

Via Disney

Via Disney

Via Disney

"Now or Never" Troy Bolton

Via Disney

Via Disney

Via Disney

Via Disney

"We're All In This Together (Graduation Mix)" Troy Bolton

Via Disney

Via Disney

"Gotta Go My Own Way" Troy Bolton

Via Disney
Which Troy Bolton Is The Most Emo?
Sports or musicals? Musicals or sports? And what about Gabriella?! This all-star Wildcat is so torn over who he is and where he belongs, and he lays it all out on the basketball court with A+ choreo. "Why am I feeling so wrong?/My head's in the game/But my heart's in the song/She makes this feel so right," he cries. Oh, the inner conflict! This is all moody, and a skewed sense of what it means to have real problems.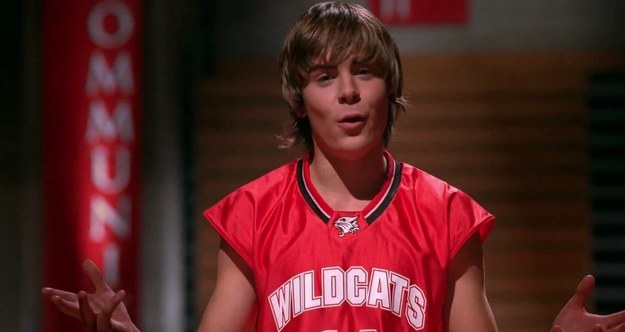 You got:

Emo, But Not The Most
Post-breakup, Troy takes to a golf course in all black—YES, WEAR YOUR FEELINGS—and heatedly prances through it. "Everybody's always talking at me/Everybody's trying to get in my head/I wanna listen to my own heart talking/I need to count on myself instead," he sings. Him singing to his reflection in the water is a highlight here too. But behind the sorrow, is a drive. "I'm not gonna stop, that's who I am/I'll give it all I got, that is my plan/Will I find what I lost? You know you can/Bet on it, bet on it, bet on it, bet on it," he follows.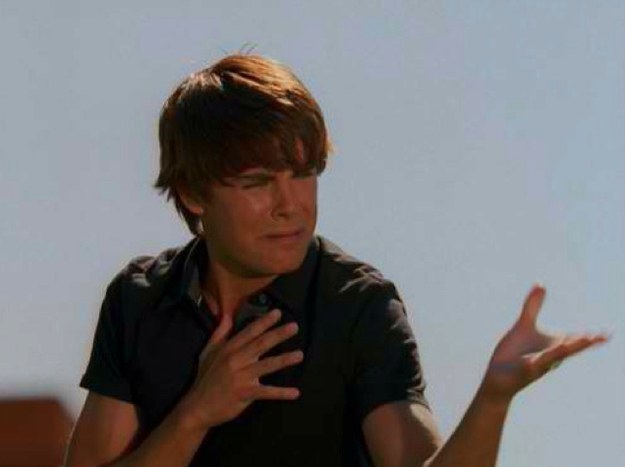 This baller has ALL the feels during the big game, because it's his last time to put it all on the court. "The way we play tonight/Is what we leave behind/It all comes down to right now/It's up to us," he exclaims. It's a big ol' basketball goodbye, but it's more about the game than emotions (Although should out to Gabriella's "Trooooyyyyyyyy!"), so this is the least emo of the group.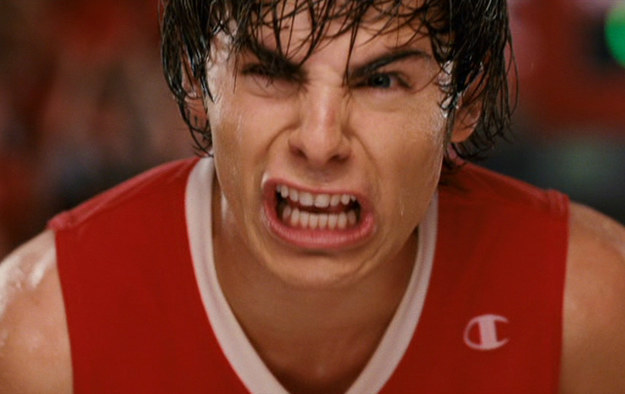 You got:

Yes! This Has ALL The Feels
Woe is Troy. This number's got a little bit of everything. The identity conflict, heightened by the pressure to decide what college to attend and what interests to put first. The vocal manifestation of Troy's angst, through his prolonged, intense scream backed by clenched fists with his head tilted up to the ceiling. Then there's the setting, with a jersey-wearing Troy running through East High during a stormy night with lighting—PATHETIC FALLACY, ALERT!—ultimately ending in the theater where a number of poorly rendered basketballs fall on him. This one, by far, is the most emo.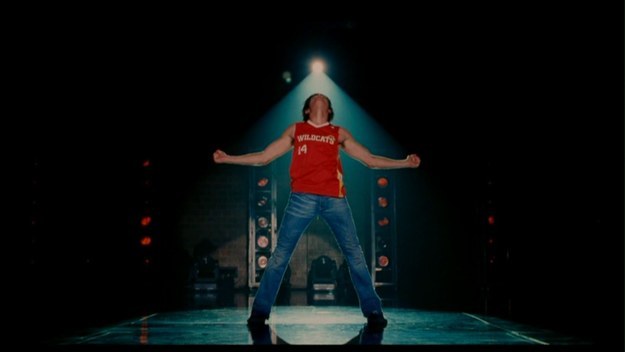 Our boy is really having a moment with high school coming to an end, and so are we with this slowed down, melancholic throwback to the original entry. This goodbye to East High is depressing (I can't imagine my life past high school!!), but bittersweet more than anything.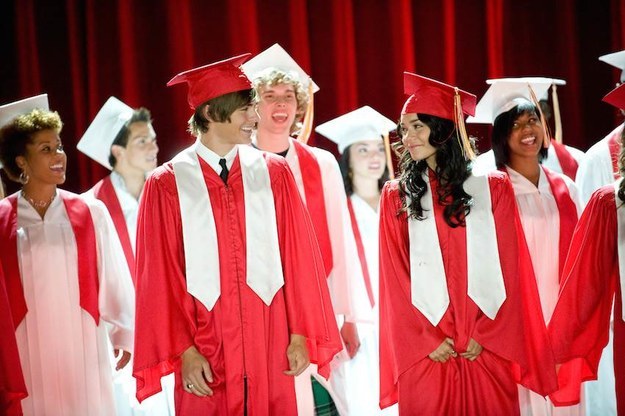 You got:

The Feels, They're Starting
So this is Gabriella's lament for her and Troy's relationship gone sour, but Troy packs a tear-jerking punch at the chorus, crooning, "What about us? What about everything we've been through? … You know I never wanted to hurt you … What I'm I supposed to do? … I'll miss you." This is fully sad, because breakups, but Troy can go deeper, much deeper.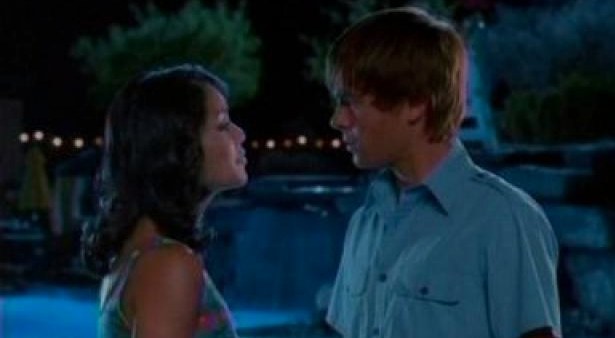 This post was created by a member of BuzzFeed Community, where anyone can post awesome lists and creations.
Learn more
or
post your buzz!