Unless you've been living under THE Rock, you know John Cena. But, do you know how ridiculously awesome he is. Prepare to be ENLIGHTENED.
John came into the spotlight for his mad wrestling skills and has racked up a lot of WWE attention, good and bad. Whichever way you see him, you can't deny that John is one of the WWE's top dogs.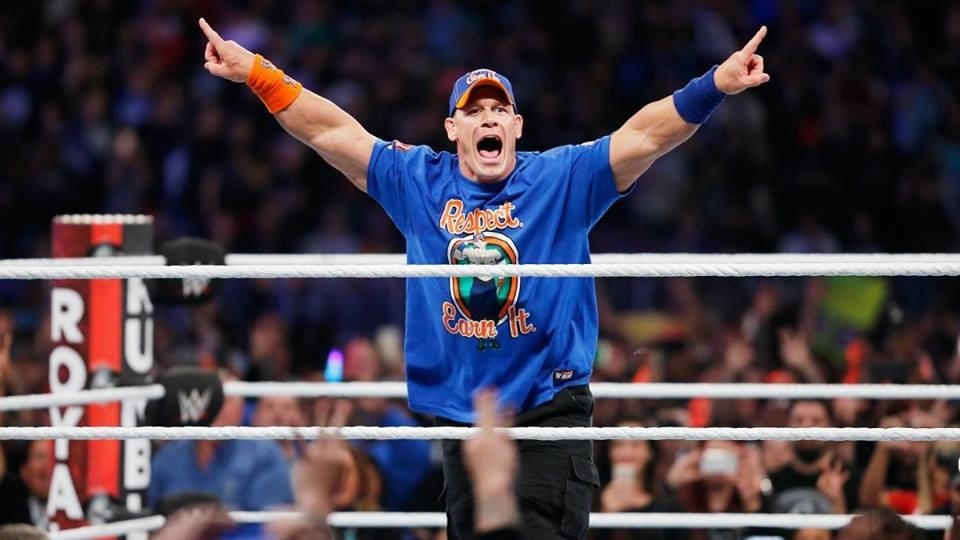 He's also, you know, really fucking hot.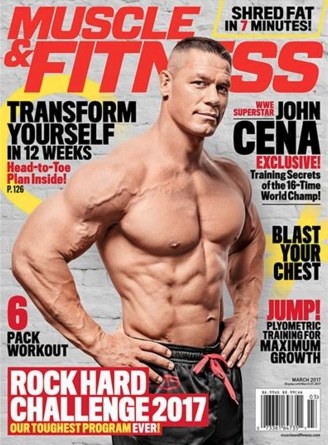 ~ SWOON ~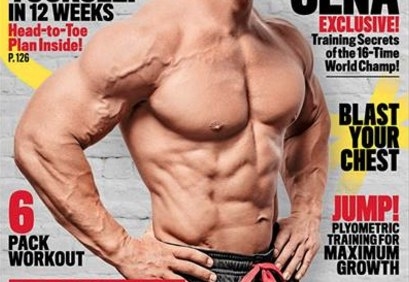 One more for good measure.
He's so fine that you can look past his signature, but ugly AF, shorts.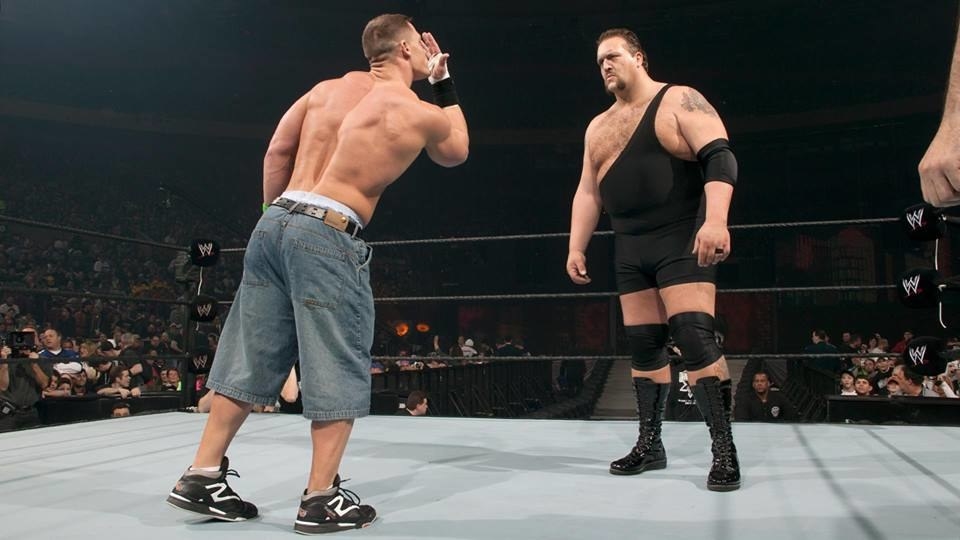 Come to think of all this, I'm not convinced that John isn't an actual superhero. I mean, he LITERALLY fights bad guys for a living.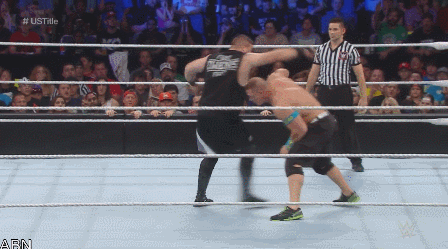 Now, don't EVEN get me started on his heart, which is as big and beautiful as his bulging muscles. Homeboy has granted more than 500 wishes through Make-A-Wish Foundation. It's official: I'm weeping.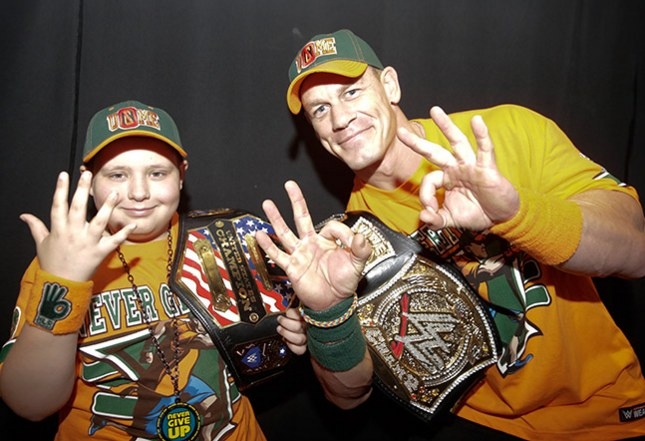 When John isn't tearing up the ring, being a better person than you or appearing alongside his girlfriend and fellow wrestler Nikki Bella on Total Divas and Total Bellas, he's hosting ALL THE SHOWS.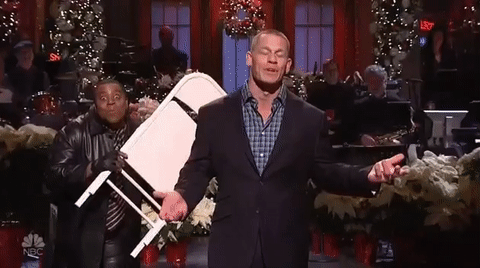 Then, there's John Silver Screen-a.
All things considered, there seem to be some parallels between John and another certain wrestler-turned-performer with a ton of personality…
This post was created by a member of BuzzFeed Community, where anyone can post awesome lists and creations.
Learn more
or
post your buzz!