I knew that one day all of the photos I take of my roommates cat would pay off. These photos are underrated due to the simple fact that most of them have been buried in my camera roll. Get ready for a feline good time as I count down my top 25 photos of Tam-Tam, my roommates cat.
25.
Quizzical Kitty Looks Quizzically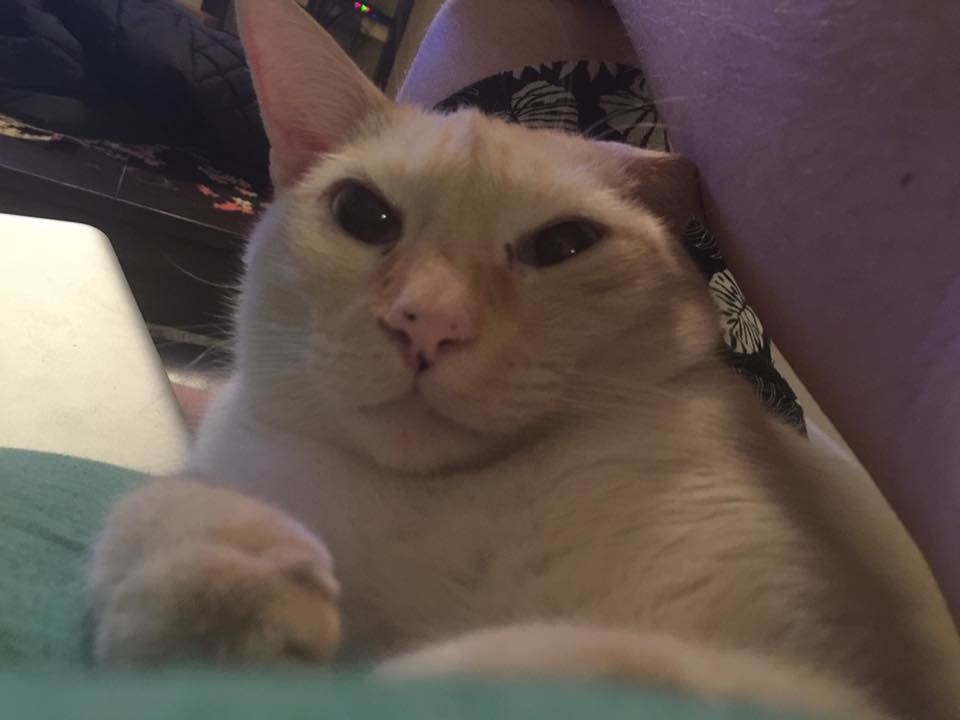 24.
Sleeping Kitty On Tummy (ft. Me)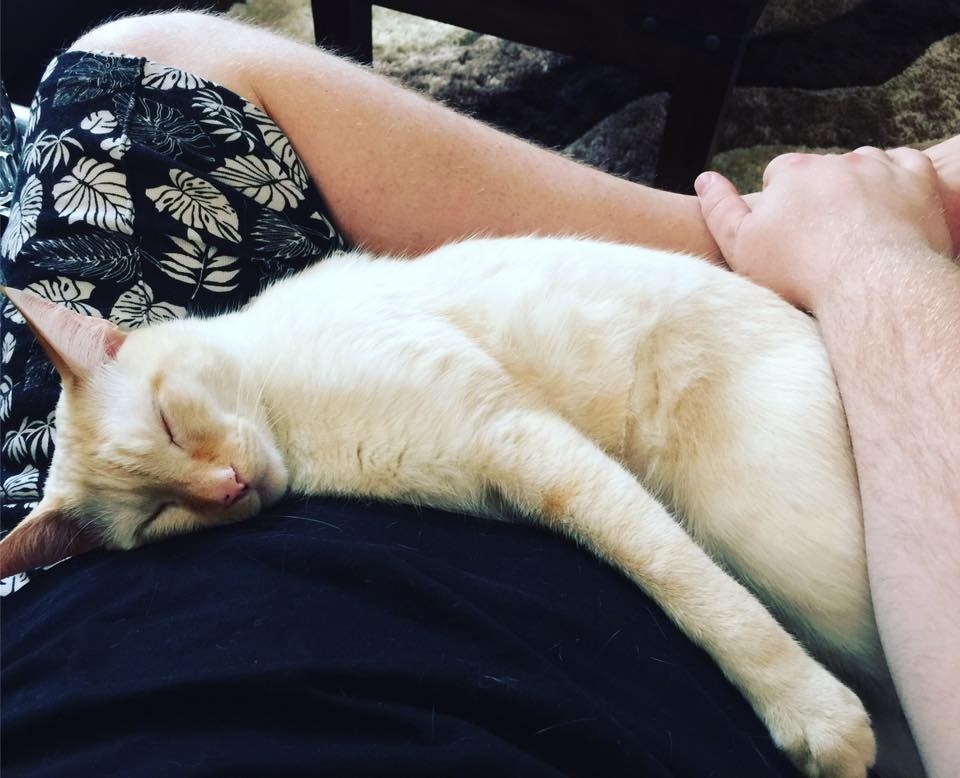 23.
Winking Kitty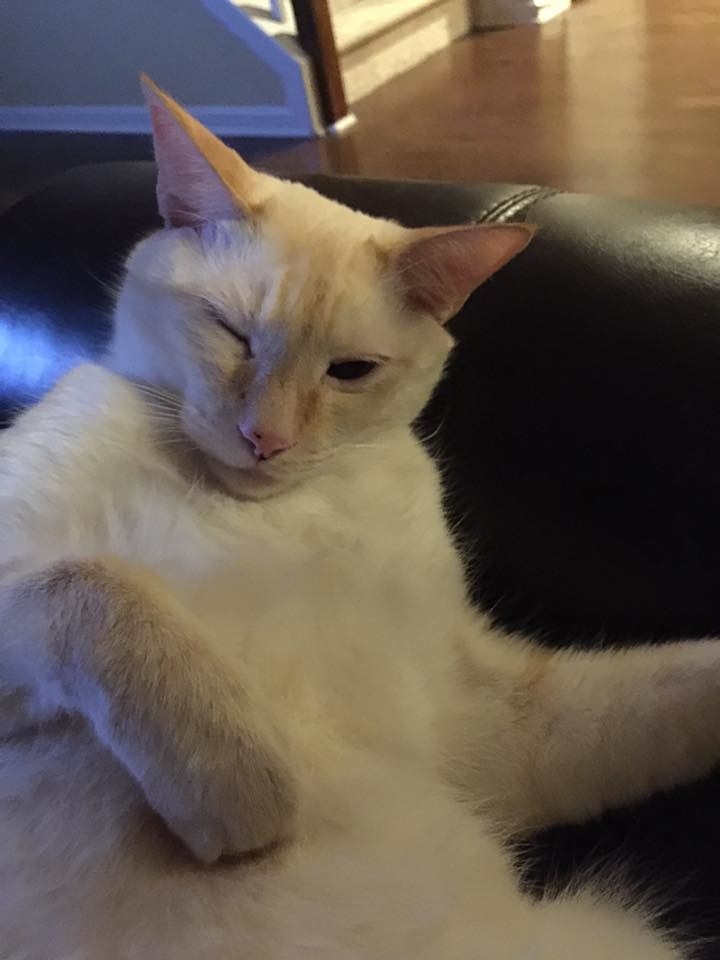 22.
Upside Down Kitty On Blanket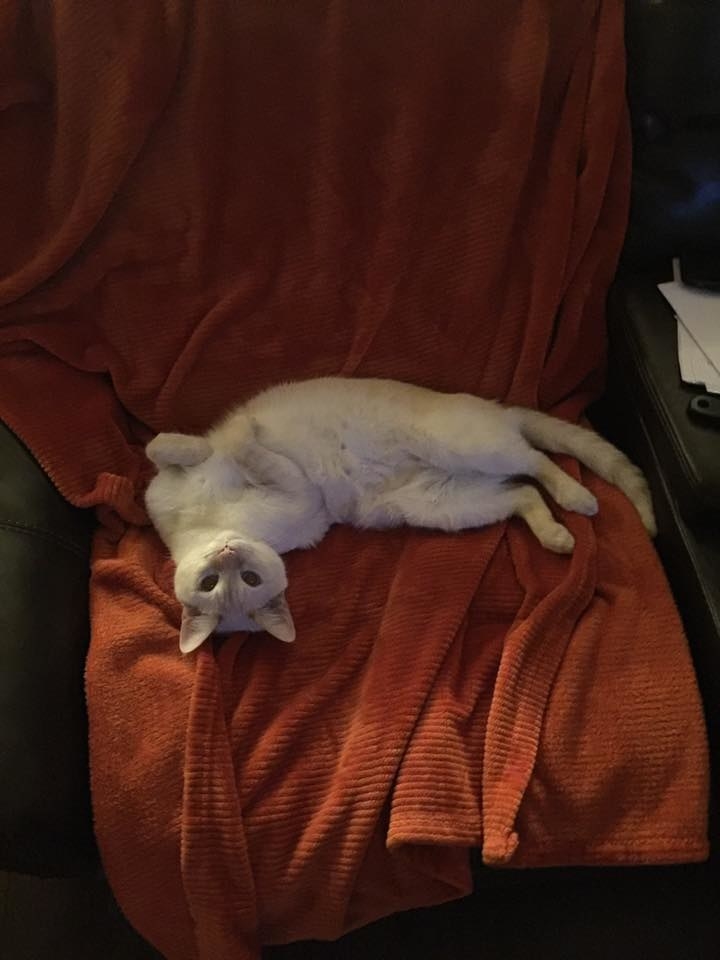 21.
Looking Kitty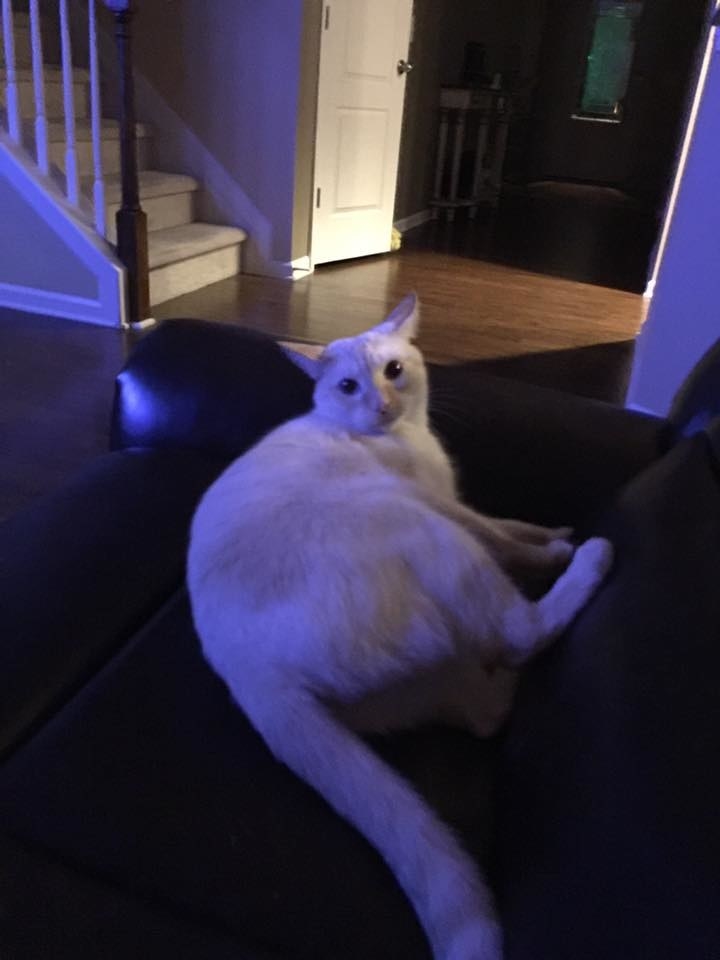 20.
Staring Kitty Possibly Over It (ft. Me)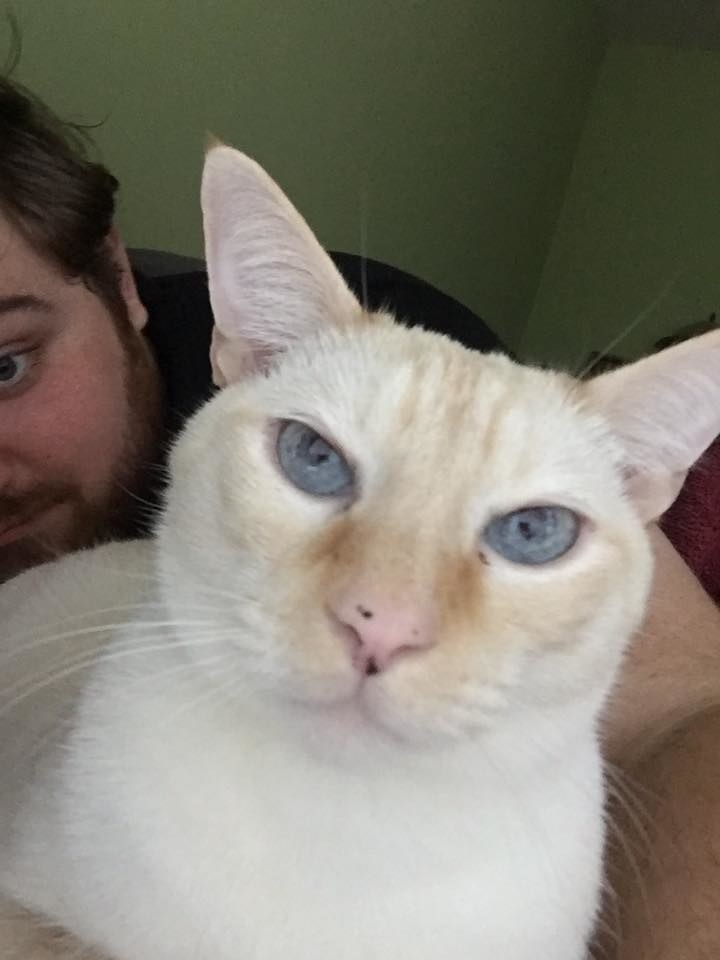 19.
Drowsy Kitty Is Struggling To Stay Awake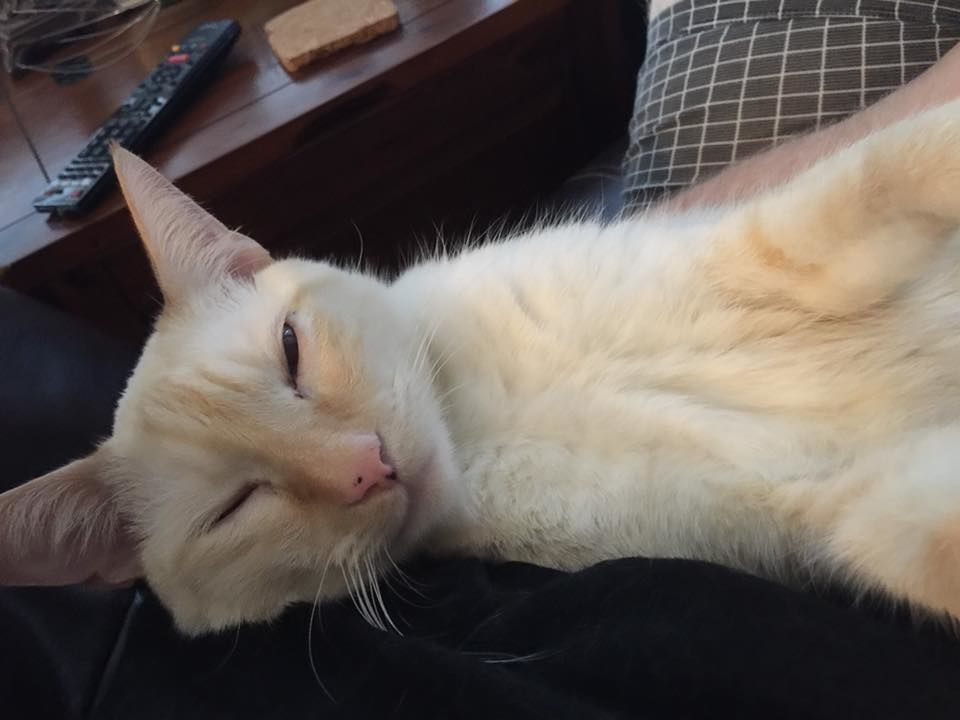 18.
Ferocious Kitty That Will Bite You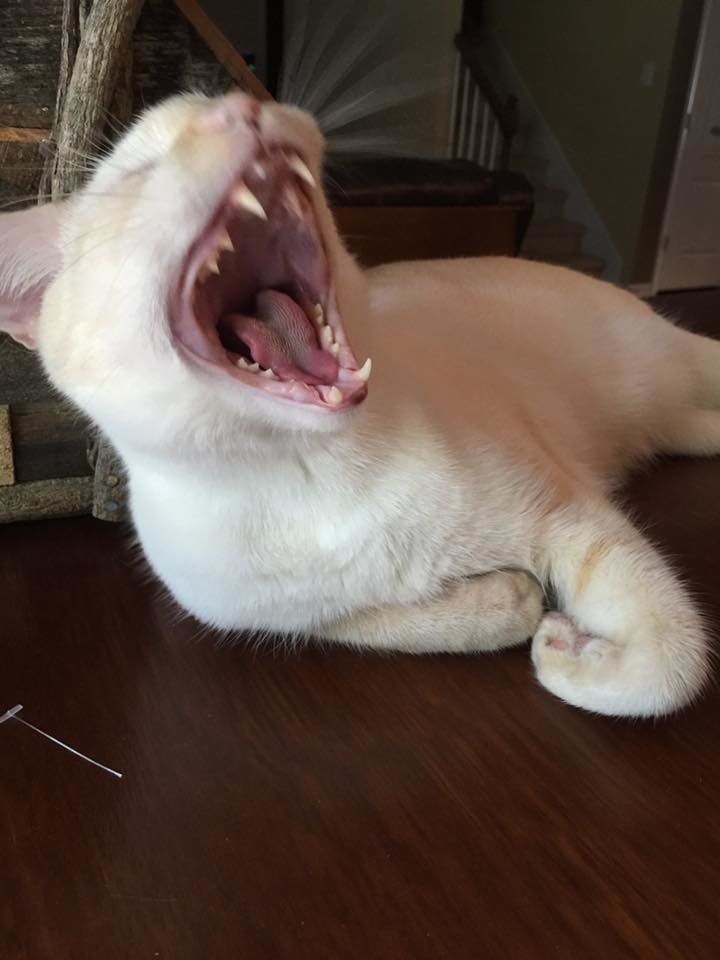 17.
Chubby Kitty Sleeping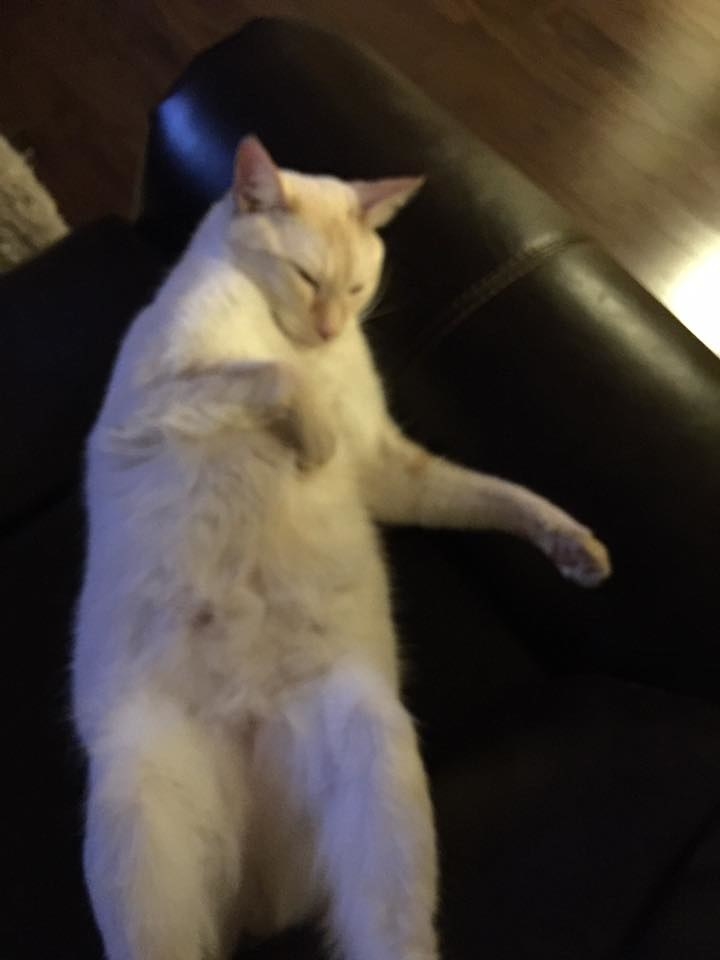 16.
Model Kitty Poses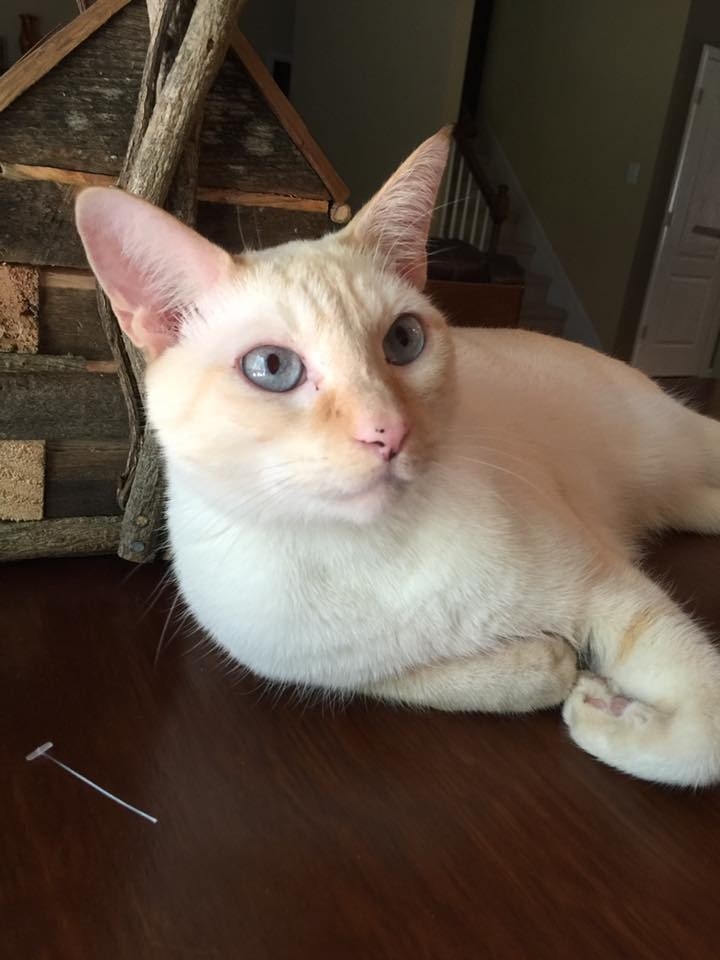 15.
Posing Kitty With Cute Paws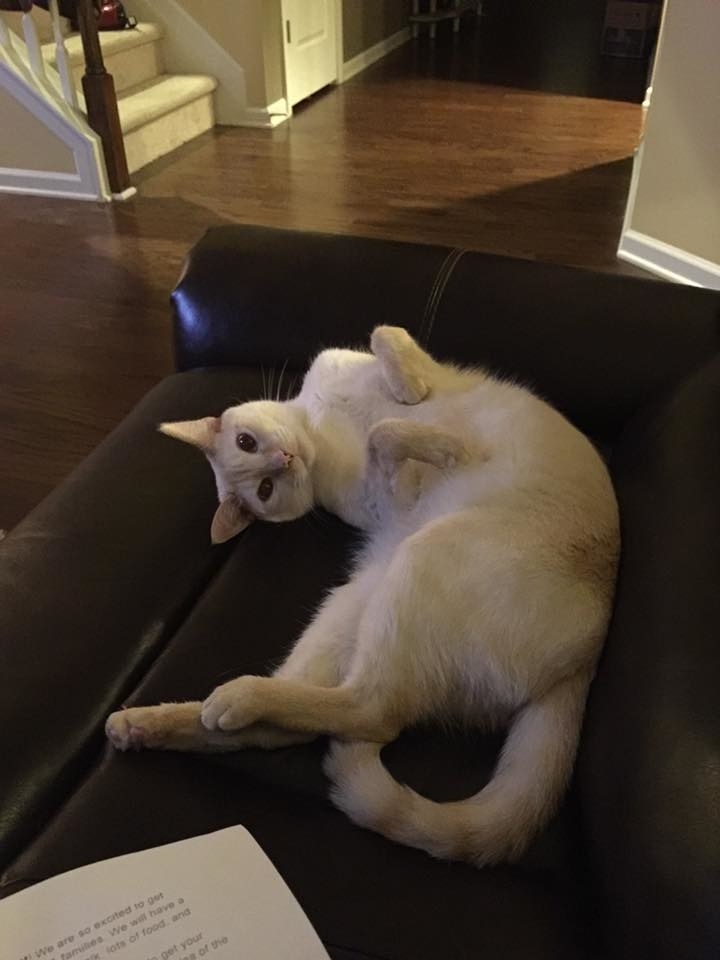 14.
Sleepy Kitty on Blanket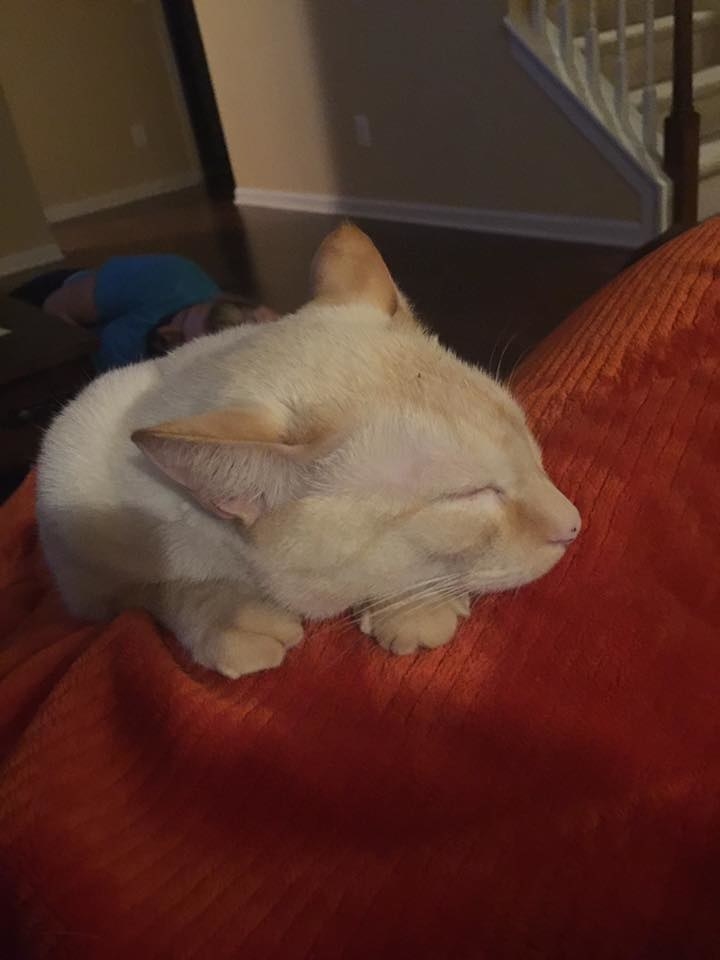 13.
Moar Modeling Kitty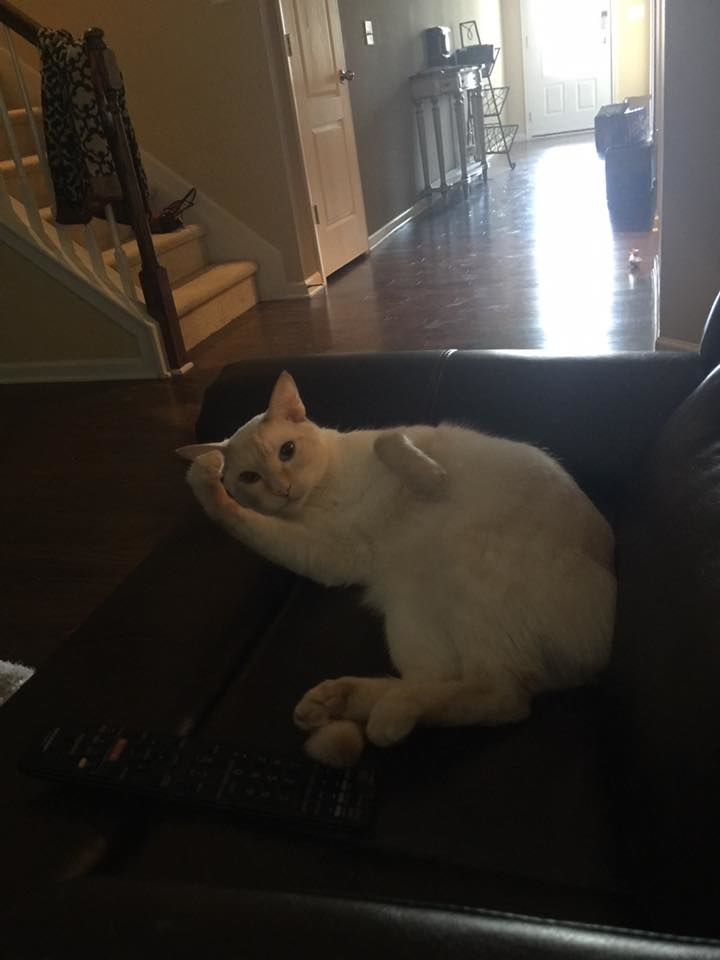 12.
Rich Kitty Ponders Life, Universe
11.
Sad Kitty Just Wants Attention
10.
Evil Kitty Hatches Evil Plan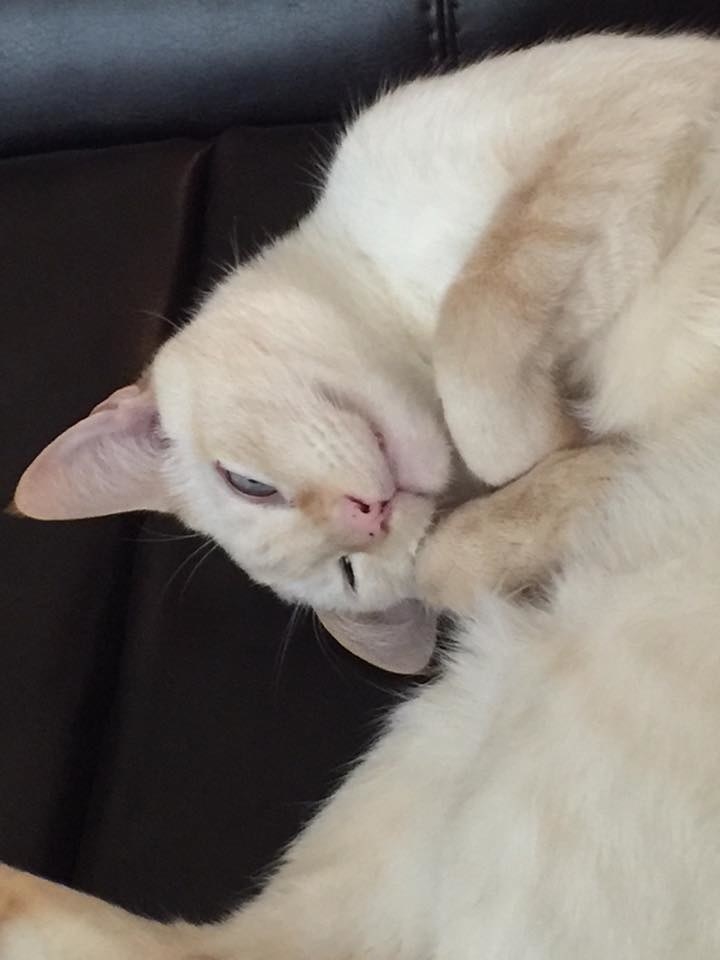 9.
Angry Kitty Is NOT Having It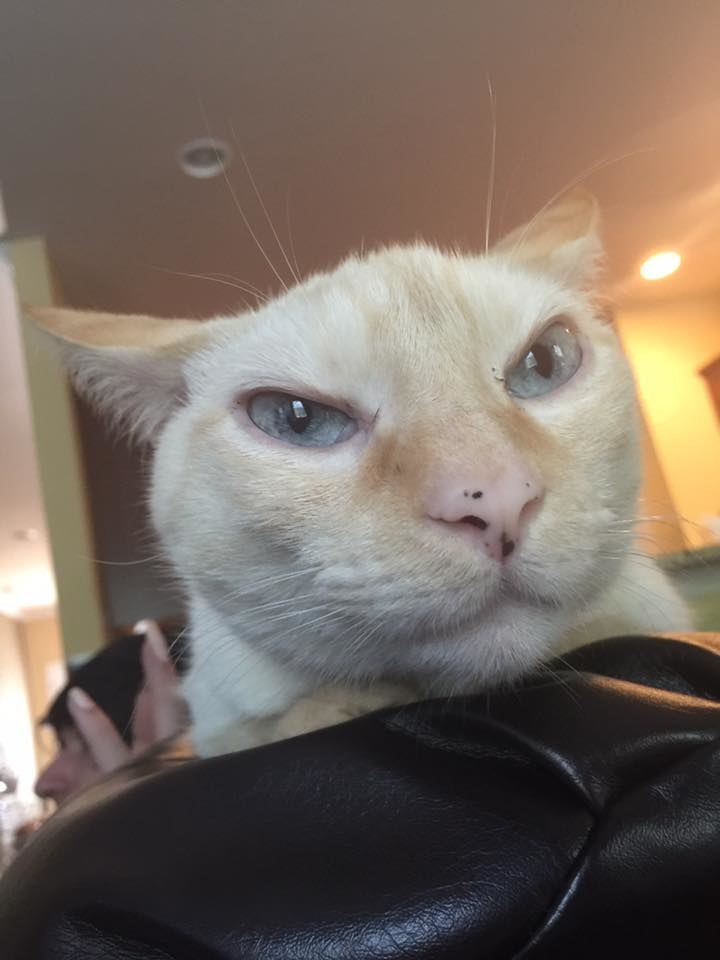 8.
Serious Kitty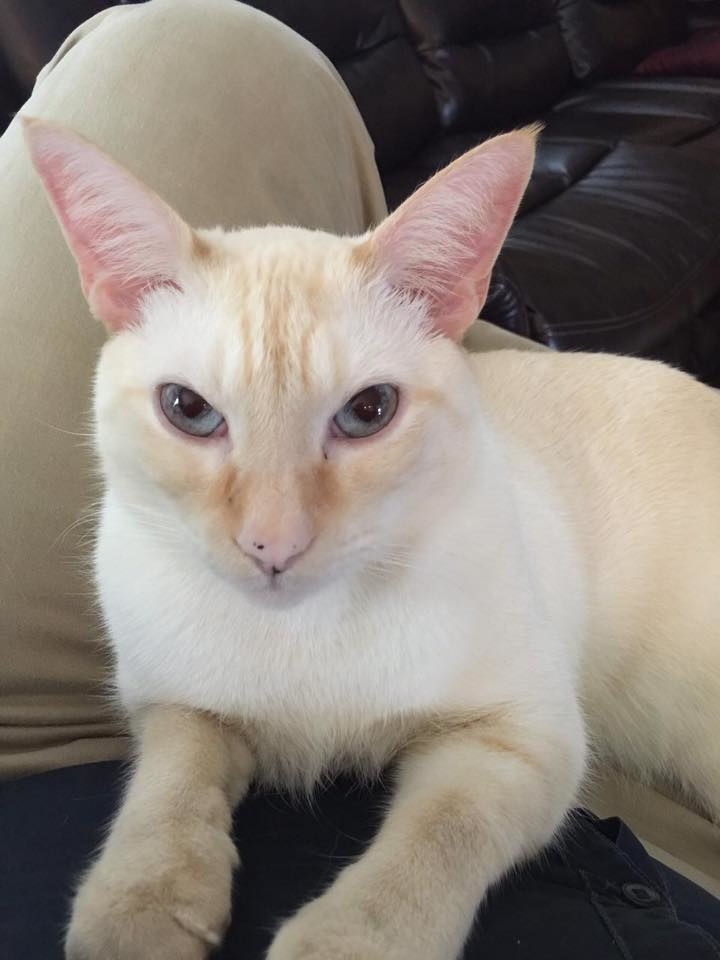 7.
Chill Kitty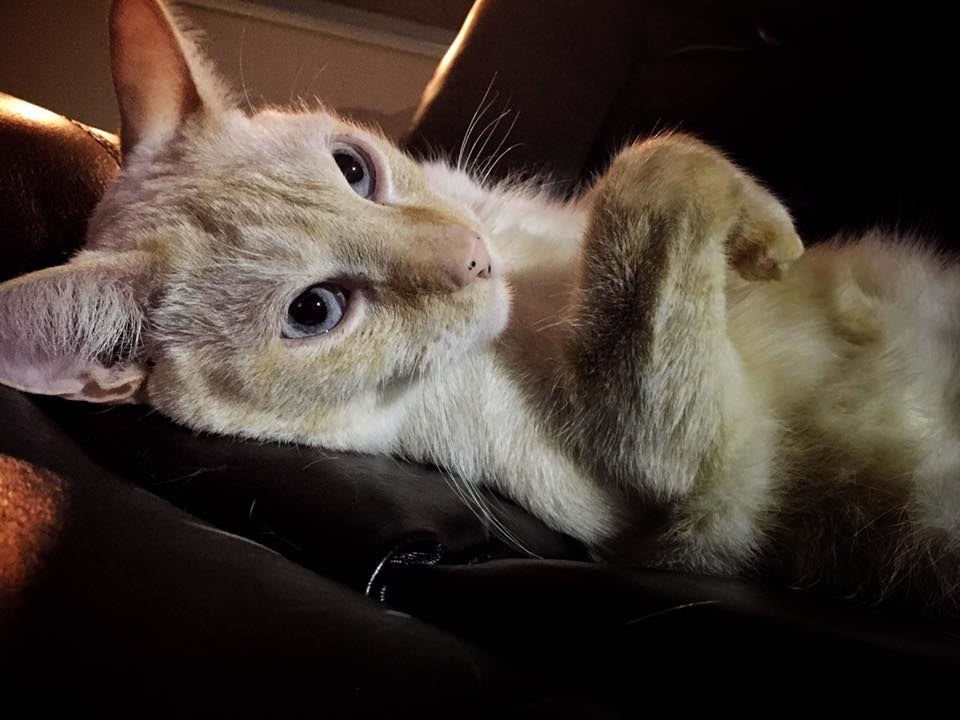 6.
Artistic Kitty Imitates Perfect Circle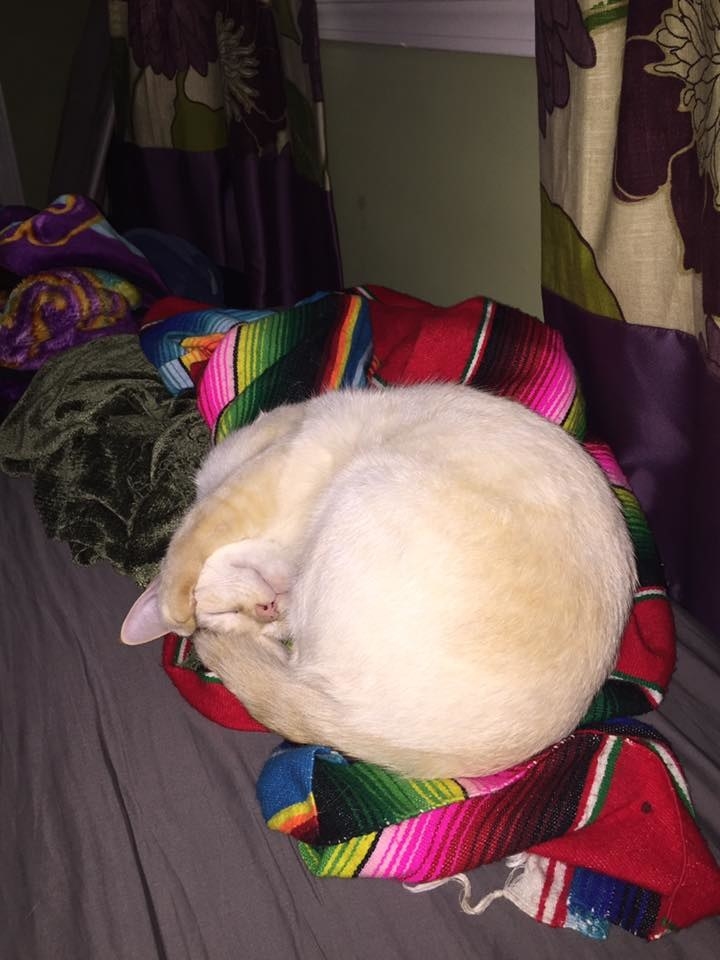 5.
Adorable Kitty Sleeping (ft. Jealous Dog)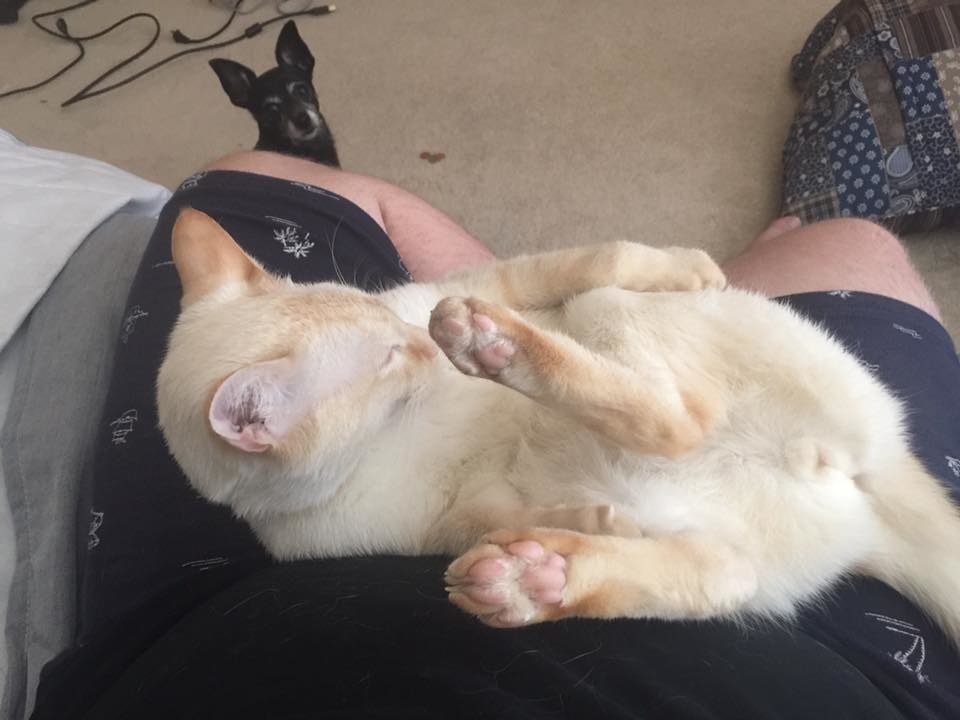 4.
Wondering Kitty Didn't Hear You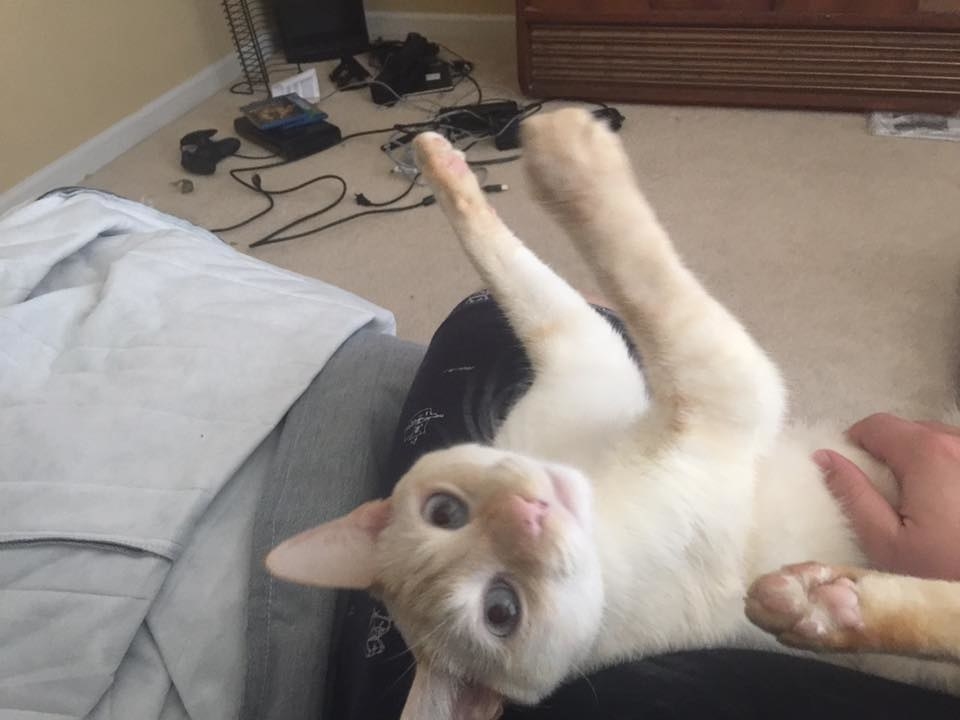 3.
Catnip Kitty Struggling With Addiction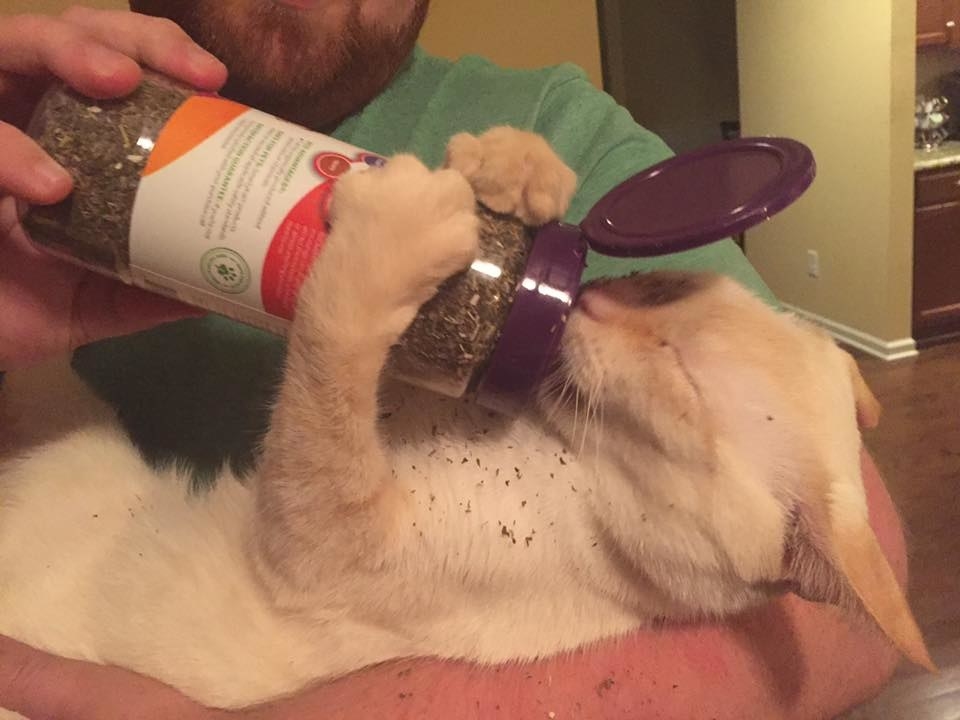 2.
Abercrombie Kitty Looking Cute
1.
Professional model Kitty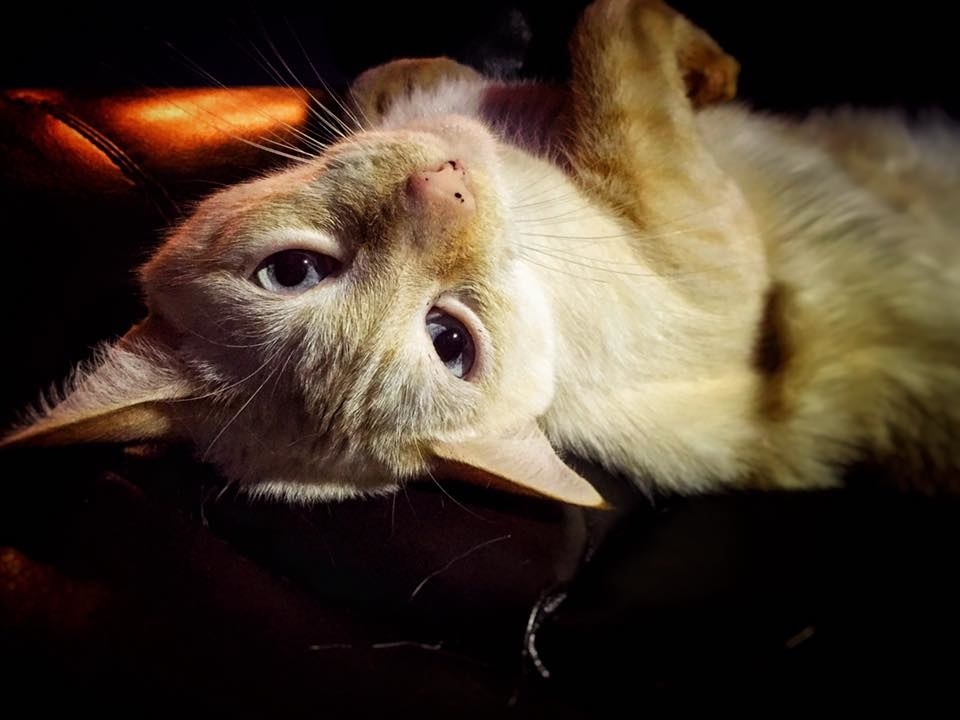 This post was created by a member of BuzzFeed Community, where anyone can post awesome lists and creations.
Learn more
or
post your buzz!