This post has not been vetted or endorsed by BuzzFeed's editorial staff. BuzzFeed Community is a place where anyone can create a post or quiz.
Try making your own!
What's Your Favorite T-Shirt?
Everyone has one. Add yours below!
...but everyone has their favorite.
It might be something that you fished out of a thrift store, a curious artifact of fashion trends past...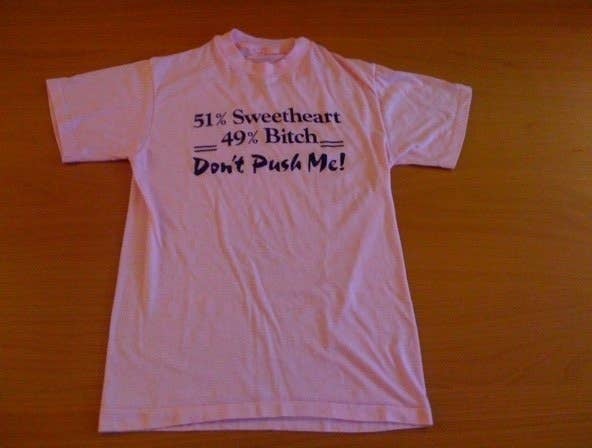 ...or maybe it's something that's long gone, pilfered by an ex that wanted a keepsake to remember the relationship with. (I've been both the victim and the thief here.)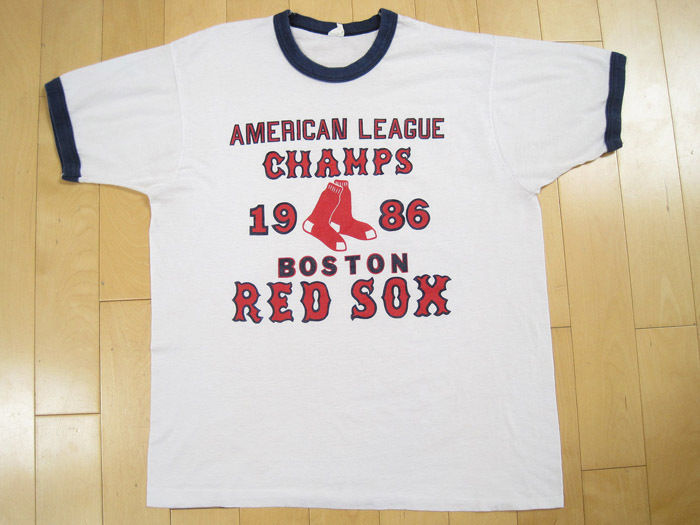 ...or maybe it's just something stupid you saw in a movie one time.
This one is mine. It's my favorite shade of green, fits perfectly, and riffs on my last name ("Greenwood"). Oh, and it was a birthday gift, so there's that going on too.