After after a 4-year gap, the 90's best band, Weezer, has returned with their newest record, Everything Will Be Alright In The End. Naturally, fans are pretty excited about it.
The band's been teasing out bits and pieces for a couple of months now, but the video for the lead single, "Back To The Shack", dropped earlier today. It's pretty awesome, and oh, it's set on a lunar moonscape.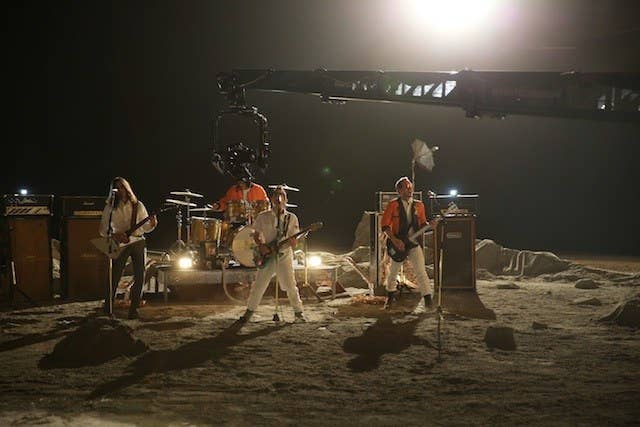 Exactly how awesome is it? Let us count the ways. Rivers Cuomo's trademark lightning bolt guitar strap? Check!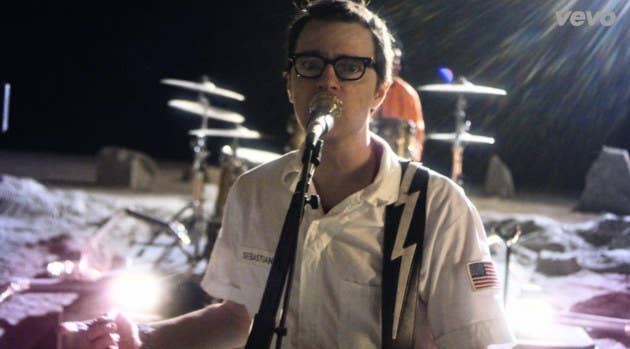 Epic jumpkicks? Check!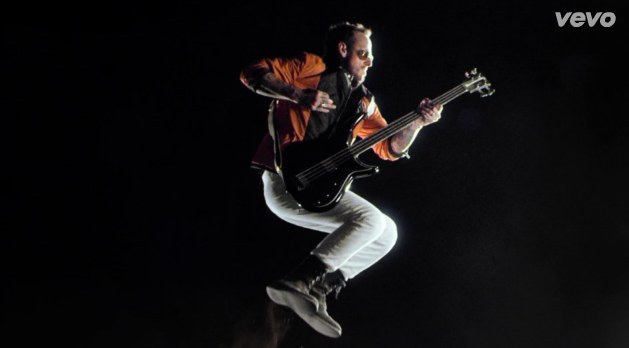 Cool guitars? Check!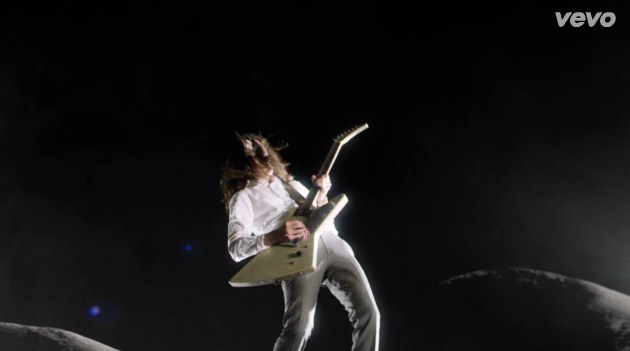 A cameo by the band's giant flying W? Check!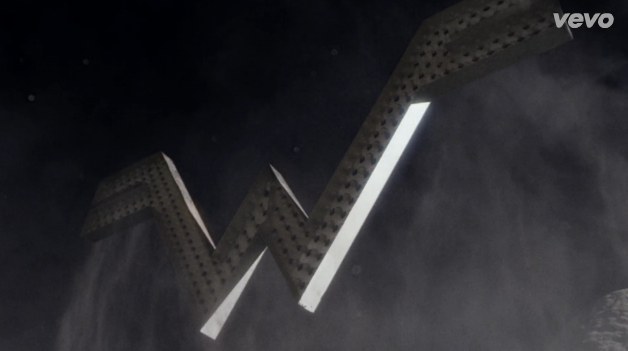 Lit up? All the checks!!!